'Bob Hearts Abishola' Paid Tribute to One of Their Crew Members Who Passed Away
'Bob Hearts Abishola' dedicated their Season 2 premiere episode to Ginny Naumann. What exactly happened to the CBS crew member?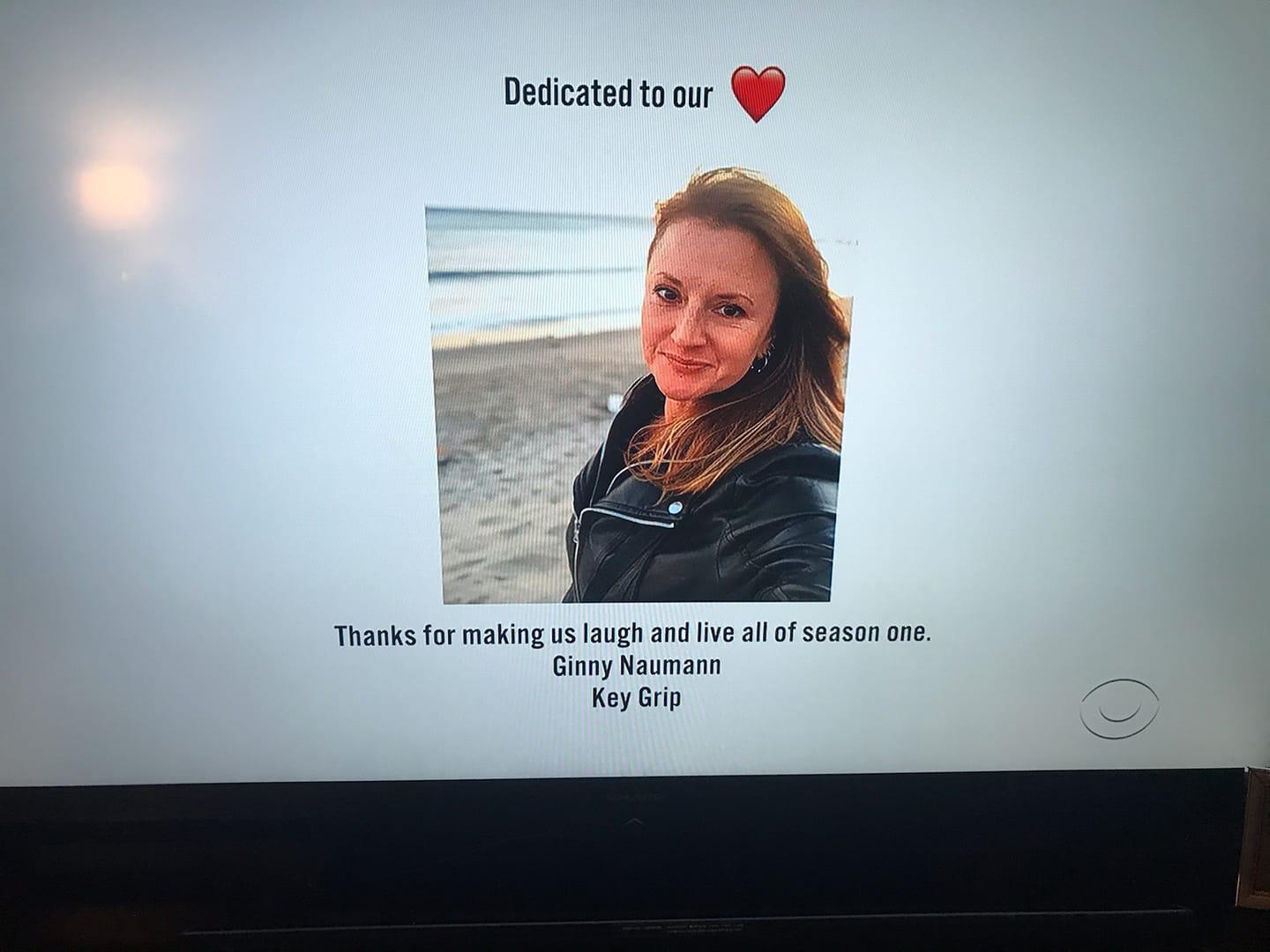 It's common for television shows to pay tribute to those with ties to the show who have passed away. Whether it's cast, crew, or someone's family members, oftentimes, television series will dedicate episodes to people who have passed on.
Article continues below advertisement
CBS hit show Bob Hearts Abishola had a special tribute at the end of their Season 2 premiere honoring one of their crew members who had passed away before the show's fall premiere. The dedication left fans wondering, "What happened to Ginny Naumann?"
Ginny worked as a key grip for 'Bob Hearts Abishola.'
42-year-old Ginny Naumann worked in the camera and electrical department for several television shows throughout her career. Her last known credit was as a key grip for the CBS sitcom Bob Hearts Abishola in 2019.
Article continues below advertisement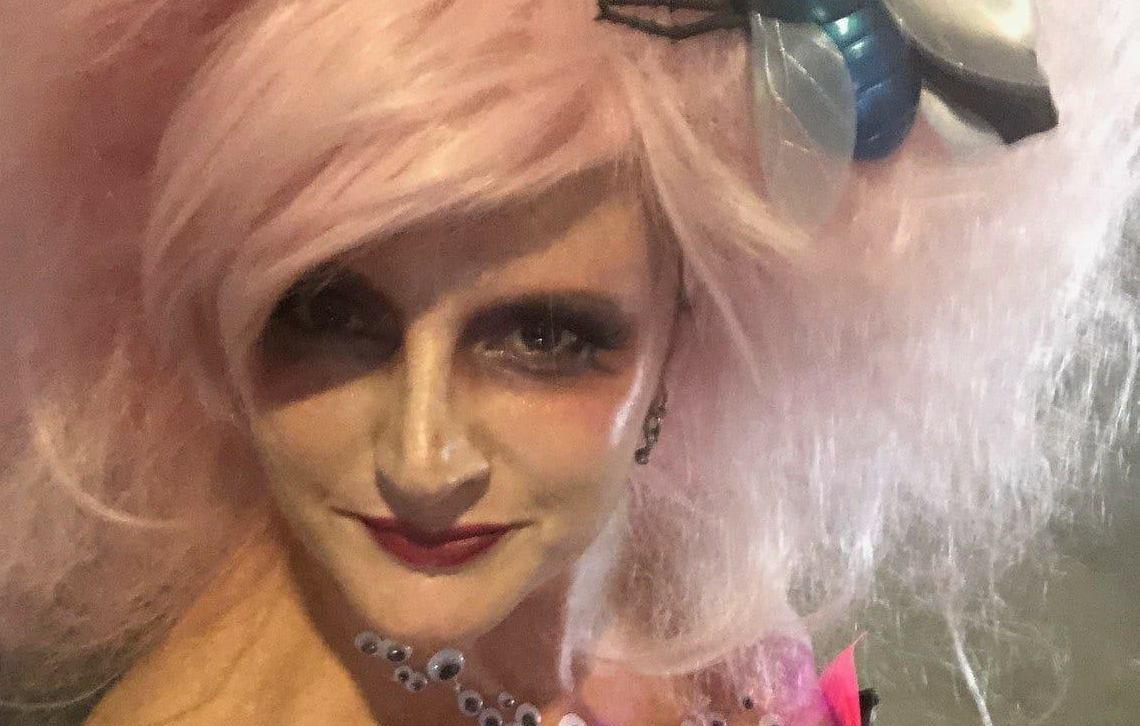 She also worked on productions like Fam, The Great Indoors, Superior Donuts, Angel from Hell, Mr. Robinson, Sean Saves the World, Cloverfield, and Entourage. According to friends who have since dedicated photos and memories to their late friend, Ginny was a New York Giants fan and participated in several Spartan Race events.
Article continues below advertisement
Friends and family members created a Facebook page to honor her.
Bob Hearts Abishola paid tribute to Ginny Naumann in their Season 2 premiere on Nov. 16, 2020. "Thanks for making us laugh and live all of Season 1," the tribute read. The exact nature and details of her death are not known yet. However, her loved ones went ahead and created a Facebook page in her memory.
It appears that Ginny possibly passed away sometime in late May of 2020. The first post on her memorial page is dated June 1, 2020. One friend wrote, "She made life fun and will be dearly missed." Ginny Naumann would have celebrated her 43rd birthday on June 25.
Article continues below advertisement
It appears Ginny was involved in an accident of some sort.
While the cause of Ginny's death has been kept private, there is some speculation around what happened to the key grip for Bob Heart Abishola. Many fans of the show have since posted to the memorial page asking what happened to Ginny as she was only 42 years old at the time of her death.
Article continues below advertisement
One friend of Ginny's commented, "I'm a friend of Ginny's I just heard a couple of days ago she passed away in May ... If anyone gets this text, please let me know what happened to her. I'm in shock about her passing."
After multiple attempts by fans and friends to find out what happened to Ginny, an admin of the page simply wrote, "There was an accident. No details on this public page." In order to respect the honor and life of Ginny, the family is obviously keeping the details of Ginny's death off a public forum.