Tessica Brown Went Viral in 2021 After Putting Gorilla Glue in Her Hair — Where Is She Now? (EXCLUSIVE)
What happened to "Gorilla Glue girl"? Tessica Brown went viral after the chemical adherred to her scalp. Now, she has created her own hair line, and more.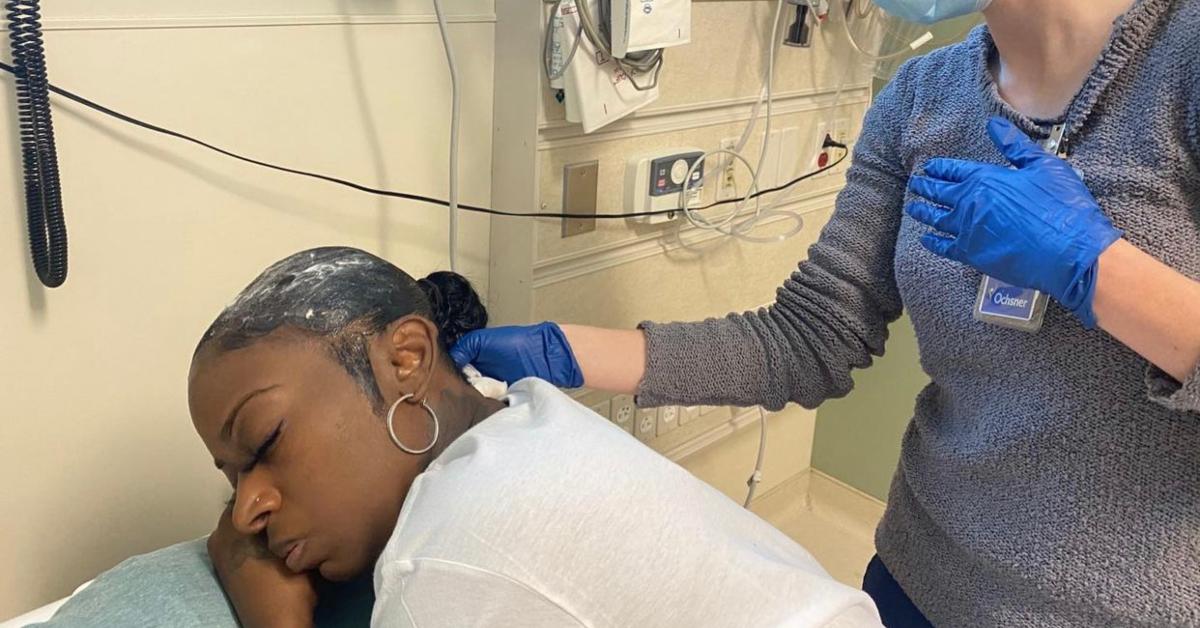 Although the first two decades of the 21st century were off to a pretty good start, things went awry when the coronavirus pandemic spread like wildfire across the globe. By 2021, it's safe to say that many people were battling anxiety and depression.
After a year of living in self-isolation, the internet came to be many peoples' pick as a source of entertainment.
Article continues below advertisement
In February 2021, social media met Louisiana native Tessica Brown, whose hairstyle horror story went viral on TikTok after she sprayed Gorilla Glue in her hair. After attempting (but failing) to remove the product herself, she pleaded with social media users for help to remove the chemical adhesive from her scalp.
After being admitted to the hospital to surgically remove the Gorilla Glue, Tessica was slapped with a sizeable medical bill and even started a GoFundMe.
Ahead of her one-year viral-versary, Tessica sat down for an exclusive interview with Distractify, where she detailed what happened after the dust glue settled, as well as what happened to the donations she's received.
Here's an update on the viral sensation, who never really wanted to be known as the Gorilla Glue Girl in the first place.
Article continues below advertisement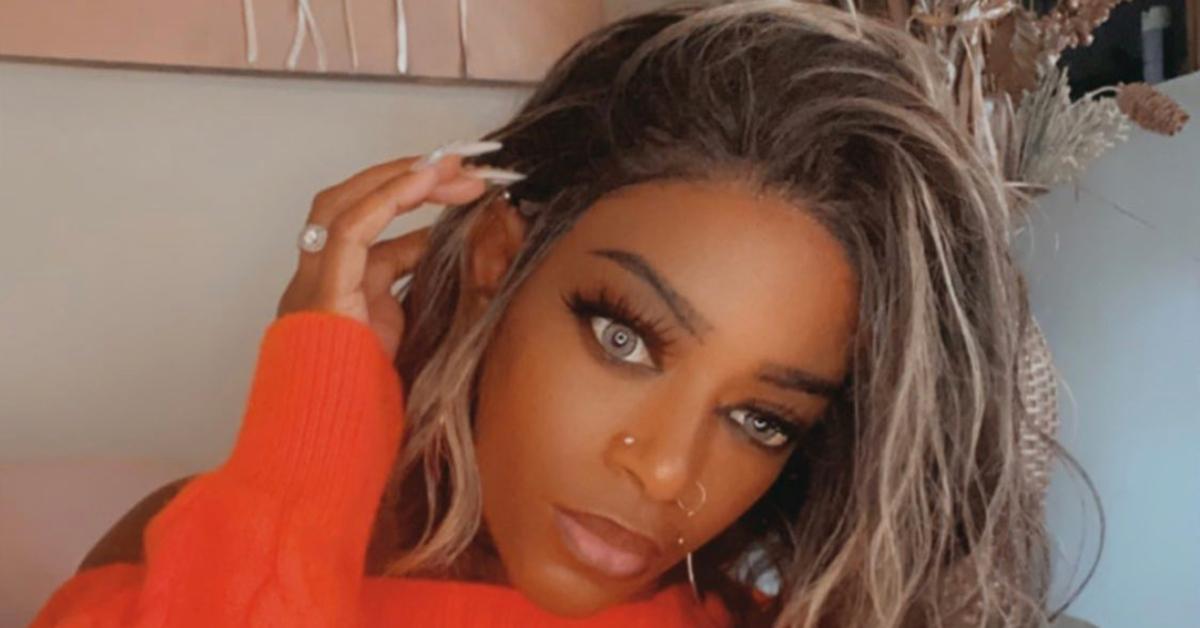 What happened to Tessica Brown after she went viral for putting Gorilla Glue in her hair?
While many came to know Tessica as the "Gorilla Glue girl," she has five children who call her mom. Since her TikTok video caught fire, life has changed dramatically for both her and her children. Tessica said that she's tried to move past the traumatic incident, but the viral video follows her everywhere she goes.
Article continues below advertisement
"No matter what I do, somebody always goes back to the whole Gorilla Glue thing," Tessica told us. Whether it's in the airport or a grocery store, Tessica is often bombarded by spectators with smartphones hoping to snag a selfie to add to their feed.
Initially, her online alias brought tears to her eyes. That only worsened as her children became more affected by her newfound popularity.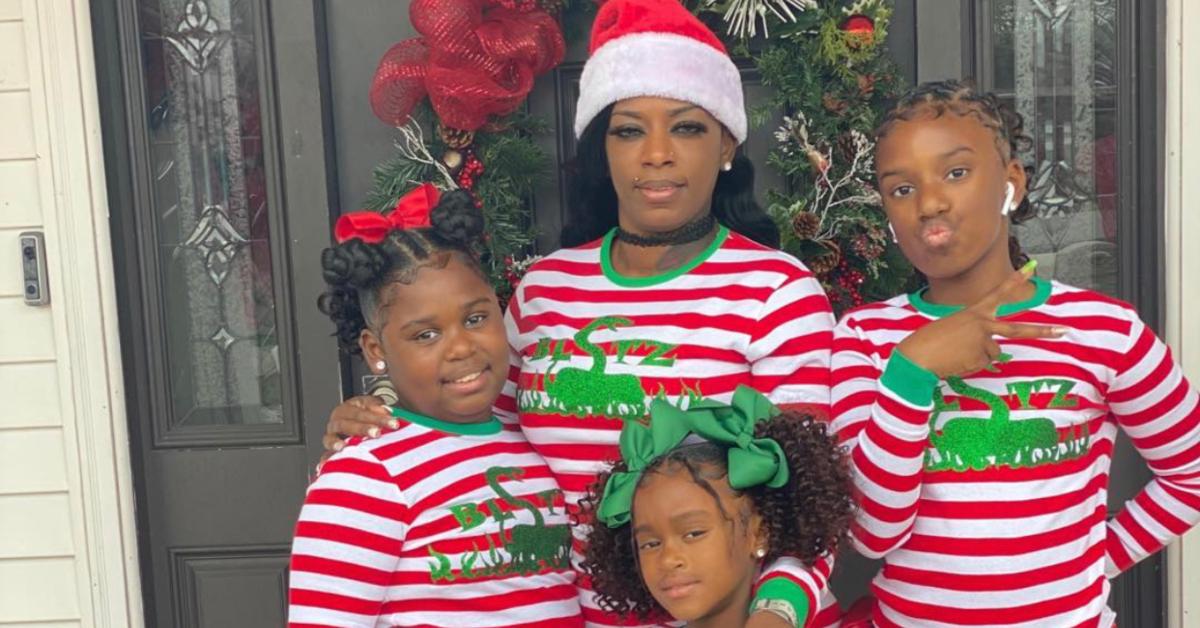 Article continues below advertisement
But Tessica said going viral wasn't all bad. Despite the disparaging messages she received online, there were several supporters that commended her for speaking out.
"One lady came up to me [and] she gave me big hug." Tessica told Distractify, "She was hugging me because she ran out of hair glue, and she ended up using superglue [on her hair, too]. And she was scared to ask anybody for help. So she had to sit there and peel it all off."
"She didn't have enough courage to come out and ask me, but she could have gotten help, too," she added.
Today, Tessica is merging her viral past experience with her longtime love for haircare and launched her own collection, TB Forever Hair.
Article continues below advertisement
But what is Tessica Thompson's net worth? She gave all of the GoFundMe donations to charity.
Dr. Michael K. Obeng was able to step in and help Tessica with her emergency procedure, which he offered to do for free. The incident was the beginning of a friendship between the two. Tessica told us, "​​We talk like every other day."
Because she had wigs donated to her by celebrities like The Real Housewives of Atlanta's Porsha Williams and the ladies at The Real, she had no use for the GoFundMe money.
Article continues below advertisement
She gave $20,000 to Dr. Obeng's charity, ReStore Worldwide. The rest, she donated to families in St. Bernard Parish, La.
"Some people are like, 'I'm so sorry that they bullied you into giving the money away.' [And] then, it was a lot of people saying, 'Oh, she never really gave the money away.' Then people say, 'Oh, she only gave the money away for clout.' It's like, I can't win with nobody," Tessica said.
But Tessica began her philanthropic efforts long before she went viral. Every year, her daycare gives away a free year of tuition to one lucky student in a raffle and she also captains a youth dance team for girls, which travels locally to entertain the sick and the elderly.
Although unconfirmed, today, Tessica's estimated net worth is around $270,000.
You can follow Tessica on Instagram @im_d_ollady.