Ratings Might Not Be the Real Reason 'Gypsy Sisters' Went off the Air
Five years after its cancellation, fans still wonder what happened to 'Gypsy Sisters.' Here's why the show was canceled and where the cast is now.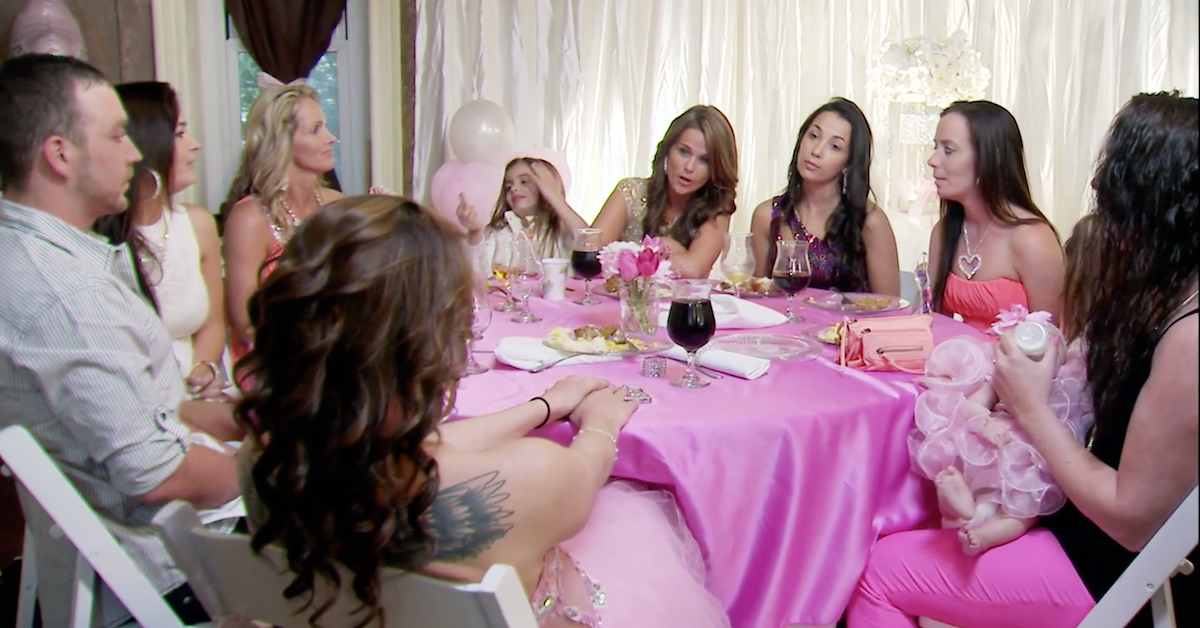 Gypsy Sisters, the spinoff of TLC's My Big Fat American Gypsy Wedding ran for four seasons and offered a window into the lives of a Romanichal family living in West Virginia. The show focused mainly on the women of the Stanley family, headed by matriarch Nettie and her sisters, JoAnn and Mellie, and sisters Kayla Williams and Annie Malone.
Article continues below advertisement
Descended from Romani travelers who emigrated from Ireland and the U.K., the insular community's way of life fascinated viewers, though apparently not in numbers large enough to keep the show on the air. Here's what happened to Gypsy Sisters and what the cast has been up to since the last episode aired.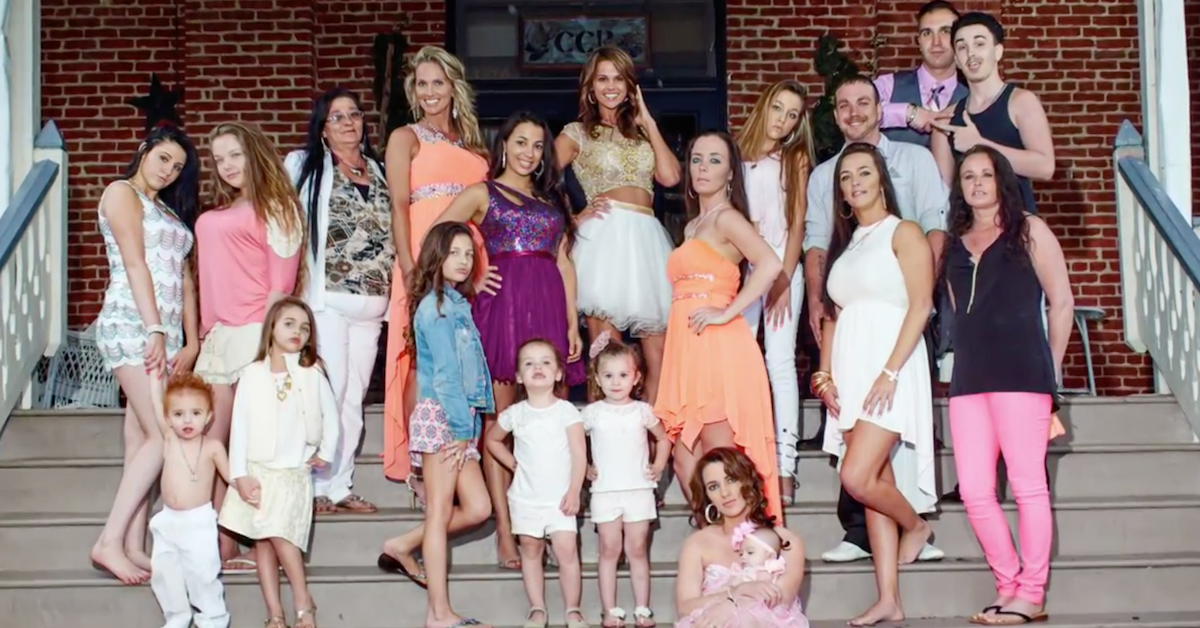 Article continues below advertisement
What happened to 'Gypsy Sisters'? Was it the ratings or something more?
Gypsy Sisters never had a huge viewership, reaching its peak in Season 1 with 1.41 million viewers for the season finale, which is respectable but not amazing for a cable reality series. However, some think a troubling incident involving animal abuse might be to blame for TLC pulling the plug rather than flagging ratings.
Warning: The following paragraph describes the violent death of a dog.
According to a TMZ report in 2015, before the show was officially canceled, police responded to calls about a fight at the home of Mellie Stanley, who was allegedly found "beat up in the street" and her puppy dead. Allegedly, her husband, Randall Scott Vuncannon, erupted in a rage as they fought over their rent and "went crazy, picked up the dog and slung her across the kitchen as hard as he could."
Article continues below advertisement
Where is the 'Gypsy Sisters' cast now?
Thankfully, Mellie is no longer with her ex, and is now coupled up with a man named M.J. West. Mellie and M.J. welcomed their first child together in March, a girl named Serenity Faye West. That makes baby No. 4 for Mellie. According to a Starcasm report from March, Mellie's daughter with Vuncannon, Brandy, currently resides with her paternal grandparents, though Mellie has visitation, and the other three kids live with her and MJ.
Article continues below advertisement
Nettie and her husband, Huey, continue to live a low-key life as they have since they stepped out of the spotlight after the loss of Huey's son, Rocky. The expectant father was stabbed to death over a game of basketball in March 2015.
As for JoAnn, though she announced in Season 3 that she and husband Belcher were calling it quits, they reconciled in 2016.
Kayla has moved on to husband No. 3 and tied the knot in 2018 with Benny Small. While we don't know for sure if Bennie is related to Kayla's cousin Sheena Small, it honestly... would check out considering how insular this community is.
Article continues below advertisement
Considering the cast of Gypsy Sisters got their spinoff based on an epic brawl at a wedding, it's no surprise some have had run-ins with the law during and since their reality TV run. Mellie was arrested for a coupon fraud scheme in 2017 and pleaded guilty in 2019, receiving five years probation. The court also ordered her to get her GED, according to TMZ. If that sounds familiar, it's because sister JoAnn was arrested for a similar scheme in 2014.
Honestly, it seems to us like these women would still make for entertaining TV. Let's get that reboot going!