What Happened to Twitch Streamer Hamlinz, and When Will He Return?
'Fortnite' Twitch streamers Hamlinz and Daequan have struggled in the last year to make consistent content. What happened to Hamlinz and Daequan?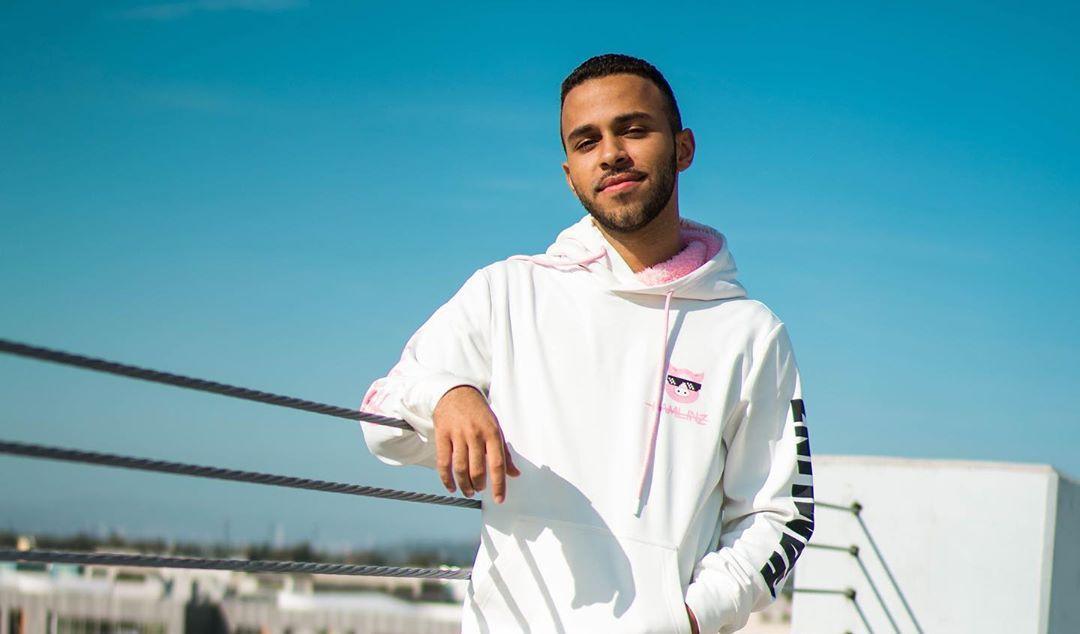 The iconic battle royal game Fortnite is one of the most-played video games you can download — which is what makes Fortnite streamers almost as popular.
Gamer Darryle "Hamlinz" Hamlin is a known Fortnite streamer, but he's been worryingly absent from his YouTube and Twitch channels, where he has millions of followers on each.
What happened to Hamlinz, and when will he return to streaming?
Article continues below advertisement
Hamlinz was openly struggling with his mental health after his grandpa's death.
Darryle found himself really struggling with his mental health and depression in 2018, after the death of his grandpa. Despite his previously consistent content, this was when fans first noticed an absence from Darryle on his channels.
"Ima keep it real, I've been struggling with depression since my grandpa passed, thats the reason I've been streaming less," he admitted in 2018. "I usually bottle my emotions but I feel like if im more open with you guys it will help me. Love you guys."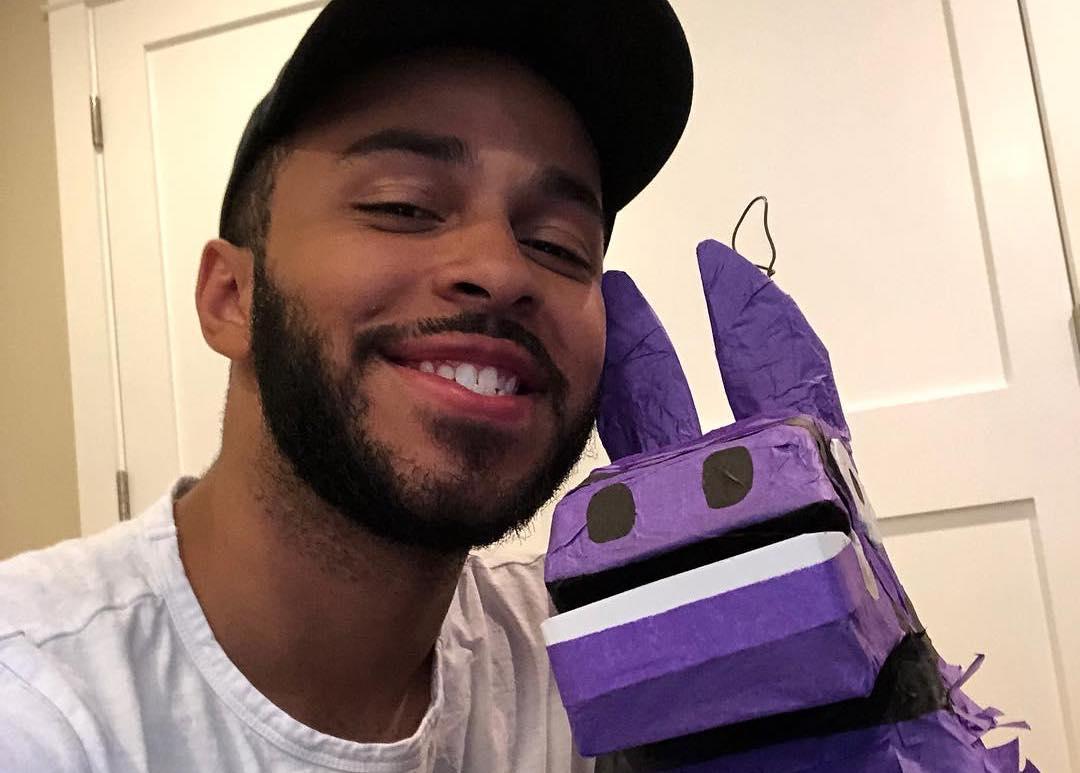 Article continues below advertisement
But despite admitting he was seeking help for his mental health in 2019, Darryle has still been largely absent from his channels, causing increased worry in his fanbase. In fact, Darryle has barely streamed or posted content on his YouTube or Twitch channels in 2020, not being seen on the platforms since March of this year.
In January, Darryle continued to open up about his struggles with his mental health, tweeting out the confession to his fans to explain his inconsistency.
"Interesting in talking to @HealthyGamerGG @dr_alokkanojia on my return stream about coping with the loss of someone. I just want to grind again but I feel so drained after the loss of my grandpa, I feel like I need help," he admitted in a tweet.
Since then, he's posted spontaneously on his Twitter and other social media platforms, though there are large gaps between his appearances.
Article continues below advertisement
It's clear Darryle is struggling with his mental health right now, which is likely why he's continued to remain absent from social media. His fans have continued to express their wishes that he return to his regular Twitch streams in the replies of his tweets, though it seems Darryle still needs time to heal.
Article continues below advertisement
Fellow TSM member, Daequan, has also been absent on Twitch and YouTube.
Hamlinz doesn't seem to be the only member of TSM who's been struggling to put out consistent content lately. Daequan Loco has also been absent from his social media channels over the last couple of years.
After having an openly rough year in 2019, Daequan posted a statement on his Twitter, announcing he was planning to make a better commitment to his content in 2020.
Article continues below advertisement
"I went through so much b.s. this year and I learned so much from it all but I hate how this year went for me," his statement read after he revealed he lost several loved ones throughout the year and that his girlfriend was suffering from a life threatening illness. He also admitted to his own health problems. "Not only because of all the unfortunate things that happened. I'm disappointed in myself in terms of how much I streamed, I hate how I haven't posted much to YouTube, Twitter, Instagram."
"I will be in 100% full swing of things January 2020, and that year is gonna be MY YEAR," he continued. "Im nipping everything in the bud before the year flips over and then im locking myself into a lil bubble and focusing on myself, you guys, and the content. I have so many plans, so so so many plans and its gonna be wild, entertaining, and fun for all of us. You guys are gonna see."
Despite his promise, Daequan has been as absent as Hamlinz, with his last stream being in March.
While Daequan is likely also struggling with some personal problems, both TSM members seem to want to make the return to their platforms as soon as they can.