Heath Moore From 'Texas Metal' Is Glad to No Longer Have COVID-19
Fabricator Heath Moore from 'Texas Metal' has not returned for the show's fourth season. Fans want to know if he will make an appearance.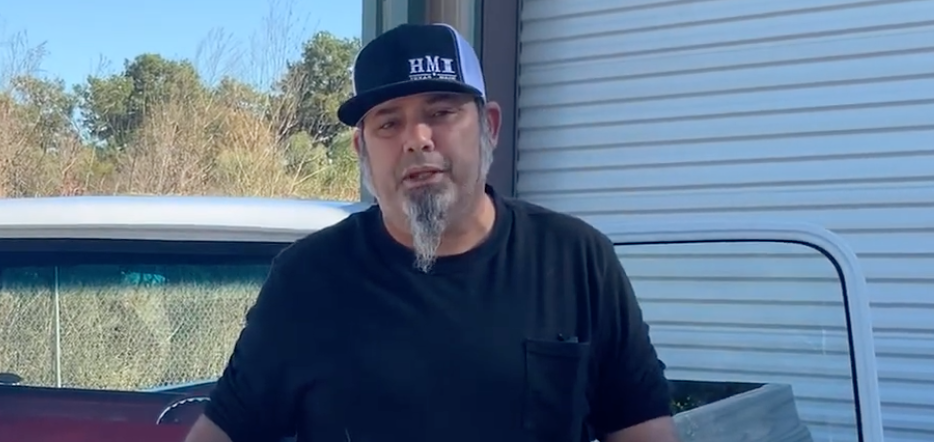 If you're into custom auto work, Texas Metal on Motor Trend is the show for you. Following the crew from Ekstensive Metal Works, you get to see them make all kinds of things, so the cars and trucks they start with aren't the same by the time they're done. The shop's website says the company has won thousands of awards and been on all kinds of magazine covers thanks to their work.
Article continues below advertisement
Fans of Texas Metal have seen the work of Heath Moore. This guy is more than just a car's outer appearance. He has a whole business dedicated to handmade car interiors. He was on the first three seasons of the show, but in the latest one, he's nowhere to be seen. Unfortunately, he revealed on Instagram that his health took a bad turn. He even says he wasn't sure if he was going to survive.
What happened to Heath on 'Texas Metal'?
In March 2021, Heath posted on his Instagram that he no longer has the novel coronavirus. The post is a screenshot of what looks to be an email of his test results, with the results coming back negative. The email goes on to say that a negative test doesn't rule out the virus completely and that he should follow guidelines given by the CDC to ensure he's being as safe as possible.
Article continues below advertisement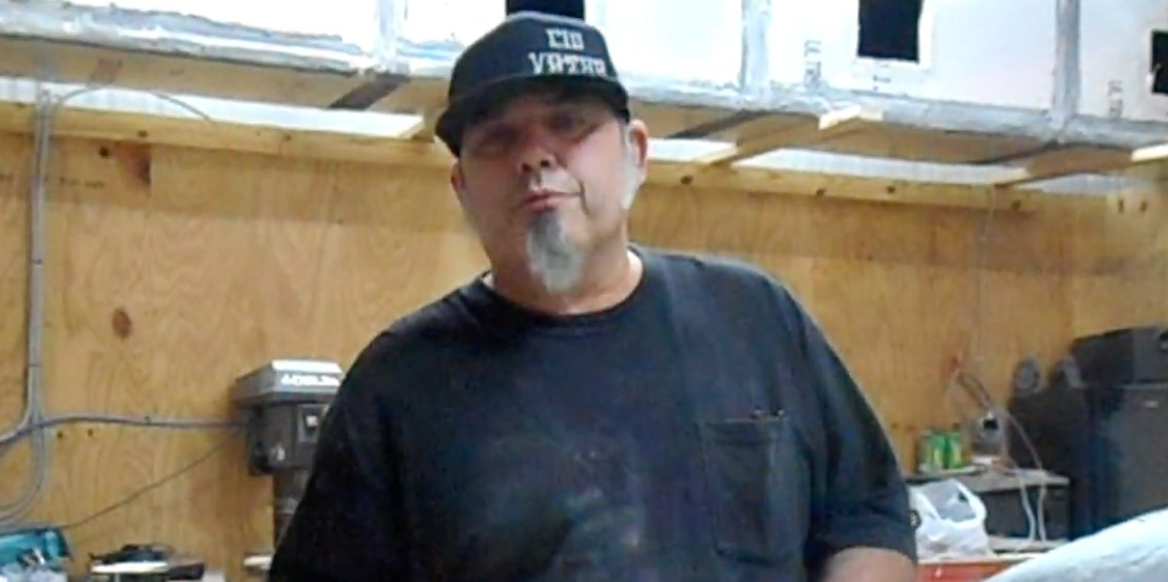 "Got to hug my wife and daughter again," Heath says in the post's caption. "Besides wondering if the virus would kill you in your sleep. Not being able to touch them was the hardest part. Today is gonna be great."
He doesn't go into what symptoms he had or how it affected his health, but the negative test seems to have put his mind at ease. It may be safe to assume that catching the virus affected his business since he wouldn't have been able to interact with any customers or staff.
Article continues below advertisement
As to why he's no longer on Texas Metal, Heath hasn't said. His website only mentions that he was on the first three seasons of the show. It does make sense that he may have used the show for exposure for his business like other reality stars have done, but catching COVID-19 may have also kept him away from filming. If you miss him, you can check out his podcast Our Lifestyle, which was inspired by trucks, of course.
Heath's business is a family affair.
Heath's wife, Rebecca, is a big part of his business. A crucial part of his three-person team, he calls her "Super Mom, Teacher, and Manager" on his company's website. Her bio on there says, "Besides being Super Mom and an awesome teacher, she is the first person you will speak to when calling to set up an appointment or to get a quote!"
But Rebecca has her own business as a real estate agent. She's wearing a RE/MAX pin on one of Heath's Instagram posts from January of 2021.
Article continues below advertisement
Heath and Rebecca have a daughter named Kyra. According to her Facebook, she worked at her dad's business until May 2020. Her account is private so you can't see much else besides that, but she also worked the front desk at Ekstensive Metal Works for a few months back in 2018.
You can watch new episodes of Texas Metal on Motor Trend, Wednesdays at 9 p.m. ET.