The Botched Investigation of Heather Bogle's Murder Put a Detective Behind Bars
The case of Heather Bogle's murder shouldn't have been as complicated as it was. So what happened to her and to her killer?
Warning: This article contains graphic imagery.
Although we don't typically go to MTV for our fill of true crime, True Life Crime comes in clutch with a new perspective. Now, the show examines the brutal murder of Heather Bogle in a new light by taking into account the botched investigation by Detective Sean O'Connell.
Article continues below advertisement
MTV's True Life Crime examines how Heather Bogle's murder case went cold after O'Connell's dire errors — errors so dire that they actually put O'Connell behind bars.
Not only were the circumstances of Heather's murder unfortunate in catching her killer in a timely manner, but if it weren't for O'Connell's ineptitude, she could have still been alive today.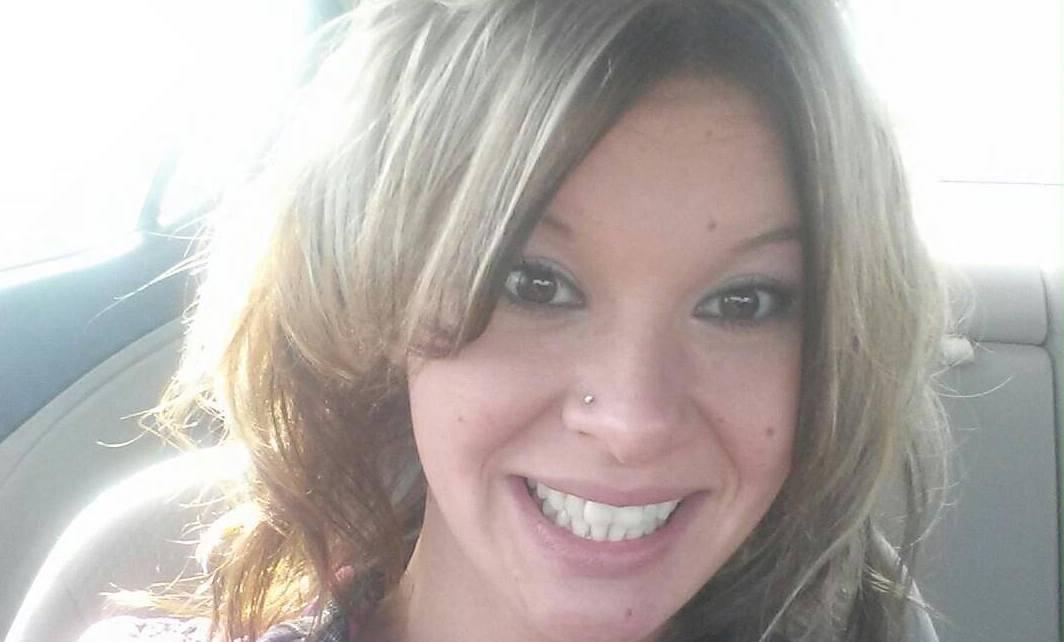 Article continues below advertisement
What exactly happened to Heather Bogle?
Heather was a 28-year-old single mother when she was found in the trunk of her car, brutally murdered with her fingernails cut down to the cuticle. By all means, this looked to investigators like a crime of passion and of experience.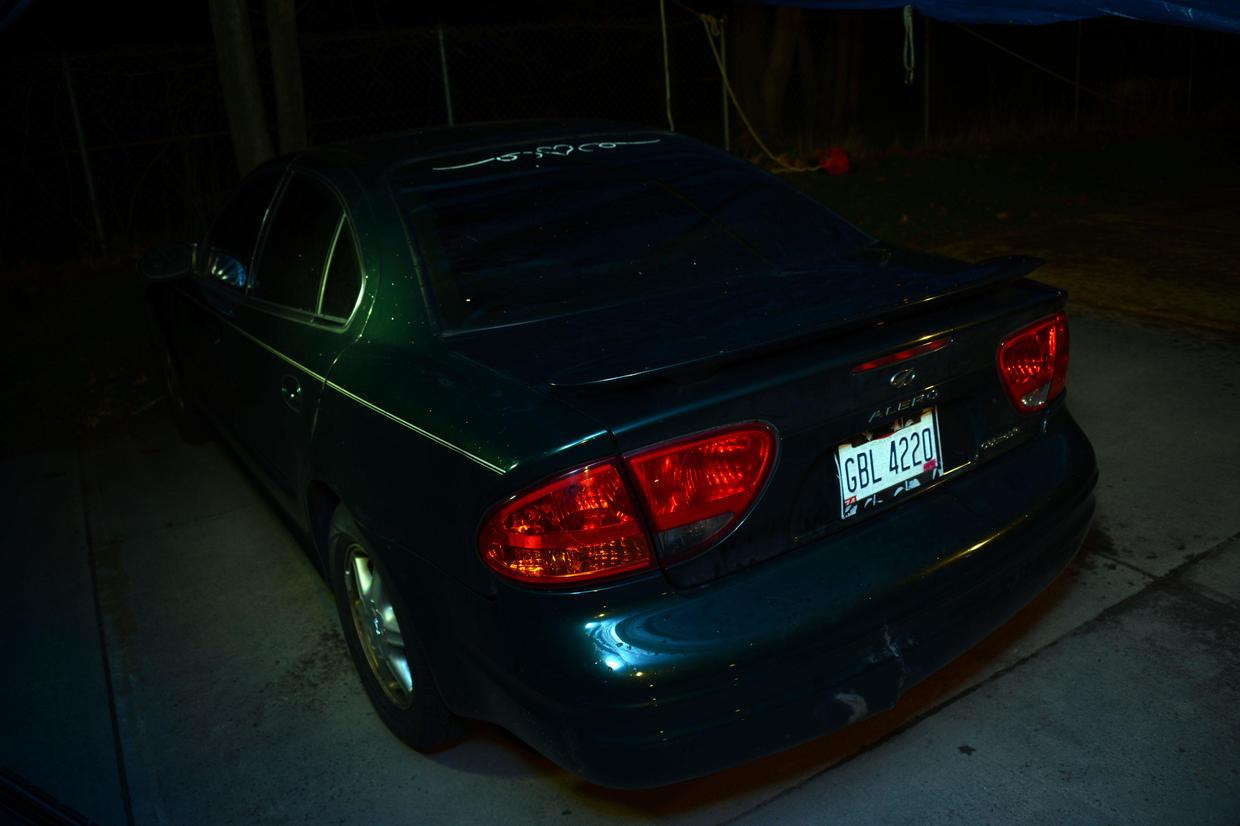 Article continues below advertisement
Investigators figured out that she was murdered after leaving her shift at Whirlpool in Clyde in the wee hours of the morning. A single mother, she was down on her luck after failing her nursing boards and going through a devastating breakup with her first same-sex partner, Carmello Badillo.
So, she was vulnerable. And someone wanted to take advantage, but who?
Heather Bogle's killer was discovered two years after her murder.
This is where things get tricky. While her killer thought he got away, after the turnover at the Sandusky County Sheriff's Department, the cold case was reopened to find closure.
"I knew it was a solvable case," the new Sheriff Chris Hilton said to CBS. "I just knew it had to be done right. … I said we are going to open this up to the point where it just happened. Every lead, every person, everybody is a suspect until we can eliminate them. And that's what we did."
Article continues below advertisement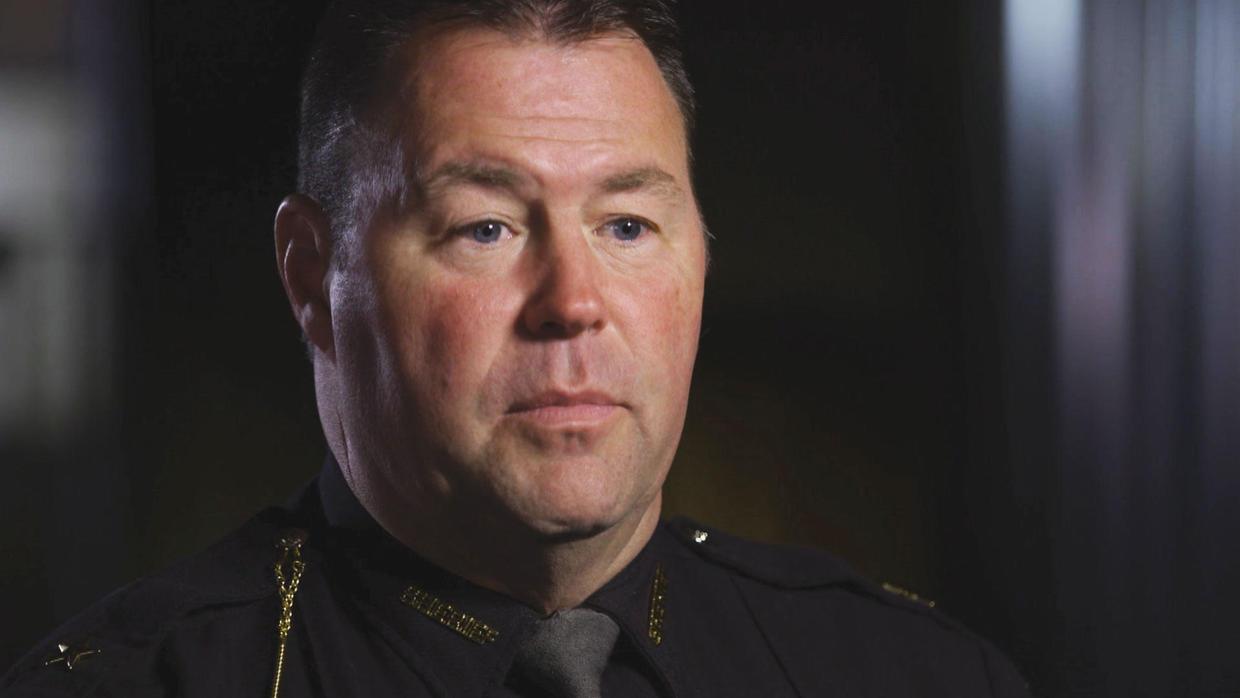 It took Hilton only five months after reopening the case to put the killer behind bars. He tracked the GPS on Heather's phone to a trailer not far from Whirlpool. It turned out that her coworker, Danny Myers, lived in that trailer. He was a match for the DNA found in Bogle's fingernails, and from there, the investigation cracked wide open.
Article continues below advertisement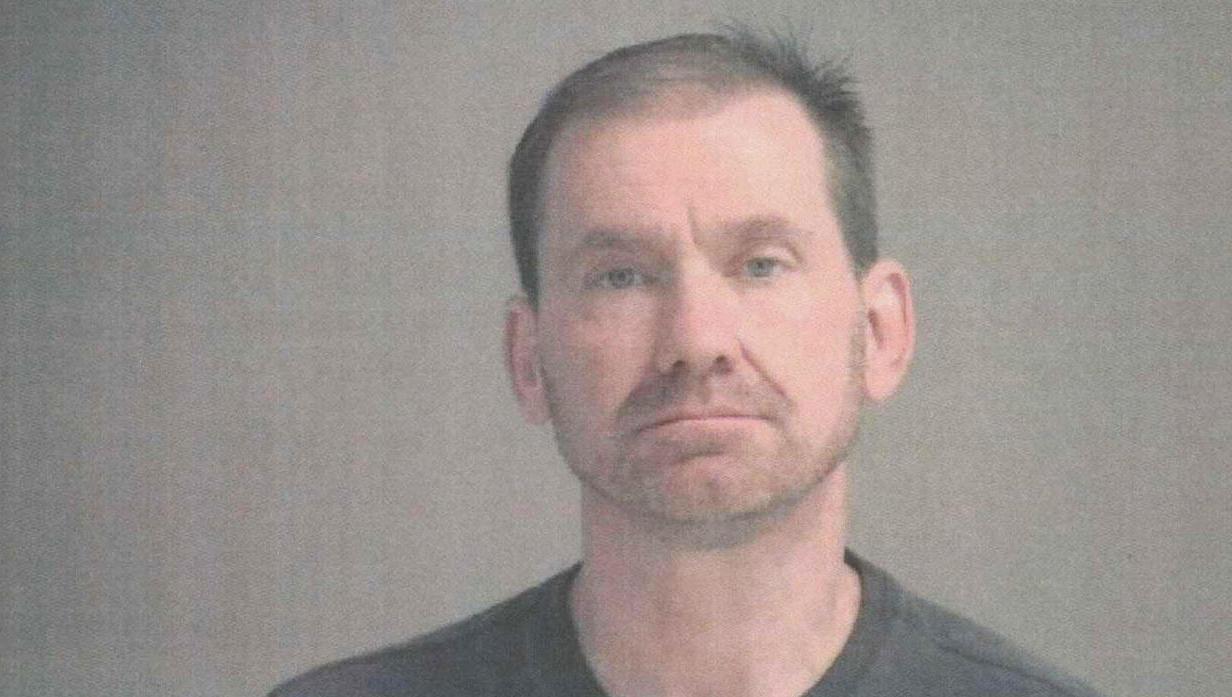 Hilton and other investigators uncovered disturbing videos in Myers' possession that showed him performing many acts of sexual assault. After he was put behind bars, 10 women from Whirlpool came forward with further allegations of sexual assault.
Many wanted to come forward sooner but felt that law enforcement would not take them seriously. Myers also liked to target women he deemed vulnerable in these encounters.
Article continues below advertisement
It's possible that Heather Bogle's killer had committed murder before.
Between the evidence and the crime scene, Hilton believes that Myers could have committed murder before Heather. Not only that, but the mysterious death of his ex-girlfriend, Leigh Ann Sluder, left her sister, Loriann Haley suspicious of Bogle.
The mismanaged sheriff's department immediately ruled her death a suicide despite her sister insisting it couldn't have been possible.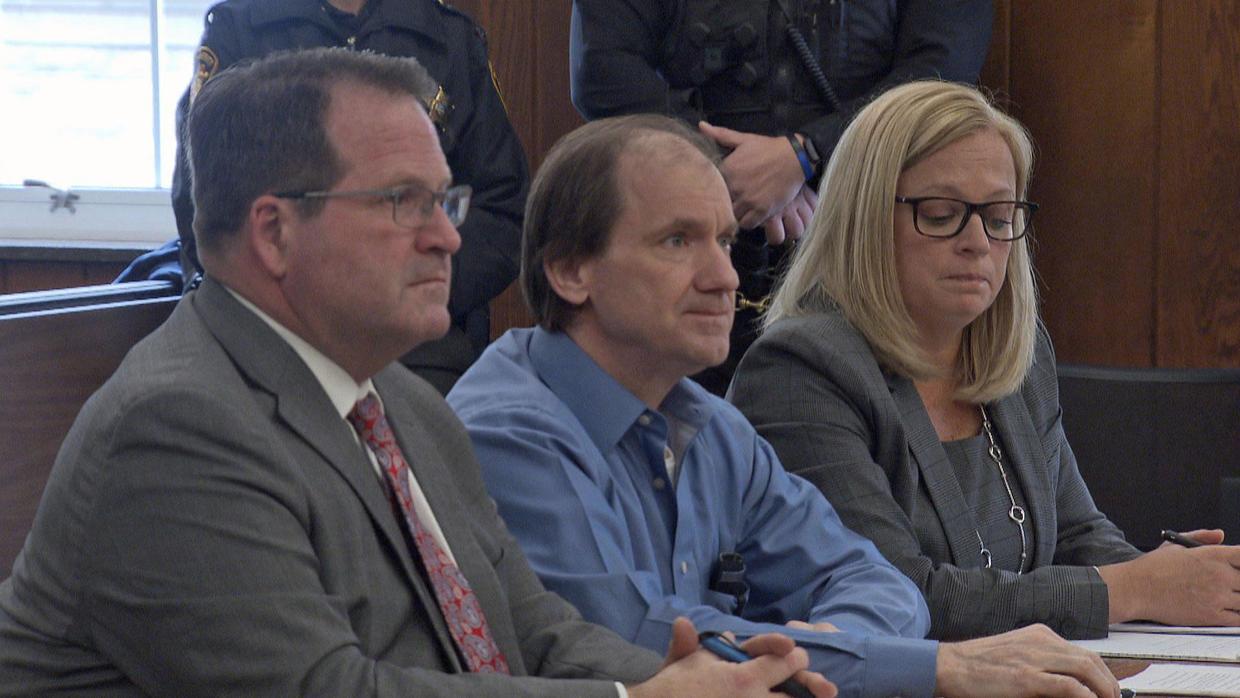 Article continues below advertisement
When asked if Heather would still be alive if her sister's death had been properly investigated, Loriann was quick to say that she would be. Because of this and other mistakes in cases, O'Connell was put on trial for his negligence.
Not only that, but the three suspects he targeted in his investigation had absolutely nothing to do with the case.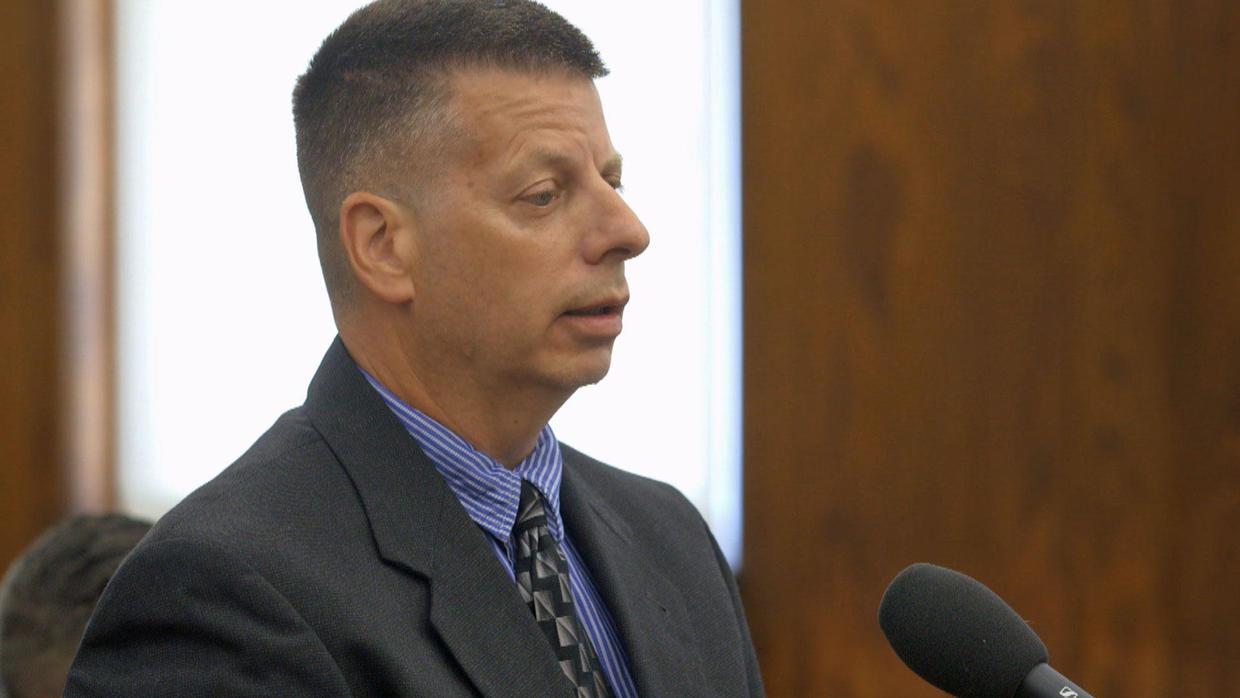 However, all of O'Connell's victims/false suspects were Black, leading many to believe that O'Connell's tunnel vision and negligence is tied to racist views. In a rare example of social justice, O'Connell was sentenced to two years in prison.
And of course, Heather's killer, Danny Myers, is now safely behind bars as well. He'll remain there for the rest of his life after pleading guilty to avoid the death sentence.
Watch True Life Crime on MTV at 10 p.m. EST.