What's Going on Between Holly Willoughby and Phillip Schofield?
Holly Willoughby and Phillip Schofield are famous as co-hosts of 'This Morning,' but what happened between them? Unpacking the situation.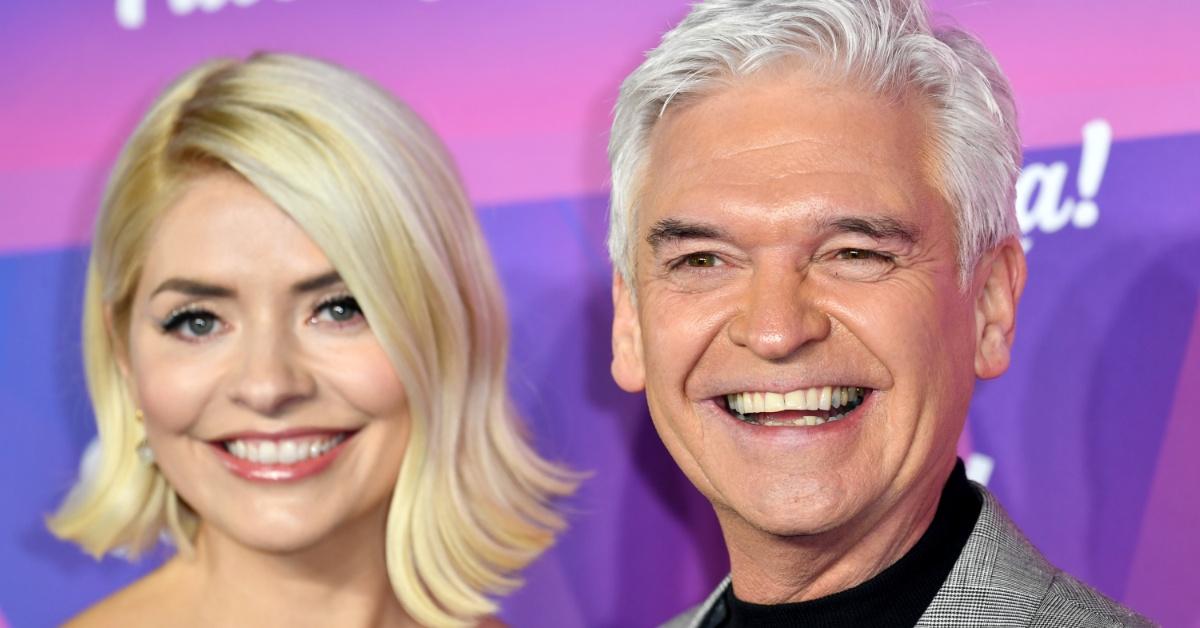 If you keep up with British morning television, odds are that you're familiar with Holly Willoughby and Phillip Schofield. The two have been intertwined since 2006 and in that time have become some of the most famed personalities among the nation's television stars. Most notably, that has taken the form of their beloved co-hosting gig on This Morning, but it appears as though there's trouble in paradise as things may be getting a bit heated between the stars.
Article continues below advertisement
So what happened to Holly and Phillip? What have the two said about the situation, and are they still working together? Let's unpack the details.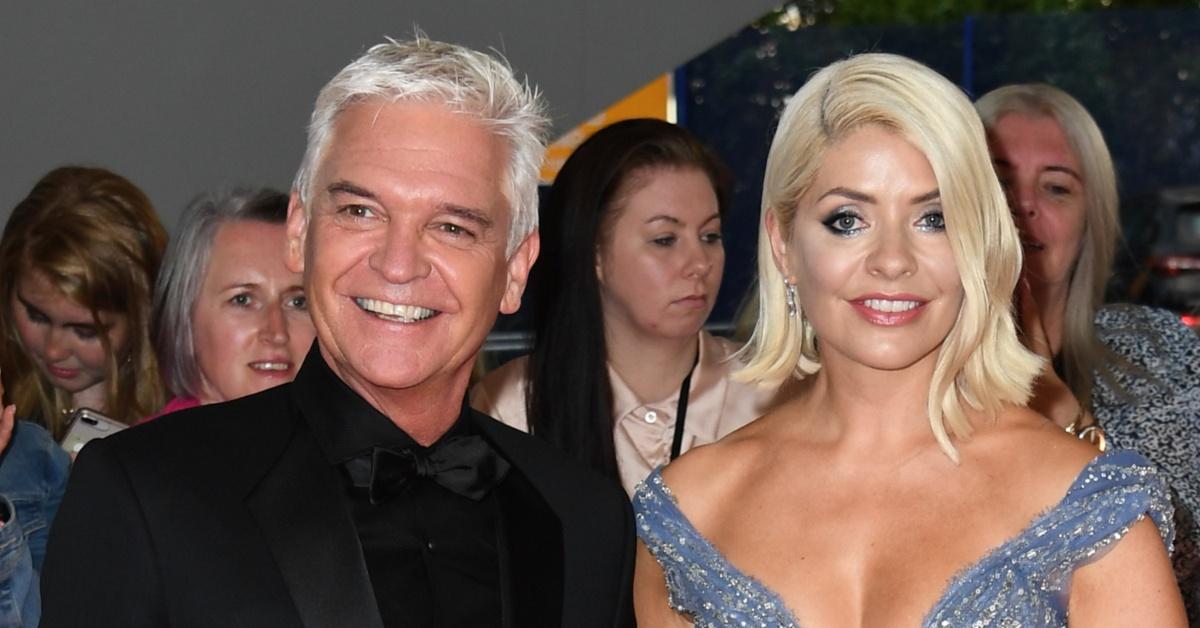 Article continues below advertisement
What happened between Phillip Schofield and Holly Willoughby?
After well over a decade of some of the best on-screen chemistry that British television has to offer, it appears as though things have taken a turn in Phillip and Holly's relations. The Sun reported that the twosome's relationship has "cooled" as issues between them have "rumbled for some time."
As of the time of writing, Phillip and Holly are still appearing together on This Morning, but the source for The Sun claimed that the stars are "putting on smiles" for the show and that there are "naturally some tensions."
"This has been brewing quietly for some time," the source further noted. "But now it's all out in the open and people are talking about it. There is no getting past it."
Article continues below advertisement
As for working conditions on the set of This Morning, the source noted that "For those working on the show, it was business as usual. But naturally, it's the talk of the office."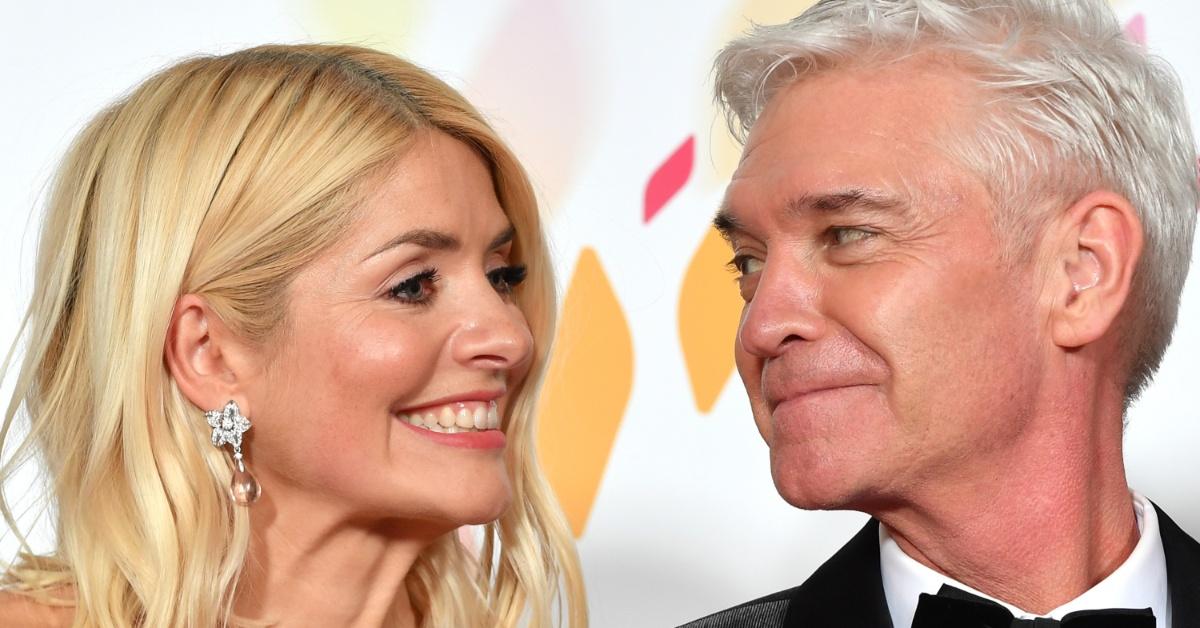 Article continues below advertisement
Phillip responded to the rumors that his relationship with Holly has been strained.
As fans chatted away about the possibility of Phillip and Holly fizzling out, the former spoke with The Sun to share his take on things.
"As I have said before, Holly is my rock. We're the best of friends — as always, she is an incredible support on screen, behind the scenes and on the phone," he told the publication, adding "Holly has always been there for me, through thick and thin. And I've been there for her. The last few weeks haven't been easy for either of us."
Phillip is referring to his brother, Tim Schofield, who recently was found guilty of 11 counts of sexual abuse crimes.
"My family went through a real ordeal. And Holly's support throughout meant the world to me," he explained. "As did the support of my bosses at ITV, my editor Martin Frizell and the whole This Morning family, including our amazing viewers. And of course, Holly has herself been ill with shingles."
To conclude, Phillip noted, "Whatever happens, we still have each other to count on."
Holly is yet to speak out herself on the claims that she and Phillip are going through a rough patch. However, a source close to her told The Daily Mail that the television personality was apparently "blindsided" by Phillip giving a statement on the status of their friendship to The Sun.