'Hollywood Hillbillies' Alum Michael Kittrell Is Allegedly Dating His Half-Sister
What happened to 'Hollywood Hillbillies'? The reality show starring YouTuber Michael Kittrell was a blip on the radar.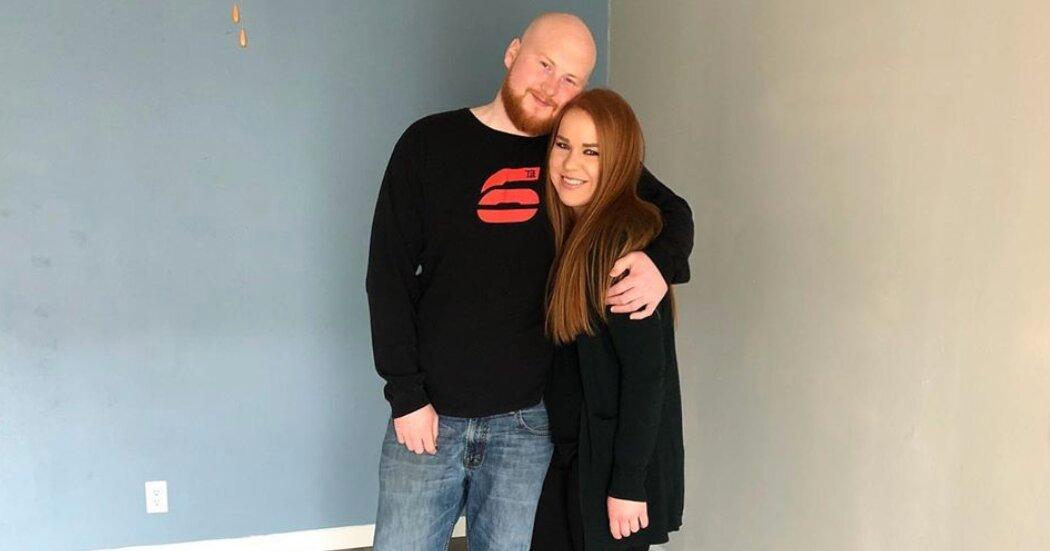 Some friendly advice: don't Google the short-lived reality series Hollywood Hillbillies unless you're prepared to spend at least three hours going down that rabbit hole.
After typing the 2014 Reelz show into our search engine in an attempt to find old clips, we got way more than we bargained for — think estrogen injections, internet obsessions, and incest. Here's what star Michael Kittrell has been up to recently.
Article continues below advertisement
What happened to 'Hollywood Hillbillies'?
Michael, known on YouTube as "CopperCab," first rose to fame in 2010 after his video titled "GINGERS DO HAVE SOULS!!" went viral. The three-minute vlog was made in response to a South Park episode that makes fun of redheads.
Article continues below advertisement
"It's seriously getting old! Gingers have souls," Michael spouted at the time. "Seriously, I hate South Park, all they do is insult people and I've had enough of it. I want South Park boycotted. If you have red hair… good for you! Be proud of who you are! Like me!" His infamous rant currently has over 46 million views.
After making more memorable videos, Reelz offered Michael his own reality show, which included appearances by his grandma Mema, aunt Dee Dee, and uncle John. Hollywood Hillbillies followed the social media star's temporary move to L.A. from his hometown of Grayson, Ga., but was canceled after 23 episodes due to poor ratings.
Michael came out as transgender in 2016, but has since stopped hormone therapy.
In an interview with TMZ, the internet personality revealed that he was taking estrogen and had started going by the name "Claire," but a year later, Michael confirmed he halted the transitioning process. (Recent tweets from his girlfriend refer to him using male pronouns, which is why we've done the same in this article.)
Article continues below advertisement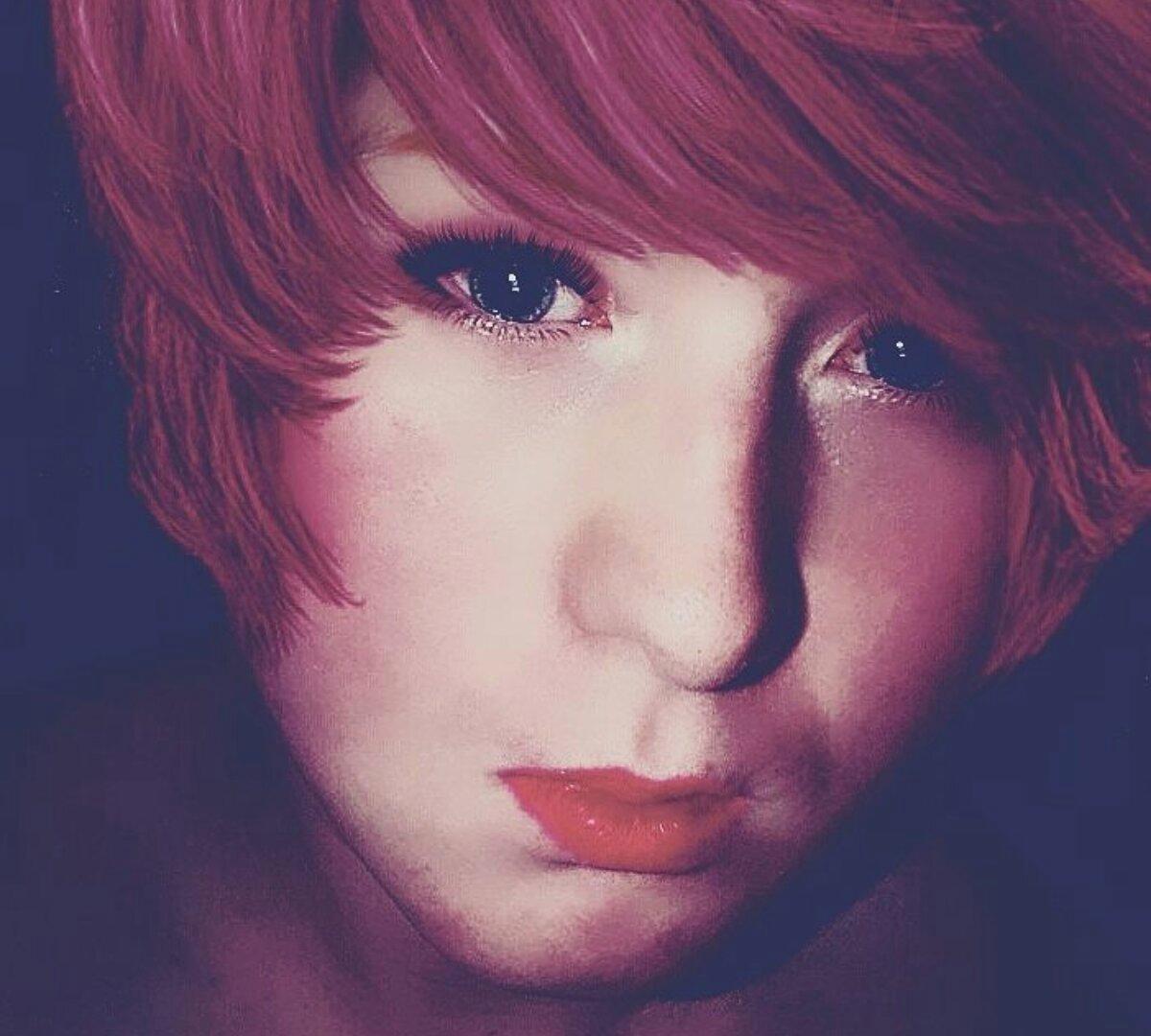 He explained his decision to British media company UNILAD: "I was gaining a lot of weight, my blood pressure was going up, I was having some heart issues… so my therapist thought that the best thing for me to do at the time was to wind down and come off the [hormone] medication.
"But it doesn't mean I won't transition in the future," Michael shared. "It affected me big time. But like I said, I can't let that stuff weigh me down… If I go out [dressed as a female], I feel terribly awkward because I'm growing facial hair because I'm trying to teach myself to let go."
Article continues below advertisement
Michael says he's dating his half-sister Aubrey.
In February, the 27-year-old announced that he's in a relationship with his younger half-sibling. He defended their romance in a since-deleted tweet, stating that the duo, who share a mom, hardly grew up together. (It should be noted that Michael has been referred to as the "Troll King" for years.)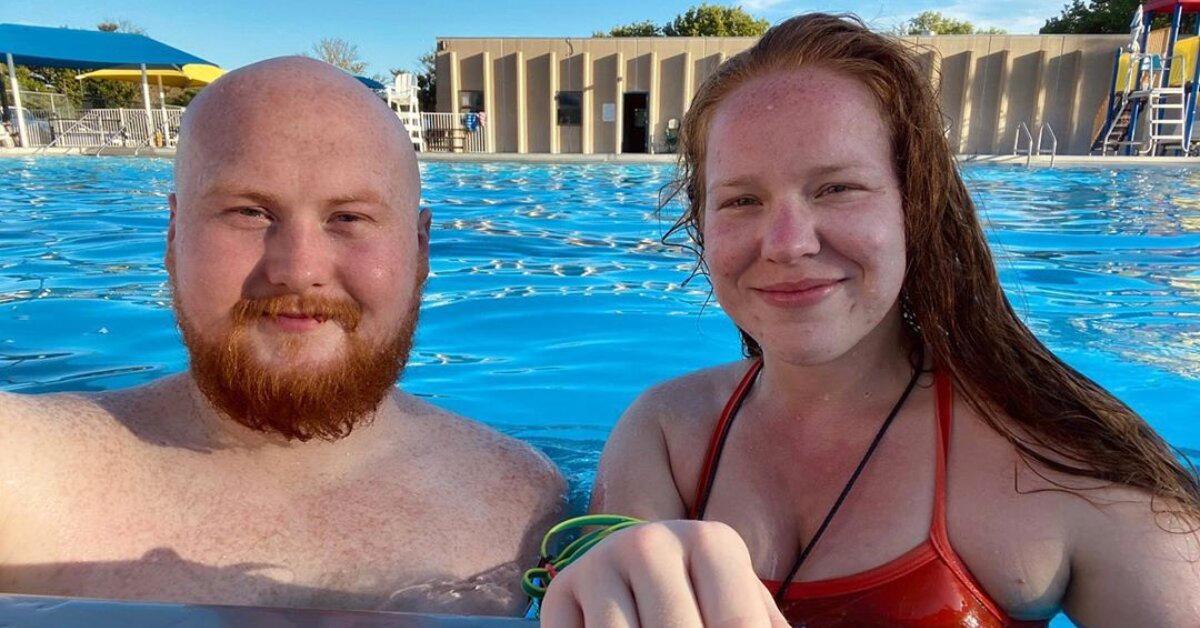 Two months later, Aubrey wrote of her brother, "I love my life right now and I owe that to one amazing person."
On top of that disturbing relationship, Michael is seemingly obsessed with fellow YouTuber Belle Delphine, who's best known for her glamour and cosplay modeling. "As soon as I wake up I go into my stream room and start watching Belle Delphine videos. It puts me in a good mood," he tweeted on July 9.
A few weeks later, he revealed, "I've spent approximately $8,000 in the last 3 months on Belle Delphine's amazon wishlist… Nobody knows her like I do. She's such a sweet person. I'm happy to have her in my life." It remains unclear whether the pair actually knows each other.