'American Idol' Winner Iam Tongi's Final Performance Was a Tribute to His Father
'American Idol' winner Iam Tongi lost his dad recently, which led many fans of the show to wonder exactly what happened to him. Here's what we know.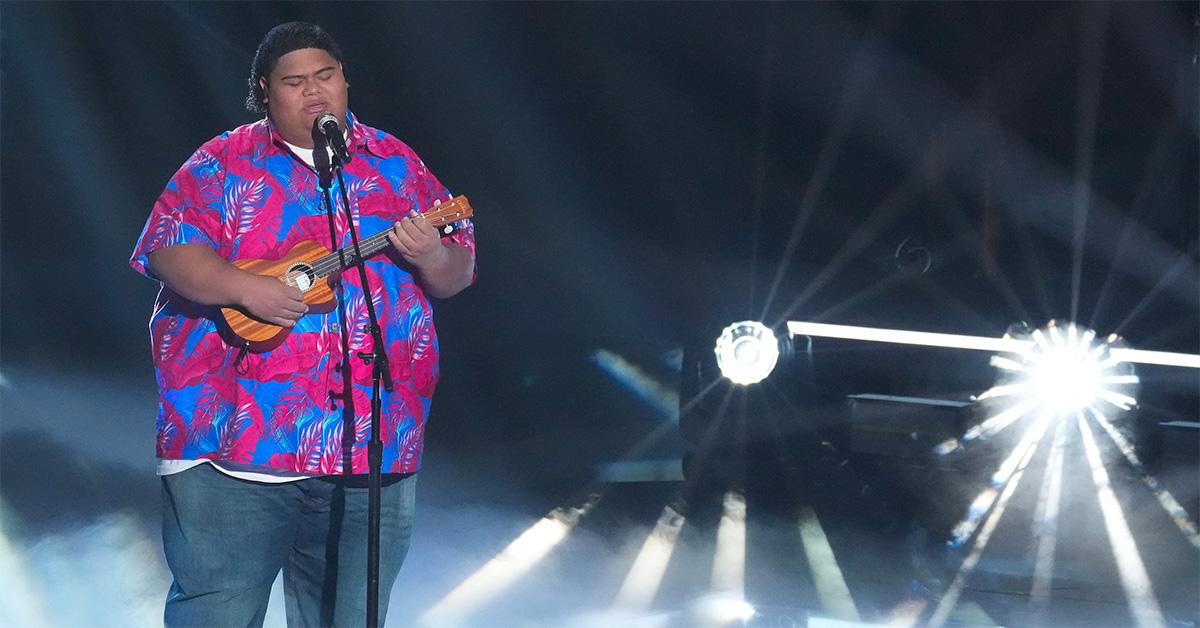 Season 21 of American Idol has crowned its winner. During the finale on May 21, 2023, the show revealed that Iam Tongi had won the competition. The news was undoubtedly thrilling for Iam and his family, although those who had followed Iam's journey likely knew that his victory was also inflected by sadness.
Article continues below advertisement
Iam's dad died just months before he auditioned for the show. Now that he has been crowned the winner, many want to know more about what happened to his dad. Keep reading for all the details.
What happened to Iam Tongi's dad?
Throughout the competition, Iam dedicated a number of performances to his dad. His vocals were often twinged with the grief that likely accompanied his loss, and he has been open about that grief throughout his time on the show.
Ahead of the finale, Iam released "I'll Be Seeing You," a song that's explicitly about the loss of a loved one. The song is about the way in which you see the loved ones you lose wherever you go.
Article continues below advertisement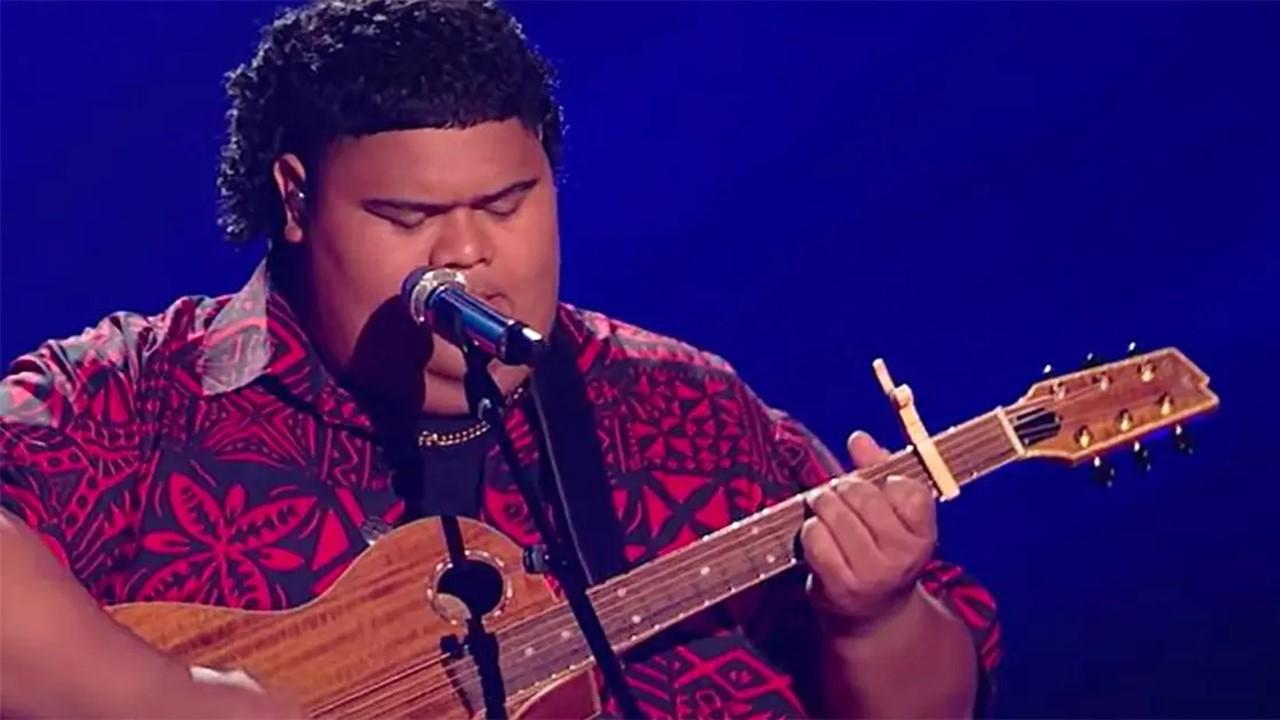 "'Cause I'll be seeing you / Seeing you / Wherever I go / And I'll be / Be with you / Be with you / Wherever I'll go," Iam sang in the chorus.
Iam also released a clip explaining the song's personal connection for him. In the clip, he explained that his dad had kidney failure, and although he doesn't say it explicitly, that's likely what led to his death.
Article continues below advertisement
"The meaning of this song to me is when you lose someone you love, everything that you used to do with them reminds you of them," Iam says in the clip. "My dad had kidney failure and he used to go to dialysis. Every single time we pass a dialysis place. Oh look, it's dad. I just want people to understand where I'm coming from and to hopefully love the music."
Iam's mother discussed how much his dad means to him.
Although Iam's finale song may have been one of the more explicit tributes he made to his father, both he and his mother have been talking about him throughout the competition.
In an April episode in which Iam performed "Sound of Silence," his mother discussed how Iam handled the immediate aftermath of losing his dad.
Article continues below advertisement
"When Iam's dad passed away, he didn't want to sing anymore," Iam's mother said at the time. "He kept saying that every time he sings, he can hear his dad back him up. After talking with him, (I shared) with him that it's a beautiful thing that he could hear his dad."
Clearly, Iam's dad played a major role in his ultimate victory, even if he didn't live to see his son win the show. Iam was widely seen as the frontrunner headed into the finale, and he ultimately was crowned at the end of the show's finale episode. Following the victory, Iam will have more opportunities to tour and record at a higher level.