TikTok Star Inquisitor Appeared to Broadcast His Own Death Live on the Platform
In a recent live stream, TikTok star Inquisitor appeared to film his own death live on the platform, leading many to wonder what happened.
The Gist:
TikTok influencer Inquisitor recently posted a live stream video in which he appeared to film his own death after he was accused of grooming someone.
The video has since been pulled down, and most of the details of the story, including Inquisitor's actual death, remain unconfirmed.
Fans are posting remembrances of the video game streamer in the wake of his apparent death.
Article continues below advertisement
In a video originally live streamed on TikTok on Oct. 9, 2023, Call of Duty cosplayer and TikTok personality Inquisitor appeared to die by suicide. The video itself has now been scrubbed from the platform, but following its release, many wanted to know more about what happened to the popular streamer in the days leading up to his apparent death.
Inquisitor, an Italian streamer, was recently accused of grooming and was facing harassment online. Prior to the live stream, Inquisitor's most recent posts were from the end of September 2023, before the allegations of grooming were released. Now, many want to better understand the entire story around his apparent death.
Article continues below advertisement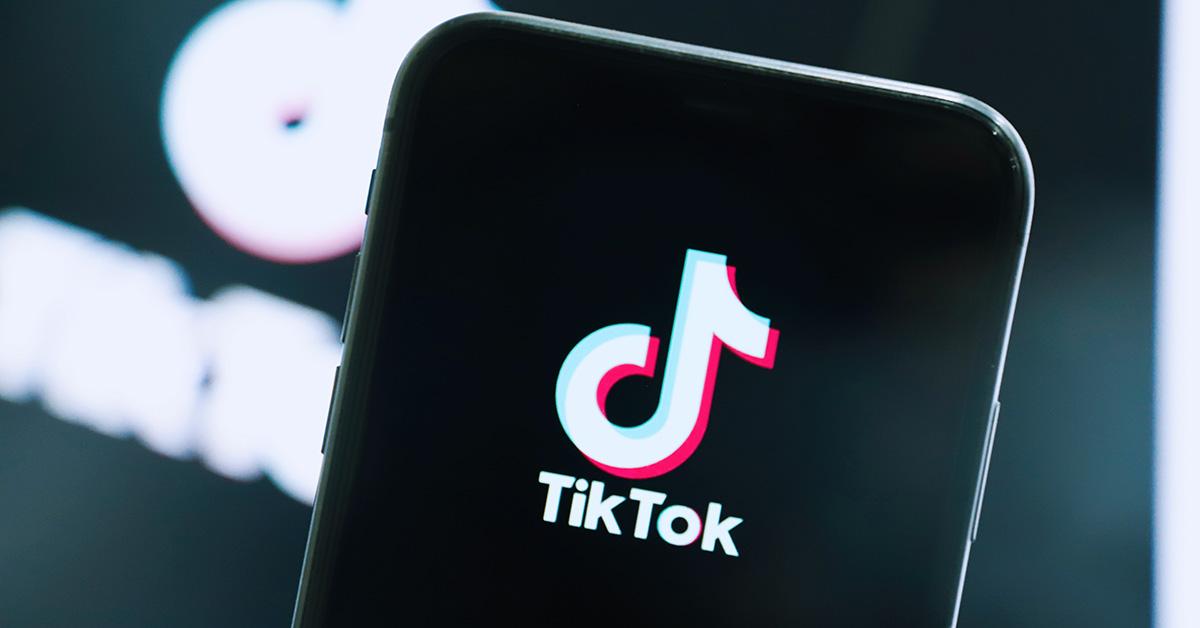 What happened to Inquisitor on TikTok?
Inquisitor was best known for his videos on video games, and for the mask he often wore while playing. He had gained a following of roughly 200,000 people, but after he was accused of grooming because of alleged leaked conversations between him and his 17-year-old editor, he faced a campaign of harassment that seemed designed to prove that these accusations were accurate. Following that campaign, a video went live on Inquisitor's account that initially appeared to just be a dark room.
Article continues below advertisement
Soon, though, it became apparent that someone was trying to smash through a window in the room. Then, the scene erupted in panic as one person started CPR while another appeared to be on the phone with emergency services. The person on the phone could be heard saying "he was hanged here" in Italian as the emergency worker attempted to guide them through CPR.
A few days after the live stream, Inquisitor's account disappeared from TikTok altogether. Instead, if you try to find the account, you are now met with a message that says "Couldn't find this account."
TikTok's Community Guidelines "do not allow showing, promoting, or sharing plans for suicide or self-harm," so it's possible the platform took the account down. It's also possible that a friend or family member was behind the disappearance of the account.
Article continues below advertisement
Most of the details of this story are currently unverified, including the original allegation that Inquisitor had had an inappropriate relationship with his editor, and the idea that Inquisitor is actually dead. Ultimately, though, what seems clear is that Inquisitor's video should never have been posted, and those who watched it may have been traumatized by its contents.
The video is still circulating online, but we won't share it here because of how sensitive the content in it is. If you're someone who loved Inquisitor, though, you can take part in the posts that are remembering him across the internet.