Here's What Jace Norman Has Been up to Since 'Henry Danger' Ended
The Nickelodeon show 'Henry Danger' ended back in 2020, so what has the star of the show, Jace Norman, been up to since then? Here's what we know.
Those who watched Nickelodeon's Henry Danger already know who Jace Norman is. He played the titular Henry Hart a.k.a Kid Danger and became well-known for the role. Henry Danger ended in 2020 and fans have been wondering what's happened to Jace since then.
Article continues below advertisement
A spinoff of Henry Danger was announced, but fans of the show know that Henry sacrificed himself at the end of the series. So the likelihood of Jace coming back to reprise the role are slim. But he's been more involved in it than you might realize. Here's what he's been up to.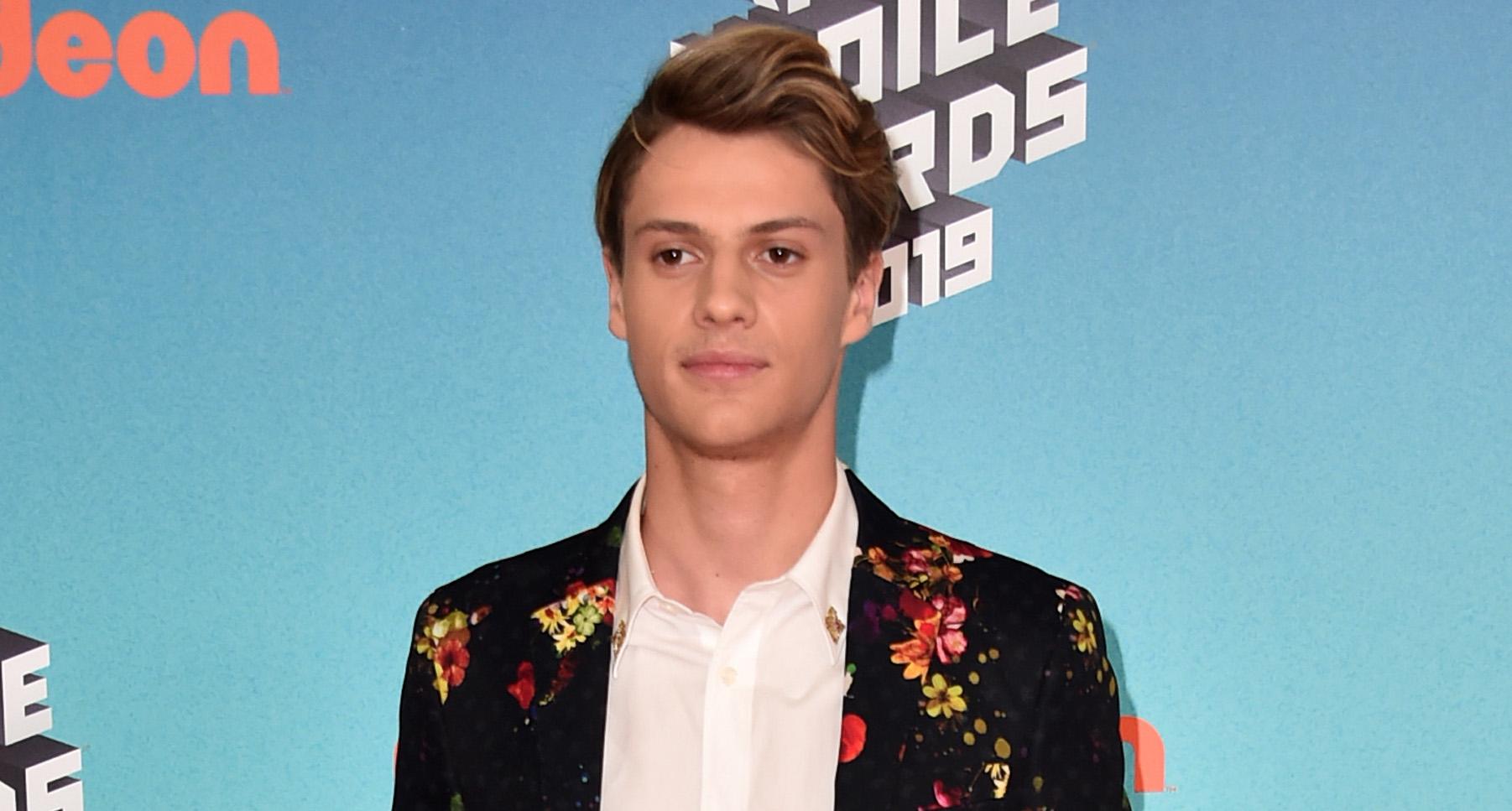 Article continues below advertisement
What happened to Jace Norman?
Even though Jace doesn't post too much on social media, that doesn't mean he's not busy. After Henry Danger ended, its spinoff, Danger Force was announced. In this series, Captain Mann is back alongside Schwoz to create a school where they teach kids how to control their powers.
Although you won't see Jace on the show often, he is a producer on Danger Force, and his IMDb says that he plays Henry Hart in two episodes so far. Luckily, the show has been picked up for a second season, so it's possible that Henry could show up again. Either way, his influence will still be felt on the show going forward.
Article continues below advertisement
Jace is also working on a TV mini-series.
In 2021, the TV mini-series, Danger Goes Digital, first premiered. In the same universe as Henry Danger and Danger Force, this show is about the members of the Danger Force team being "obsessed" with phones, according to the show's IMDb. But then things get worse when they get stung by bugs that turn them into cartoon characters and get trapped in their phones.
To get back to the real world, the team has to make their way through their phones by beating a video game.
In this show, we get to see our favorite characters come back, and Jace is involved too.
Article continues below advertisement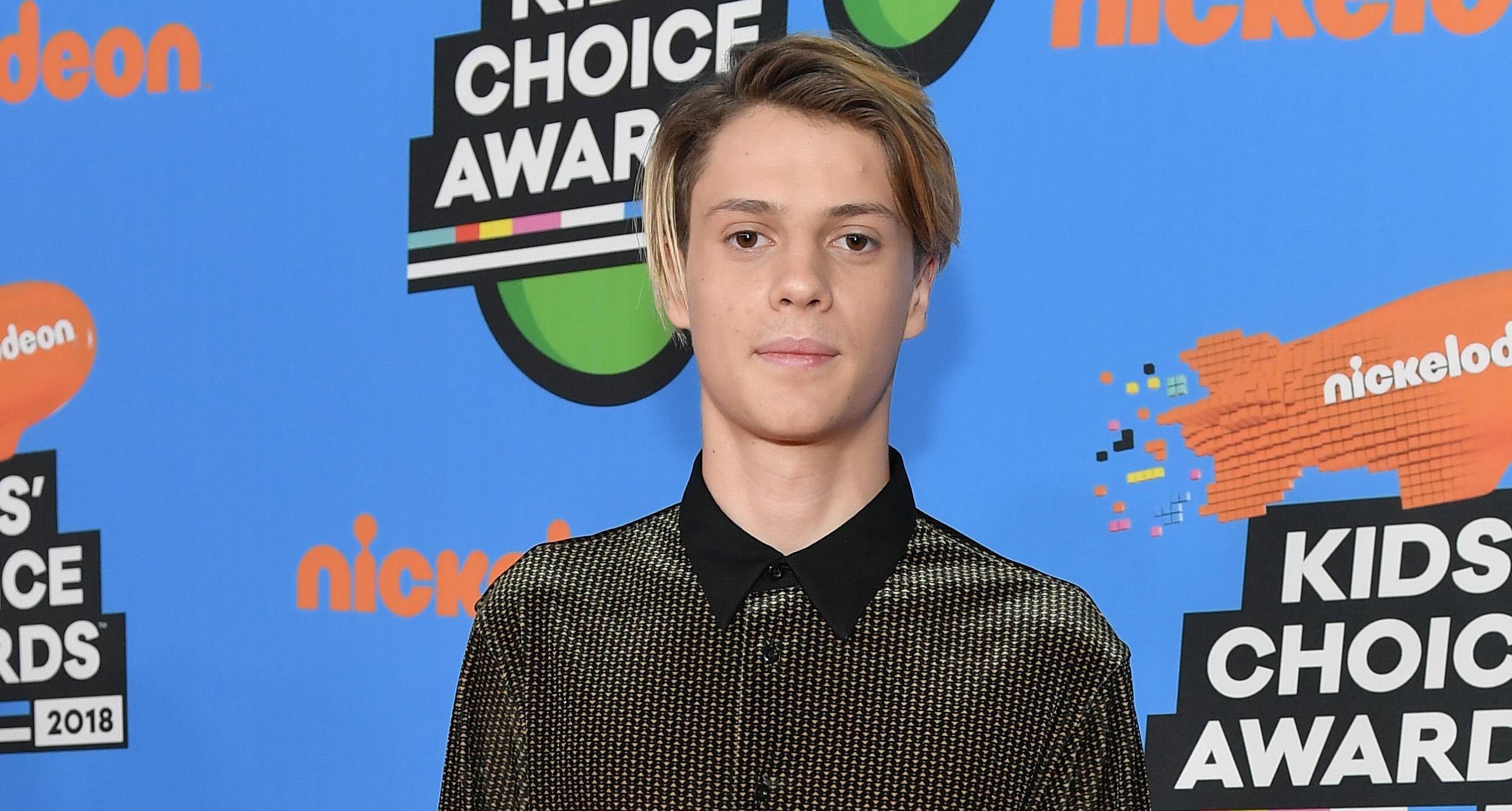 Jace has also signed with a new agency. In June 2020, Deadline reported that Jace had signed with CAA. And in a 2018 interview with J-14, he said that he's going to be branching out into things like business and entrepreneurship.
Article continues below advertisement
Jace also has his own social media company.
In 2018, Jace started his company Creator Edge Media alongside his brother Xander Norman and professional sports agent Mike Gruen. "I saw a lot of these influencers who post their ad and they don't really have a good integration into the brand," Jace told J-14. "It's just holding up the product real quick or just like saying, 'Hey, buy this!' real quick."
Jace went on to say, "Our goal is to seamlessly integrate these brands with the creators or the influencers — whatever you wanna call them — in a way that doesn't hurt the eye of the people who follow them in the first place."