Jack Stauber Vanished at the Height of His Internet Fame — Fans Want Answers
Fans haven't heard from Jack Stauber in awhile and they're starting to get worried. What happened to him? Here's what we know about Jack.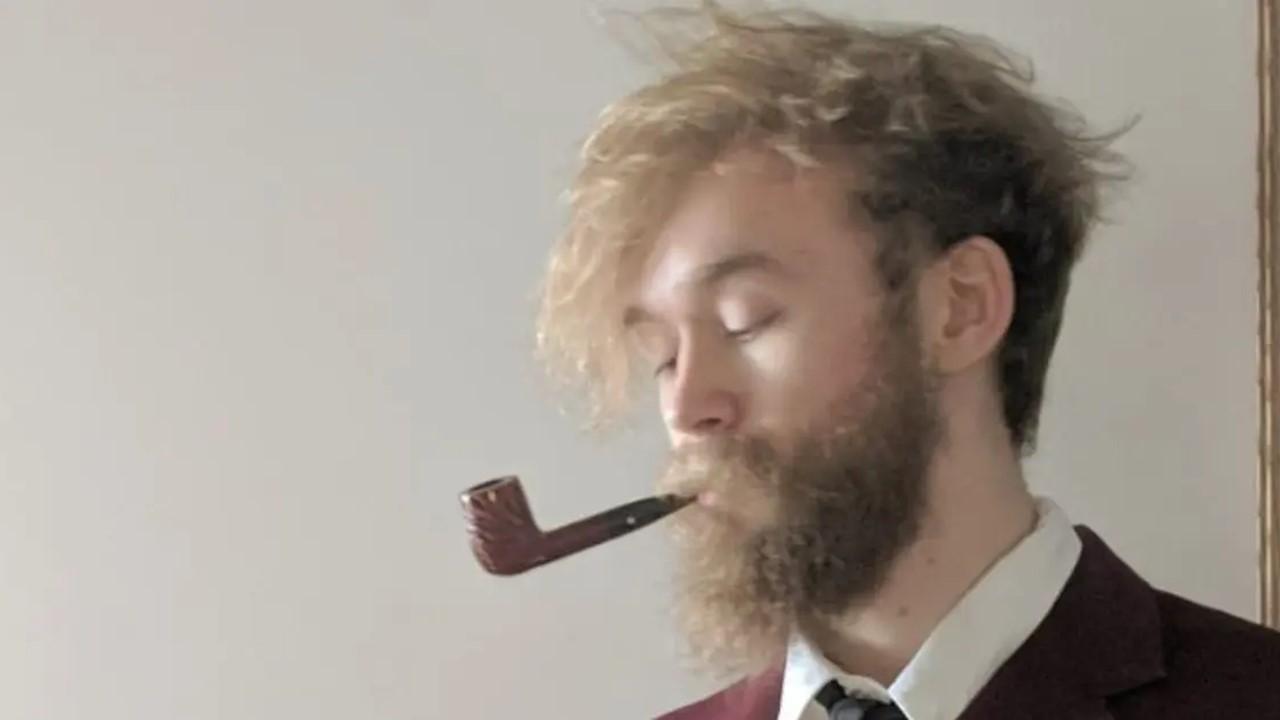 The Gist:
YouTuber and musician Jack Stauber has been missing in action for the past few years.
Fans are worried about him and want to know how he's doing.
Other than a few random Instagram and YouTube updates, Jack has only posted on Patreon.
Article continues below advertisement
YouTuber and musician Jack Stauber appears to be M.I.A. and left fans wondering what he is up to. He began his career back in 2013 when he started uploading online. Since then, he has amassed a huge audience with over 2.6 million subscribers and nearly 1 million Instagram followers.
Fans love Jack for his quirky, unique sound and style. He tends to push the boundaries of genre in music, mixing a synth-pop feel with other genres like rock, jazz, and folk. On top of his music, he makes strange animations and layers his voice and music over top of them as a way to keep his fans engaged in his content.
Article continues below advertisement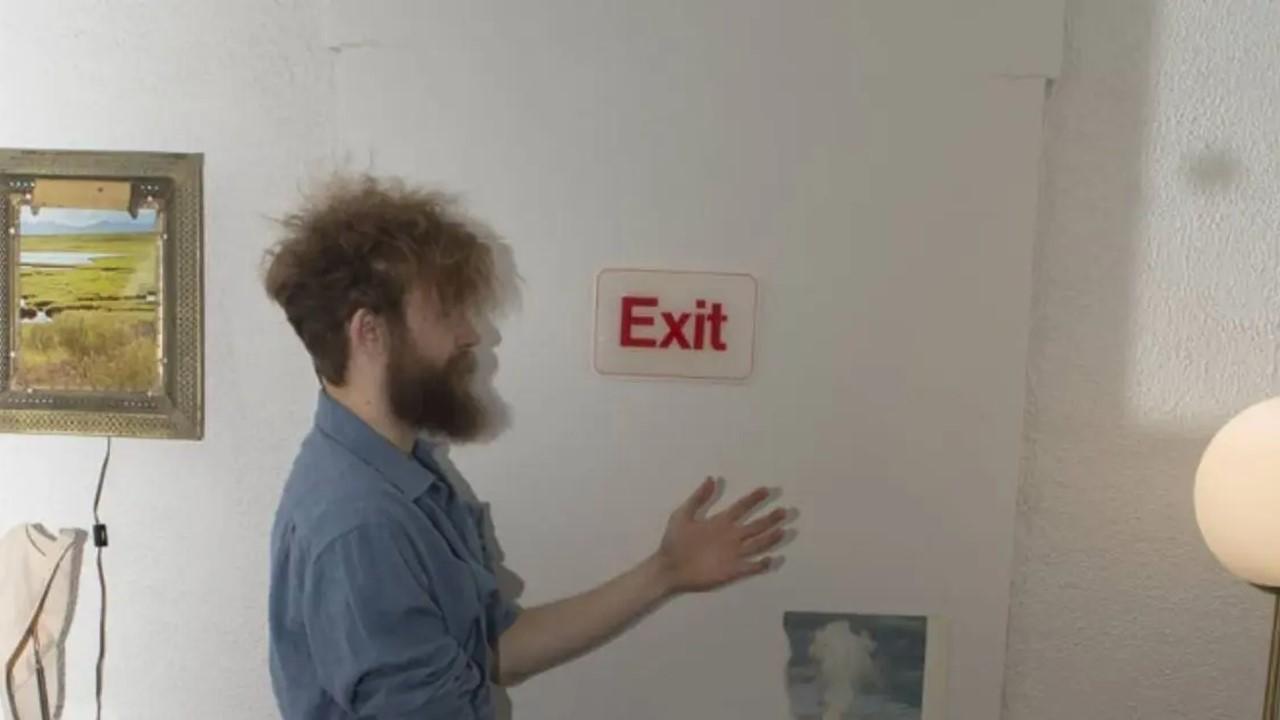 What happened to Jack Stauber?
Now, his animations seem to have stopped. In fact, his last upload on YouTube was about a year ago and his last Instagram appearance was about two years ago. Basically, fans think he disappeared without so much as a goodbye. Every so often, fans start churning out rumors and theories as they try to crack the case.
Article continues below advertisement
Between Jack's last two Instagram posts, about a year went by in between. On his most recent, the one from a year ago, the comments are turned off, so no one was able to ask where he has been. Jack didn't turn off the comments for the one prior, though, and fans continue to shower him with love and a bit of worry. "We miss you, Jack," wrote one fan. The irony is that the video itself is a song about missing someone dearly.
Jack's Patreon may have some answers.
Reddit has tried for a while to figure out what happened to their beloved Jack. "No one really knows tbh, but the best window is Patreon," a fan speculated last year. "He stopped posting regularly after the DINO (Dinner Is Not Over) EP. On Patreon, he said it was because he had a 'BIG project in the works' which is safe to assume was Opal. After the release, he said on Patreon that he was building a small studio and was eager to get back to music making."
Article continues below advertisement
Sadly, the fan explained that Jack's commitment to getting back to music was a bit outdated. After all, he made that promise back in 2020. As of two months ago, fans said Jack was still posting monthly content to Patreon, but they aren't convinced it's necessarily new creative work. "I wouldn't be surprised if most of it's old content that the scrapped and just never released publicly," the fan said.
Article continues below advertisement
Even on Patreon, Jack apparently struggles to keep up with posting, often waiting until the end of the month to do so. "Maybe he had to get a different job and it's making it hard to find time to make art. Maybe he's not doing great and needed a break," the fan wondered.
Other fans are hopeful, believing that he's staying true to his promise and working on "something big." Doubt is still in the air, though, as many believe he just moved on with his life, got a wife, and settled down.