Bryce Hall and Josie Conseco Confirm They're Not Dating — but Is Bryce Dating Someone Else?
Is Bryce Hall dating anyone after his public relationship with Addison Rae ended? The controversial TikTok star has been linked to several influencers.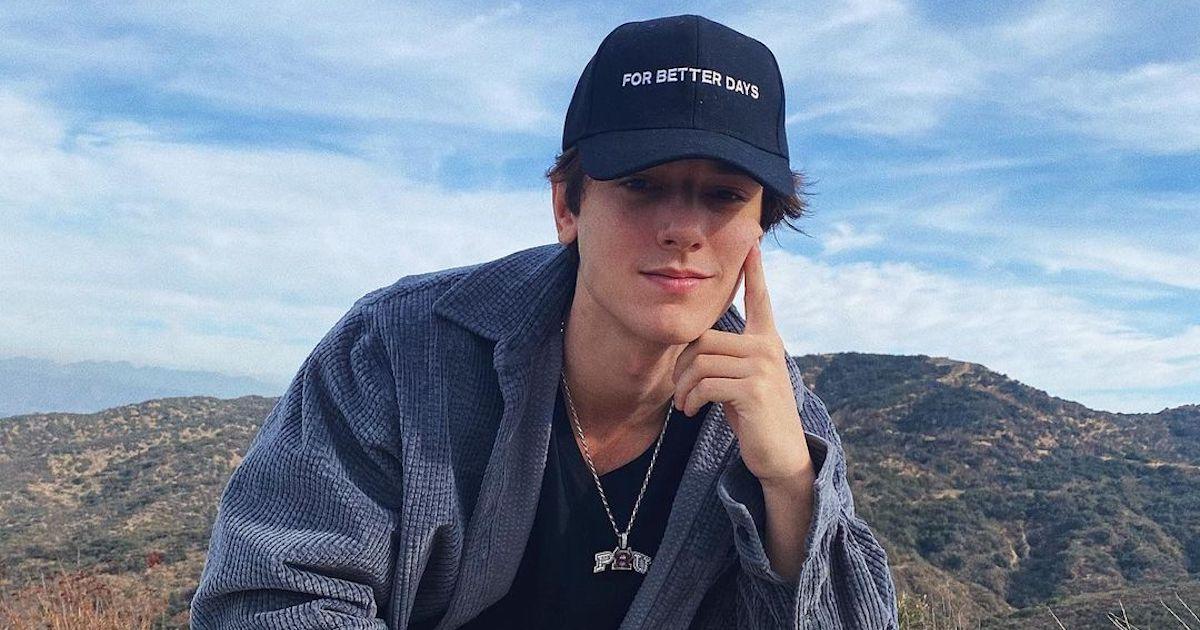 TikTok influencers tend to share it all when it comes to their personal lives, and fans often get front row seats to their make-ups, their breakups, and to everything in between.
Bryce Hall, who was one of the "bad boys" of Sway House, is no stranger to causing a bit of controversy online to get views or business opportunities.
In addition to dealing with legal issues and public feuds, Bryce has also gotten a lot of attention for his romances.
Article continues below advertisement
His on-and-off relationship with Addison Rae was often fraught with cheating rumors and breakup speculation. The two officially broke up in March of 2021, and fans are now wondering if Bryce Hall is dating anyone new.
Keep reading to find out if Bryce is single, and for a complete timeline of his relationship history.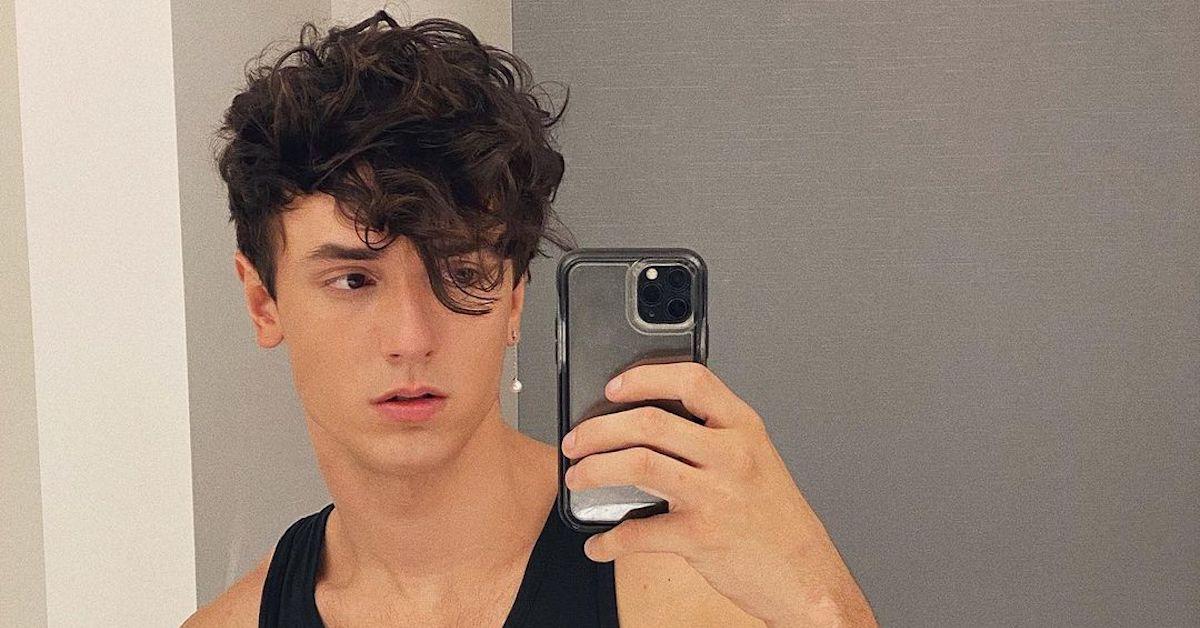 Article continues below advertisement
Who is Bryce Hall dating?
The Maryland native is now single after his recent split from on-again-off-again girlfriend, Addison Rae. The pair first started dating in the fall of 2019, but they were broken up by the beginning of 2020. Afterwards, they maintained a friendship for several months before they started hinting at a romantic reunion.
Addison and Bryce officially got back together in October of 2020, but they announced their breakup about five months later. While promoting her single, "Obsessed," on The Zane Lowe Show podcast, Addison referred to Bryce as her "ex-boyfriend."
Though there were rumors that the split happened after Bryce cheated on Addison in Las Vegas, he vehemently denied being unfaithful. He did say that he was the one who "ended" the relationship, but that it was because the two were so busy with their own projects.
Article continues below advertisement
The former couple sparked reconciliation reports when fans thought they saw them together in Atlanta at a Triller Fight Club event on April 17. A photo made its way online that showed two people who resembled the former "it" couple. Bryce later shared that he wasn't the one in that picture.
On that same day, Addison was spotted out with singer Jack Harlow. A few days later, Bryce tweeted that he felt "like such an idiot," and that he was "about to explode, man."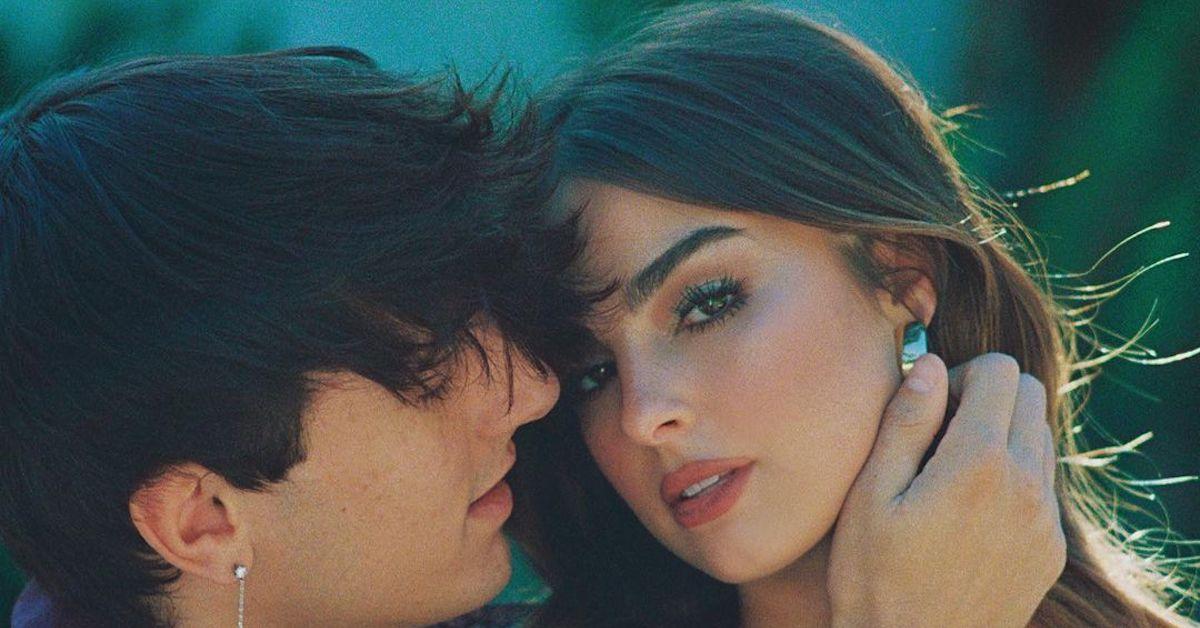 Article continues below advertisement
The He's All That actress then took to Twitter to shut down both the Jack Harlow rumors and the Bryce Hall reconciliation reports in one foul swoop.
"I'm single," she tweeted on April 19.
While Bryce's relationship with Addison got a lot of attention, she wasn't the first influencer that he dated.
Who are Bryce Hall's exes? A complete timeline of his relationship history.
Before "Braddison" ever existed, Bryce's first public romance was with fellow TikTok star Elle Danjean. They became an official item in early 2019, when Bryce was quite new to his TikTok fame, and they broke up by July of that year.
Bryce posted a video after the split about how the breakup was a mutual decision. Things later got intense when a video was leaked that allegedly showed a heated argument between them.
Article continues below advertisement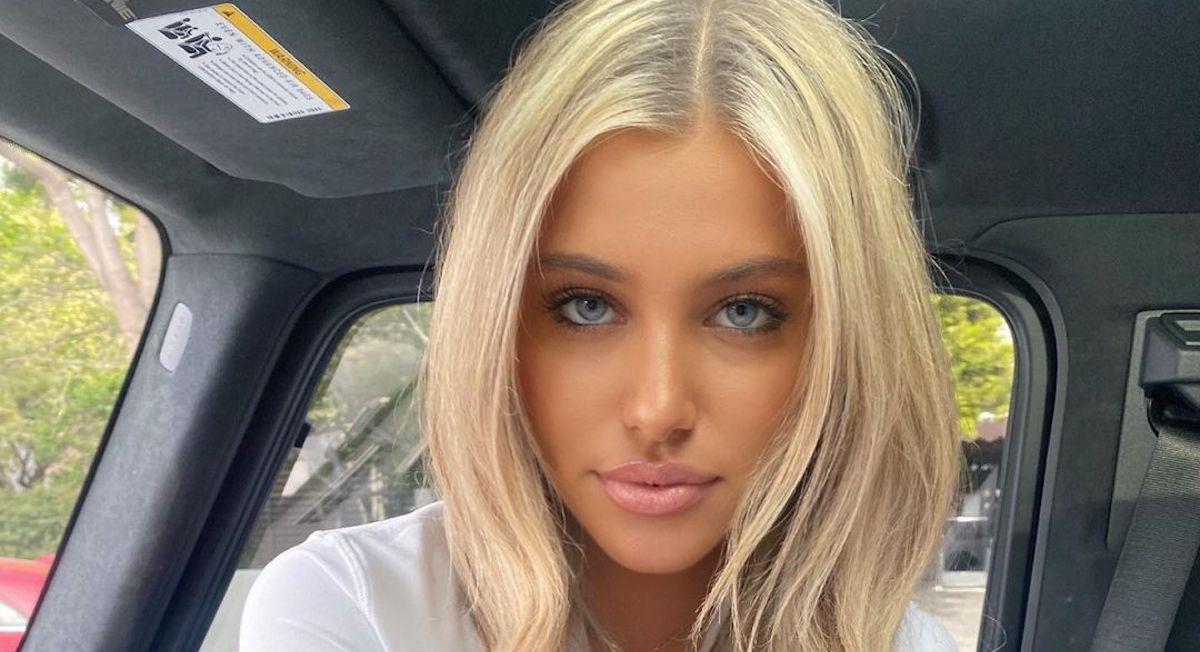 His time with Addison dominated the discussion surrounding his dating life for quite some time. Since their split, he's been linked to 24-year-old model Josie Canseco — who previously dated Logan Paul. During an appearance on March 25 episode of the BFFs podcast, Bryce stated that he was "just friends" with Josie. On June 4, 2021, Josie took to Twitter to further clarify that there is nothing romantic going on between the two of them:
Article continues below advertisement
Bryce retweeted her message and added a sarcastic, "Wait, we're not dating?" for good measure. Josie isn't the only one Bryce has been rumored to be dating. He was also spotted out with Tana Mongeau, but Tara said that Addison and Bryce were both friends of hers.
For now, Bryce is single. It remains to be seen if he will get back together (again) with Addison, or if he'll romance another public figure.