What Happens in Vegas Doesn't Always Stay in Vegas — Why Was TikTok Star Bryce Hall Arrested?
It was recently reported that former Vine star and current TikTok star Bryce Hall was arrested in Las Vegas where he currently lives. Here's what we know.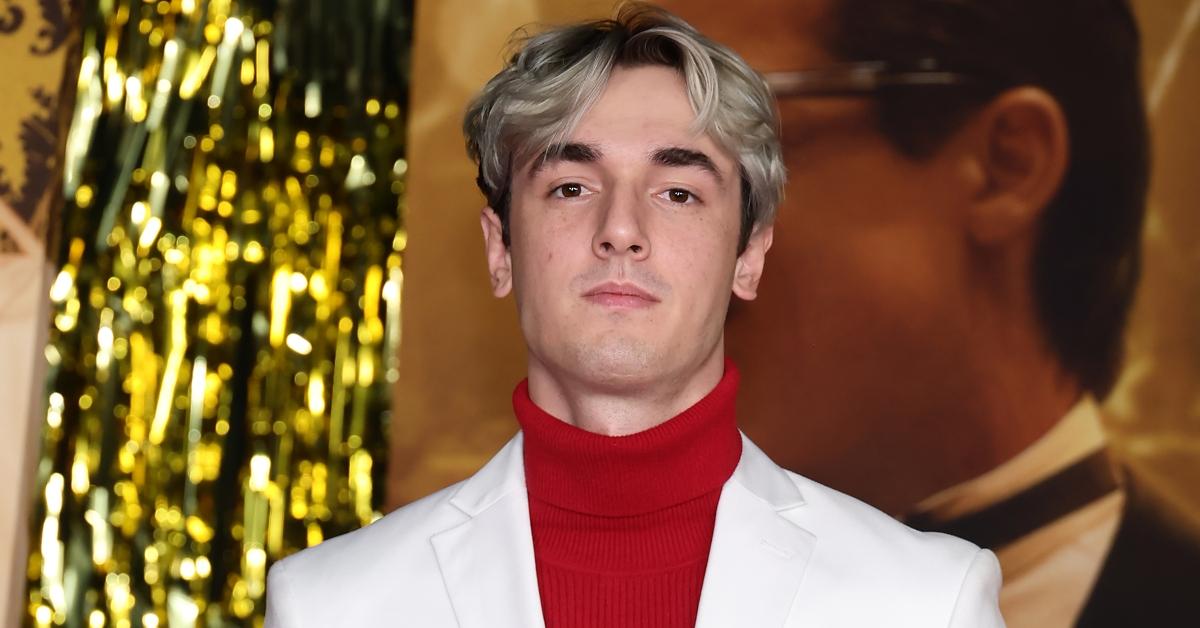 Gonzo journalist and author Hunter S. Thompson once said, "For a loser, Vegas is the meanest town on Earth."
Well, it looks like Vegas caught another loser in its snare when TikTok star Bryce Hall was recently arrested. In a perfect world, there will be a video of his arrest that fans can lip synch to, or perhaps there's a clever dance accompanying it. Either way, what happens in Vegas usually ends up on the internet.
Why was Bryce Hall arrested? Let's place our bets.
Article continues below advertisement
Why was Bryce Hall arrested?
In a video obtained by TMZ, the former Vine star is seen standing in a hallway outside the XS Nightclub at the Wynn, visibly distraught. Things escalated pretty quickly when Hall shoved one of the two members of security. As they attempted to subdue him, Hall took a swing at the same security guard he shoved.
At this point, a third security guard jumps in as Hall is lifted off the ground. His friend can be heard saying, "Hey, he's not a fighter. He never claimed to be."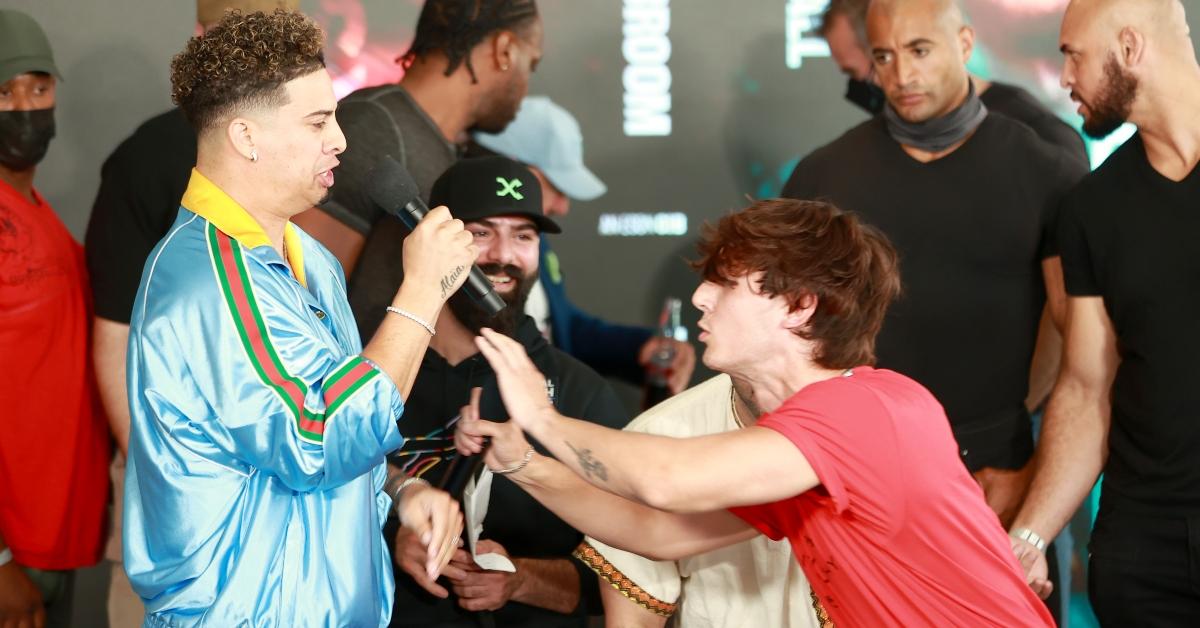 Article continues below advertisement
Once again, Hall strikes the same security guard he shoved and attempted to hit. The three guards try to wrestle Hall to the ground as he runs into the wall. Insanely enough, a fourth security guard joins the fray, as a fifth man who appears to be a hotel employee watches on.
All of this happens by a set of double glass doors, through which we can see four more security guards rushing to help. This madness is best summed up by Bryce's friend, who sighs while saying, "Come on, Bryce." Hall is eventually taken down.
Bryce Hall has a history of legal trouble.
According to CNN, in August 2020, at the height of the COVID-19 pandemic, Hall and fellow TikTok star/Sway Boy Blake Gray were "charged with misdemeanors...after holding two large house parties in defiance of local health orders, Los Angeles City Attorney Mike Feuer announced."
In a press conference, Feuer brought the fury. "If you have a combined 19 million followers on TikTok in the middle of a public health crisis, you should be modeling great behavior…rather than brazenly violating the law."
Article continues below advertisement
Within the span of one week, Gray and Hall threw two house parties that drew the attention of local law enforcement. What brought police back a second time was reports of "shots fired" by a neighbor. While authorities didn't locate a gun, they did stumble across "several hundred people celebrating Hall's 21st birthday," per CNN.
On August 19, Los Angeles Mayor Eric Garcetti cut off power to the Sway House in an attempt to curb the massive gatherings.
"Despite several warnings, this house has turned into a nightclub in the hills, hosting large gatherings in flagrant violation of our public health orders," said Garcetti in a news release. "The City has now disconnected utilities at this home to stop these parties that endanger our community."
If only someone had cut power to Hall's lackluster fighting skills in Las Vegas.