Bryce Hall Launched a Podcast Called 'Capital University' Following Money Woes
The social media influencer has launched a new project — but what's Bryce Hall's podcast 'Capital University' all about? Get the details here.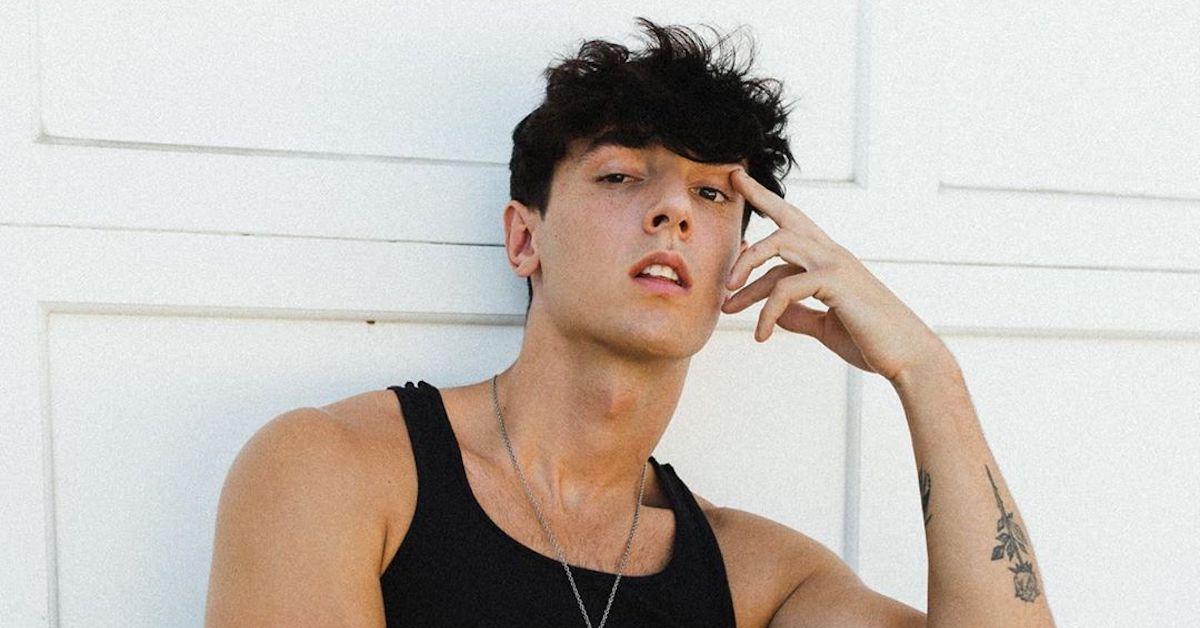 He's a TikTok star, a recording artist, a member of Sway House, an apparel line and energy drink entrepreneur — and now, Bryce Hall has officially tacked on the title of "podcast star" to his resume. (It was only a matter of time.) Still, the topic of Bryce's new podcast, Capital University, has likely surprised his followers.
Article continues below advertisement
Let's take a closer look at the influencer's latest project, along with why Bryce decided to dive into the topics of finances, money management, and investing for his podcast. Because let's face it: His party boy image and responsible financial advice aren't a natural pairing.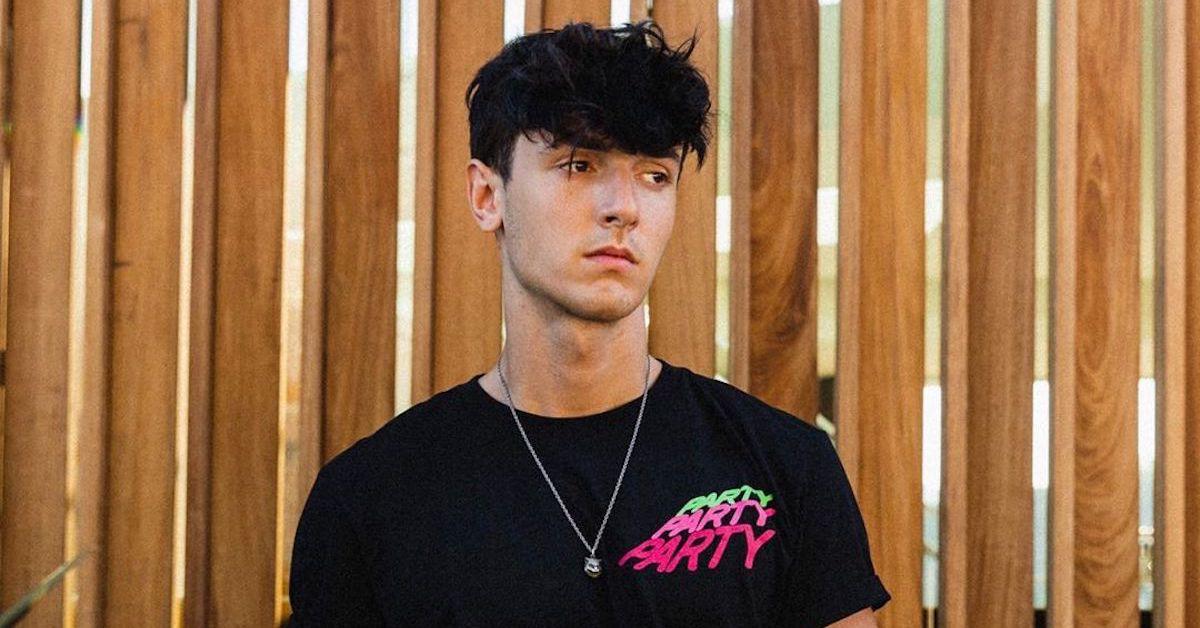 Article continues below advertisement
Bryce Hall launched his podcast, 'Capital University,' after struggling with money management.
In late September, Bryce revealed he had launched a new podcast. It's called Capital University, and it's co-hosted by investor Anthony "Pomp" Pompliano, who will help the TikTok star learn how to properly manage his money.
The inspiration for Bryce's podcast comes after he went "completely broke" and then had to reckon with taxes. As he told People, that's when he realized how important smart money management really is.
"I always thought money was an object," Bryce told People. "I was spending money before I even had it."
Capital University will cover the finance basics such as investing and financial security, as well as the unique challenges young, successful influencers like Bryce face. "Save your money! It can go," Bryce said of one of the major lessons he's learned in the process of creating the podcast. "Don't spend it all."
Article continues below advertisement
Is Bryce Hall single?
For much of 2020, Bryce and TikTok star Addison Rae had an on-and-off-again relationship — but it seems the two finally split for good in August 2020. The 21-year-old has since been rumored to be dating Tessa Brooks, likely because of a video showing them obviously flirting while eating out together. They must be a couple, right?
Article continues below advertisement
A video published to Bryce's YouTube channel on Sept. 26 put the Tessa dating rumors to rest, as the two sat down together to address the flirty video and their relationship status. "I didn't mean to look that way," Tessa confessed, to which Bryce joked, "No, you were definitely into me."
Toward the end of the video, the pair insisted they were just friends. "Yeah, me and Addison made that joke a lot," Bryce said. "But we're actually just bros."
So yes, Bryce Hall is still very much single.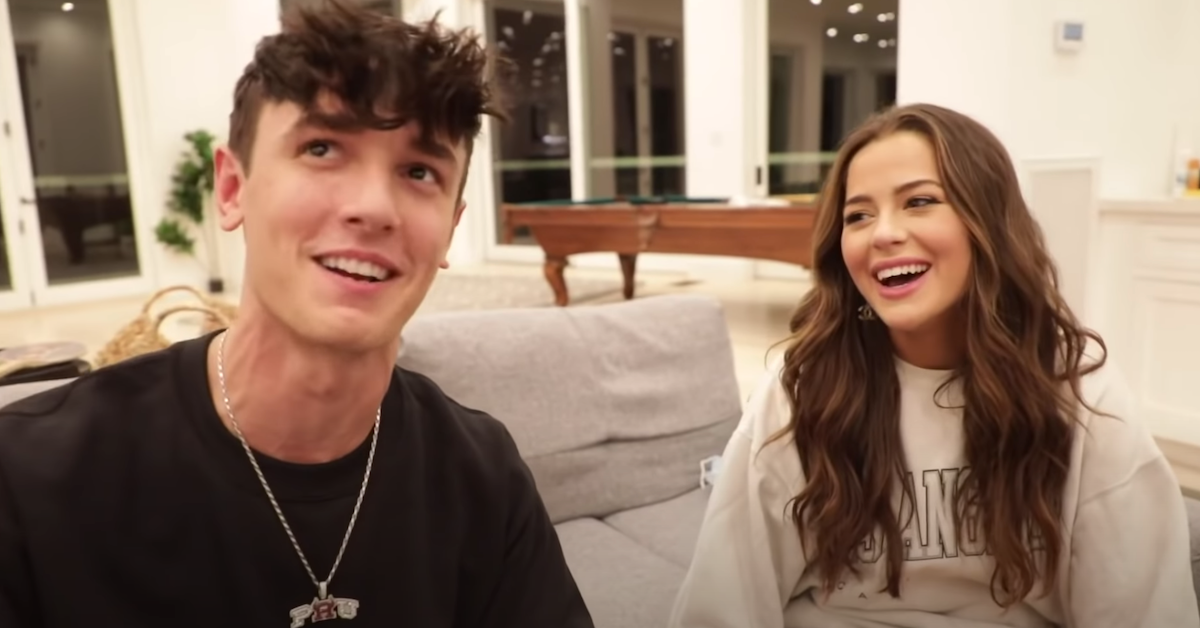 Considering Bryce and Blake Grey are facing misdemeanor charges after they hosted two huge house parties at their Los Angeles mansion amid a global pandemic — despite local health orders — it's refreshing to see Bryce tackle a serious topic and set a positive example for his 14 million TikTok followers. (He and Blake face up to a year in jail and $2,000 in fines, by the way.)
We wish the influencer the best as he launches his podcast. Listen to Capital University on Spotify and Apple Podcasts.