Late Philanthropist Jacqueline Avant Dedicated Her Life to the Underserved
A dedicated philanthropist and wife to music industry titan Clarence Avant, Jacqueline Avant left behind an impressive legacy. What happened to her?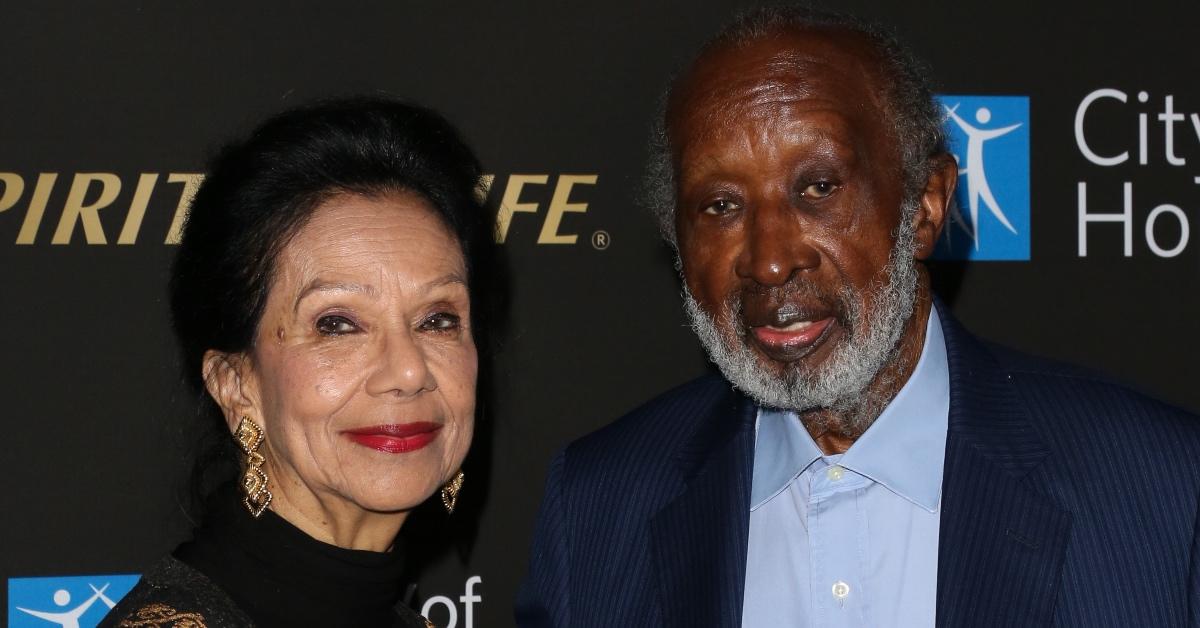 It's always earth-shattering when a titan activist and philanthropist dies. Jacqueline Avant, wife to music legend and "Godfather of Black Music" Clarence Avant, was known for her incredible dedication to the underserved and helping low-income neighborhoods. Unfortunately, Jacqueline died at the age of 81 in 2021.
Article continues below advertisement
Jacqueline's daughter, Nicole Avant, former U.S. ambassador to the Bahamas and wife of Netflix executive Ted Sarandos, opened a children and family center in Los Angeles to honor her mother's legacy.
What happened to Jacqueline Avant? Keep reading for what you need to know.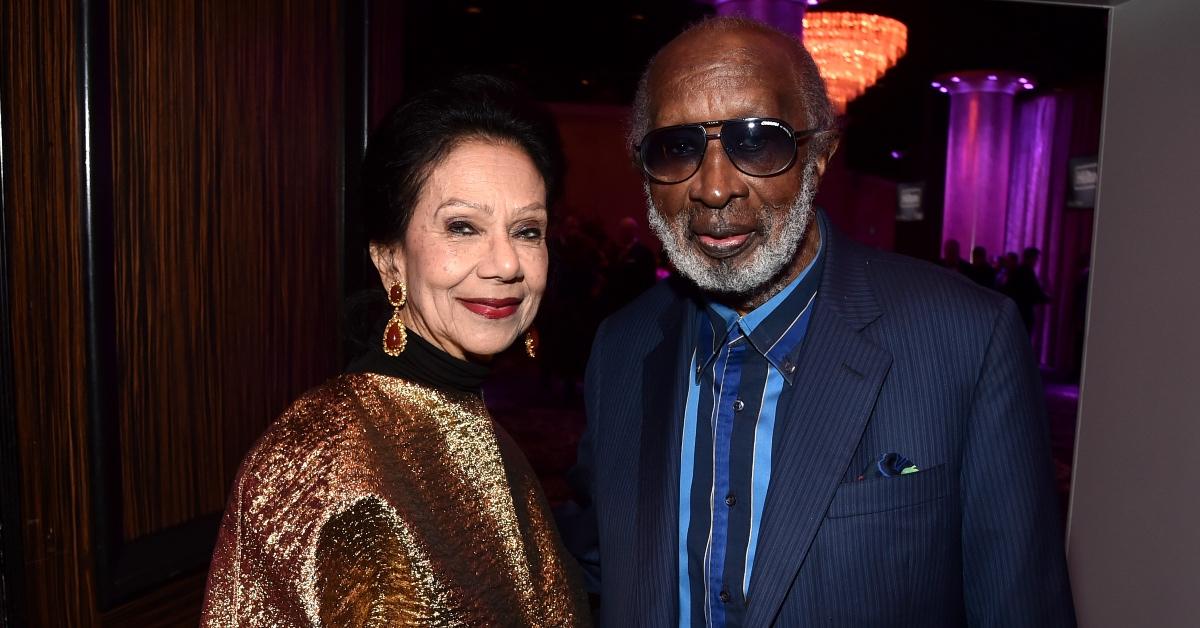 Article continues below advertisement
What happened to Jacqueline Avant?
During a home invasion in Jacqueline's Beverly Hills residence on Dec. 1, 2021, Jacqueline Avant and a security guard were shot. Jacqueline was killed, but her security guard survived. Jacqueline's husband, Clarence, was also home at the time.
The perpetrator, Aariel Maynor, shot himself in the foot while attempting to break into another Hollywood Hills home and was arrested on Dec. 3. He was eventually sentenced to 190 years to life in prison, per CBS News.
The news of Jacqueline's abrupt and startling death shocked the greater Watts-Willowbrook community. Jacqueline's lifelong dedication to philanthropy and helping others has been a guiding light for her daughter, Nicole.
Jacqueline — who also had son Alexander — served as president of the Neighbors of Watts (the support group for the South Central Community Child Care Center in 1975), entertainment chairman of the NOW benefit auction and dinner dance, and chairwoman of NOW membership in 1974, per the Los Angeles Times.
Article continues below advertisement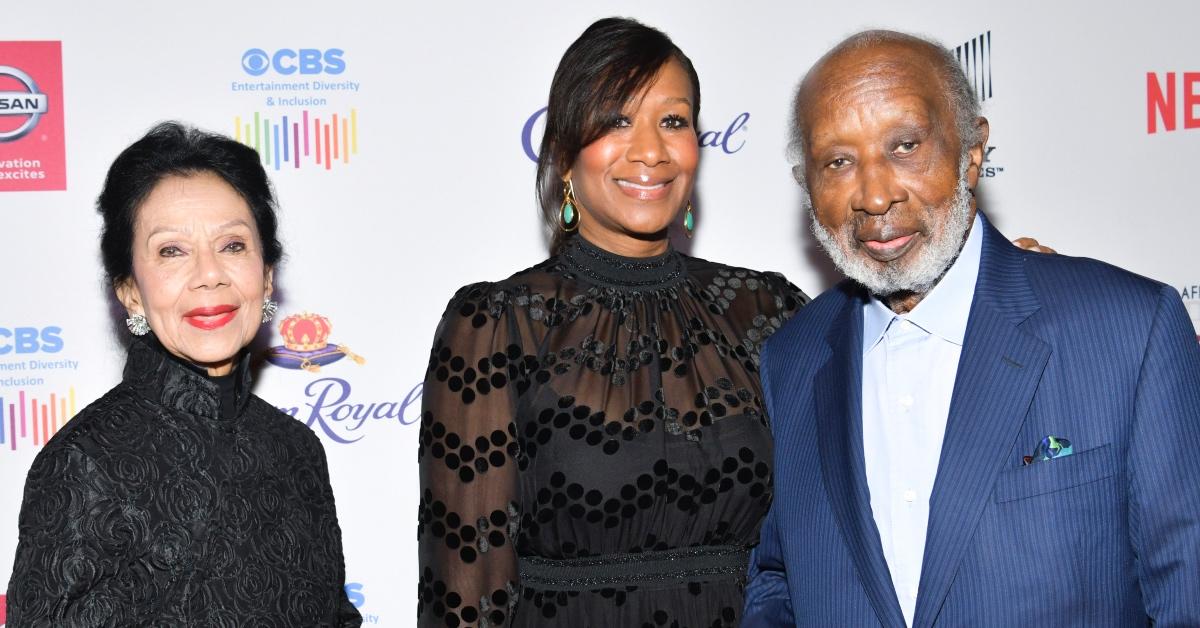 In May 2023, Nicole told Variety, "My mom would wake me up when I was 8 years old and say, 'We're going to Watts, we're going to South Central and we're bringing books and food.' I'd be like, 'But I want to go play soccer in Roxbury Park.' She'd say, 'You have to remember to serve others all the time. It doesn't mean you have to dismiss yourself — but you do have to share.'"
Also, in May 2023, Nicole helped open the Jacqueline Avant Children and Family Center in the MLK Medical Campus, which serves underprivileged community members in South Los Angeles.
There is also a Jacqueline Avant Memorial Fund, with funds for the center in Jacqueline's honor. According to the MLK Community Development Corporation website, the center serves over 4,000 children and teens in the foster care system.