Jason Bailey Has Departed His Hosting Role on Rock 100.5 Atlanta After Seven Years
Jason Bailey has been one of the most famous faces on Rock 100.5 Atlanta for almost a decade. So, what happened to him? Here's what we know.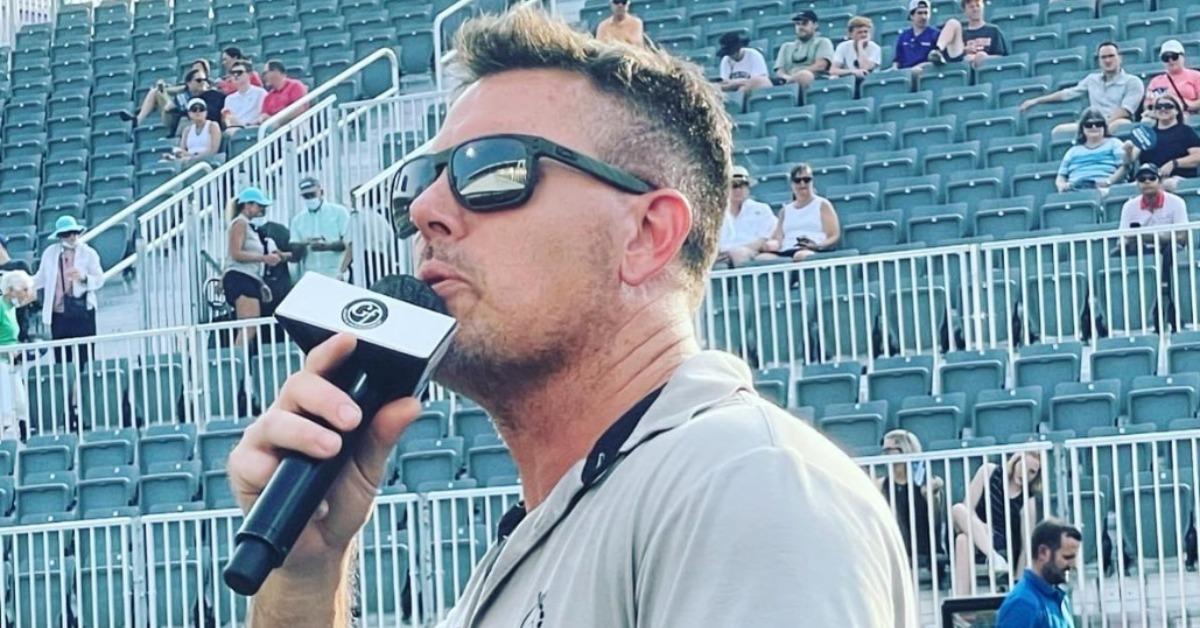 After a remarkable seven-year run as a morning host on Atlanta's Rock 100.5, Jason Bailey has decided to leave his position at the station. This move may come as a shock to some, but according to Jason, there was some thought that went into his move.
Article continues below advertisement
So, what exactly happened to Jason that caused him to depart from Rock 100.5 Atlanta? Keep reading for all of the known details.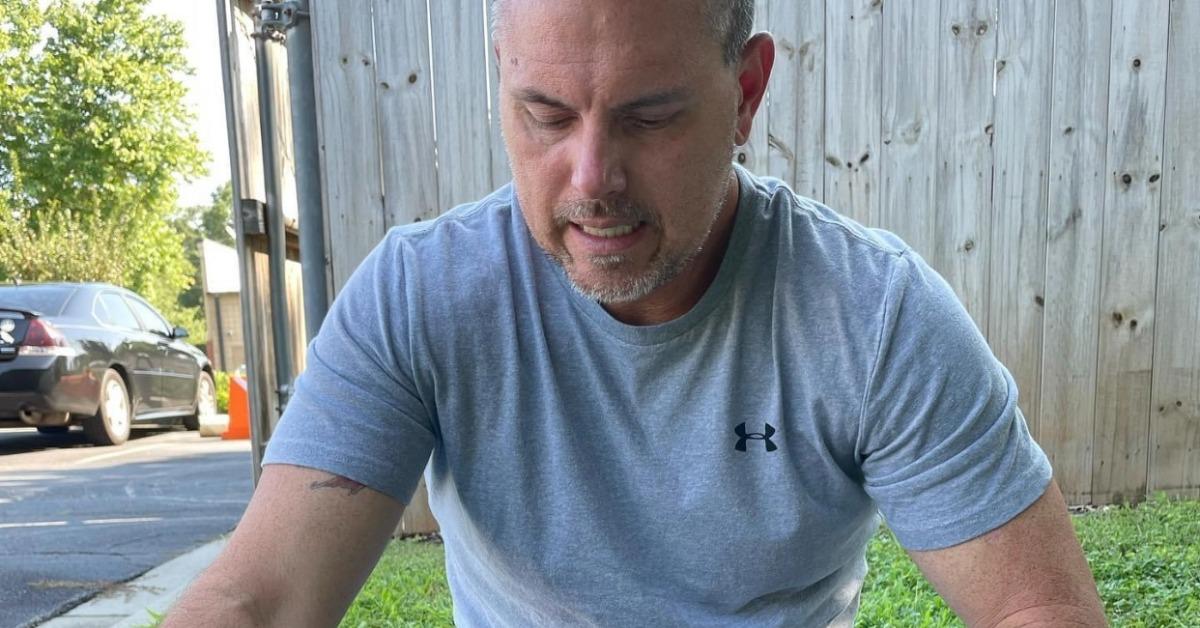 Article continues below advertisement
What happened to Jason Bailey? Things seem to have been rocky between him and the station's management.
On Oct. 18, 2021, Jason announced to his fans on Facebook that his tenure at Rock 100.5 Atlanta has come to an end.
"I just breathed my final breath at Rock 100.5 / Atlanta. It was a good run with a lot of ups and downs. No doubt it was definitely time for me to move on from this part of my life/career," he wrote.
He continued, "With that said. I wish nothing but the best to the show, station, and management in their future endeavors. God, I've always wanted to say that! Time for a mental recharge before I move on."
Article continues below advertisement
On a recent episode of his podcast, Bailey's Black Cloud Podcast, Jason opened up about the circumstances behind his departure, saying that he was fired from the radio station and that he was "miserable" at the job prior to that.
He noted that it is "fine and it was refreshing. They gave me the bullet that was already in the gun pointing at my head. I was miserable. It was nobody's fault but my own."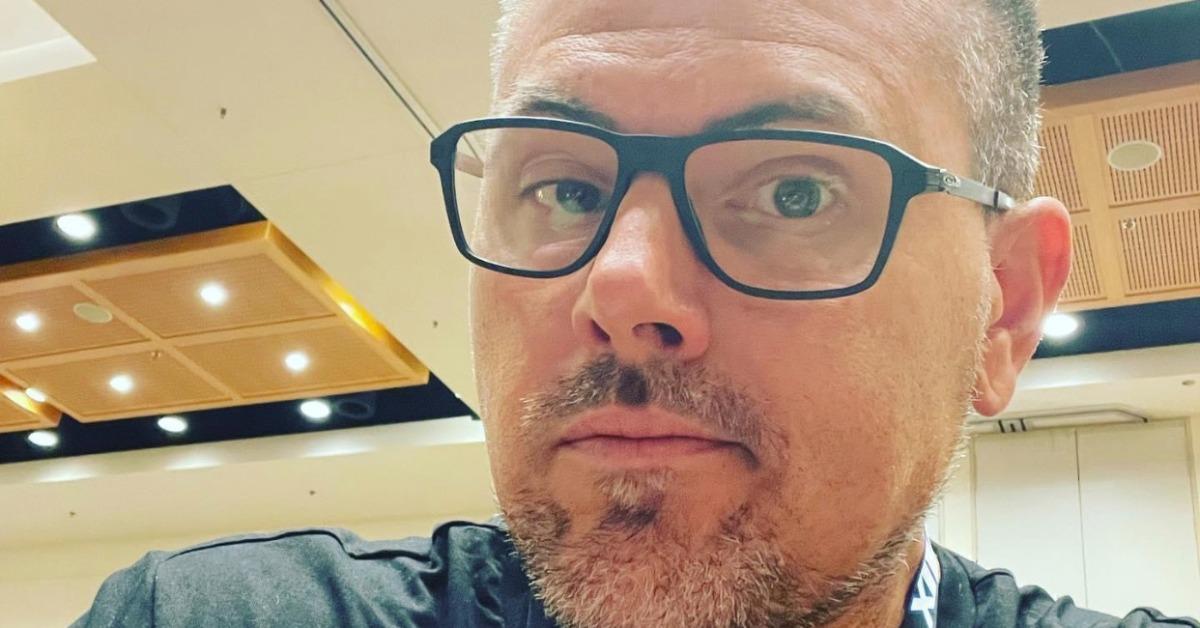 Article continues below advertisement
On why he was let go, Jason said that he simply didn't get along with the station's management and added that he "wasn't surrounded by creative people. There was no oomph for the show."
To close out his statement on the issue, Jason mentioned that he's "not mad at anybody." He then apologized to fans, saying, "I know your morning driving listening habits for those who supported me and the show will change drastically. You'll have to get used to it."
Jason Bailey's regular co-host, "Southside Steve" Rickman, is still going to be working on the show.
Although fans may miss Jason as a host on Rock 100.5 Atlanta every morning, his regular co-host, "Southside Steve" Rickman, will be remaining in his current position for the foreseeable future. Producers Nicky D and Mo Lightning are also staying on the job to continue running the show. To fill the void that Jason's departure has left, former program director and afternoon host Axel Lowe will be replacing him.
The show is being rebranded as simply Rock 100.5 Mornings to account for the changes.