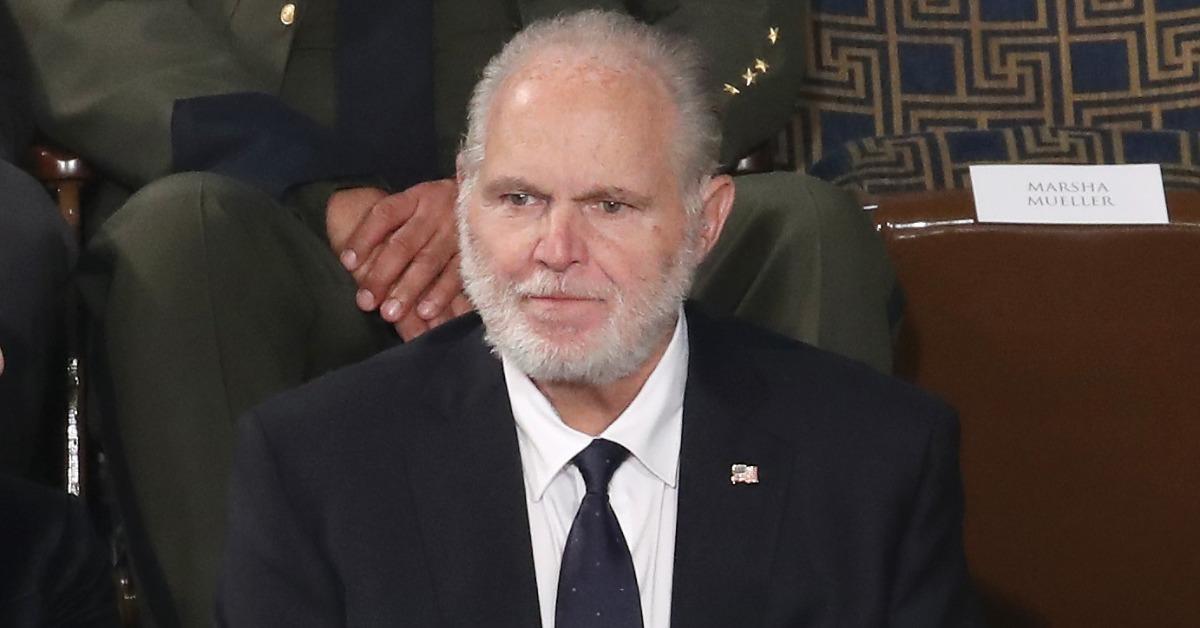 The Future Is Uncertain for Rush Limbaugh's Popular Radio Show
By Chris Barilla

Mar. 3 2021, Published 2:04 p.m. ET
After a battle with stage four lung cancer for a year, conservative radio talk show host Rush Limbaugh passed away at age 70. He left an undeniable void within the space occupied by right-leaning figureheads in the media, given that Rush was an inarguable figurehead of such for the majority of his career.
Article continues below advertisement
In the wake of his death, many fans are looking for answers as to what the future of his namesake program will be now that he is no longer here. So, who will replace Rush Limbaugh, or is what's to come a bit more complicated than just a host change? Here's what we know.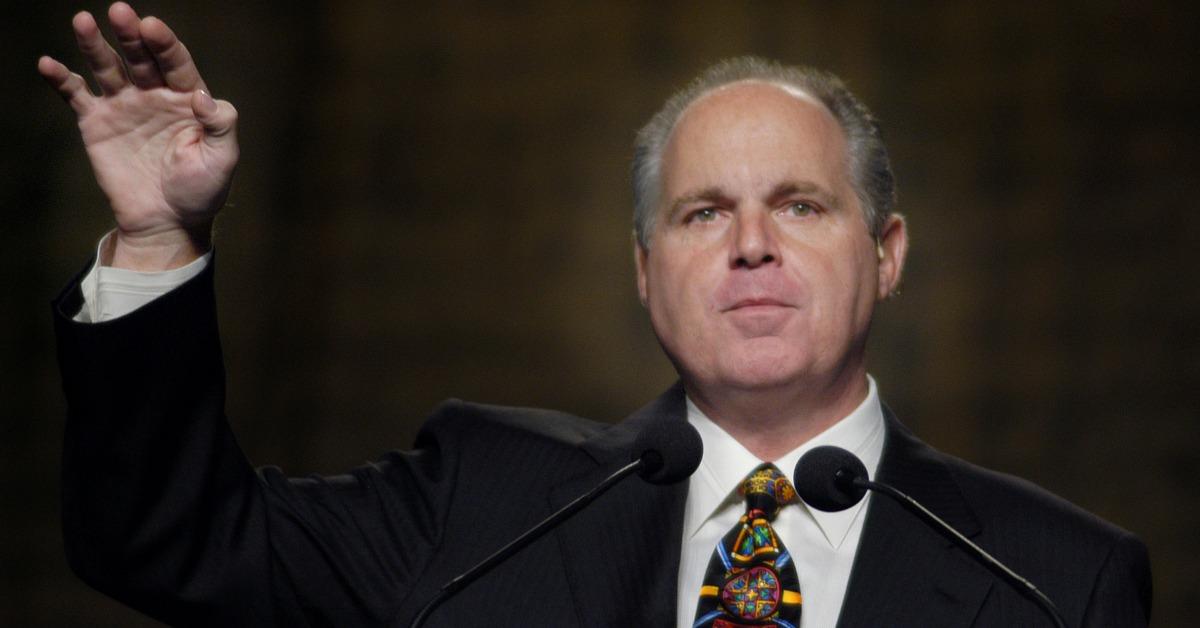 Article continues below advertisement
Who will replace Rush Limbaugh? The show's fate is in the hands of iHeartMedia.
Bob Pittman, chief executive of iHeartMedia, is now the sole controller of the future of The Rush Limbaugh Show, and it seems as though finding a replacement for the longtime host isn't even really an option on the table for him, per The Sun.
"No one can replace Rush Limbaugh," explained Hosea Belcher, who serves as the company's senior vice president of affiliate marketing. That statement was also echoed by Michael Harrison, who publishes the magazine Talkers in a recent chat with The New York Times about the future of the show, basically saying that "it's starting over," meaning there isn't a future for the program beyond reruns.
Article continues below advertisement
When it comes to reruns though, fans need not worry as the company isn't deriving from Rush's usual schedule, albeit just airing prominent older episodes as opposed to weekly new ones. "Please note that we will continue with this transitional programming until his audience is prepared to say goodbye," a statement from iHeartMedia read, insinuating that this may be the beginning of a gradual decline in Rush-related programming as fans continue to process his loss.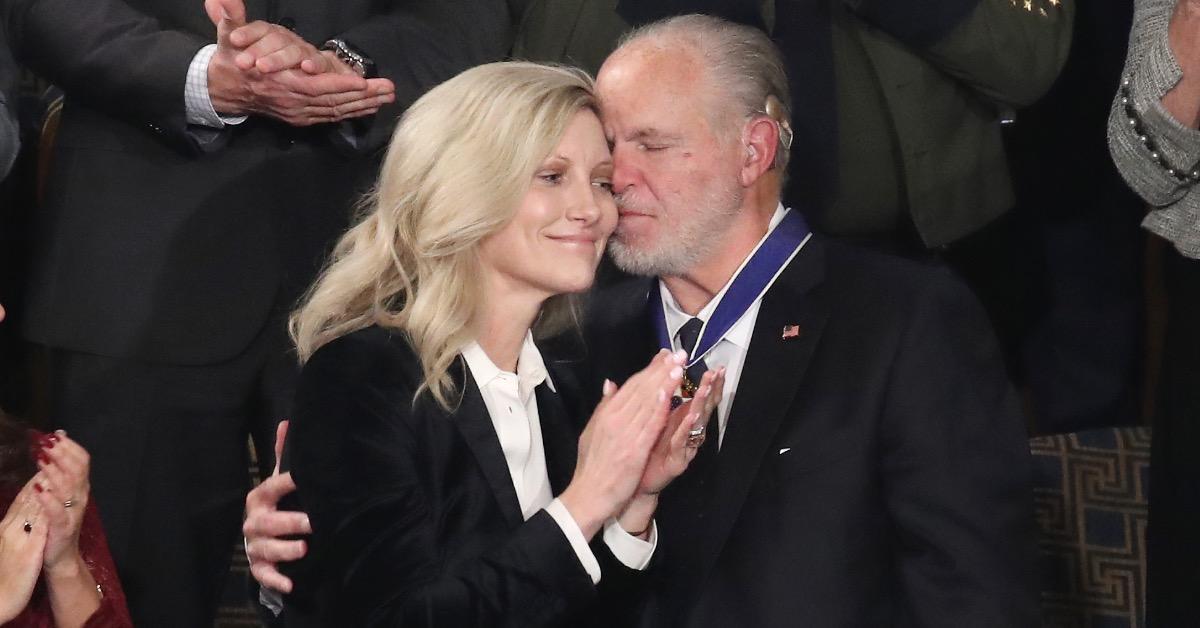 Article continues below advertisement
Rush's wife, Kathryn, mourned him via his show on the day of his death.
Taking to her late husband's namesake radio show, Kathryn Limbaugh remembered Rush for the positive attributes she saw in him, telling fans, "Rush will forever be the greatest of all time. Rush was an extraordinary man. A gentle giant. Brilliant, quick-witted, genuinely kind."
"Rush encouraged so many of us to think for ourselves. To learn and to lead. He often said it did not matter where you started or what you look like, as Americans we all have endless opportunities like nowhere else in the world," she later mentioned, going on to thank "each and every one of you who prayed" for Rush's health during his cancer battle.
"In Rush's honor, may we all continue Rush's mission in our individual lives and communities. I know all of you listening are terribly sad. We all are. I'm terrible sorry to have to deliver this news to you. God bless you Rush. And God bless our country," she concluded the moving message by saying.