Rush Limbaugh's Popular Radio Show Finally Has Its Replacement Hosts
The question of who will replace Rush Limbaugh on his radio show has lingered since his death. Now, we finally have an answer. Details inside.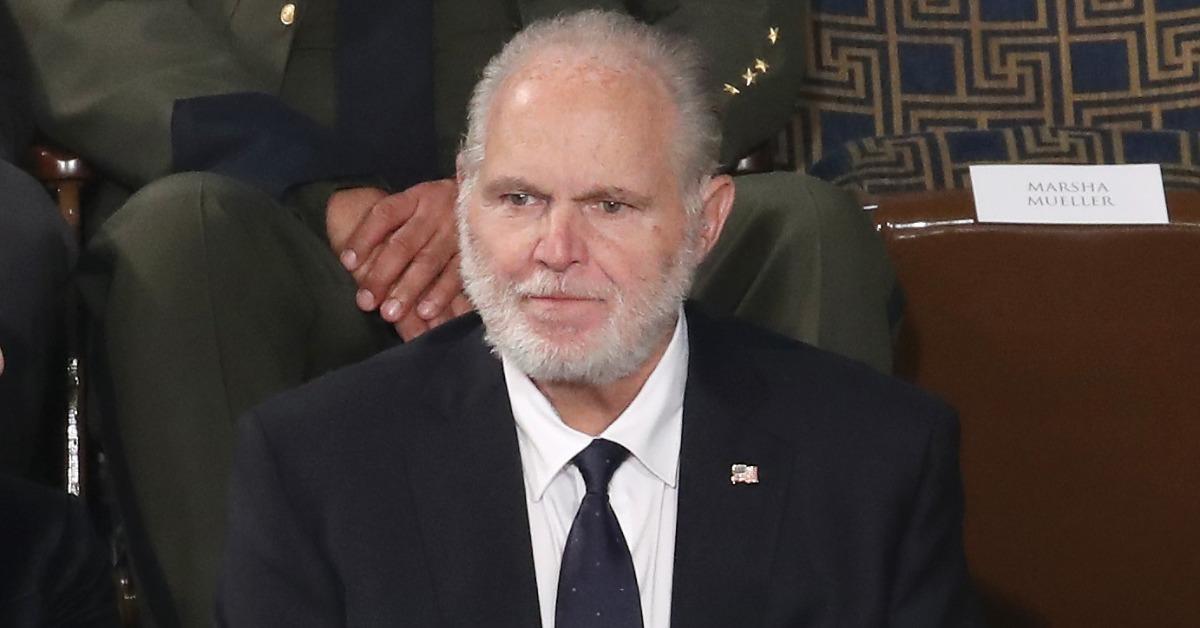 After a battle with stage four lung cancer for a year, conservative radio talk show host Rush Limbaugh passed away at age 70. He left an undeniable void within the space occupied by right-leaning figureheads in the media, given that Rush was an inarguable figurehead of such for the majority of his career.
Article continues below advertisement
In the wake of his death, many fans are looking for answers as to what the future of his namesake program will be now that he is no longer here. So, who will replace Rush Limbaugh, or is what's to come a bit more complicated than just a host change? Here's what we know.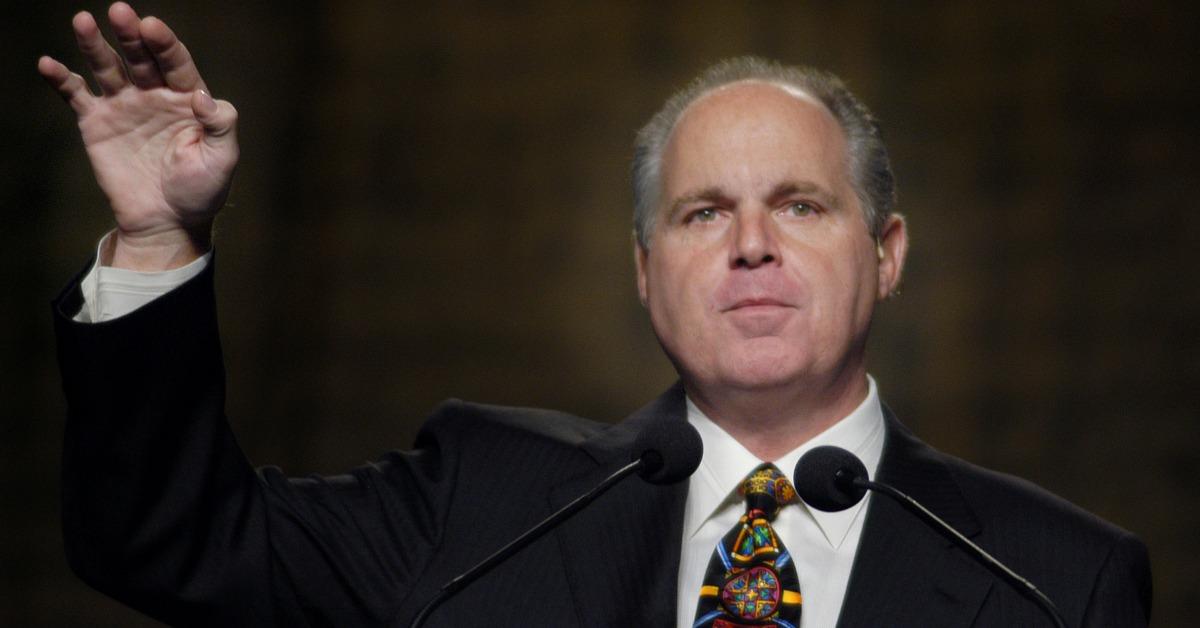 Article continues below advertisement
Who will replace Rush Limbaugh? The radio show's new hosts were just announced!
An announcement from Premiere Media, the parent company of the radio show, on May 27, 2021, confirmed that they had selected two individuals to replace Rush. Indeed, Clay Travis and Buck Sexton have been tapped to take over the late host's multi-hour show henceforth.
"Limbaugh is irreplaceable, but we're confident (Travis and Buck) will continue his legacy by delivering their own brand of intelligent, informed, and entertaining talk radio," Premiere Media President Julie Talbott said when the news of the replacement hosts was first announced.
Article continues below advertisement
The Clay Travis & Buck Sexton Show starts off on the network on June 21, 2021, airing weekdays from 12-3 p.m. EST. This isn't either host's first foray into this kind of media, however.
Clay is the current host of Fox Sports Radio's Outkick the Coverage With Clay Travis and founded Outkick.com. As for Buck, he is the host of The Buck Sexton Show and previously worked as a political commentator, a CIA officer, and an NYPD counterterrorism expert.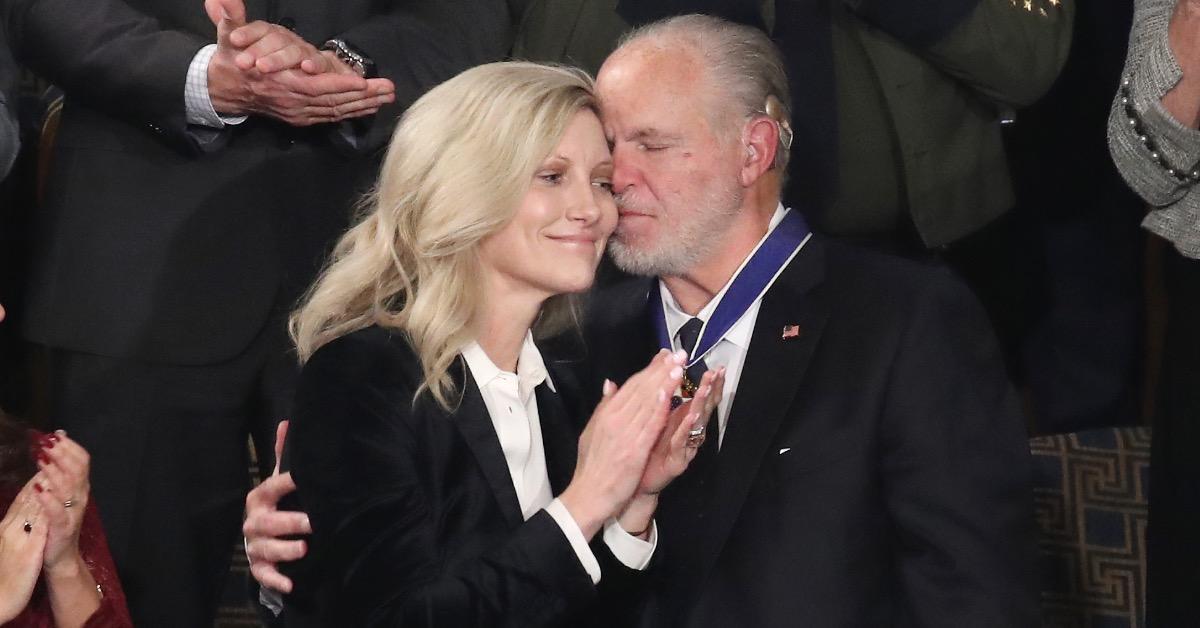 Article continues below advertisement
Rush's wife, Kathryn, mourned him via his show on the day of his death.
Taking to her late husband's namesake radio show, Kathryn Limbaugh remembered Rush for the positive attributes she saw in him, telling fans, "Rush will forever be the greatest of all time. Rush was an extraordinary man. A gentle giant. Brilliant, quick-witted, genuinely kind."
"Rush encouraged so many of us to think for ourselves. To learn and to lead. He often said it did not matter where you started or what you look like, as Americans we all have endless opportunities like nowhere else in the world," she later mentioned, going on to thank "each and every one of you who prayed" for Rush's health during his cancer battle.
"In Rush's honor, may we all continue Rush's mission in our individual lives and communities. I know all of you listening are terribly sad. We all are. I'm terrible sorry to have to deliver this news to you. God bless you Rush. And God bless our country," she concluded the moving message by saying.