Bull Rider JB Mauney Was Knocked Unconscious During a Recent Competition
Bull rider JB Mauney was knocked unconscious during a recent competition, leading some to wonder what happened to him and whether he's OK.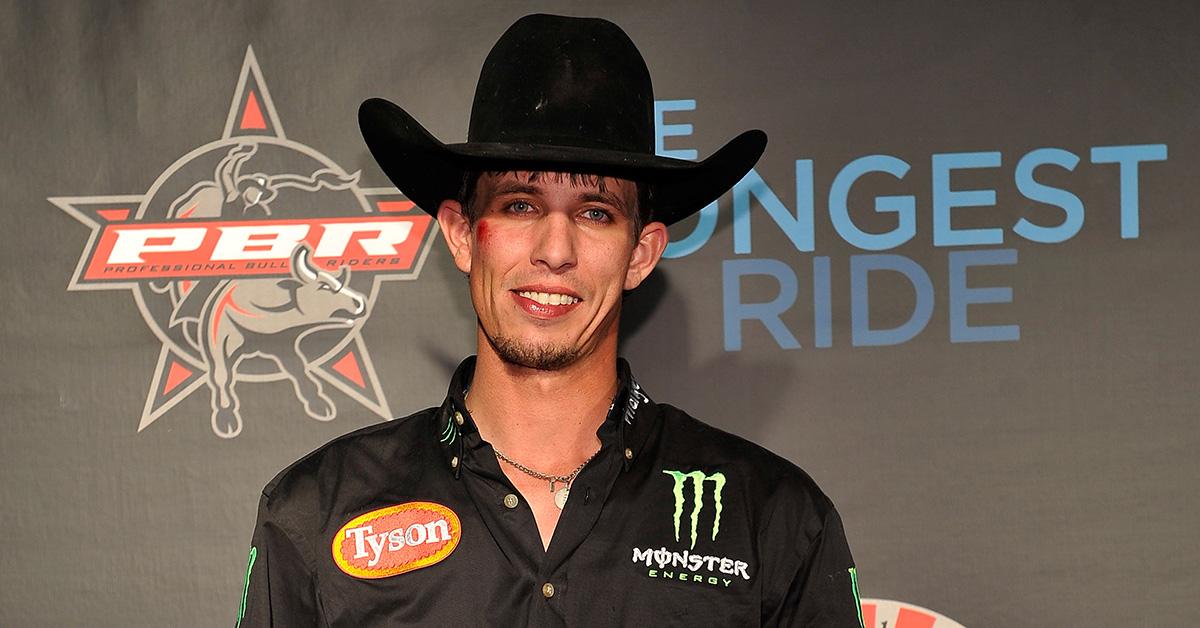 Although he's just 36 years old, bull rider JB Mauney is already a legend inside the world of rodeo. Recently, rodeo fans expressed concern about JB after news broke that he was knocked unconscious during a competition.
Article continues below advertisement
Now, many want to learn more about what happened to JB, and whether it seems like he'll be able to make a full recovery from the injury he sustained. Here's what we know.
What happened to JB Mauney?
During the championship event at the Houston Livestock Show and Rodeo event on March 19, J.B. was thrown off of his bull and hit the metal chute. The hit knocked him unconscious, but ABC13 in Houston reported that J.B. was looked at onsite by the RodeoHouston sports medicine team and was walking and talking shortly after the incident. JB was kept out of the rest of the competition but had already accumulated enough points to come in fourth.
Article continues below advertisement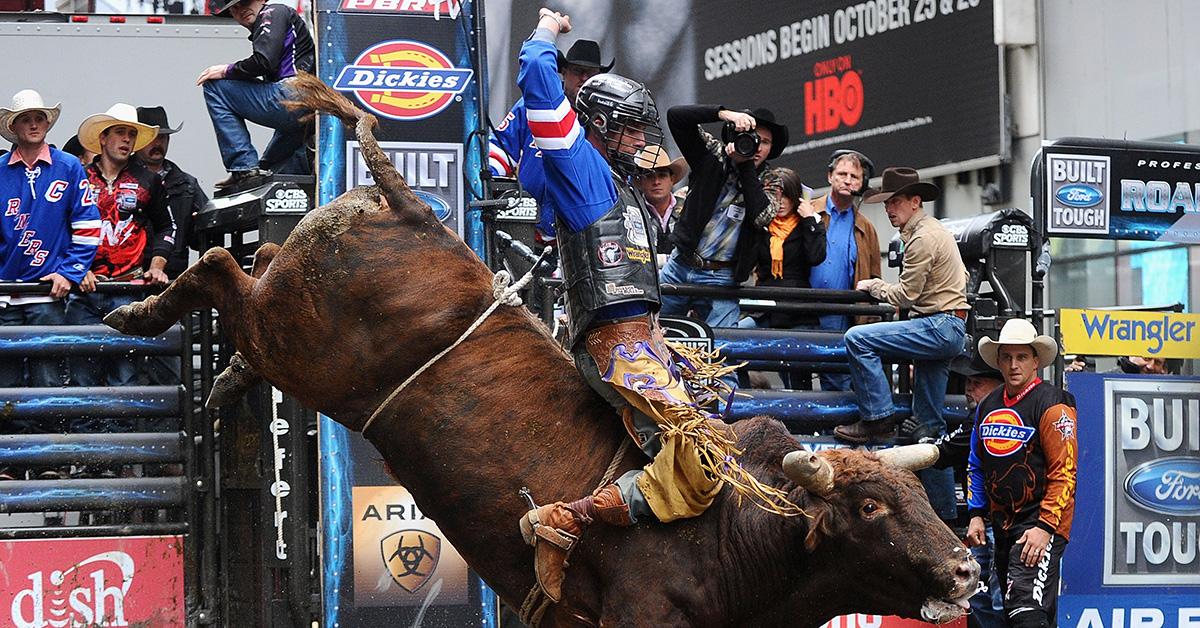 JB hasn't addressed the incident on social media yet, but all reports suggest that he should make a full recovery. As he likely knows better than most, bull riding is inherently risky, and those kinds of injuries are always possible. At 36 years old, JB has become one of the most prominent names on the rodeo circuit despite some serious injuries over the years.
Article continues below advertisement
JB has been competing professionally for more than 15 years.
JB started competing in rodeo competitions as early as 2006, and has traveled all over the country for competitions in the years since. He started riding in rodeos when he was just 3 years old and was riding sheep, and in the years since, he's been mentored by 1995 World Champion bull rider Jermone Davis. Widely considered to be one of the best bull riders of his generation, JB is only the third rider ever to reach 500 rides in the elite series.
Article continues below advertisement
JB is also the first bull rider to pass $7 million in career earnings, and it doesn't look like he's preparing to slow down any time soon. Although his injury may have some fans concerned, JB has given no indication that he will be stepping away from bull riding. He was certainly fortunate that his injury wasn't more serious, but JB seems willing to keep pushing his success to the next level.
Article continues below advertisement
Fans wish JB well following his recent injury.
Although JB hasn't posted about his fall yet, fans are nonetheless taking to the comments on his recent Instagram posts to wish him well.
"Hope you are ok! That was a scary moment in short go yesterday!" one person wrote.
"How are you JB?? Everyone in Houston would love to know," another person added.
"Prayers for you after the short round incident," another person added.
Although it isn't clear when JB will provide an update on his current condition, fans are certainly concerned about the bull rider. He's one of the biggest names in the sport, and many are hoping that he'll continue to find success without injury in the years ahead.