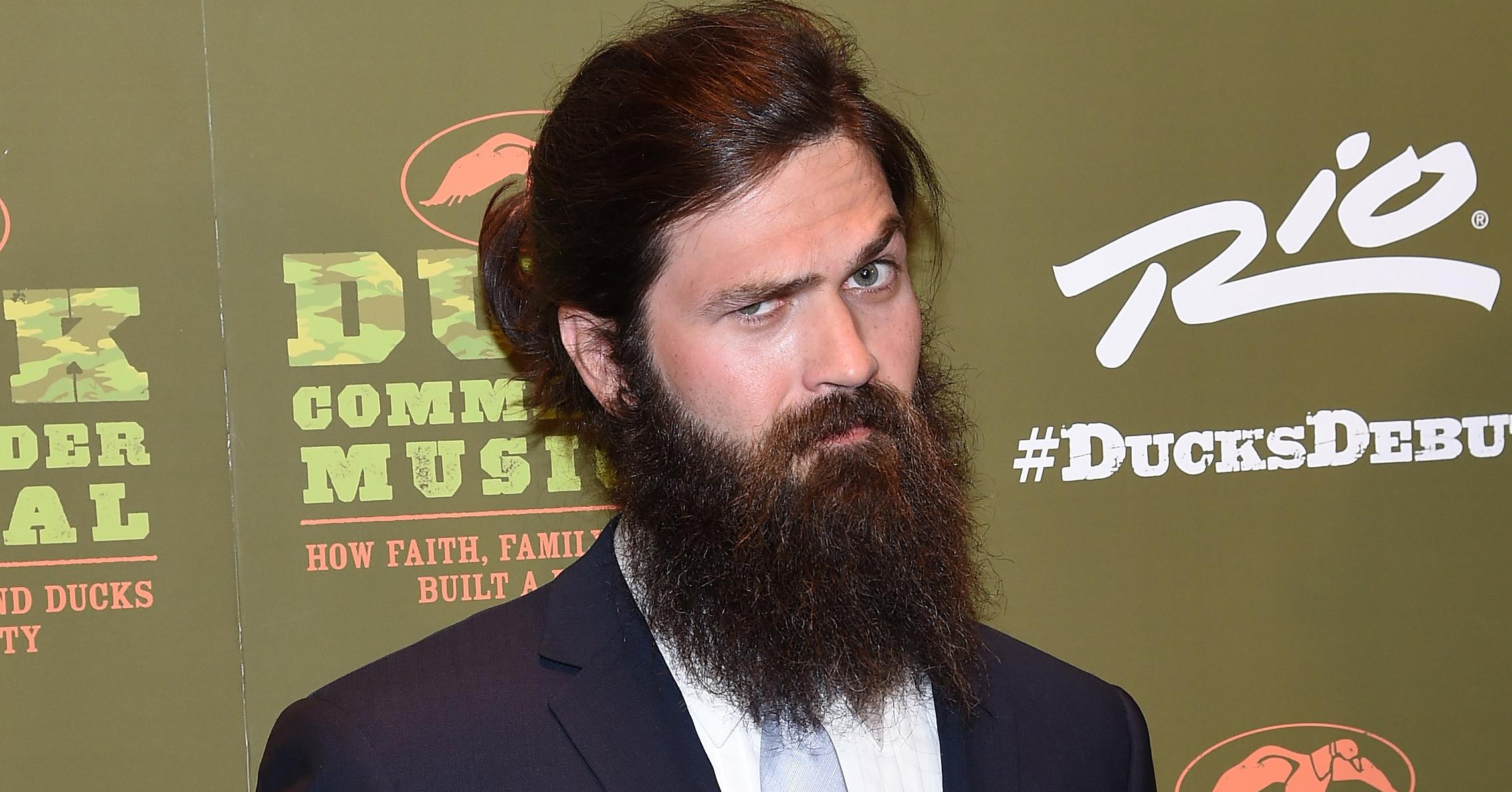 This Is Why Jep Robertson Was Hospitalized During 'Duck Dynasty'
Even though the Robertsons said goodbye to reality TV and their show Duck Dynasty almost three years ago, the duck-hunting family has not been forgotten by their fans.
The youngest brother in the family, Jep Robertson, had one of the most loyal followings outside of the show, meaning when he landed himself in the hospital unexpectedly during the show's prime, fans were worried.
But what actually happened to Jep, and where are he and his wife, Jessica, now?
Article continues below advertisement
What happened to Jep Robertson from 'Duck Dynasty'?
In 2014, Jep suffered from a seizure that had him hospitalized for days and out of hunting for a month.
"I reached to get my bow and that's kind of the last I remember," he told ABC News during his recovery. "I just crumpled to the ground and they said I had a seizure for like five minutes."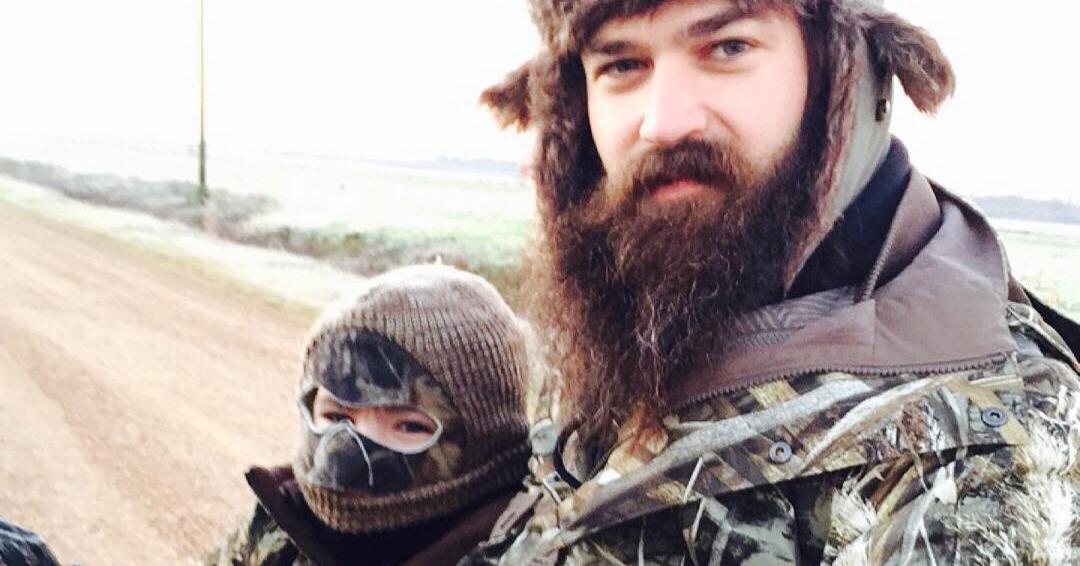 Article continues below advertisement
He says the seizure came while he was out deer hunting in a remote part of the woods; his brother, Willie Robertson, was hunting nearby and was able to come to his aid while it took ambulances nearly two hours to get to him.
"I thought I was a goner," Jep said of the incident.
Once he was rushed to the hospital, he was put on a ventilator and monitored closely in the ICU, where he was sedated for four days. Before needing to be sedated, it's reported he didn't recognize any of his family members.
"So Sunday he got put on the ventilator and was completely sedated and until Wednesday he was taken off and we really didn't know because he didn't recognize me, Willie or [his mom] Kay before they completely sedated him," Jessica told Fox News at the time. "Yeah, it was scary so when he came out and grabbed my hand it was such a sigh of relief for us. It was pretty emotional."
Article continues below advertisement
"The time I remember is Thursday -- waking up Thursday, looking around, asking Jess, 'What are we doing in the hospital?'" he recounted to ABC. "I had no idea what had happened four days before."
Doctors were uncertain about what exactly caused Jed's seizure, but his test results suggested meningitis and encephalitis.
"For the last month, I've mispronounced words and I didn't know why I did it, but I think it was leading up to the seizure," Jep said.
"A mosquito can do a lot of damage," he told Fox News.
Article continues below advertisement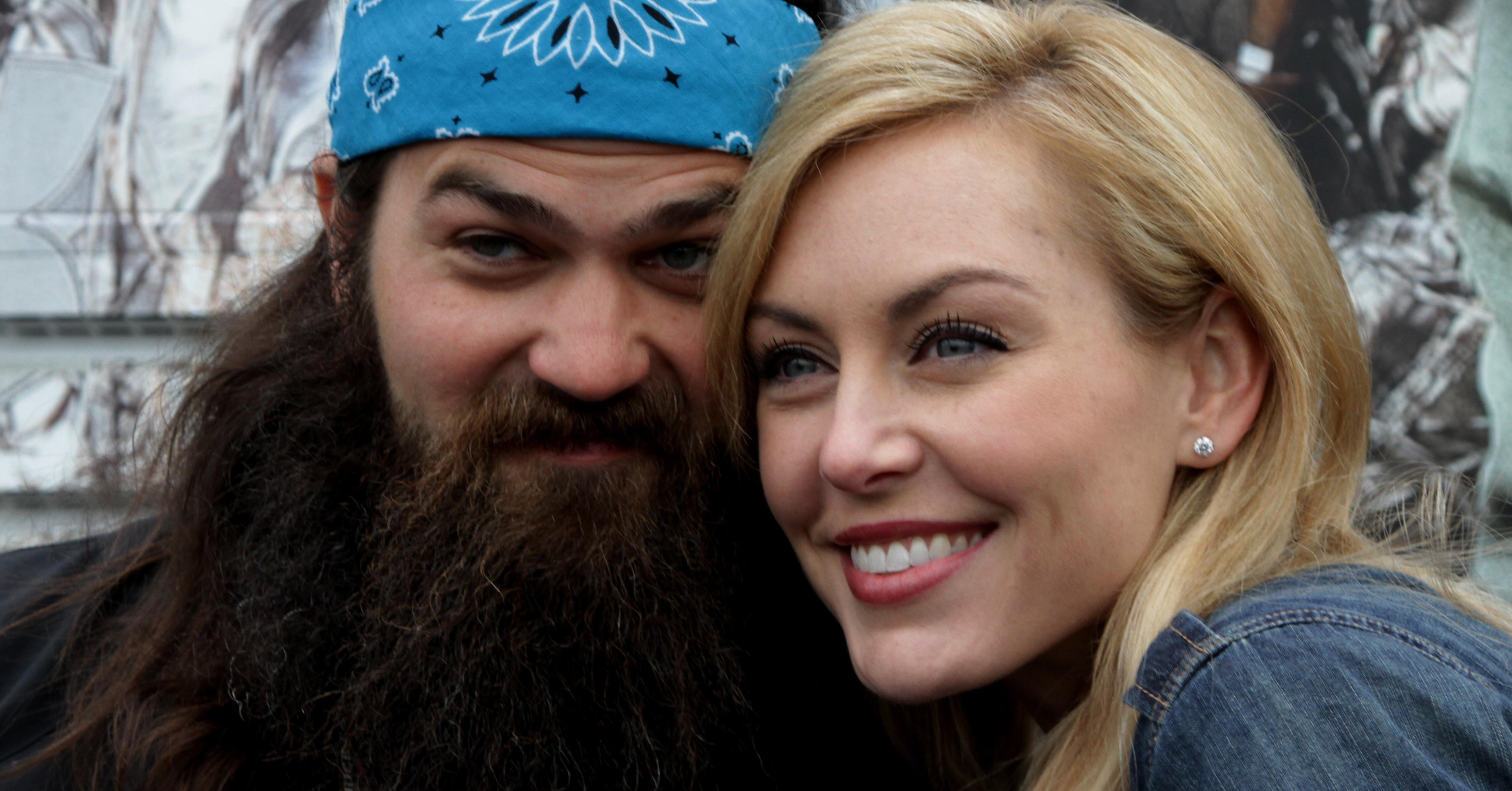 Where are Jep and Jessica now?
While the Duck Dynasty family was a close-knit one, Jep and Jessica were the first of the clan to break off from the pack, moving from their family's home in West Monroe, La. to Austin, Tex.
The couple had a spinoff show, called Jep & Jessica: Growing the Dynasty from 2016 to 2017, during the last two years of Duck Dynasty. The show showcased their family, including the adoption of their youngest son, Jules Augustus "Gus," and the roadblocks ahead of opening their food truck business.
By January 2018, the pair had made their move to Texas, where they now run a pot pie food truck called Jep's Southern Roots.
While the family has moved away from reality TV, they are still active on social media, specifically their Facebook page. The couple shares updates on the family, home renovation tips, and occasionally post YouTube videos, keeping fans up to date on their lives.