What Happened to Jerry on 'Moonshiners'? Fans Are Curious to Know
Jerry Benson has become a huge part of 'Moonshiners' on the Discovery Channel. What exactly happened to him and why did he end up in the hospital?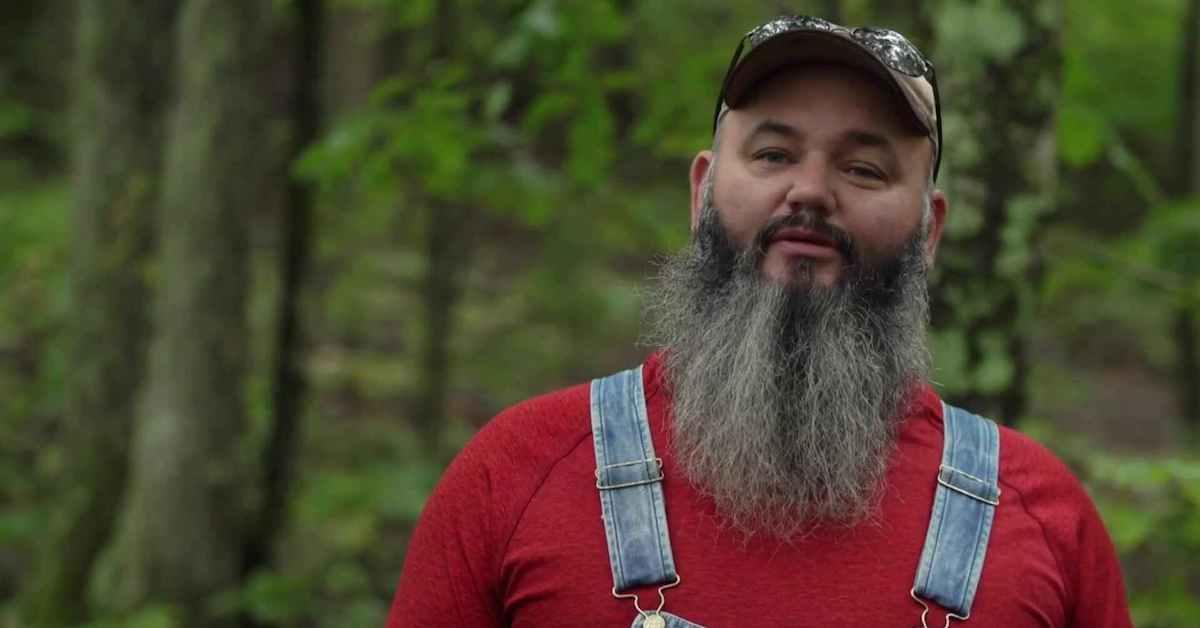 It's been interesting to follow the life of Jerry Benson after he became a huge part of Moonshiners on the Discovery Channel. His personal work as a moonshiner is what allowed him to have a chance to be part of the show in the first place. Making moonshine is a special, niche trade that dates all the way back to the 1700s when the infamous whiskey rebellion first began.
Article continues below advertisement
Even though two centuries have passed, this particular trade is still very much active in a handful of American states. Since Jerry is one of the individuals on the show who genuinely knows what he's doing with the art of moonshining, fans are beyond curious to know what happened to him.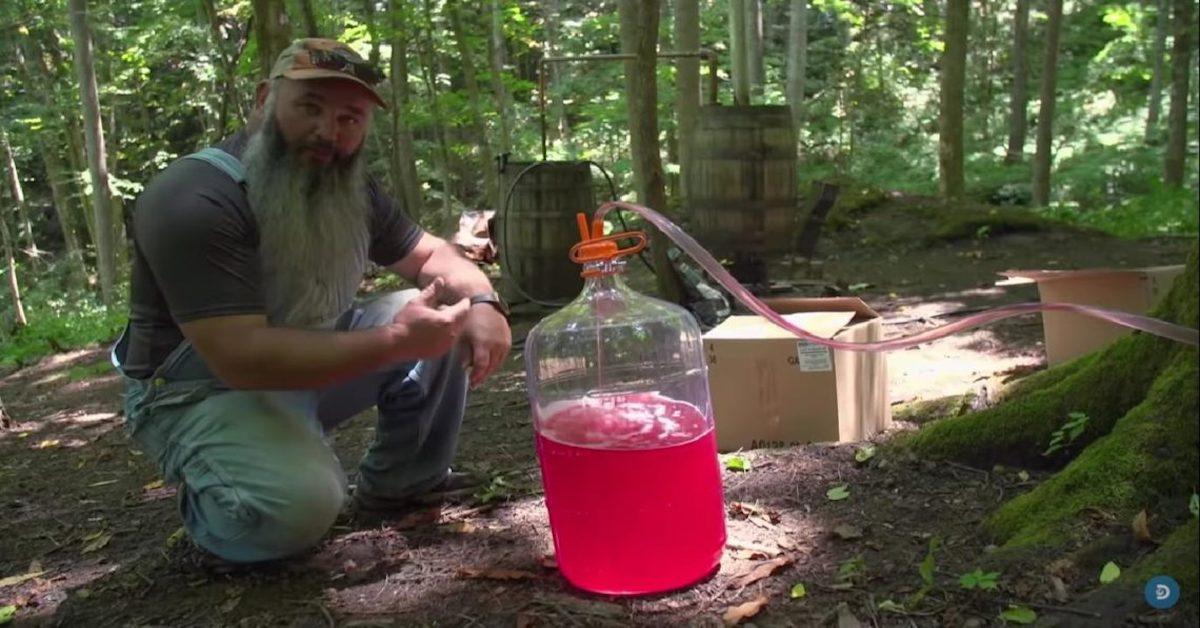 Article continues below advertisement
What happened to Jerry Benson on 'Moonshiners'?
Jerry was admitted to a hospital in Asheville in December 2021, according to TV Star Bio. His girlfriend, Keira Caine, confirmed on social media that she was on her way to visit him in the hospital after he'd been admitted for high blood pressure.
It's a condition that should be taken a lot more seriously than one might think. High blood pressure can affect almost anyone, but if it's left unchecked it can lead to some far more serious issues.
Statistics show that high blood pressure can cause heart attacks, strokes, and even aneurysms. All of these scary health results are absolutely life-threatening. To make matters worse, untreated high blood pressure can lead to dementia and consistent troublesome issues with short-term and long-term memory.
Since having high blood pressure causes the amount of blood flow to your brain to become more limited, there are a lot of threats that can come to the surface with this type of diagnosis.
Article continues below advertisement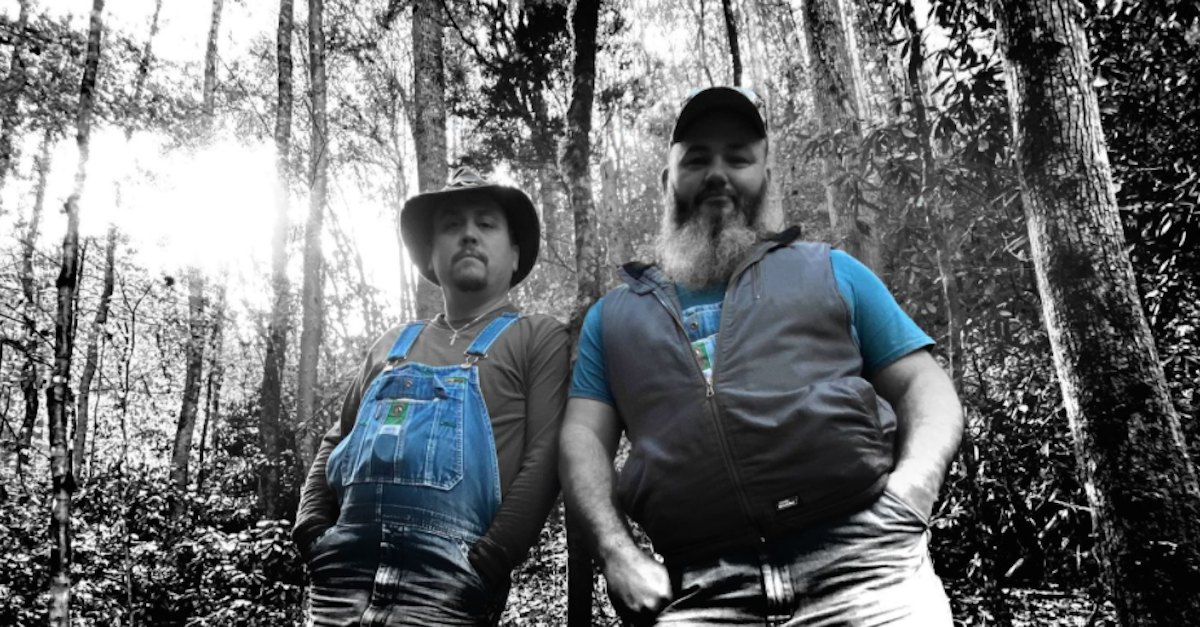 According to Reality Titbit, his business partner, Mike Cockrell, spoke about the situation, saying, "Something is definitely going wrong with the mind, with the brain. Jerry is in pretty rough shape right now. I always try to hope for the best. I just hope that he gets better."
Article continues below advertisement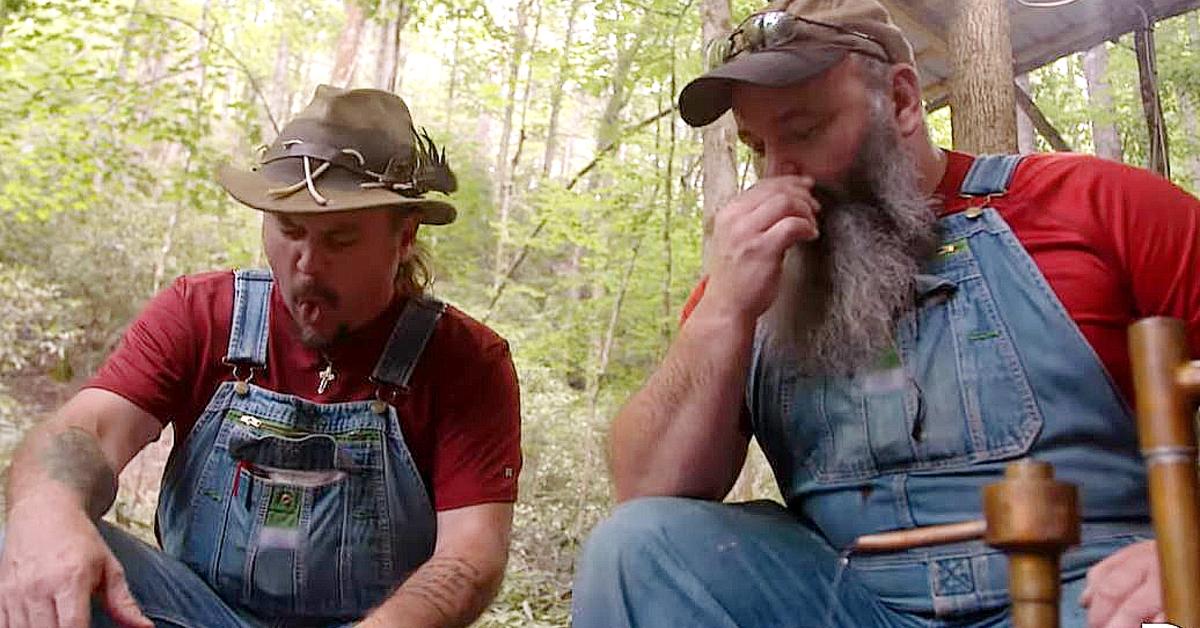 Is Jerry Benson still on 'Moonshiners'?
The first Moonshiners episode Jerry appeared in was a 2019 episode called "Back to the Woods." In the episode, he worked with Mike at a discrete mountain site to create batches of their favorite alcoholic spirit.
He starred in the ninth season premiere and 27 more episodes after that. The most recent episode Jerry starred in is called "Backwoods Bonanza" in Season 10. The episode aired in April 2021, which leads fans to believe he is still affiliated with the popular Discovery Channel franchise.
Here's hoping Jerry recovers soon and returns to good health!