Is Jessica Roberts Truly Dead? Here's Her 'Yellowjackets' Fate, Explained (SPOILERS)
Jessica Roberts (Rekha Sharma) on 'Yellowjackets' was the catalyst for many of the adult team members reuniting. What happened to her?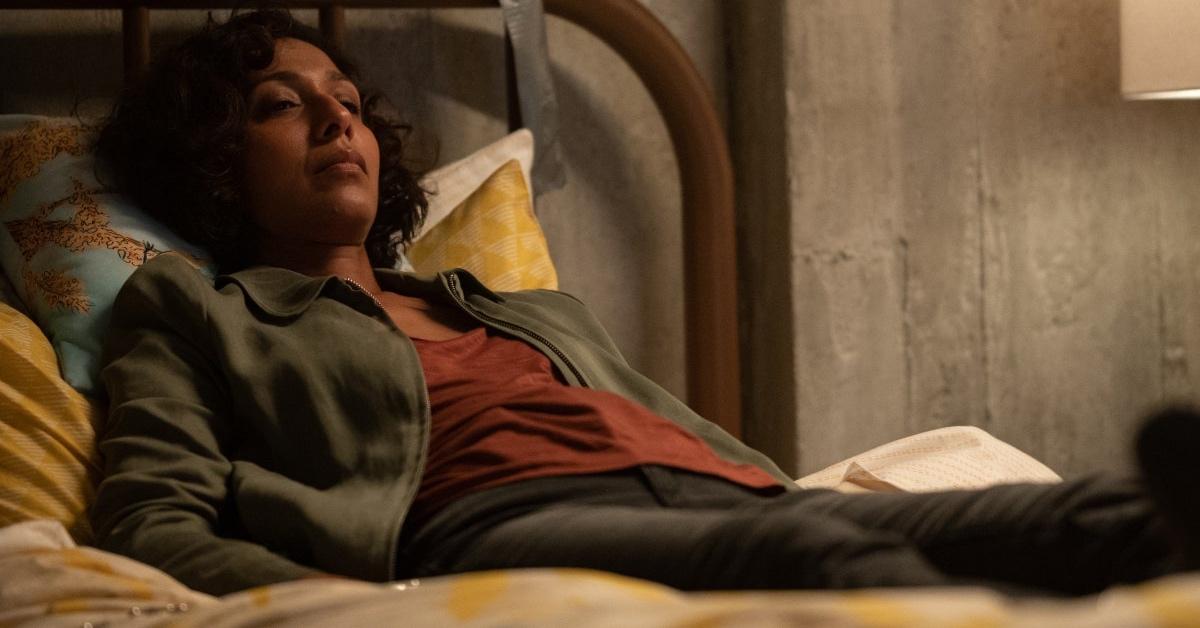 Spoiler alert! This article contains mild spoilers for Season 2, Episdode 4 of Yellowjackets.
With Showtime's thriller Yellowjackets, no viewer is ever reassured which characters are truly safe. During Season 1, the appearance of so-called journalist Jessica Roberts (Rekha Sharma) stirred suspicion in the adult team members, especially Misty (Christina Ricci).
Article continues below advertisement
Although fans eventually learn what her real purpose was, many are confused about Jessica's fate. What happened to Jessica Roberts? And why is she so important to Taissa Turner (Tawny Cypress)? Keep reading for what you need to know.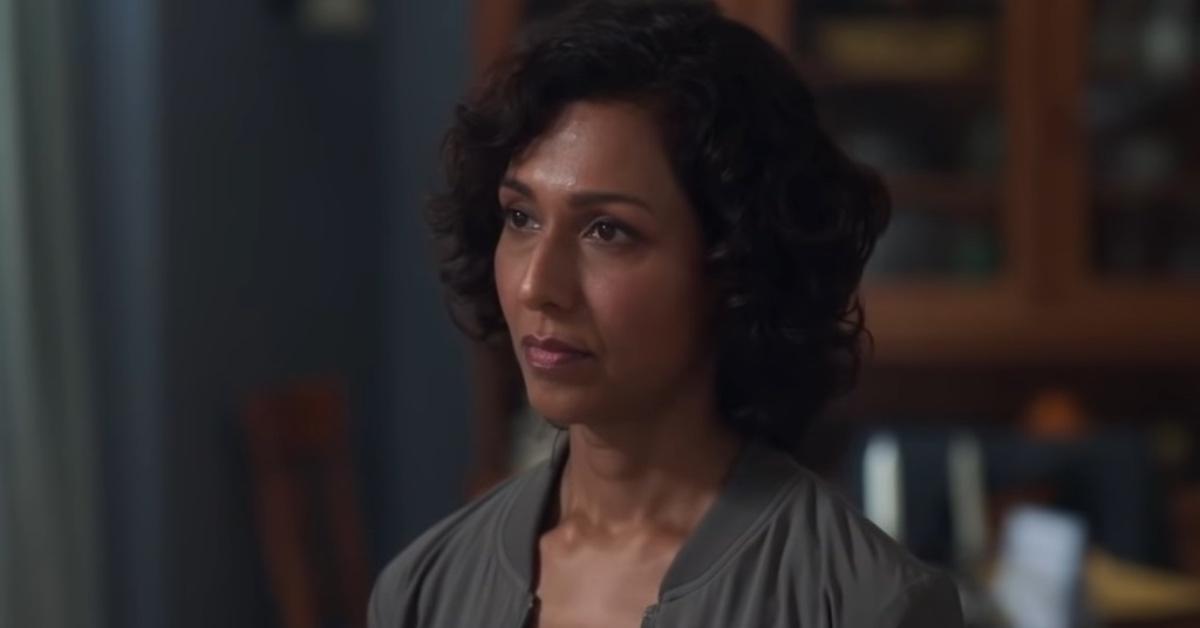 Article continues below advertisement
What happened to Jessica Roberts in 'Yellowjackets'?
During the Yellowjackets pilot, Jessica Roberts appears pretending to be a reporter, offering the adult team members a book deal in exchange for information regarding what "really" happened to them in the wilderness. The surviving team members are implied to have created a pact agreeing not to speak about their experiences besides the obvious or what they already told the authorities.
Misty, in particular, is highly suspicious of Jessica and invites her into her home under the premise of accepting the book deal before drugging her and chaining her up in her basement. Misty attempts to threaten Jessica to reveal who she "really" is, to which Jessica finally admits that Taissa hired her to ensure the rest of the Yellowjackets wouldn't expose any ugly secrets that could ruin her Senate campaign.
Article continues below advertisement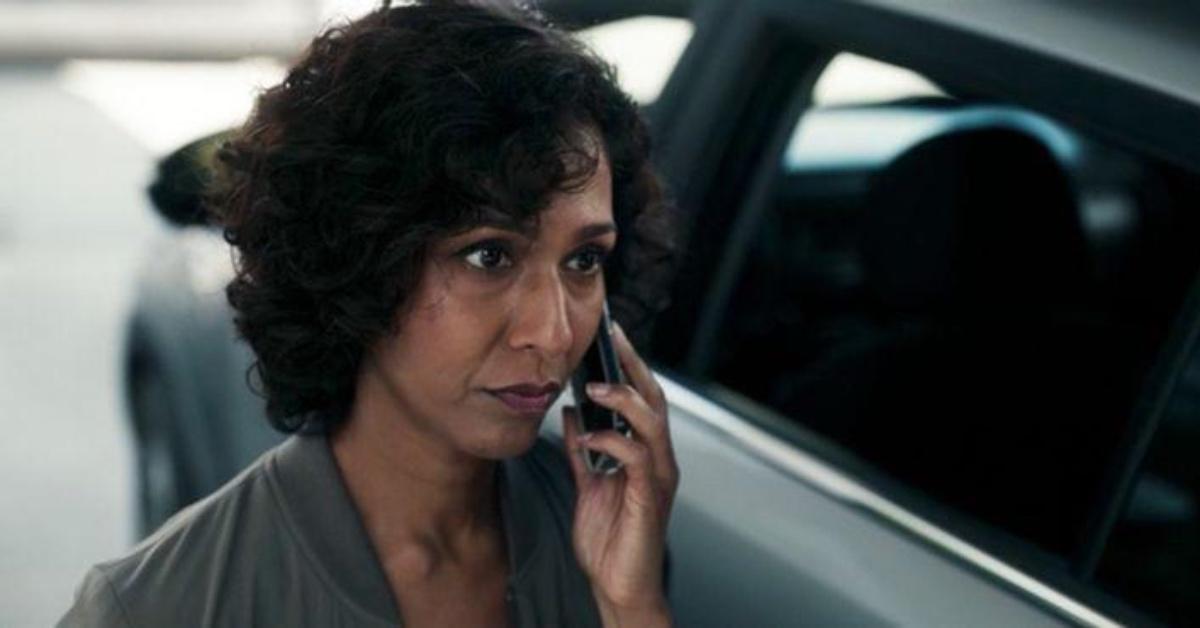 Unfortunately for Jessica, Misty doesn't believe her, and just as Misty decides to "let her go," she injects poison into Jessica's cigarettes, which Jessica smokes as she drives away. The last viewers see Jessica, she's slumped over the driver's seat with her car in a driveway. It is unclear at this point if Jessica is dead or merely incapacitated.
Article continues below advertisement
Now, during Season 2, we discover more about what information Jessica was collecting for Tai. First, in the aftermath of Tai's car accident, she attempts to call Jessica, to no answer.
Then, in Episode 4, when Tai is in her nighttime fugue state, she breaks into Jessica's office for files on each of the Yellowjackets team members and steals the file with Van's (Lauren Ambrose) information. During Episode 3, Night Tai tells herself to "go to her," making hand motions for the scars on Van's face.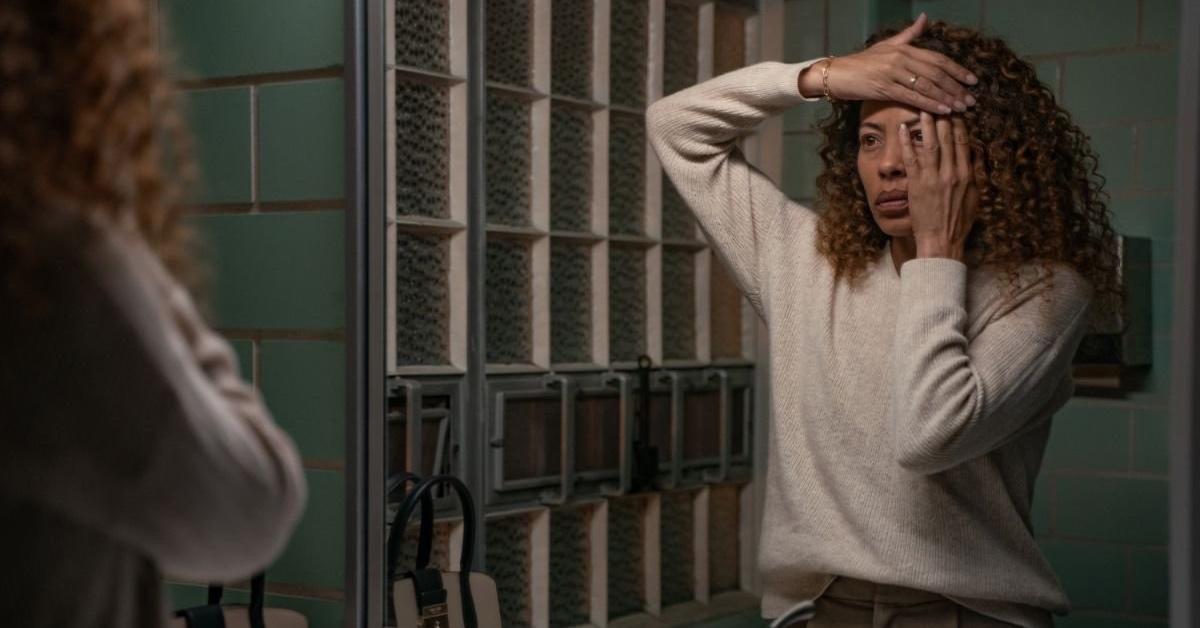 So far, the show is preoccupied with the search for Adam Martin (Peter Gadiot), who Shauna accidentally killed at the end of Season 1 and subsequently had help hiding the body. Does this mean Jessica is still alive somewhere if no authorities are actively searching for her body? Or will Jessica's death surprise the rest of the team?
Fans will have to continue watching Yellowjackets to find out, streaming Fridays on Paramount Plus or Sundays at 10 p.m. ET on Showtime.