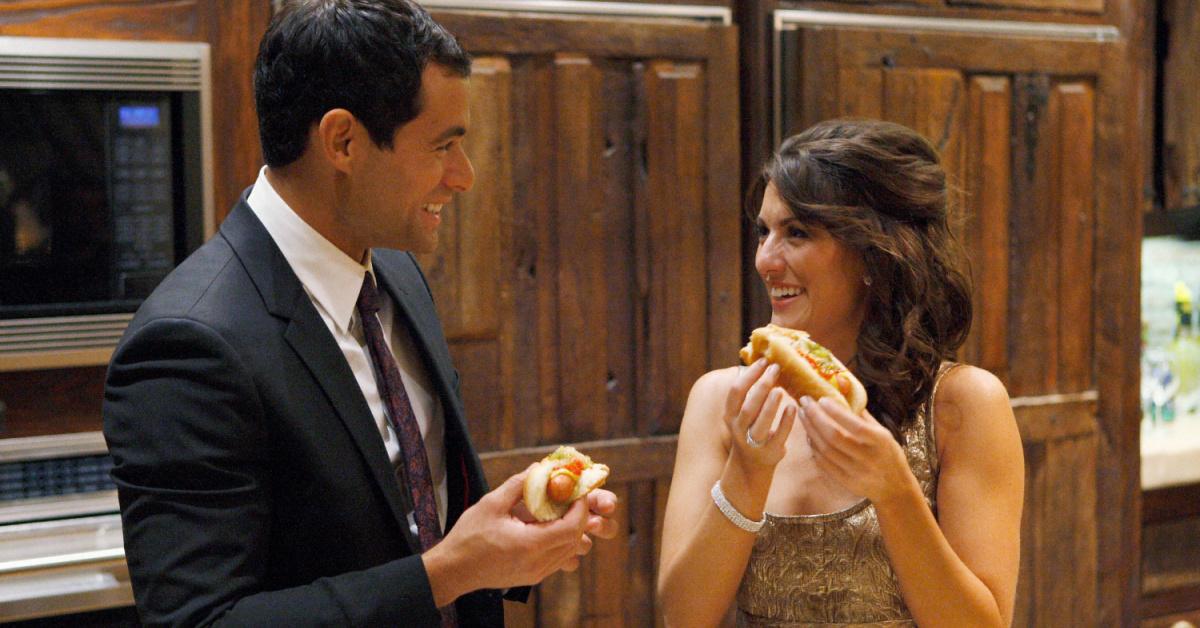 'The Bachelor' Alum Jillian Harris Is Now a Mom of Two Kids (and Two Dogs)!
If you want to be a contestant on The Bachelor in order to find everlasting love, the odds aren't exactly in your favor. If, however, you have your eye on crafting a television career and / or a lifestyle brand, you could do worse than signing up for the show. Plenty of contestants have made the leap from relative obscurity to household names after appearing on The Bachelor or one of its spinoffs, including Jillian Harris.
Article continues below advertisement
OG fans of The Bachelor franchise will recognize Jillian from her time as a contestant on Season 13 of The Bachelor, and as the Bachelorette from Season 5 of The Bachelorette. Let's see what she's up to these days.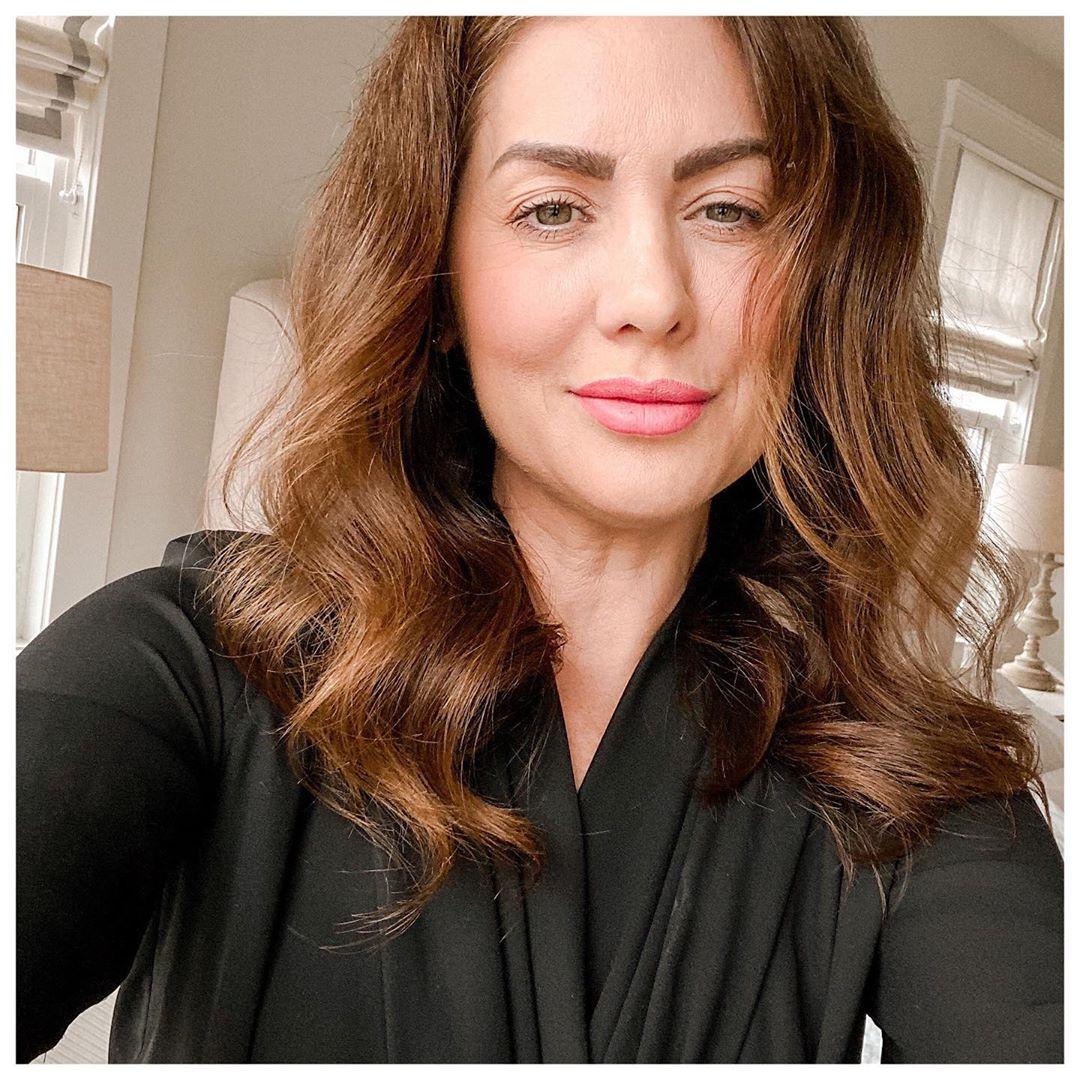 Article continues below advertisement
What happened to Jillian Harris?
Way back in 2009, Jillian competed for the affections of Jason Mesnick. She was the second runner-up on the show, but her Bachelor journey didn't stop there. She was selected as the next Bachelorette. She chose Ed Swiderski at the end of Season 5 of The Bachelorette. However, Jillian and Ed weren't meant to be. They broke up in 2010, reportedly after Jillian found out that Ed had been cheating on her.
"I was so devastated," she told People in 2016. "I was under 90 pounds, I would have to pull over to the side of the road and have anxiety attacks. There were blogs about me and my relationships. It was crazy."
Article continues below advertisement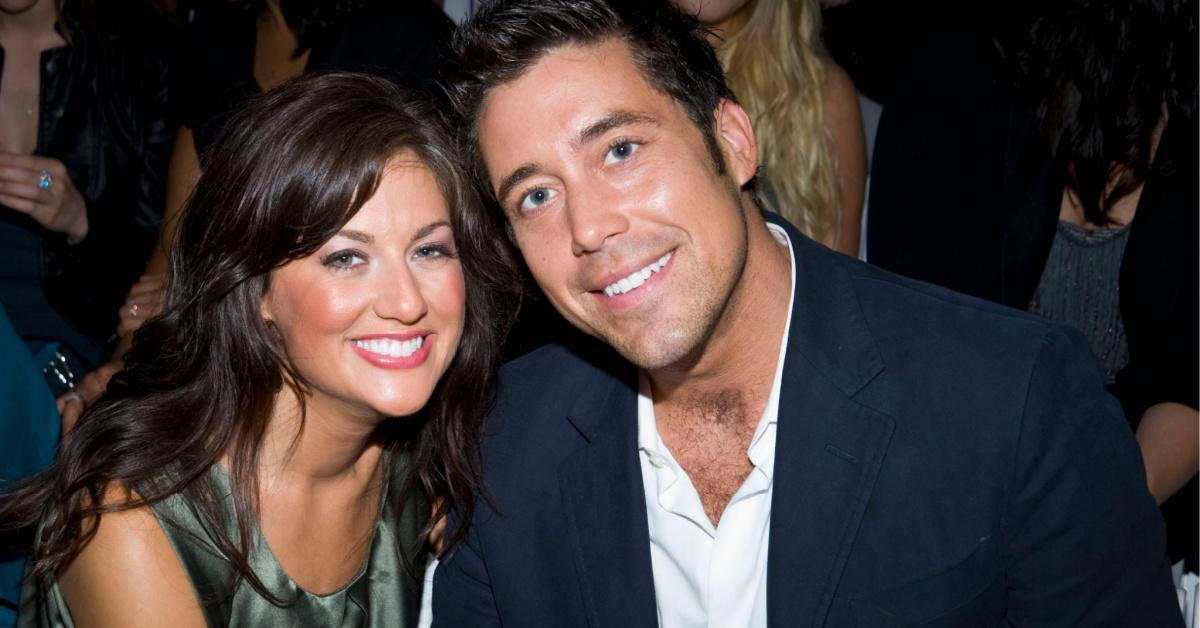 For better or for worse, Jillian was officially in the public eye after her appearances on The Bachelor and The Bachelorette. As difficult as that must have been during the breakup, she grabbed the opportunity by the horns and crafted a hugely successful career for herself.
Article continues below advertisement
Jillian had already been working in interior design, but things really seemed to take off for her after her season of The Bachelorette. She was a designer on Extreme Makeover: Home Edition in 2010, and in 2011, she hosted Canada's Handyman Challenge. She also appeared regularly as the designer on Love It or List It: Vancouver aka Love It or List It Too. She co-wrote a cookbook with her cousin and helms JH the Brand — her lifestyle / interior decor brand.
Article continues below advertisement
Jillian is also mom to two kiddos!
Jillian didn't just find success in her career — she also found true love! She started dating her partner — former professional snowboarder Justin Pasutto — in 2013, and the two have been together ever since. They've also added a few kids to the mix!
In 2016, Jillian announced that she and Justin were expecting their first child. On Aug. 5 of that year, they welcomed their son Leo George. And that was far from the end of the exciting announcements. On Christmas Day 2016, Jillian announced that she and Justin were engaged. Fast forward to 2018, when Jillian and Justin welcomed their daughter Annie Marjorie Bea to the family. They also have two adorable dogs named Nacho and Peaches. Basically, life is good! And we couldn't be happier for Jillian and her family.
If you want to catch up with more of your favorite Bachelor alumni, tune into The Bachelor: The Greatest Seasons — Ever! Mondays at 8 p.m. ET on ABC.