Jimmy Lewin Is in the Hospital With Liver and Kidney Failure
Fitness expert Jimmy Lewin is in the hospital with liver failure, but what happened to him? Here's the update, according to his wife Michelle.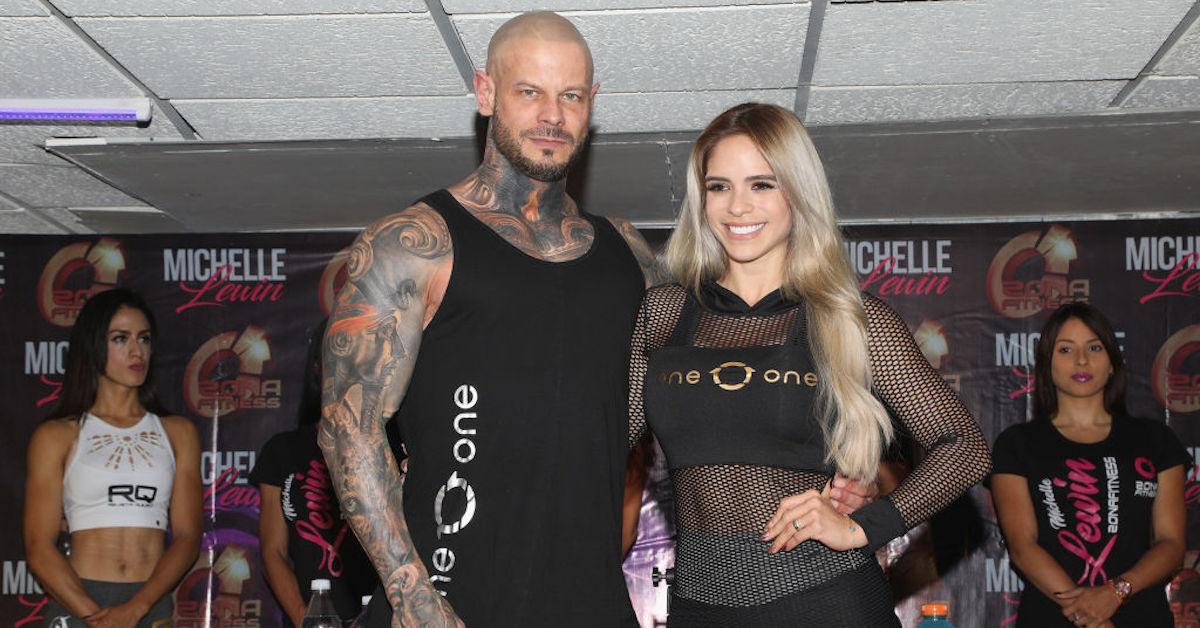 Swedish fitness influencer and trainer Jimmy Lewin has been admitted to the hospital, according to his wife, fitness expert and Venezuelan model Michelle Lewin.
So, what happened to Jimmy Lewin? He seems to be in something of a major medical crisis.
Article continues below advertisement
What happened to Jimmy Lewin?
On Friday, Sept. 11, Michelle took to Instagram to post a photo of herself and her husband. Alongside the picture of the fit couple, she posted a lengthy caption in Spanish and in English, explaining to her fanbase why she was asking them all to "#prayforjimmy."
"I will be away from social media for a while, to accompany my loving husband JIMMY LEWIN, who is in critical condition with acute liver failure," she wrote.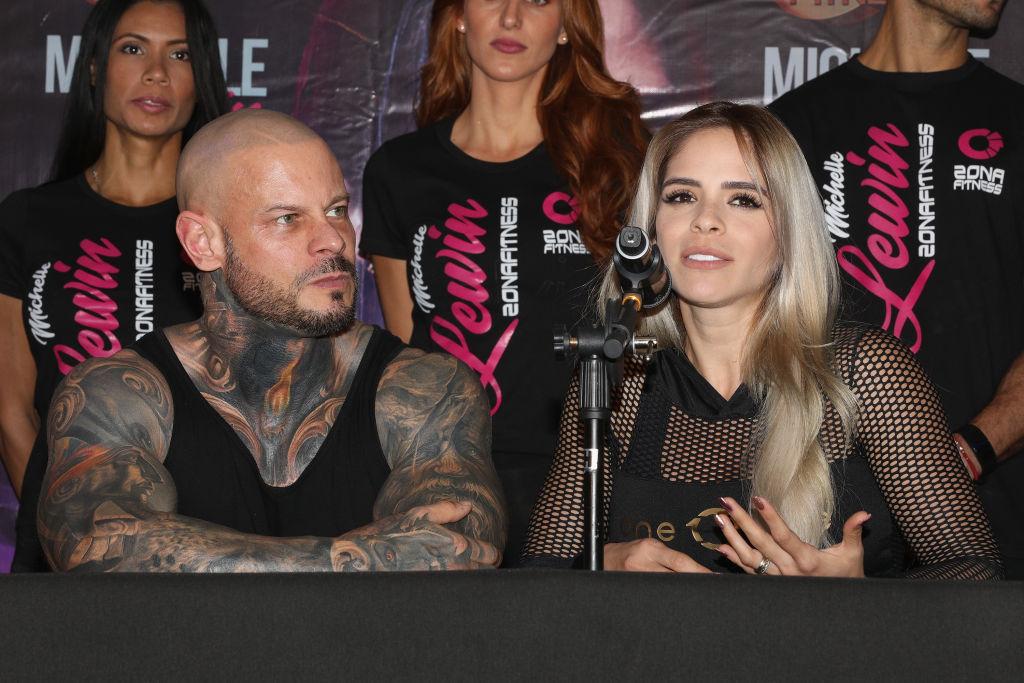 Article continues below advertisement
Two days later, on Sunday, Michelle updated her fans, this time only in Spanish. In the photo, we can see Jimmy hooked up to medical equipment in a hospital gown, and Michelle even shared that the reason his hands are all bound up is because he keeps waking up confused and trying to remove all of his equipment.
According to her update, Jimmy's condition is improving and he's back to 80 percent consciousness, meaning that he's awake, calm, understands the things he's being told, and has been able to keep down a liquid diet.
Article continues below advertisement
"I will be with you until the end, in the good times and the bad, always by your side regardless of the obstacles," she captioned the most recent photo of her husband in Spanish (translation ours). "My people, I will always say it: Without you, I'm nobody, and in this case you are helping me with your prayers because God is listening to us and yesterday was a great day. My Jimmy is reacting and breathing by himself, he's still in critical condition but he's stable."
Article continues below advertisement
"His improvements are few, but they fill me with strength and hope, and above all, they make it very clear that God is with us and is listening to us," her post continued. Michelle went on to apologize for not answering to messages and phone calls, saying that she doesn't have her head on straight and is trying to conserve all her energy to be present for her husband, which is understandable!
Article continues below advertisement
What is Jimmy's diagnosis?
According to Michelle, Jimmy has been diagnosed with acute liver failure, acute kidney failure, and heart failure with ascending aortic artery aneurysm and aortic dissection. "Jimmy is fighting and he is very strong," she continued to say, adding that his enzyme levels were down, which she said was a "very good sign."
In her latest update, Michelle shared that Jimmy was undergoing dialysis, and that all of his vitals — including his potassium levels — were improving. She asked her fans to continue praying for her husband and family.
Many internet personalities, including viral comedian Marko, influencer Gaby Espino, DJ Gianluca Vacchi, and TV host Migbelis Castellanos have taken to sending the Lewins their best wishes.
We are keeping Jimmy in our thoughts and prayers!