Jon Heder May Always Be Known as 'Napoleon Dynamite' and He Seems OK With That
It has been decades since 'Napoleon Dynamite' came out, and Jon Heder is still working in TV and movies, but whatever happened to him?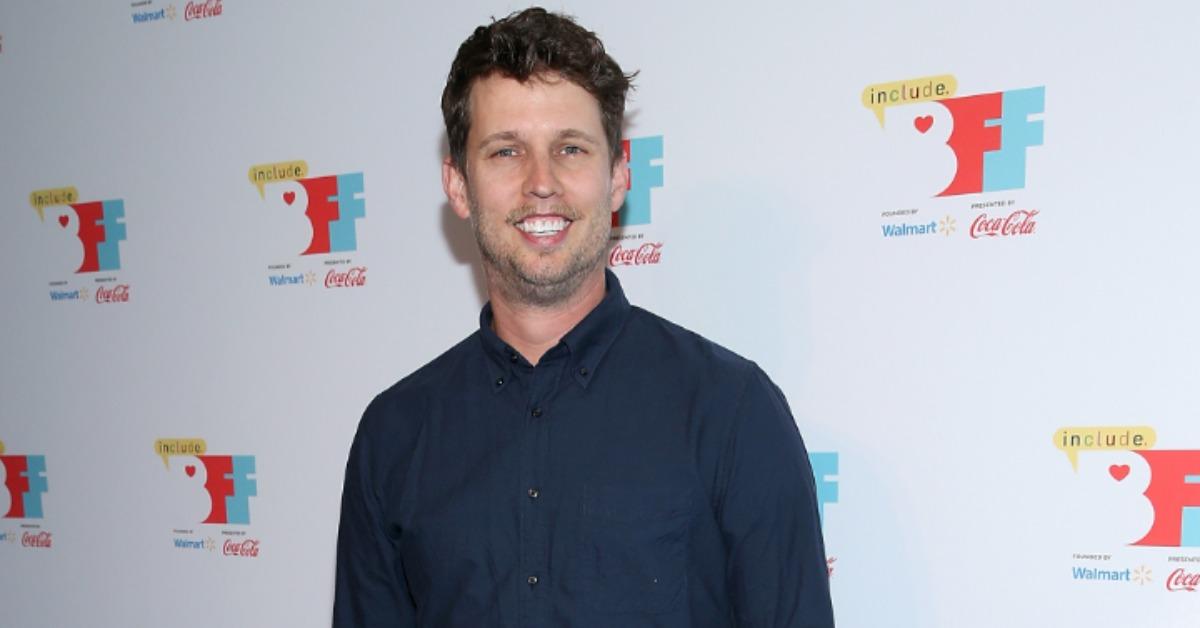 If you grew up quoting Jon Heder, courtesy of Napoleon Dynamite, and your kids are now also enamored with him thanks to his roles in other comedies like The Benchwarmers, then you might be wondering whatever happened to him. After appearing in a variety of different movies in the early 2000's, he seemed to sort of fall off.
Article continues below advertisement
Jon did go on to star alongside Will Ferrell in Blades of Glory and there was even a short-lived animated series adaptation of Napoleon Dynamite. But after that, much of Jon's work seems to be based in voice acting and in taking on more independent roles. So, what gives?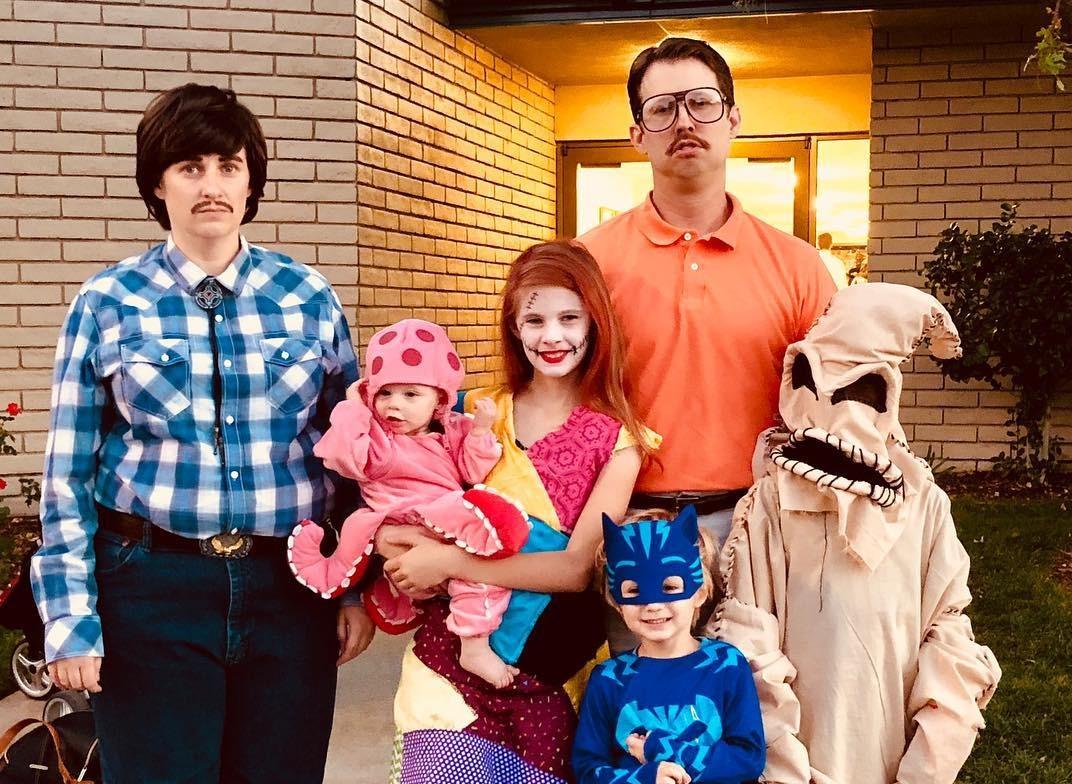 Article continues below advertisement
What happened to Jon Heder?
Some of Jon's biggest gigs came in the early 2000's, thanks to his breakout role in Napoleon Dynamite, of course. In 2010, he was also in the web series Dead Grandma and from there, he started taking on more independent movie and TV roles, as well as tons of voice work. Overall, it seems like the career shift has worked for him.
Jon has voiced characters in the shows Pickle and Peanut, Star vs. the Forces of Evil, and Stretch Armstrong and the Flex Fighters. He was also in the action comedy movie Tremors: Shrieker Island in 2020, and he worked with Mark Hamill on the animated TV movie Relatively Super.
So just because you haven't seen Jon as much doesn't mean he hasn't been around.
Article continues below advertisement
Jon embraces the fame that 'Napoleon Dynamite' gave him.
Some might consider Jon to forever be Napoleon, and if that's the case, he doesn't seem to mind the connection too much. In the years since landing the role that skyrocketed him to fame and gave birth to a wide fanbase who would quote the movie forever, Jon has spoken highly of the film and the cult status it has garnered.
Article continues below advertisement
In 2014, Jon spoke in an interview on YouTube about the 10-year anniversary of the movie and he had only positive things to say about how it has impacted his life.
"It changed my life," he said at the time. "When it came out at Sundance, it kind of blew up and everybody knew it. And it was right there [that] my life changed."
Article continues below advertisement
Jon Heder keeps busy with his wife and kids, too.
Jon is also busy outside of work. When he starred in Napoleon Dynamite, he was already married to his college sweetheart, Kirsten Heder, and together, they have four kids. His Instagram is full of dedication posts to his various movie roles over the years, but there are also personal photos peppered in to show his fans just how important his family is.
Jon might not be as ubiquitous as he once was, due to his choice of movie and TV roles, but clearly, the man has kept busy over the years.
And even if you haven't seen him in a blockbuster in a while, rest assured, his career hasn't slowed down.