Packers QB Jordan Love Wanted to Quit Football After His Father Died
Orbin Love, the father of Green Bay Packers quarterback Jordan Love, died by suicide when his athlete son was just 14 years old. Read on for more details.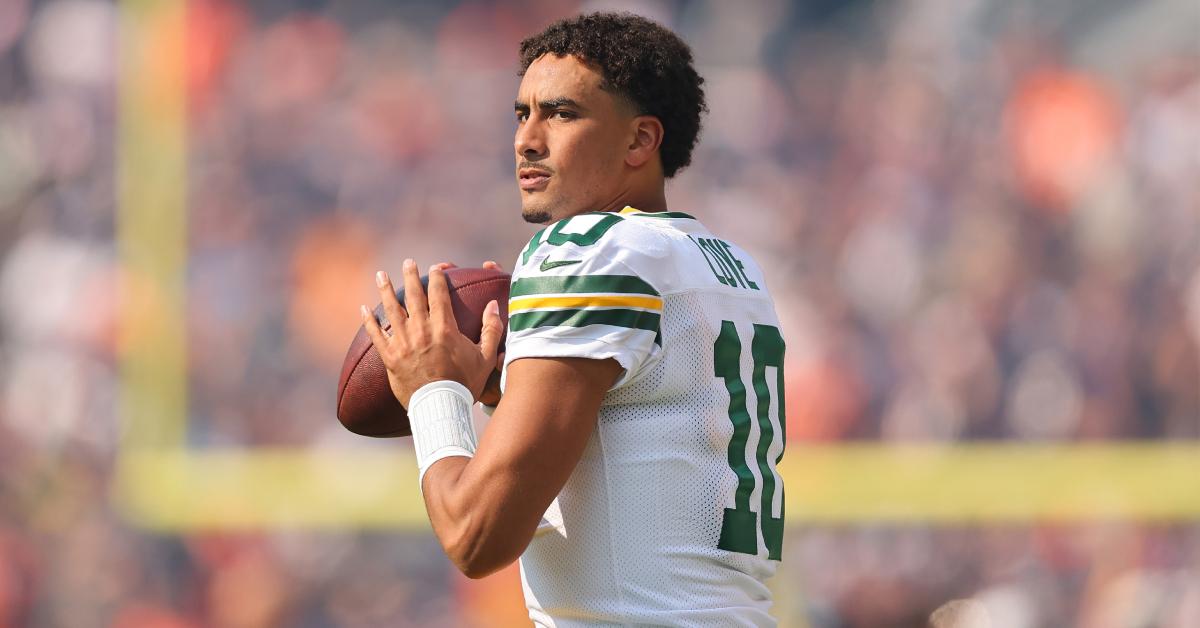 The Gist:
Jordan Love is the new starting QB for the Green Bay Packers.
After his father, Orbin Jr., died, he wanted to quit football.
Orbin died by suicide on July 13, 2013 — Jordan was only 14 years old.
Article continues below advertisement
Content warning: This article mentions suicide.
Although he's now thriving as the Green Bay Packers' starting quarterback, there was a time when Jordan Love was ready to kiss his NFL dreams goodbye. After his father, Orbin Jr., passed away in 2013, the athlete no longer believed in himself and wanted to quit — but he didn't because he knew his dad would always believe in him.
Read on to learn more about Jordan Love's dad, including what happened to him.
Article continues below advertisement
What happened to Jordan Love's dad?
On July 13, 2013, Orbin Love — a Bakersfield PD police officer — took his own life with his service weapon. He was 51 years old. According to NFL.com, Orbin's doctor changed his blood pressure medication days before his tragic death, and suddenly, a man who was always positive "began exhibiting behavior that was bizarre, not depressed."
According to the American Foundation for Suicide Prevention (AFSP), over 50 percent of all people who die by suicide suffer from major depression. However, both Jordan and his mother, Anna, knew in their hearts that Orbin didn't have depression — and they wanted to make sure others knew that as well.
"Taken suddenly by a medical demon," Anna added to her husband's obituary.
Article continues below advertisement
"I just wanted the world to know this was not depression," Anna said of the obituary, per NFL.com. "And to know that even though people would find out it was suicide, that it was because of the medication. There is no way Orbin Love would've ever considered taking his life. His medicine did this to his mind."
Article continues below advertisement
Jordan also spoke of his dad, telling the outlet that Orbin was "the happiest dude you would ever see. He was always smiling. Even if things in his life got him down, he never showed that."
"Our family knew it was the medication messing with his head, not acting like himself, not acting right. If people make assumptions about depression that aren't right, there's nothing that can be done about that," he continued. "It's good enough for me to know it was the medication. As long as I know, I'm good with it."
Article continues below advertisement
After his dad's unexpected death, Jordan Love wanted to quit football.
A couple weeks after his dad's funeral, and just before fall practice was about to begin, Jordan's grief emerged while in the car with Anna. And, in a shocking turn of events, he told her, "I want to quit football."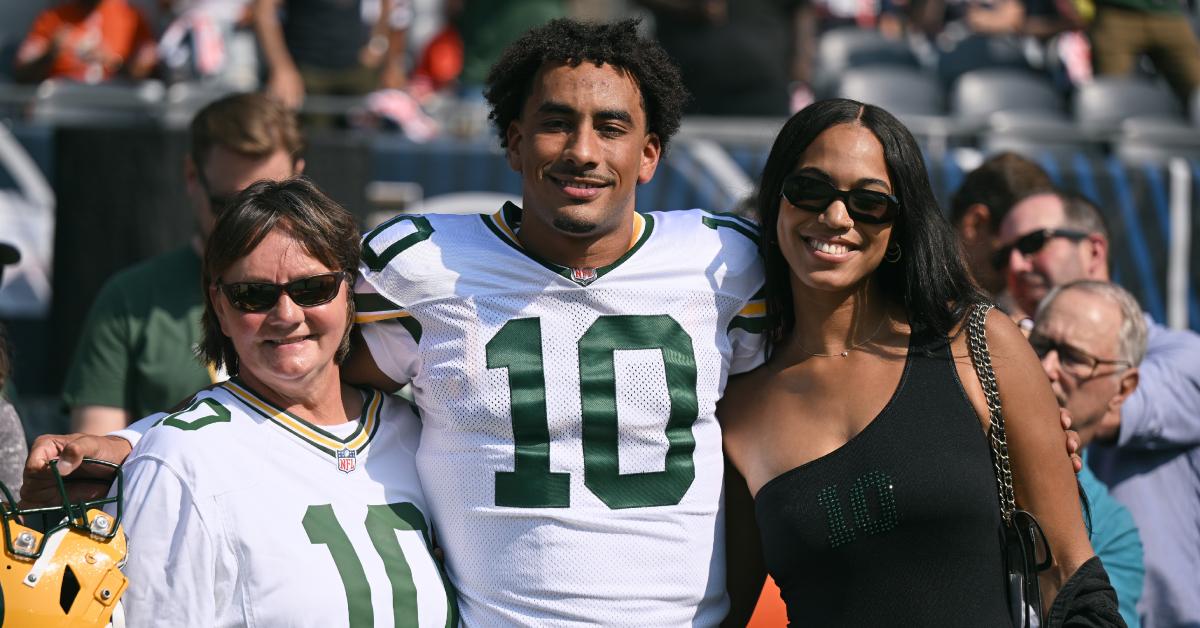 Article continues below advertisement
Jordan didn't think he had what it took to play quarterback, but Orbin always believed in his son's ability. And so, not wanting him to make such a big decision amid a devastating time, Anna pleaded with Jordan to stick with football just for the year ahead, and if he still wanted to quit after the season, he could — but he never did.
"I ended up winning the starting job on the JV team, started throwing a little better, started getting a little confidence," Jordan said. "By the end of that season, I was thinking, 'I can really do this.'"
Jordan's now playing in the big leagues, and we know that Orbin is so proud of his son.