Aspiring Actors Can Learn a Lot From Julia Stiles' Career Choices
What happened to Julia Stiles? The actress isn't making as many projects as she used to, but her career is still thriving.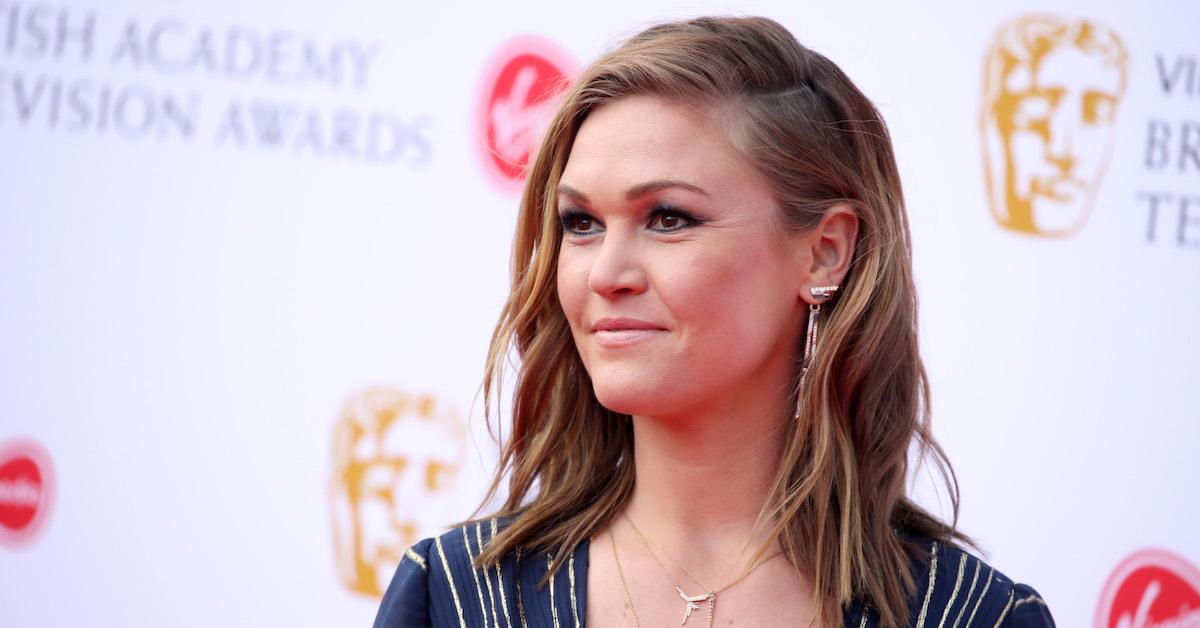 If you grew up in the late '90s/early '00s, Julia Stiles was certainly on your radar. As the female lead in 10 Things I Hate About You and Save the Last Dance, the blonde beauty quickly cemented herself as a teen romance queen before starring alongside Matt Damon in the Bourne franchise, beginning with The Bourne Identity in 2002.
But over the past four years, Julia has appeared in just four projects, the most notable of which was the 2019 crime drama Hustlers. To an average fan, the 39-year-old's career may appear to be slowing down, but the actress is right where she wants to be.
Article continues below advertisement
What happened to Julia Stiles?
Looking back at the Golden Globe nominee's 25-plus years in show business, it's evident that she deviated from the traditional movie star path following her graduation from Columbia University in 2005, where she earned a degree in English.
"The good thing about being in college was that people took little interest in me because they were so preoccupied with their own ambitions and exams," she told Ireland's Independent in 2007.
Article continues below advertisement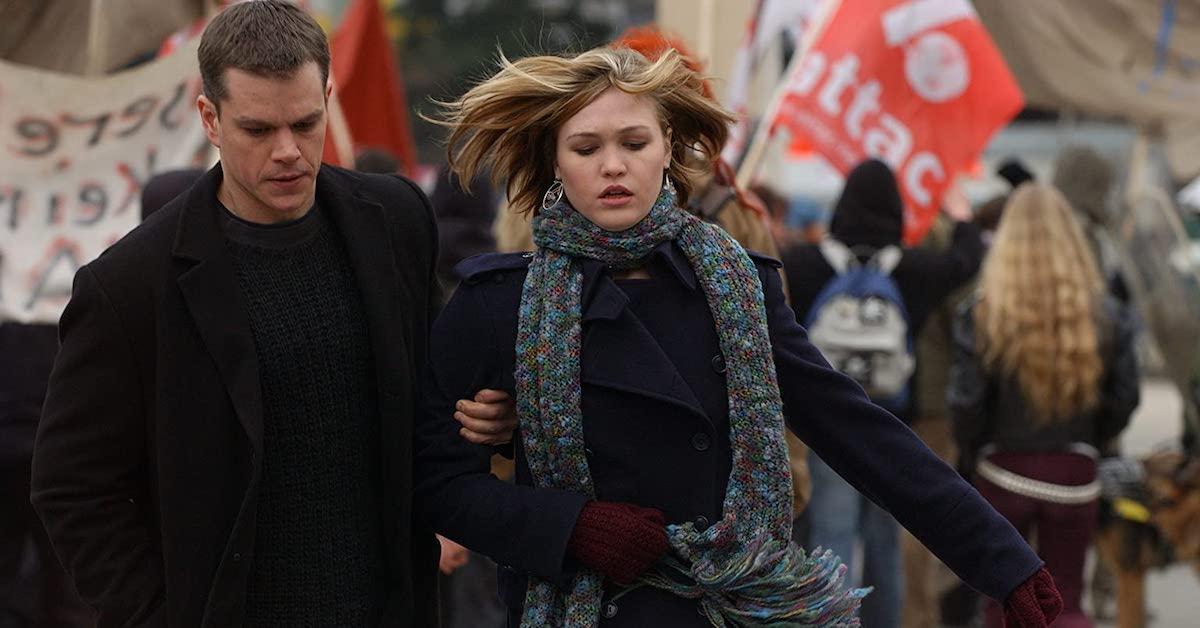 "Also there's that thing in academia where movie-making isn't supposed to be that important, it's sort of low-brow. So that was refreshing to me and I was determined to be taken seriously," she explained of her experience.
The time she spent at the esteemed institution inspired Julia to adopt a "one for the money, one for the soul" attitude, leading her to accept more roles in indie films such as 2012's It's a Disaster and 2014's Out of the Dark. She also dabbled in live theater, playing Carol in a 2009 production of "Oleanna" on Broadway.
Article continues below advertisement
Though her decision to act in small-budget features may have knocked her off the A-list, Julia loves the parts she's being offered now. "In my 20s, I might have been worried about anticipating being an actress approaching 40," she admitted in a 2019 interview with InStyle.
"I wouldn't know where my career was going to go or if there would be opportunities for me beyond an ingénue or a girlfriend role. Now I think that I'm really excited about the opportunities that are out there for me and my peers," she shared, "and I think the roles that we're playing have gotten so much more interesting."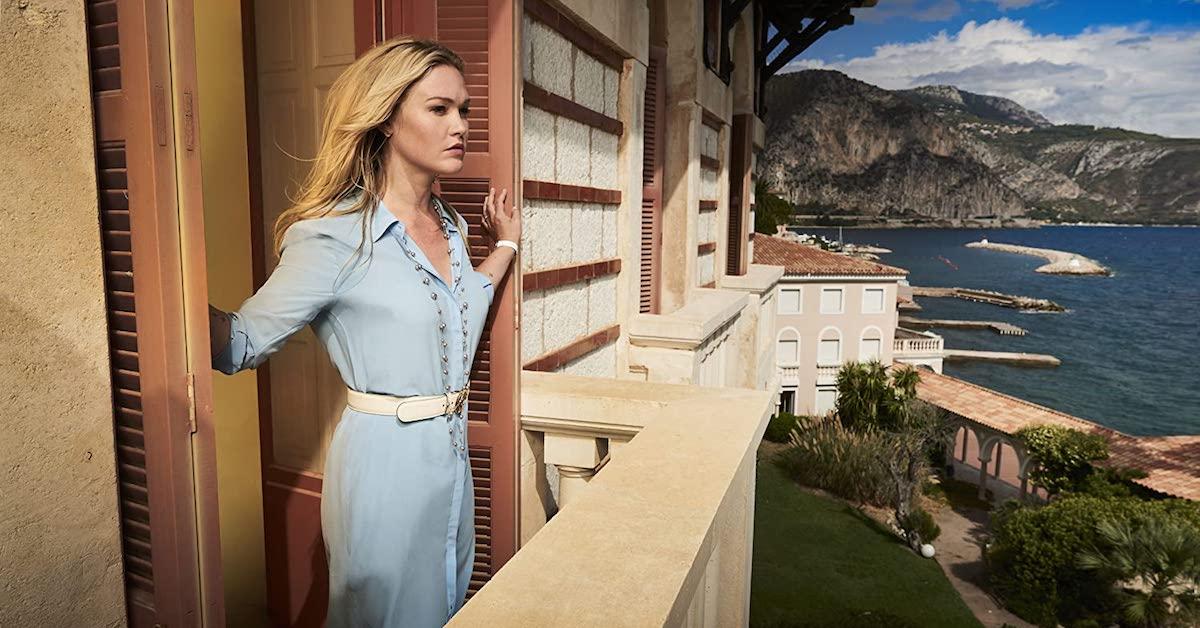 Article continues below advertisement
In 2017, Julia took on the role of mom when she welcomed son Strummer with husband Preston J. Cook. "In many ways, having my attention focused on my son has made me a better actress," she previously told People, "because I don't come home every night dwelling on every little scene, every little line, and obsessing over my work."
Julia made a conscious effort early in her career to avoid doing nudity.
The Dexter alum's acting resume has also been shaped by her decision to remain covered up on camera. "It's not that I'm prudish," she said in her chat with the Independent. "It's just that I don't really want to go to work and take off my clothes."
The New York native added, "I don't have a problem with it or a problem when other actresses do it, but I'm a modest person and generally steer away from nude scenes and love scenes because, more often than not, I find they're gratuitous."
You can currently catch Julia on the TV drama Riviera, which airs on Sky Atlantic.