What Happened to Karen on 'Sistas'? Fans Are Convinced She May Pass Away
What happened to Karen on 'Sistas'? During the beginning of Season 6, fans believed that she may pass away after a fateful incident.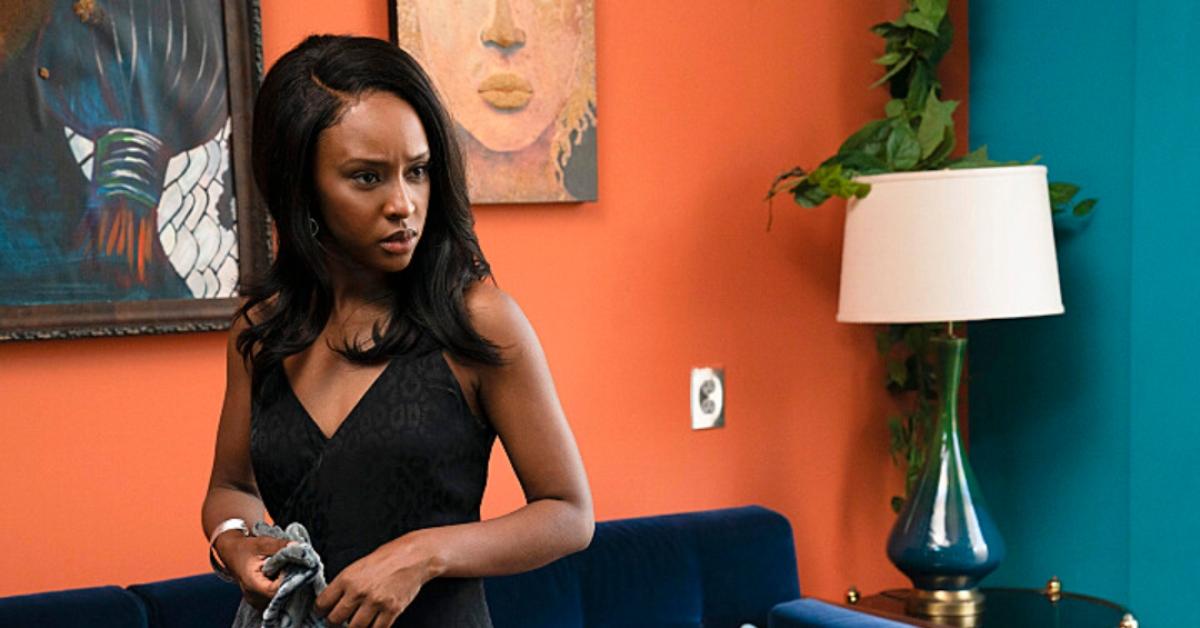 Most women would agree that sisterhood is one of the most powerful bonds you can have with a set of women. BET's hit series Sistas shines a light on the dynamics of female friendship and how ladies juggle all aspects of their personal and professional lives.
Article continues below advertisement
In the series, there are four best friends: Andi (KJ Smith), a divorce attorney, Danni (Mignon Von), an airline supervisor, Karen (Ebony Obsidian), a hair salon owner, and Sabrina (Novi Brown), a bank supervisor. The ladies have been through so much over the last six seasons but their friendships have remained strong.
Unfortunately, it may be time for the women to come together yet again as Karen appears to be in trouble. Here's the 4-1-1.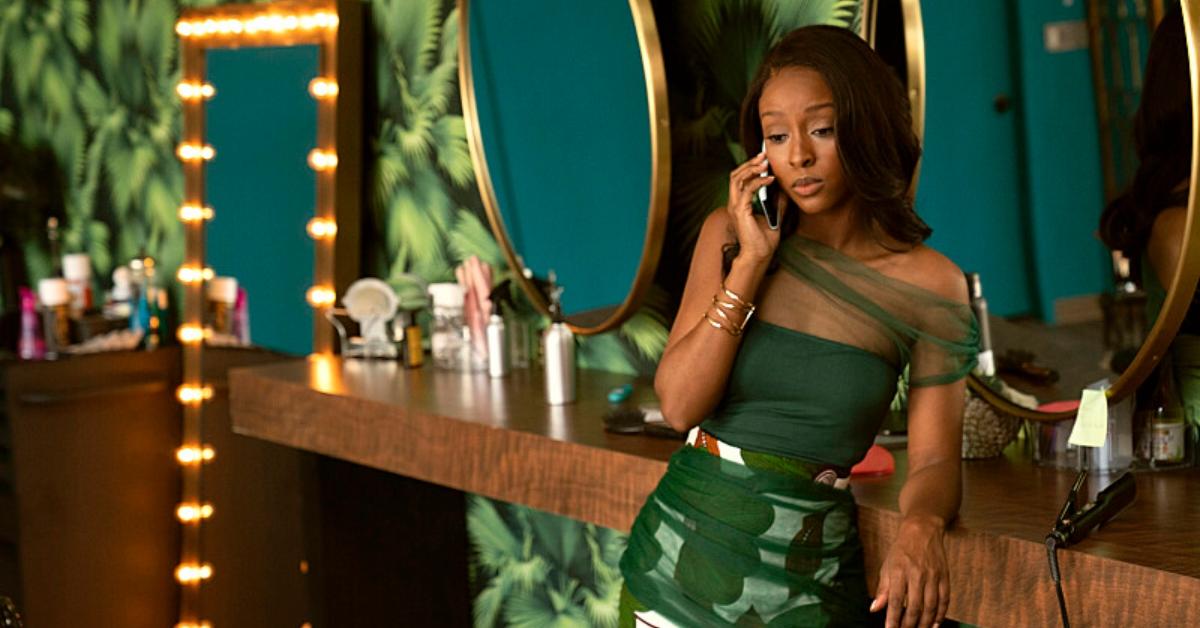 Article continues below advertisement
What happened to Karen on 'Sistas'?
Unfortunately, Karen was caught in a fire at her salon. In the Season 6 premiere, Karen called her employee Pam (Angela Beyince) to make sure that she locked up the salon. However, it appeared that Pam — who is known for not turning off the curling irons — may have not properly closed the salon.
In Episode 2, Karen heads to the salon and finds herself amid a fire. Instead of calling the authorities, she attempted to reach for a fire extinguisher. However, her efforts were no match for the blaze.
Judging by the chain of events, it appears that the fire could have been caused by the curling irons.
Unfortunately, Karen fails to make her way out of the salon, collapses on the ground, and loses consciousness.
Article continues below advertisement
Article continues below advertisement
Is Karen leaving 'Sistas'? Karen's status on the show is unknown at this time.
Since Karen was caught in the fire, fans are starting to suspect that she may have died. And of course, death means that Karen will no longer appear on the show.
Interestingly, it's easy to see why fans are up in arms about Karen's possible death. In Episode 3, Karen's car is spotted outside of the salon and firefighters on the scene aren't giving Pam any information. Making matters worse, Karen is currently pregnant.
Additionally, the synopsis for the forthcoming Episode 4 titled, "Face the Fire," suggests that Karen may be seriously injured.
"As the girls try to learn more about Karen's whereabouts, the reality of losing a friend begins to sink in; Zac and Fatima face a struggle about his devotion," the synopsis reads.
Article continues below advertisement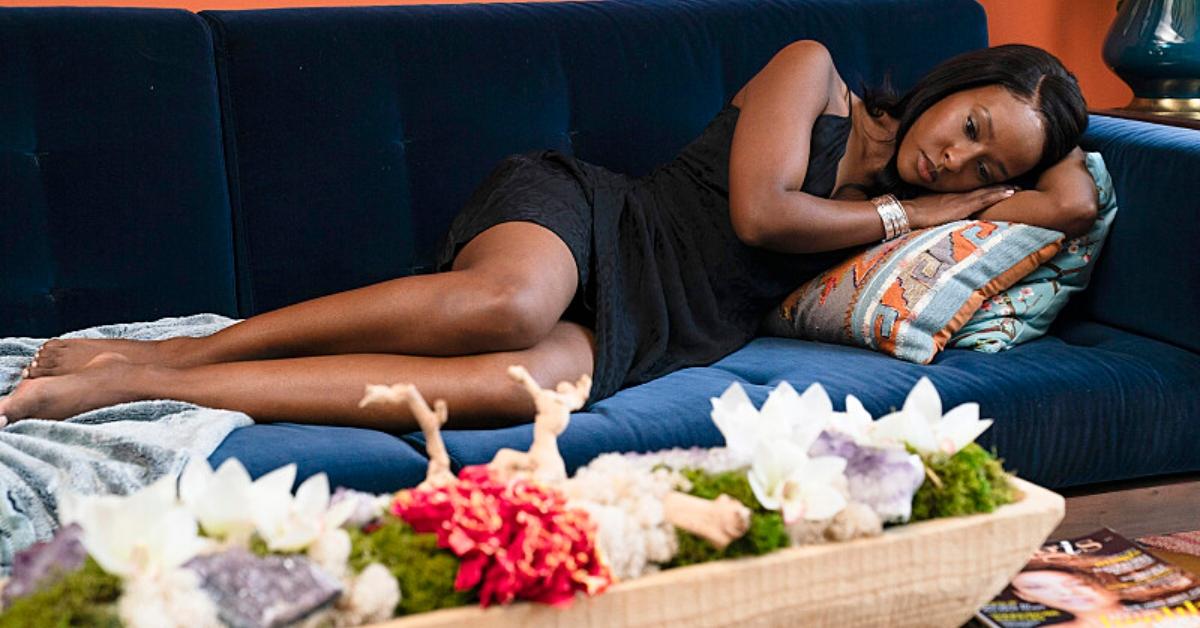 That said, only time will tell if Karen actually passes away during Season 6 or if this is simply the beginning of writers cooking up an unexpected turn of events.
Catch new episodes of Sistas Wednesdays at 9 p.m. EST on BET.