Katy Perry Gave Fans a Scare After an Eye "Glitch" During Her Concert — Is She OK?
What happened to Katy Perry's eye? The singer's eye seemed to "glitch" while she was on stage, which has caused fans to worry.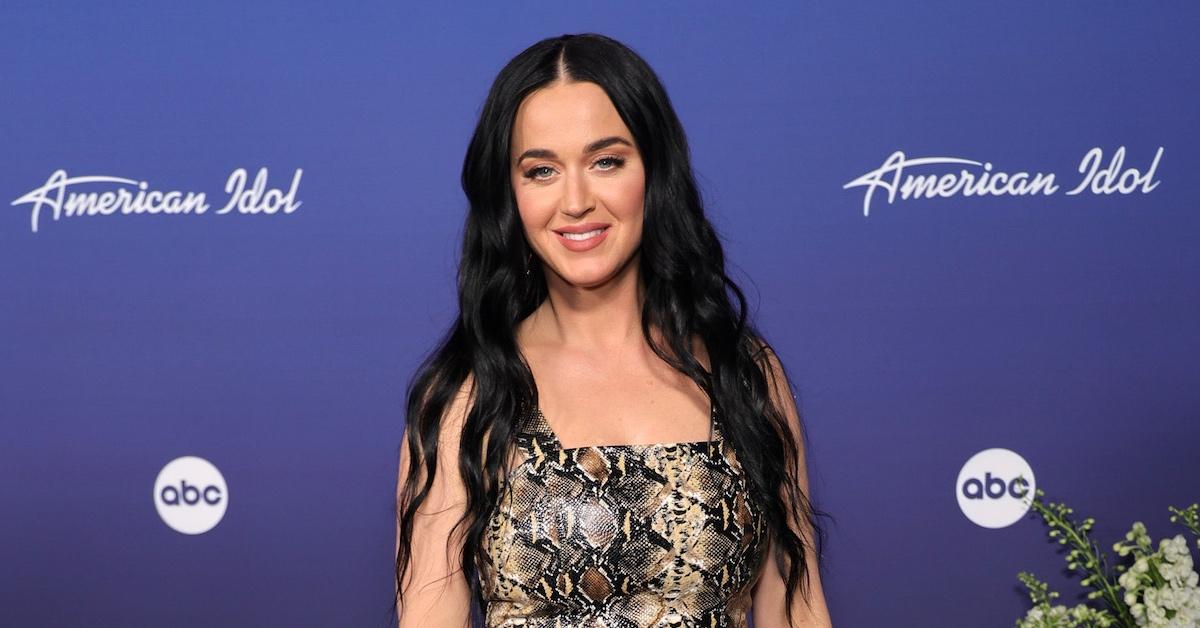 It's no secret that Katy Perry is one of the most iconic pop stars of the 21st century. Once Katy released her second studio album "One of the Boys," the music world became her oyster. Since then, Katy has released songs that have topped the Billboard Hot 100, and has three albums that have all been RIAA-certified platinum — with "Teenage Dream" approaching diamond status. Not to mention, Katy's concerts have received rave reviews.
Article continues below advertisement
Katy has continued to spread her wings and share her artistry, but the singer recently gave fans a scare. After the songstress appeared to be in mild distress during a concert with an eye "glitch" of sorts, fans are wondering if Katy's condition has taken a turn for the better. So, what happened to Katy Perry's eye? Here's what we know.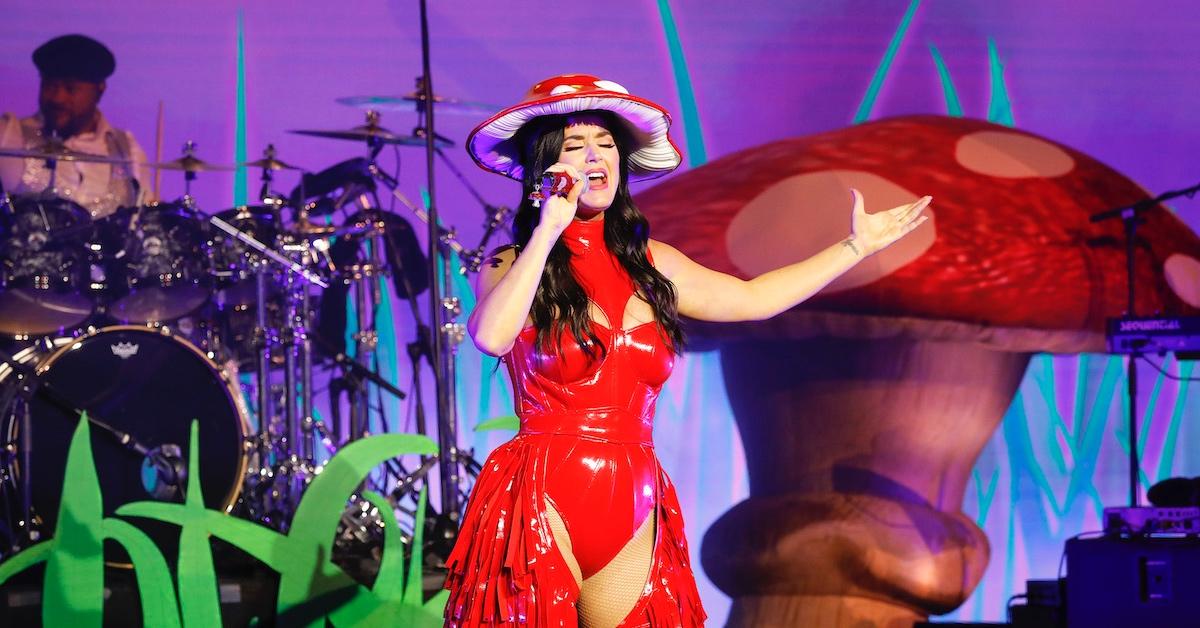 Article continues below advertisement
Katy Perry seemed to have an eye "glitch" during her Las Vegas residency.
The "Firework" hitmaker may have given fans the ultimate scare during a recent performance at her Las Vegas residency, but it appears that the star is OK.
In a viral TikTok video shared by an account called @KatyPerryTV, the singer can be seen standing on stage with one eye open and the other closed. As the video continues, Katy repeatedly blinks her opened eye and uses her hand to help open her "glitched" eye that remained shut.
Article continues below advertisement
After struggling for a moment, Katy was successful. She then grabbed a microphone that was placed in her bosom and asked the crowd to make some noise for her band.
Although some fans were concerned about Katy's eyes, many made jokes about the situation.
Article continues below advertisement
"Software auto updates...loading," one fan commented.
"Glitches in the Matrix..someone check the oracle," another fan commented.
One fan also pointed out that Katy's eye glitch may have been due to her eyelash extensions. After all, the glue used to install false eyelashes can sometimes get into the eye or a loose eyelash may have caused the glitch.
Article continues below advertisement
In April 2021, Katy Perry explained that she suffers from "wonk eye" during an episode of 'American Idol.'
Folks, celebrities are just like us! On an April 18, 2021, episode of American Idol, 16-year-old contestant Caleb Kennedy made an interesting revelation.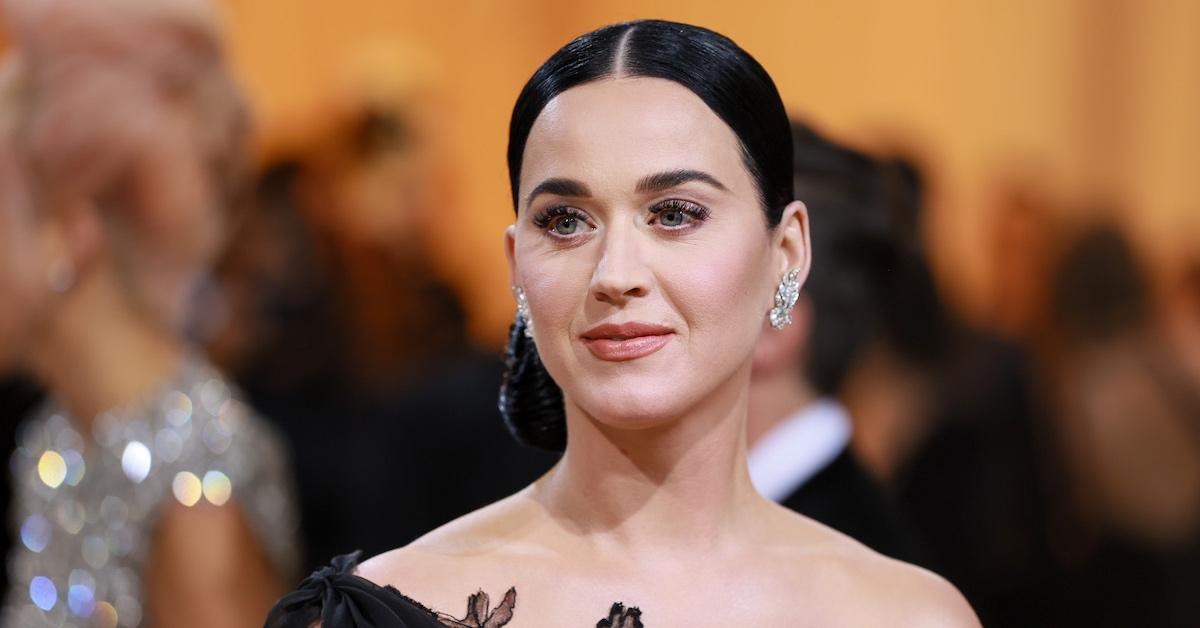 Article continues below advertisement
During a conversation with his mentor, Bobby Bones, Caleb shared that he wears big hats to distract folks from his lazy eye. Once Katy Perry and the judges caught wind of Caleb's condition, the "Roar" singer took a moment to relate to Caleb.
"I have a wonk eye as well, and I used to be worried about it," Katy shared on the show, per Newsweek. "Then a bunch of my fans created a fandom over my wonk-eye. I even have a fandom that calls itself, Katy's wonk-eye. It's my right eye. So just celebrate all that stuff. Don't worry about it.'"
Article continues below advertisement
Not only did this make Caleb feel better, but fans were also able to realize in that moment the importance of not allowing things out of our control to impact our self-esteem.
So with all of that said, Katy's eye glitch during her recent Las Vegas residency may be chalked up to her "wonk eye." Only time and an explanation from Katy will tell.