KayKayEs' Newborn Son, Jae, Has Tragically Passed Away
YouTube sensation and legendary gamer KayKayEs took it to Twitter to share some horrible news about his newborn baby, Jae, on May 14. What happened?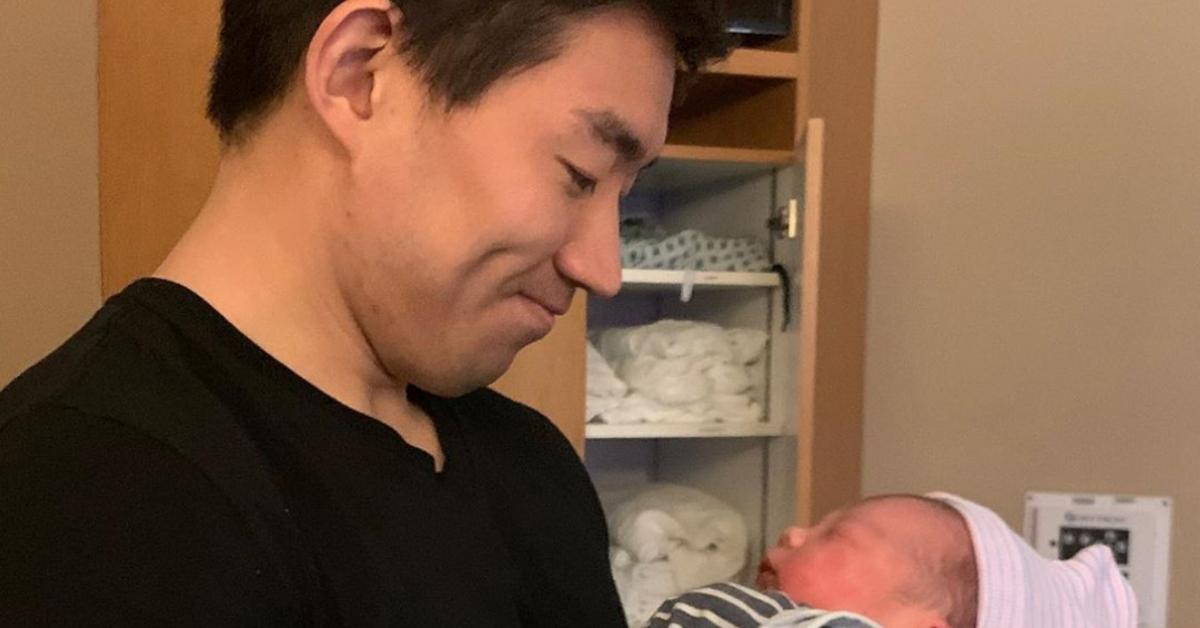 "Hey guys, won't be a video for a little bit. I'll give an update when the time is right. Love you all," KayKayEs tweeted on Thursday, May 14, and fans immediately knew that something was wrong.
A few days later, the YouTuber revealed that his newborn son, Jae Akio Lewis, had died after weeks spent in the hospital. As he explained, the 8-week-old was diagnosed with bronchiolitis, and he also had an unusually high amount of potassium in his blood. So, what happened to KayKayEs' baby?
Article continues below advertisement
So, what happened to KayKayEs' baby?
"No easy way to say this, so I'll just say it. My son passed almost a week ago. Our son has been at the hospital for bronchiolitis, which is common for babies, but as soon as he got better he stopped responding," KayKayEs tweeted.
The baby was sent to the hospital with a lung infection. Once admitted, the doctors found an unusually high amount of potassium in his blood, which ultimately led to his death.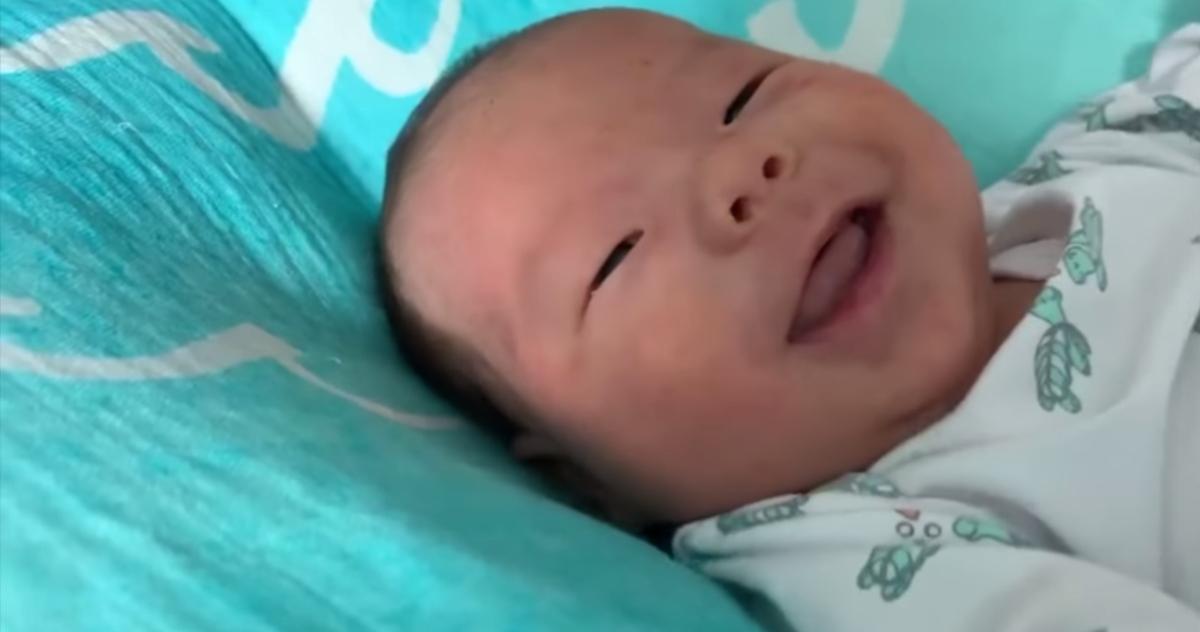 Article continues below advertisement
KayKayEs said he will stop posting YouTube videos for a while as a means to process the devastating news. However, he did post a few updates to help ease concerns — and to thank fans for their support.
"Honestly thank you so much from the bottom of my heart [for] supporting me and my family at this time. It hasn't been easy but we're going to get through," he said in a short video titled "THANK YOU EVERYBODY FOR EVERYTHING. WE LOVE YOU JAE."
"These aren't tears of sadness, but more so because I'm so grateful for everything you guys have given me [...] and also, of course, because I miss my son [...] "At the end of the day, I'm just very, very happy and blessed that the eight weeks I had to have with him [...] I'll never forget it," he added.
"It was very rough early on, within the last few days, but because of you, my family and I are doing a lot better now [...] To Jae, we all love you, and we all miss you," he said.
Article continues below advertisement
KayKayEs shot to fame with hilarious YouTube videos about sports video games.
KayKayEs and Makaila Kanani got married in November 2019. They announced that they were expecting their first child in January 2020 via an adorable photo posted on Instagram.
The gamer has invited his long-term partner to feature in several of his videos, drafting teams, playing games, and opening Madden packs together.
As one of the most prominent YouTubers specializing in sports video games, KayKayEs obtained 1,17 million subscribers over the years.
Article continues below advertisement
Having joined YouTube in 2015, KayKayEs has created content about popular video games like Madden NFL 16 Draft Champions, NBA 2K19, and EA Sports UFC.
He has also posted a few personal videos over the years, including a vlog providing insight into his workout routine, "Getting Swole With Kay! (Workout Vlog)," and a clip documenting a family get-together, "My Life, "VACATION!"