What Happened to the 'Keyshawn, JWill & Max' Radio Show?
'Keyshawn, JWill & Max' was recently canceled by ESPN, and two of the show's hosts were also let go by the major sports network. Here's why.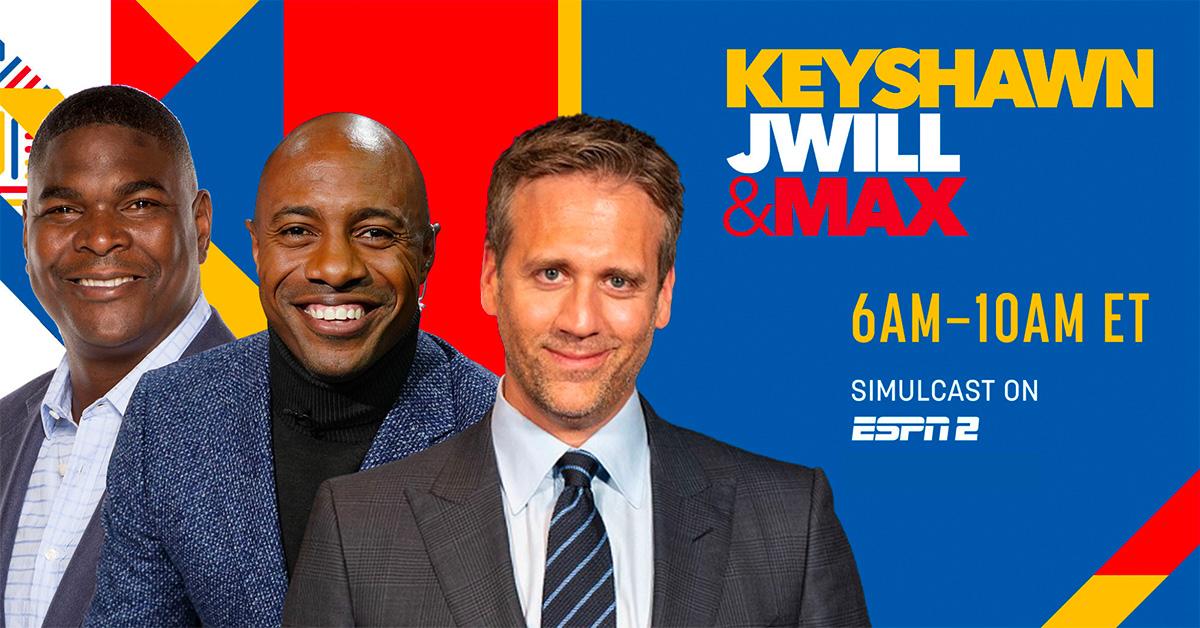 In what has been described as cuts that affect just a small group of employees, news recently broke that ESPN had fired Keyshawn Johnson and Max Kellerman, the hosts of the morning radio show Keyshawn, JWill & Max. The news that the two were fired has naturally left many wondering what the state of the radio show might be, and why they were let go from ESPN.
Article continues below advertisement
While Keyshawn and Max weren't the only people let go by ESPN, they were among the more prominent, leading many to question whether their show was successful for ESPN.
What happened to 'Keyshawn, JWill & Max?'
Keyshawn, JWill & Max was canceled by ESPN in June 2023, just a few weeks before news broke that Keyshawn and Max were being fired by the network. No specific reasons where offered for why the show was canceled, or why Keyshawn and Max were fired, but their firing was part of a series of broader cuts that the network made across the board.
Article continues below advertisement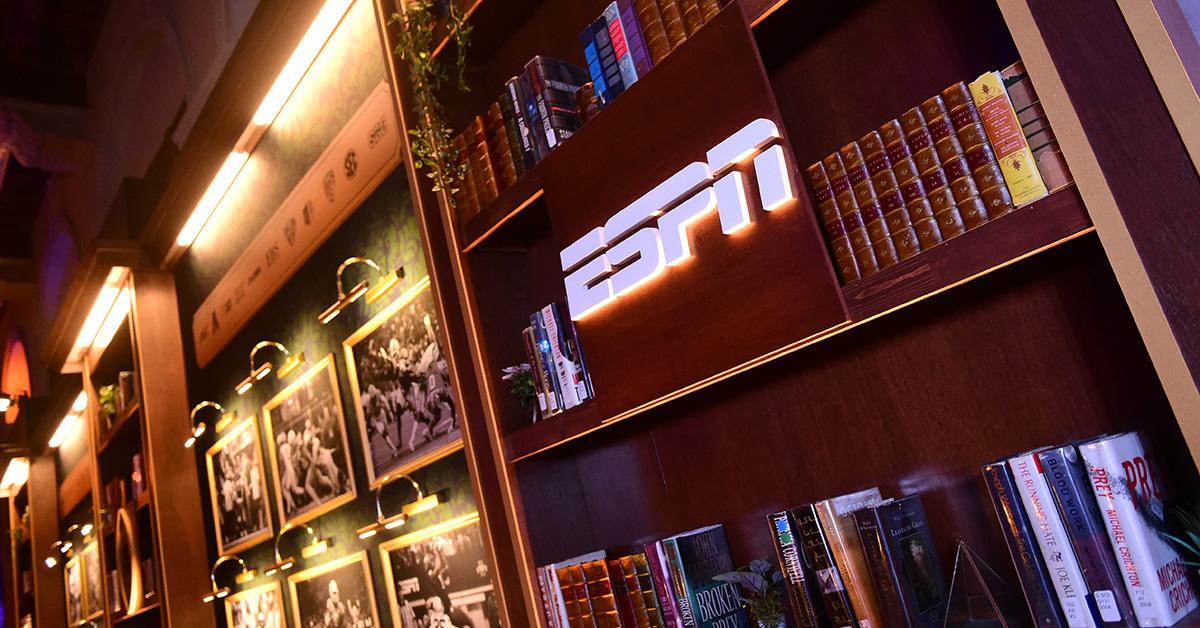 "In order to identify additional cost savings, ESPN determined it necessary to turn the cost management focus to public-facing commentator salaries, and that process has begun," an internal ESPN memo that was reported on by the New York Post read. "This exercise will include a small group of job cuts in the short-term and an ongoing focus on managing costs when we negotiate individual contract renewals in the months ahead."
Article continues below advertisement
Max and Keyshawn were joined by NBA analyst Jeff Van Gundy, a veteran of the network, who received the majority of the coverage related to the across-the-board cuts. NBA analyst Jalen Rose and college basketball analyst LaPhonso Ellis were among the other prominent names that were fired from the network as part of the cuts. The cuts seem to have been related to individual contracts, as opposed to other issues.
"It's important for you to know that these are difficult decisions, involving individuals who have had tremendous impact on our company," the memo continued. "They are based more on overall efficiency than merit, and we believe they will help us meet our financial targets and ensure future growth. Out of respect to all involved, we don't plan on releasing a complete list of names."
Article continues below advertisement
According to The Hollywood Reporter, a source said the cuts weren't a mandate of ESPN's parent company Disney, and weren't related to the 7,000 cuts that Disney had recently made to its staff around the world.
This is just the latest round of cuts to impact ESPN Radio in recent months. In April, more widespread cuts had a sizable impact on the network, and it seems possible that more layoffs may be coming.
Max and Keyshawn were a part of a broader array of cuts, but those who were loyal listeners will likely miss their regular sports coverage. ESPN is one small piece of a shifting media landscape, and it seems that these cuts are part of a broader effort to keep the company relevant.