What Happened to KGO 810 Radio? They Just Made a Huge Announcement
Radio listeners in the San Fransisco bay area of California have questions: What happened to KGO 810 radio, and is it gone for good?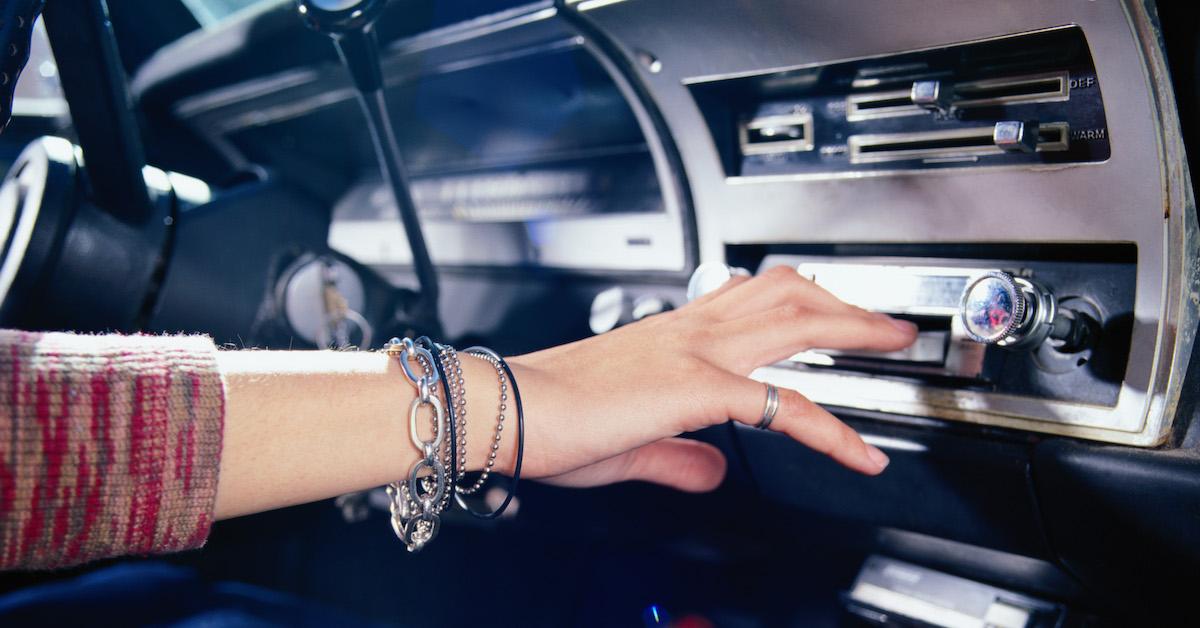 After 80 memorable years on the radio, the legendary KGO 810 show is officially coming to an end. Listeners in the San Francisco Bay Area have grown accustomed to hearing announcements from KGO 810 on a daily basis.
Article continues below advertisement
On Oct. 6, 2022, they made it known that the show is totally over. What has the station officially said about all of this? How are listeners reacting? Here's everything KGO 810 fans should know.
Article continues below advertisement
What happened to KGO 810 radio?
The KGO Twitter page recently shared an honest and straightforward goodbye letter on Twitter.
They wrote, "Today we say goodbye to the legendary KGO. Over the last 80 years, KGO has been here for Bay Area listeners covering and discussing all the news that has impacted our world and local communities. We thank you for your loyalty and for trusting KGO to be your source for information."
It continued, "We also want to sincerely thank all of the talented men and women that worked so hard over the years to produce award-winning programming on KGO. On Monday, 810-AM begins a new era. We hope you will tune in."
The exact reasoning behind why this is happening is still a mystery.
Article continues below advertisement
Mark Thompson is saddened by the news.
Mark Thompson, one of the KGO hosts, was stunned by the abrupt announcement. In the middle of his morning talk show, the declaration about KGO radio coming to an end was aired. According to the SF Gate, Mark opened up about learning the unfortunate information right before his talk show began.
Article continues below advertisement
It probably would've made a little more sense for the producers to give him more time to process the information instead of springing it on him that way!
He said, "I was told right before I went on that it was coming. I was saddened by the fact that they didn't want me to say goodbye to the audience. It was really rough. We were really shocked. We didn't have any idea."
Article continues below advertisement
Mark later tweeted, "Thanks to everyone who has reached out on this day… Yes, the KGO we knew as a talk station is going away. The broadcast industry and all ad-supported legacy media are in brutal times. Sadly, that brutality hit us suddenly and completely."
The tweet has received hundreds of responses and likes so far.
Fans of Mark (and KGO radio as a whole) have taken to social media to express their frustrations about the show's cancellation. One person wrote, "I listened to you every day of the pandemic. Just blown away. Hope to hear you in some new format."
Someone else added, "Devastating news. I will miss you all. Looked forward to listening to you, Nikki, Kim, and your amazing team in the mornings. Devastated."
Article continues below advertisement
A third user added, "What a mistake! I drove to Costco listening to you and then when I got back in the car, KGO, as I had come to know and listen to, was gone. I immediately started searching for an alternative. Good luck in your future endeavors. Sorry to see you go."
As of now, dedicated fans of Mark and the rest of the KGO team will have to patiently wait to find out where everyone will be heading next in their careers as radio hosts.