Kid Fury Is Involved in a New Project After Taking a Step Back From 'The Read' Podcast
Kid Fury and Crissle West since 2013. In June 2022, Fury opened up about his mental health and the show's future after nine years on the air.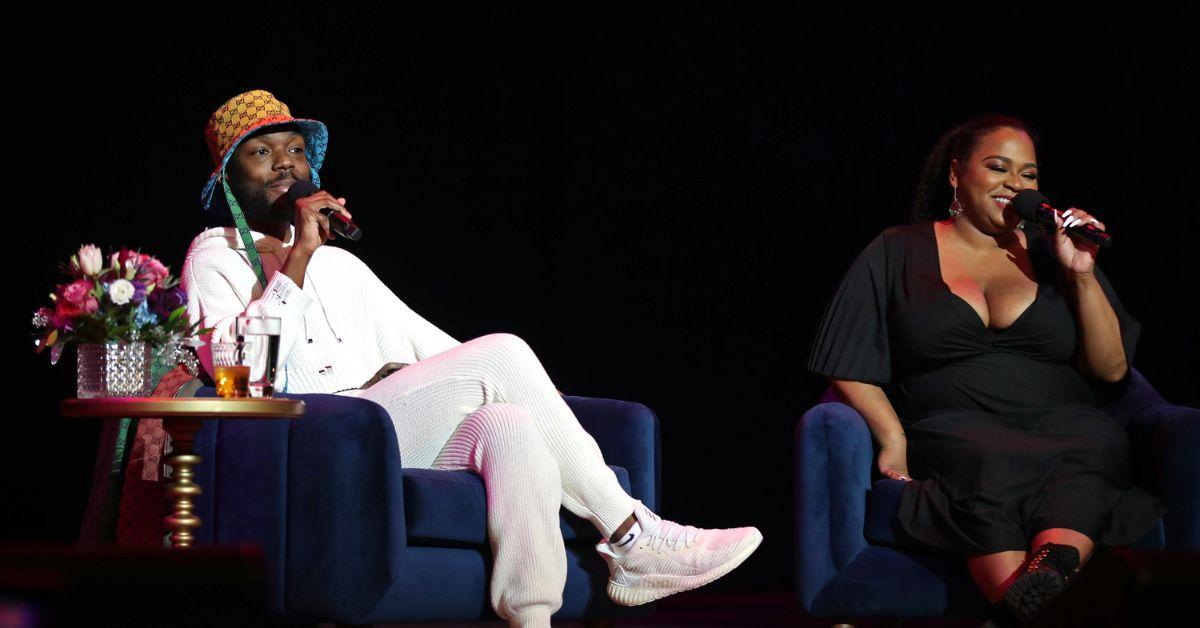 In 2013, Kid Fury (real name Gregory Smith) and Crissle West launched their podcast The Read. Each week, they gave their hilarious takes on pop culture trends, which they called "hot tops." Fans also enjoyed hearing the hosts react to their readers' shocking and sometimes gross confessions in their "listener letters" segment (the real followers remember smell and taste).
Article continues below advertisement
After nine years on The Read, Kid Fury announced to his fans that there wouldn't be another new episode until further notice. The news shocked The Read's supporters, who listened to weekly episodes of the podcast.
Scroll down to find out what happened to Kid Fury and what he's been up to lately.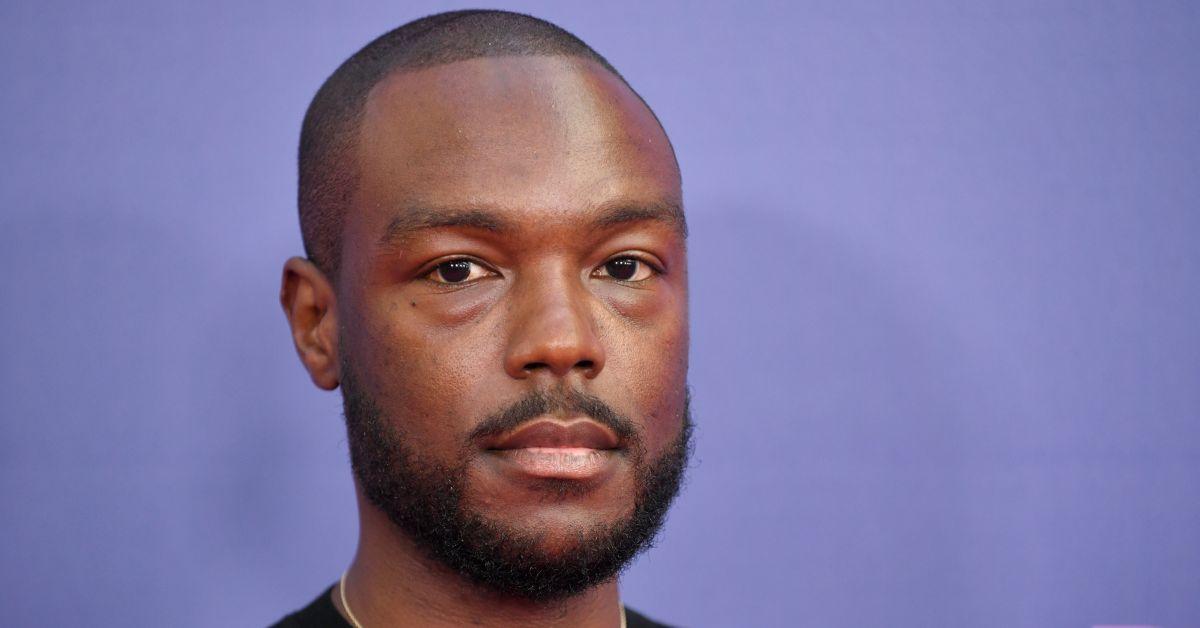 Article continues below advertisement
In 'The Read' podcast's last episode, Kid Fury said his mental health was in a "dangerous" state.
On June 3, 2022, Kid Fury opened up about his mental health in The Read's episode "Who's on First?" Following his "pass the read," he said he was "aggressively encouraged" to take a step back from the podcast.
"I feel like I might need to say that I, perhaps, need a break," Fury said. "I'm currently in a place where mental health is, as I'm being told, an emergency and very dangerous."
The comedian further admitted that "suicide and self-harm revolve around" his decision to scale back. He then added that he didn't want to end The Read and cried as he said the choice wasn't "fair." However, Crissle stressed the importance of his focusing on his well-being first.
"You know how much we love you, and everything else can wait," Crissle told Fury. "There's not a single thing in this world worth more than your life. Not one thing."
Article continues below advertisement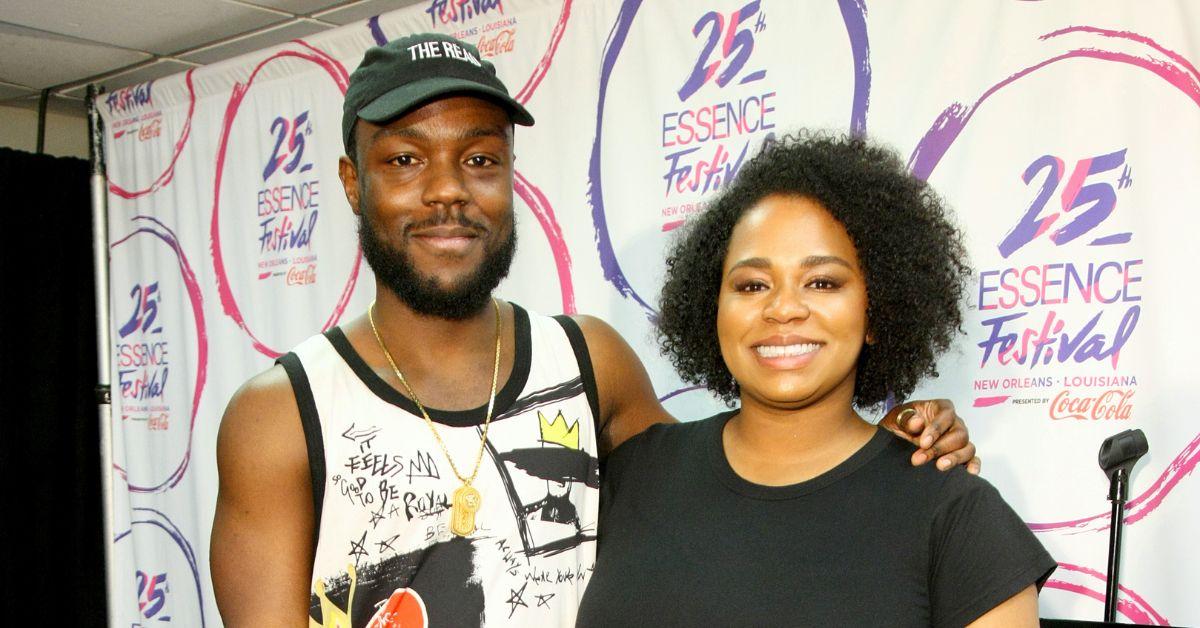 Crissle and Fury have opened up about their mental health struggles and therapy experiences on the show. As fans will know, Crissle decided to study psychology in 2020 after spending years with her counselor.
Although The Read's supporters commended Fury for sharing his truth on the podcast, many were sad about the show's possible future.
Article continues below advertisement
Article continues below advertisement
Kid Fury is an actor and writer on Issa Rae's HBO Max show 'Rap Sh!t.'
There hasn't been any word on when or if The Read is coming back on the air. In July 2022, Crissle appeared on an episode of the Gettin' Grown podcast and stated they would return with new episodes once Fury was ready. She also reiterated that her primary concern is her friend's mental health.
Although listeners don't know when they will hear Crissle and Fury's banter again, Fury has another project fans can watch. Fury is a staff writer on Rap Sh!t, which debuted on HBO Max on July 21, 2022. The show is set in Fury's hometown of Miami and follows two friends trying to form a rap group.
Article continues below advertisement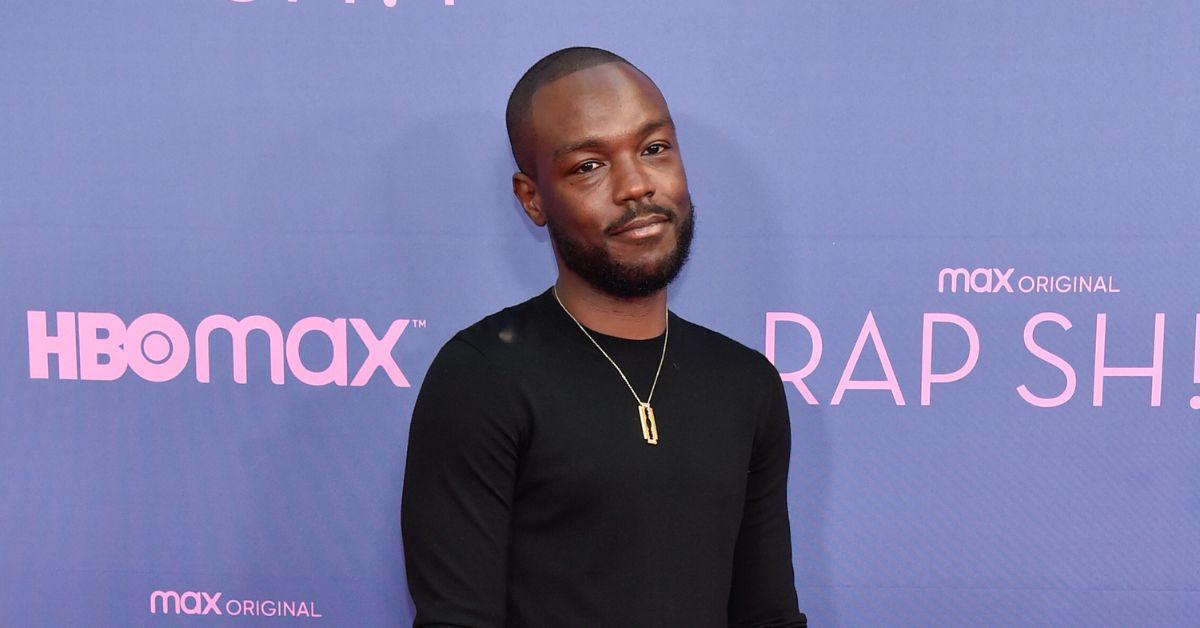 In addition to having a writing credit on each episode, he is the lead writer on the season's sixth episode. Rap Sh!t's viewers could've also recognized Fury in the show's second episode, "Something for the Girls." His character, Aubrey Shaw, was one of Shawna's (Aida Osman) boyfriend's unsupportive friends. Fury's guest appearance trended on social media, as The Read fans were happy to see the podcaster on the small screen.
Article continues below advertisement
Issa hired Fury as a writer shortly after deciding to end her HBO hit Insecure. She also signed him and Crissle to her label, Raedio, to produce a comedy album.
"I have been a fan of Crissle and Kid Fury for almost a decade now, and The Read has been my weekly comfort food," Issa said in April 2021, per Paper magazine. "I can't wait for everyone to experience their brilliant comedic commentary in a specially curated, timeless format."