Here's the Scoop on the 'Rap Sh!t' Cast
Issa Rae's new comedy, 'Rap Sh!t,' is already a hit on HBO Max. Here's all the details on the show's leading cast and where you've seen them before.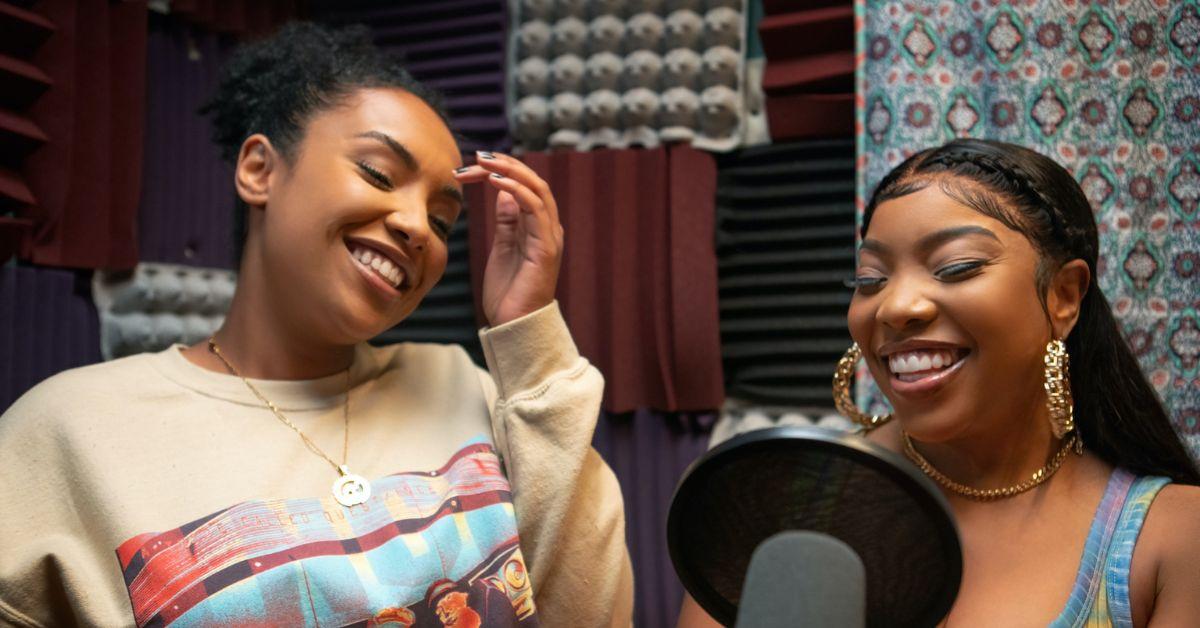 HBO's hit series Insecure may have ended in December 2021 after six seasons, but its star and creator Issa Rae is just getting started. The actress and entrepreneur debuted another show on HBO Max— Rap Sh!t. Issa shared with The Hollywood Reporter that the idea for the show came while she was still working on Insecure and takes viewers inside the female rap industry.
Article continues below advertisement
Rap Sh!t follows two former high school friends who unexpectedly form a rap group. The series already has hit a 100 percent on Rotten Tomatoes, and many of its fans want to know who the main cast is. Thankfully, we've got all the details of the Rap Sh!t cast!
Aida Osman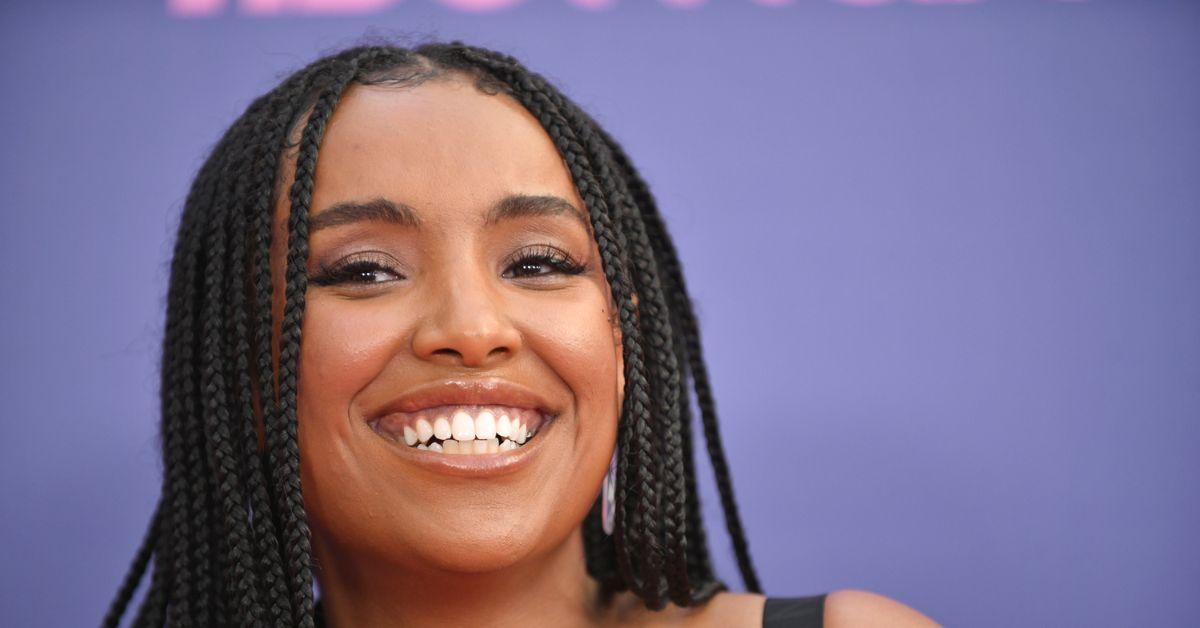 Aida Osman plays Shawna Clark, an ambitious rapper from Miami waiting for her big break. Fans might have seen Aida in the TV miniseries Group Therapy. Aida is also a writer and producer who worked on projects like Netflix's Big Mouth and Betty.
Article continues below advertisement
KaMillion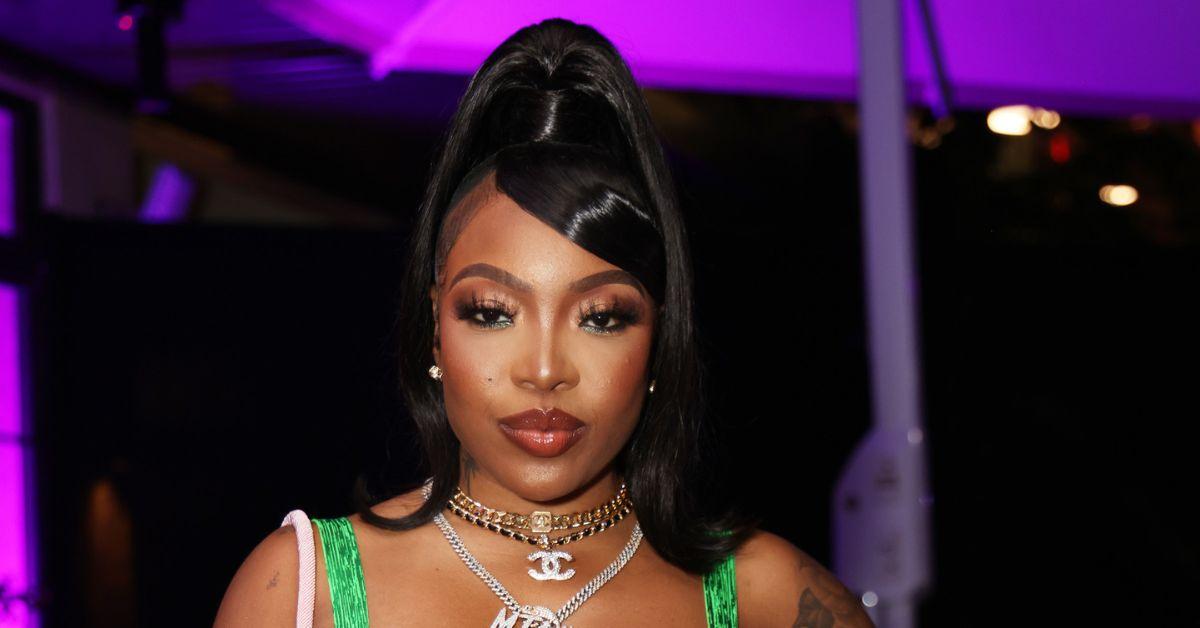 KaMillion's (real name Alja Jackson) character, Mia Knight, is Shawna's former high school BFF whose life took some unexpected turns. During Rap Sh!t's first episode, Mia suggests she and Shawna start a rap group to change their situation. Mia also struggles with being a single mother and navigating her OnlyFans career.
KaMillion is a real-life rapper best known for her time on Love & Hip Hop: Miami. However, she's been acting for a while and appeared in Joyful Noise, The Quad, and Star.
Article continues below advertisement
Devon Terrell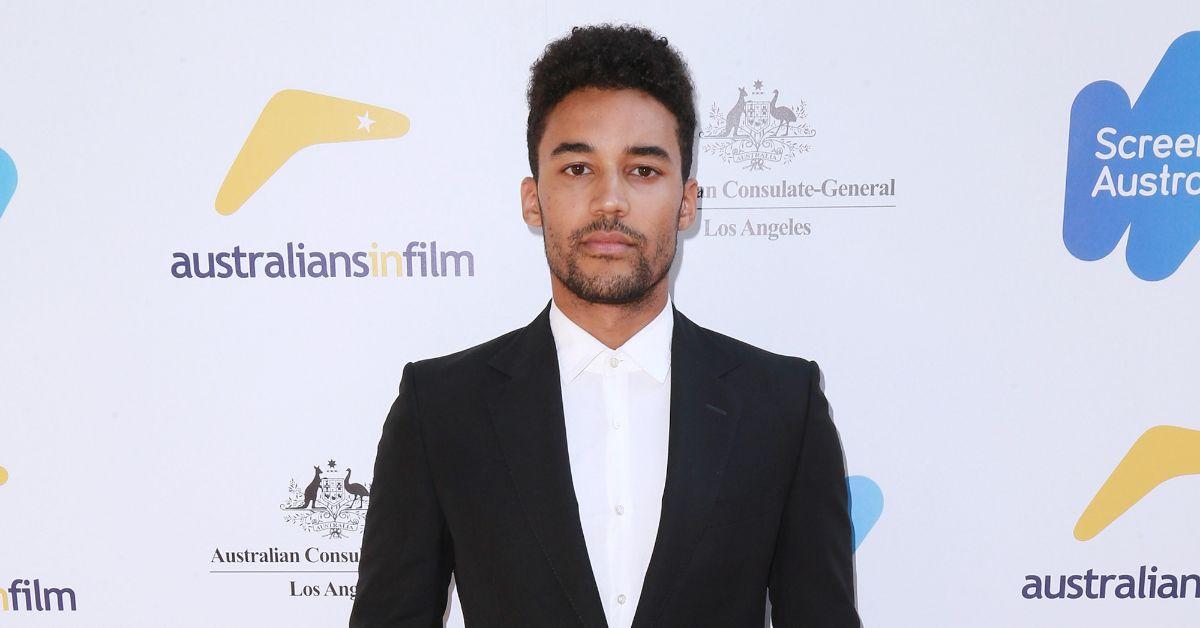 Devon plays Shawna's long-distance boyfriend, Cliff. Despite being in different cities due to his studies at NYU, they seemingly want to make the relationship work. Before Rap Sh!t, Devon starred as a teenage Barack Obama in Netflix's Barry. He also starred in the streamer's short-lived series, Cursed.
Article continues below advertisement
RJ Cyler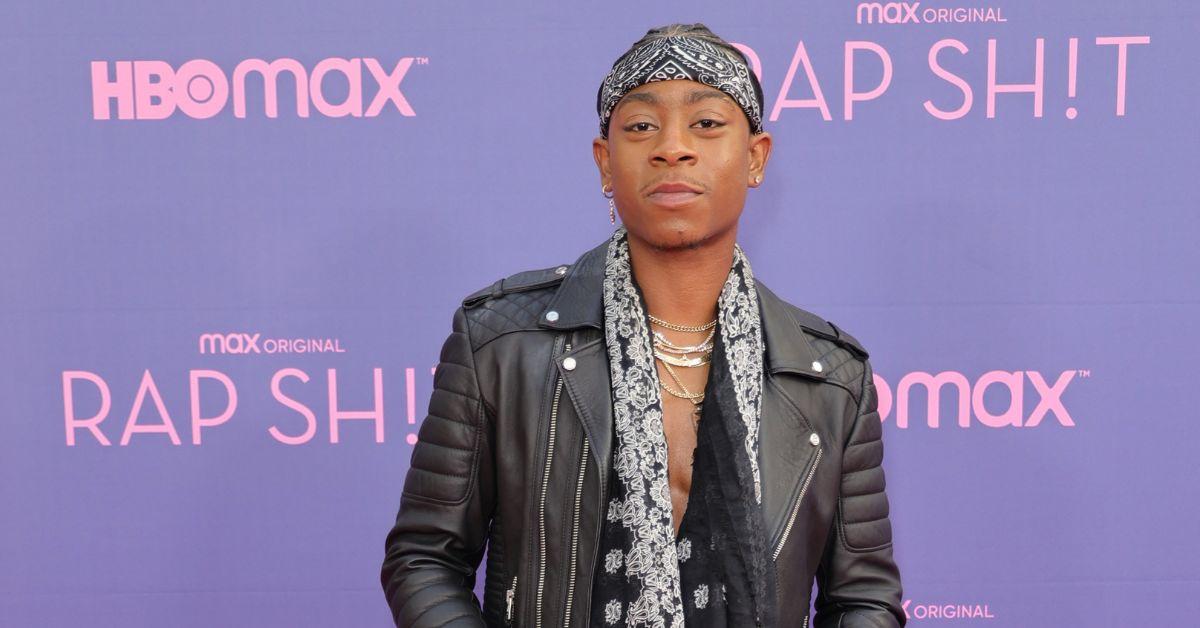 Mia's ex and baby daddy, Lamont, is played by RJ Cyler. In Rap Sh!t thus far, the former lovers can't agree on how to co-parent their 4-year-old daughter, Melissa. However, Lamont does help Mia and Shawna get their rap group started.
RJ has been acting since 2013 and landed his first major role in 2015's Earl and the Dying Girl. Since then, he's appeared in several TV shows and movies, including Black Lightning and Emergency. He also starred in the 2017 Power Rangers reboot as the Blue Ranger.
Article continues below advertisement
Daniel Augustin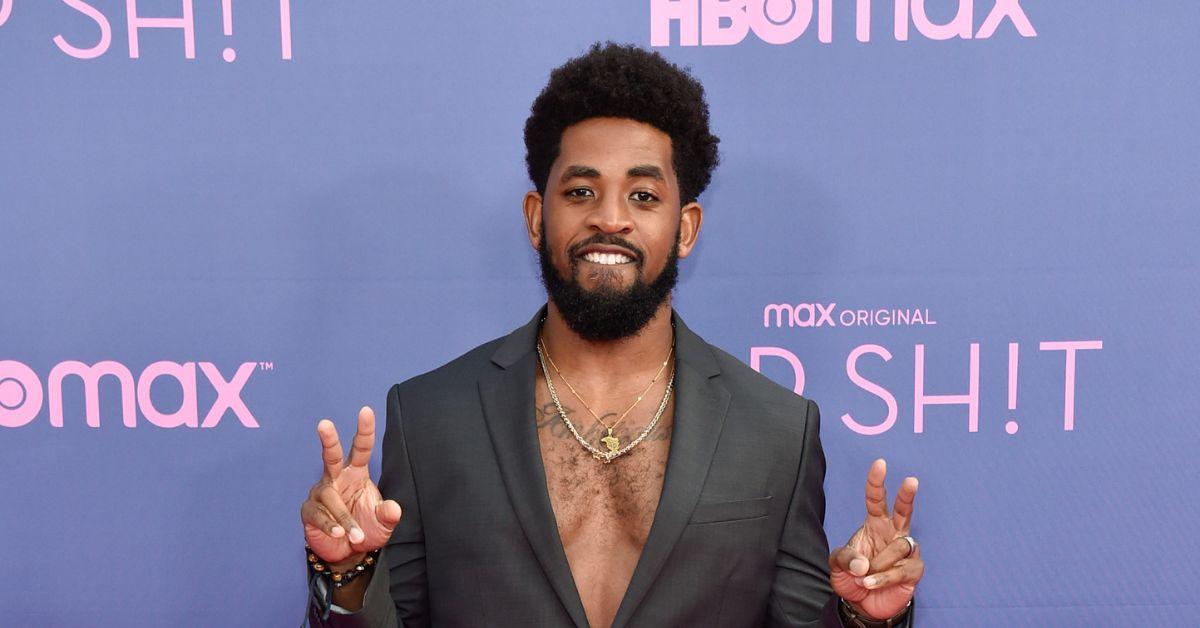 In Rap Sh!t, Daniel Augustin plays Shawna's funny co-worker, Maurice. Like Shawna, Maurice doesn't want to work at his hotel job, but he passes the time by shamelessly flirting with the female guests.
Daniel got his start as an actor in 2015 in the miniseries Treble in Paradise. Most recently, he starred in How I Met Your Father.
Article continues below advertisement
Jonica Booth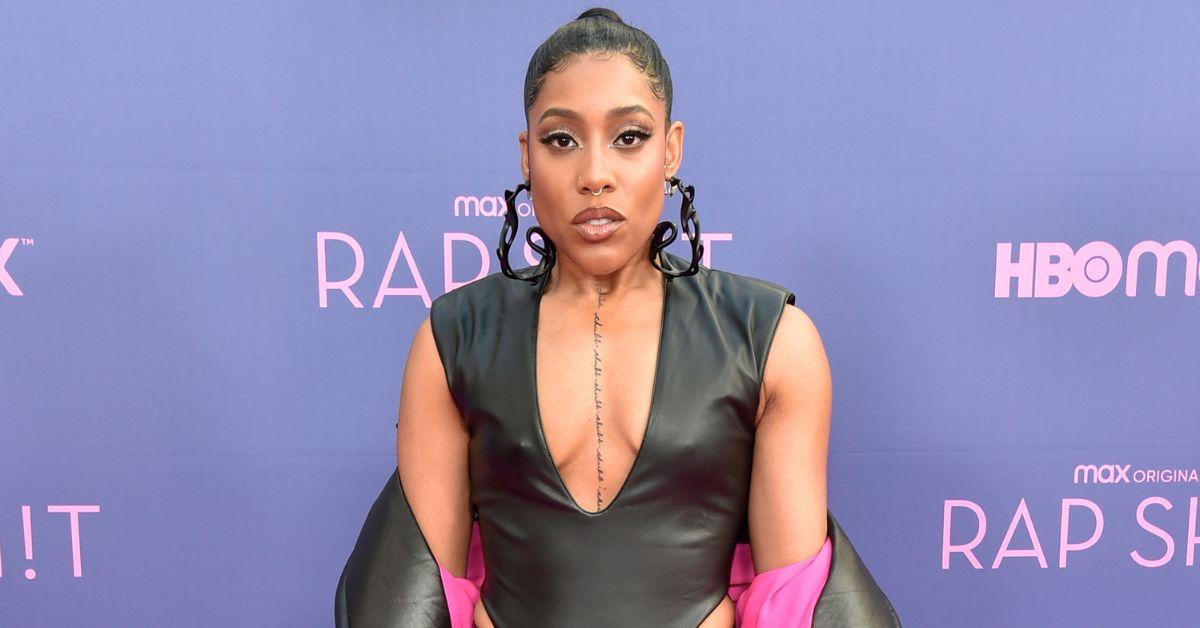 Jonica "Blu" Booth stars as Chastity, a sex work manager and the self-appointed "Duke of Miami." Chastity wants to help Mia and Shawna get to the next level after hearing them rap together on Instagram Live.
Bad Girls Club fans might recognize Jonica from her time on Season 12 of the series. Since leaving the show, the St. Louis native has appeared in Oddly Oden, XXI: O'Day, and Discovering Brooklynn.
Article continues below advertisement
Jaboukie Young-White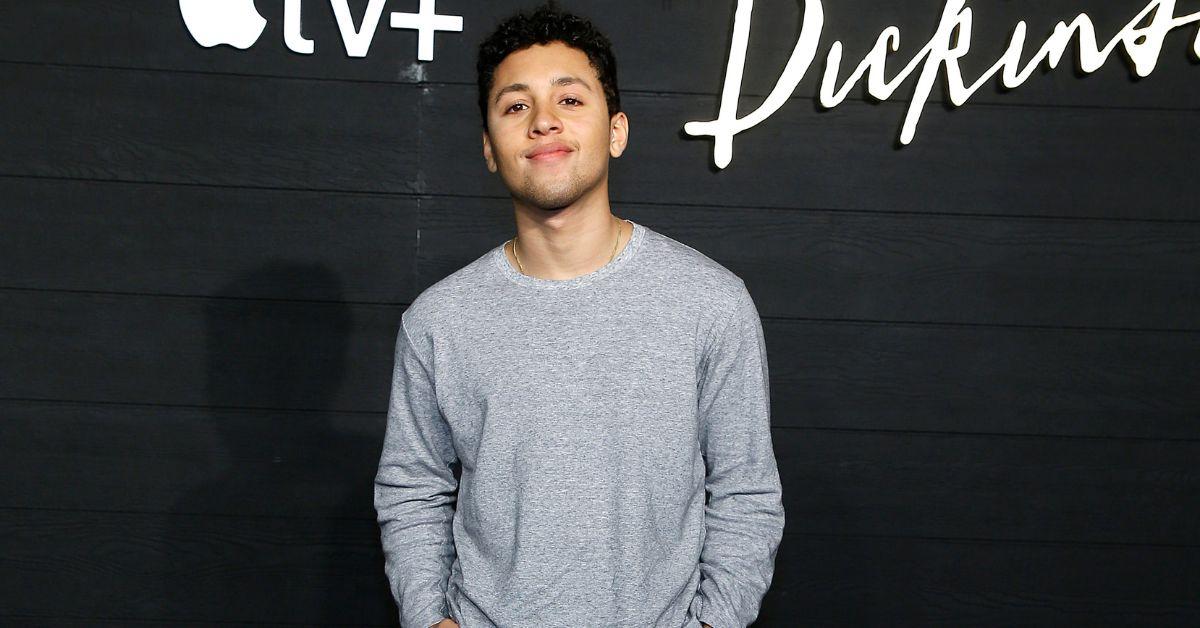 Jaboukie Young-White plays Shawna's former classmate and producer, Francois Boom. Francois manages a rapper Reigna Reign (Kat Cunning), who Shawna doesn't think is a serious artist. Jaboukie is an actor and an openly gay comedian who has appeared on The Daily Show and Only Murders in the Building. He also provided voice work on shows like Big Mouth and BoJack Horseman.
Article continues below advertisement
DomiNque Perry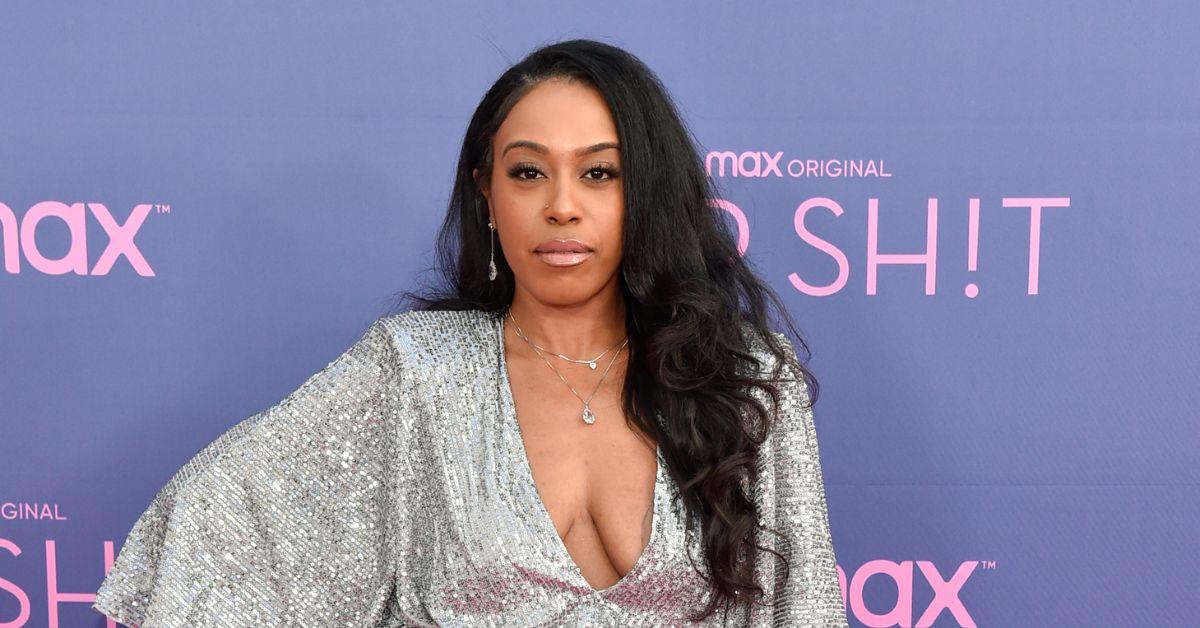 DomiNque Perry plays Nelly, one of Mia's high school BFFs. In Rap Sh!t, Nelly and Mia's other pal, Aleesia (Brittney Jefferson), are skeptical of Mia's motives. Insecure fans will recognize DomiNque from her role as Tasha in Seasons 1 and 2. However, she's been acting since 2015 and got her start in the Kevin Hart and Will Ferrell movie, Get Hard. DomiNque's other credits include Snowfall, Rel, and Bust Down.
Article continues below advertisement
Catch new episodes of Rap Sh!t streaming every Thursday on HBO Max.