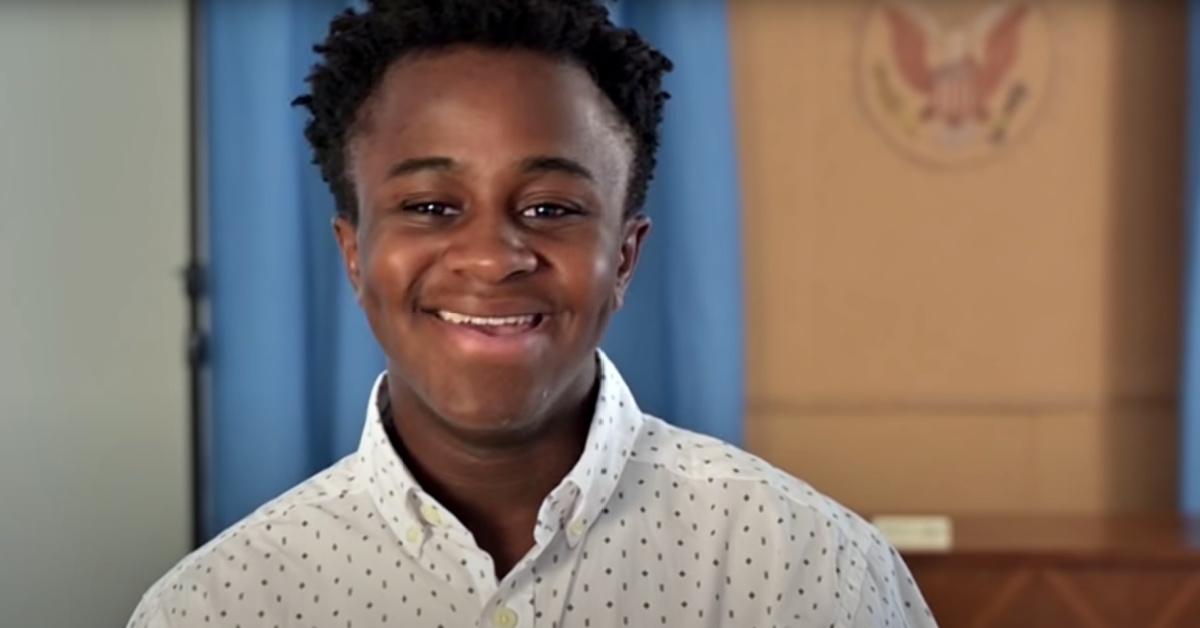 What Ever Happened to Kid President? He Grew Up!
Way back in July 2012, a new hero appeared on the internet: Kid President. He was in several videos, giving motivational speeches about how to be the best human you can be in order to make the world a better place. Even back then (times we wish we could back to now!), we knew that his words were important. His videos went viral — and are still good for a rewatch whenever you're feeling down.
Article continues below advertisement
Of course, now it's been more than eight years since Kid President first came on the scene — he's Teen President these days! Or, well, he would be, if we knew what he was up to. What happened to Kid President? Here's what we know.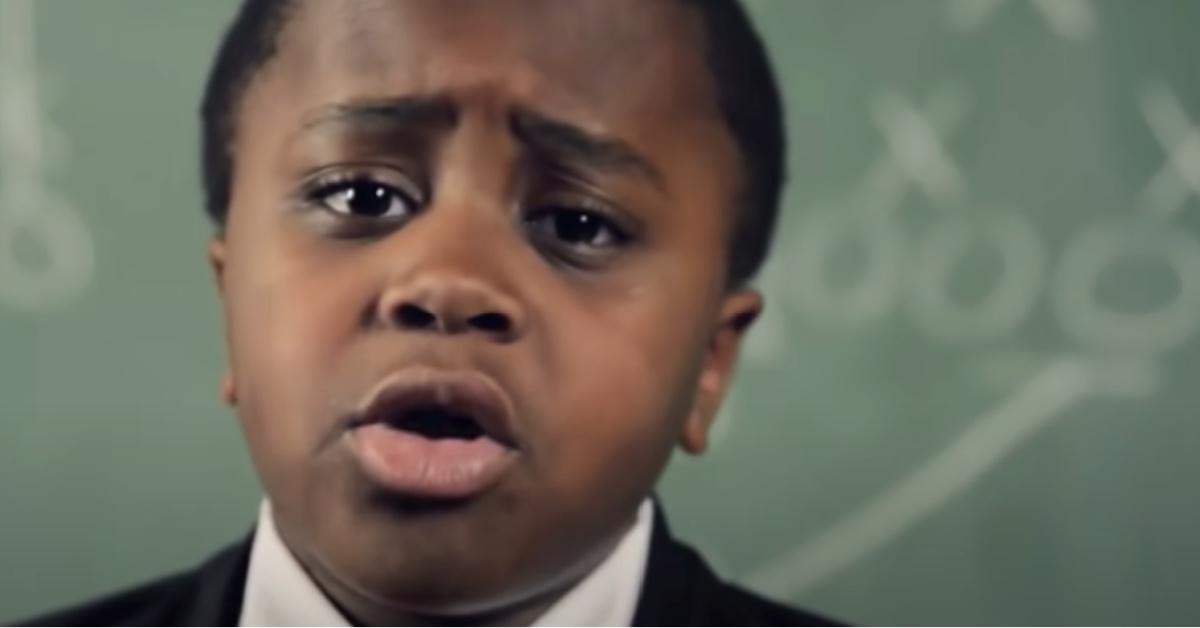 Article continues below advertisement
What happened to Kid President?
So, it probably won't surprise you to learn that Kid President's real name is not actually Kid President. His name is Robby Novak, and he's now 16 years old (sorry if that makes you feel ancient!).
You should also know that Robby didn't write his famous Kid President speeches himself. As a matter of fact, it was Robby's brother-in-law Brad Montague who first had the idea to create Kid President videos and who wrote and directed the videos.
"The idea for Kid President came a few years ago," Brad writes on the Kid President website. "My wife and I had just launched a summer camp for kids who want to change the world. We were blown away by the ideas and the hearts of the students there."
Article continues below advertisement
"These students wanted nothing more than to leave the world better than they found it. After seeing their creativity and compassion I couldn't help but think — wouldn't it be cool if we listened to kids more? When we got home we filmed the very first Kid President video."
Article continues below advertisement
Brad and Robby had no idea what would come next. The Kid President series was picked up by SoulPancake, and Kid President himself got to interview President Barack Obama, visit the United Nations, and even meet Beyoncé (truly the greatest of all honors). And then, Brad and Robby sort of disappeared from the internet. But now he's back!
Article continues below advertisement
In October 2019, Brad and Robby started a new series.
After taking a hiatus from the internet for a few years, Brad and Robby are back! In October 2019, they uploaded a new video (via the SoulPancake YouTube channel) announcing that they have a new project. It's going to be a travel show called Are We There Yet?.
In each episode of the show, Brad and Robby will travel to some location in the U.S. and meet with a kid who is making the world more wonderful — that's kind of Kid President's whole thing. So far, there have been five episodes of the new show, and they're just as delightful as everything featuring Robby and Brad.
That's not the only new content for you to enjoy. Brad recently published a book called Becoming Better Grownups: Rediscovering What Matters and Remembering How to Fly. In it, he shares lessons and insights he learned after visiting elementary schools, nursing homes, and retirement communities all around the country. In short, both Brad and Robby still have a lot to share with us, and we're definitely lucky to have them.