Rapper Krayzie Bone Is in the Hospital and "in Life-Threatening Condition"
Rapper Krayzie Bone is in the hospital with what appears to be a very serious condition, leading many to wonder what happened to the musician.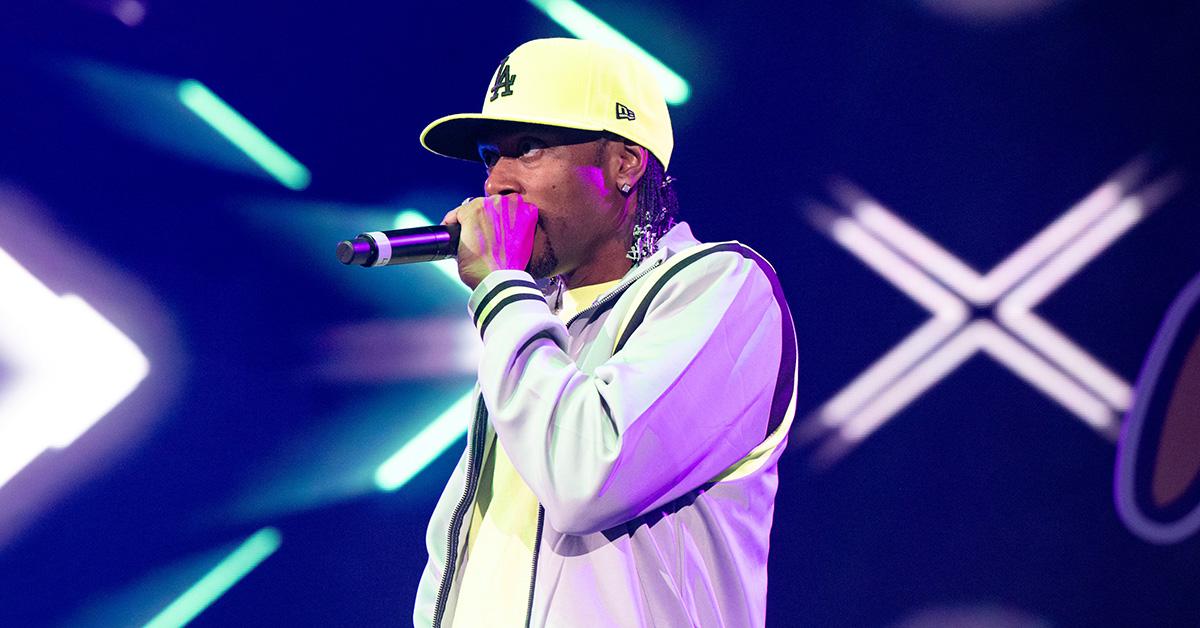 The Gist:
Rapper Krayzie Bone, whose real name is Anthony Henderson, a member of Bone Thugs-n-Harmony, checked himself into the hospital on Sunday, Sept. 24.
Reports suggest he has been diagnosed with sarcoidosis, and that a recent surgery to correct bleeding into his lung failed.
He is currently in a medically induced coma and is receiving assistance breathing. It's unclear when or if he will recover.
Article continues below advertisement
One of the members of Bone Thugs-n-Harmony is reportedly in very serious condition. News recently broke that Krayzie Bone, whose real name is Anthony Henderson, was in the hospital. Following the news, many wanted to learn more about Anthony's condition and what happened that led him to be in the hospital.
Thankfully, we've got everything you need to know about what happened to Anthony, and what his prognosis is now that he's in the hospital.
Article continues below advertisement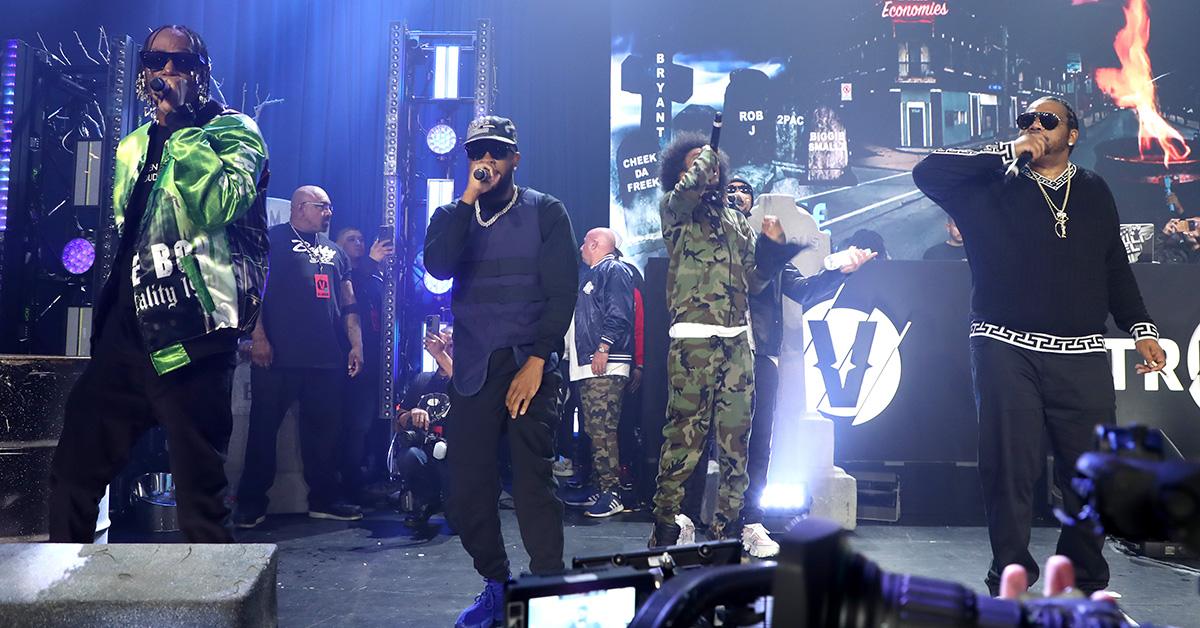 What happened to Krayzie Bone?
Anthony is in the hospital because he suffers from an autoimmune condition known as sarcoidosis. The disease is inflammatory and causes the immune system to overreact to perceived threats, leading to pockets of inflamed tissue called granulomas.
Reports suggest that Anthony had a CAT scan that revealed one of his arteries was leaking into his lung, but surgery designed to stop the problem was not a success.
Article continues below advertisement
Now, reports suggest that Anthony is on a breathing machine and has been sedated.
This serious condition is genuinely worrisome, and it's unclear when or if Anthony will ever wake up from his medically induced coma. As a result of his severe condition, many celebrities and others who knew Anthony well or were even just big fans have offered their thoughts and prayers following the news that he was hospitalized.
Everyone from fellow rappers to LeBron James are offering thoughts about Krayzie Bone.
"Prayers to Krayzie, man!" LeBron James wrote in a post on Twitter.
DJ Paul, an accomplished musician in his own right, added an even lengthier statement. "Please pray for my brother Kray. We was just in the lab Wednesday recording, having fun, drinking his new IPA. This is unbelievable," he wrote.
There are clearly many people invested in Anthony's recovery, however long it may take.
Article continues below advertisement
The rapper, who is now 50, first formed Bone Thugs-N-Harmony in 1991 in Cleveland, Ohio. Krayzie is one of five members of the group, which also includes Bizzy Bone, Flesh-N-Bone, Wish Bone and Layzie Bone.
The group has earned its reputation as one of the biggest names in hip hop, and worked with everyone from Tupac to Biggie over the course of their long career in the world of music.
Now, the group's other members are worried about their friend, and hoping he can pull through following this hospitalization. Sarcoidosis is a serious illness, and it's one that is difficult to treat because it is a disease of the autoimmune system. The coming days will be crucial in understanding where Anthony's condition ultimately goes from here, and whether he's able to make a recovery or not.