Rapper Mohbad's Death Was Confirmed, but What Happened to the Young Musician?
Following the confirmation of Mohbad's death, Many want to know more about what happened to the rapper and how he died at a young age.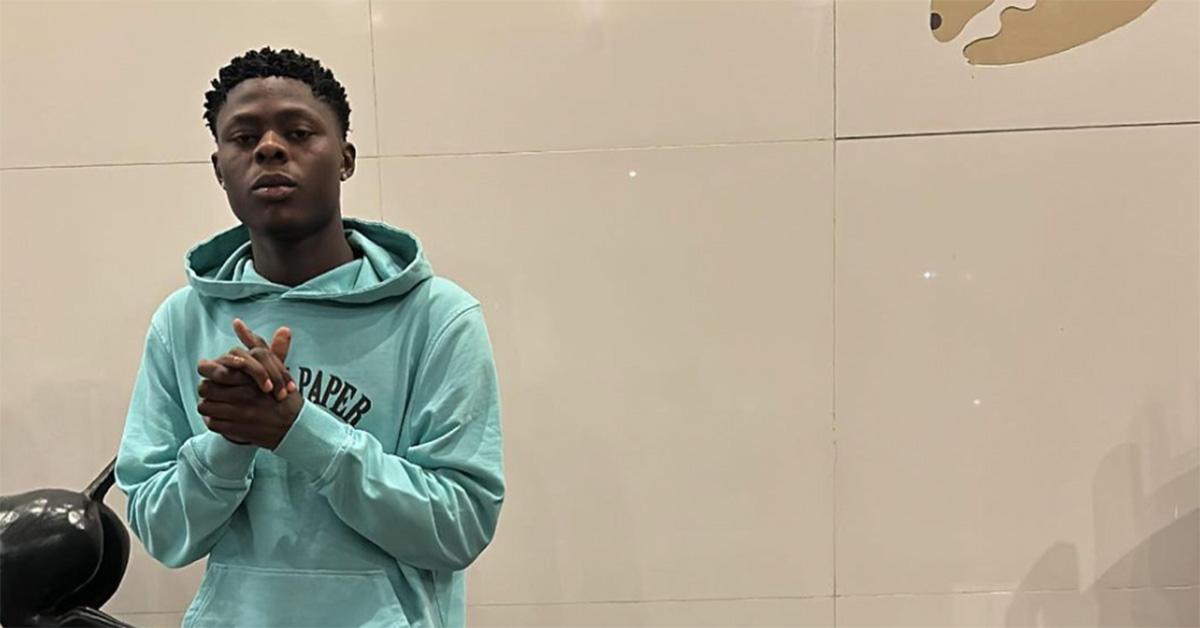 The Gist:
Mohbad, a Nigerian rapper with a string of hits, is dead at the age of 27, according to a post on his Instagram account.
The statements about his cause of death has led to speculation about what happened to him.
Some believe that his mental health played a role in his death, but that speculation is not grounded in any solid facts.
Article continues below advertisement
News recently broke that 27-year-old Nigerian rapper Mohbad had died. Following the news of his death, many wanted to learn more details about the circumstances surrounding his death, and get a better understanding of who Mohbad was to the hip hop community.
Mohbad was best known for tracks like "Peace," "Pariwo," "KPK" and "Komajesun," and the news of his death left many people shocked. While all of the details about his death have not yet been released, here's what we know so far.
Article continues below advertisement
What happened to Mohbad?
Mohbad, whose birth name was Ilerioluwa Oladimeji Aloba, was confirmed dead following a statement on his Instagram account, which has roughly 2 million followers.
"It is with great sadness that we confirm the passing of Promise Oladimeji Aloba PK/A Mohbad (Imole) today; the 12 of September 2023. Mohbad was Light until the very end, and as we mourn the loss of the brightness he carried," the statement reads.
Article continues below advertisement
"The family thanks you for your love and prayers, and asks that you continue to respect their privacy during this difficult time. Imole is finally at Peace," it continues.
The statement does not say precisely what happened to Mohbad, but the news of his death was confirmed by several other people close to him, including the executive at his label. For now, that's all the verifiable information available.
What was Mohbad's cause of death?
Following the news of his death, many wanted to know more about what specifically cause Mohbad's death. None of the statements about Mohbad's death listed a cause, but there was speculation online suggesting that Mohbad had been struggling with his mental health in the days leading up to his death. This led to claims that Mohbad had taken a harmful substance or done something else to harm himself.
Article continues below advertisement
Ultimately, though, these claims are impossible to verify, and the speculation, true or not, may be an invasion of privacy at a moment when those closest to the rapper are hoping to grieve in private.
Regardless of exactly how he died, Mohbad's death at such a young age is an undeniable tragedy and one that may never be fully explained or resolved.
Article continues below advertisement
Following the news of his death, Mohbad's many fans flooded the comments under the post announcing the news to express their own grief and gratitude for the music he gave them. The news is clearly hitting the hip hop community and his many fans hard, and that would be true no matter what the circumstances around his death were.