It's Been 10 Years Since Kyron Horman Disappeared Without a Trace
What happened to Kyron Horman? He disappeared from his Portland school when he was just 7 years old. He has not been seen or heard from since.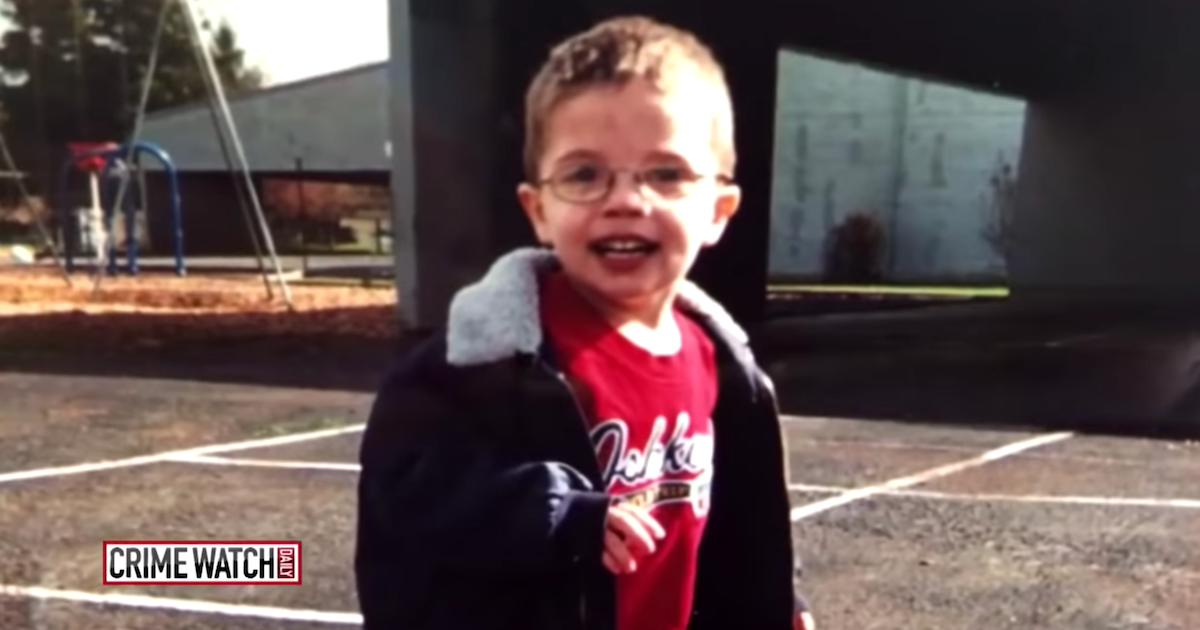 The disappearance of Kyron Horman from his Oregon elementary school has puzzled the public for the last decade. In the 10 years since Kyron went missing, there have been few concrete answers as to what happened to him, while conspiracy theories have been abundant.
Article continues below advertisement
On June 4, 2010, after his stepmother dropped him off at school, the 7 year old attended a science fair with his classmates. Shortly thereafter, he didn't appear at his first class for the day, and it was soon clear that something was very wrong.
Kyron hasn't been seen since that day, and there are virtually zero answers as to where he is now, or what tragedy may have occurred on that June day.
What happened to Kyron Horman? Read on for the refresher on the case.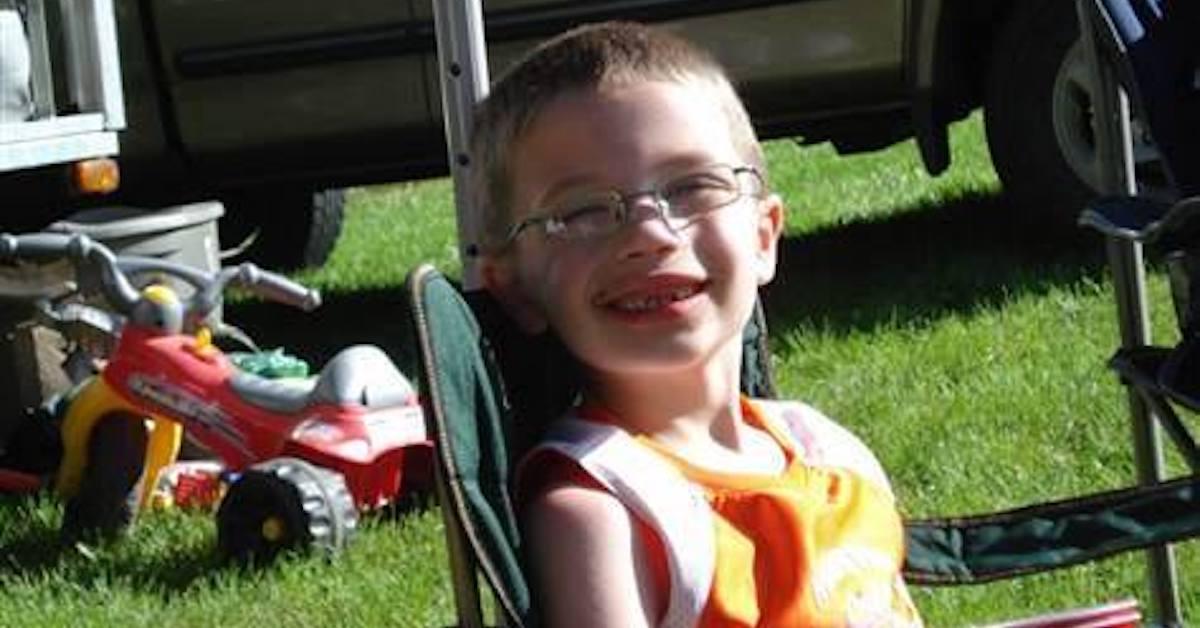 Article continues below advertisement
Who is Kyron Horman?
Kyron was born in September of 2002 to Kaine Horman and Desiree Young. His parents split while Young was still pregnant with Kyron. Kaine Horman soon began dating Terri Moulton, who he eventually would marry in 2007. He worked at the tech company Intel as an engineer.
Young gave sole custody to Kaine Horman when she was diagnosed with kidney failure, though she remained active in Kyron's life.
Through Kaine Horman's marriage to Terri Moulton, Kyron had a younger half sister named Kiara. Moulton also had a son a prior marriage.
At the time when Kyron disappeared, he was a second grade student at Skyline Elementary School in Forest Park, Ore.
Article continues below advertisement
What happened to Kyron Horman?
On the morning of June 4, 2010, Kyron and his stepmom arrived at Skyline Elementary early so they could walk through a science fair. Moulton even took a photo of her stepson at one of the booths, which she posted on Facebook later that afternoon.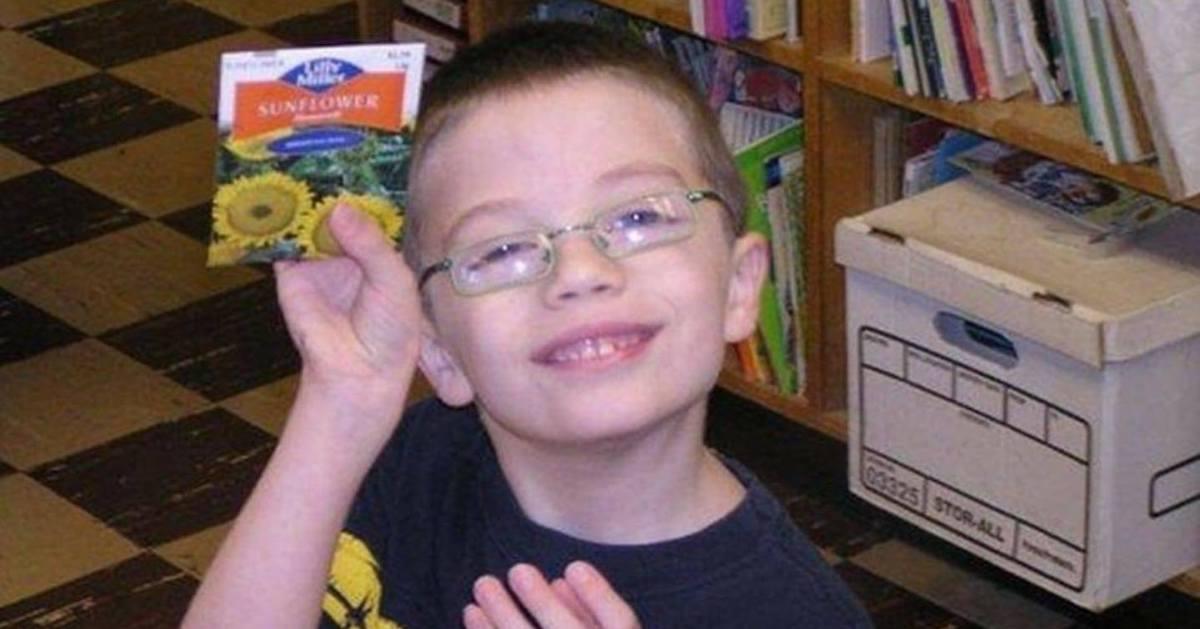 Article continues below advertisement
Per Moulton's account, she left the school and saw Kyron walking toward his first class of the day. She said that she then ran a few errands, she went to the gym, and she then took a drive with Kiara so the baby could fall asleep with the motion.
But, Kyron's teacher later reported that he had never arrived at her class that morning. She later said that she thought Kyron was missing because he had a doctor's appointment.
The teacher claimed that she discussed said appointment with Moulton on that morning, but Moulton claimed that it was a miscommunication. Moulton said that she was actually talking to the teacher about bringing Kiara to a doctor.
When Kaine Horman and Kiara went to Kyron's bus stop, he never arrived. The driver said that Kyron had never gotten on the bus.
Article continues below advertisement
It was at this time that Kyron was reported missing, and police officers soon began to search the area of Skyline Elementary.
The 10 day search yielded no substantive results.
In the years since the child went missing, many have suspected that Terri Moulton is to blame for her stepson's disappearance.
Kaine Horman filed for divorce from Moulton just a few weeks after Kyron went missing. He later got a restraining order against her.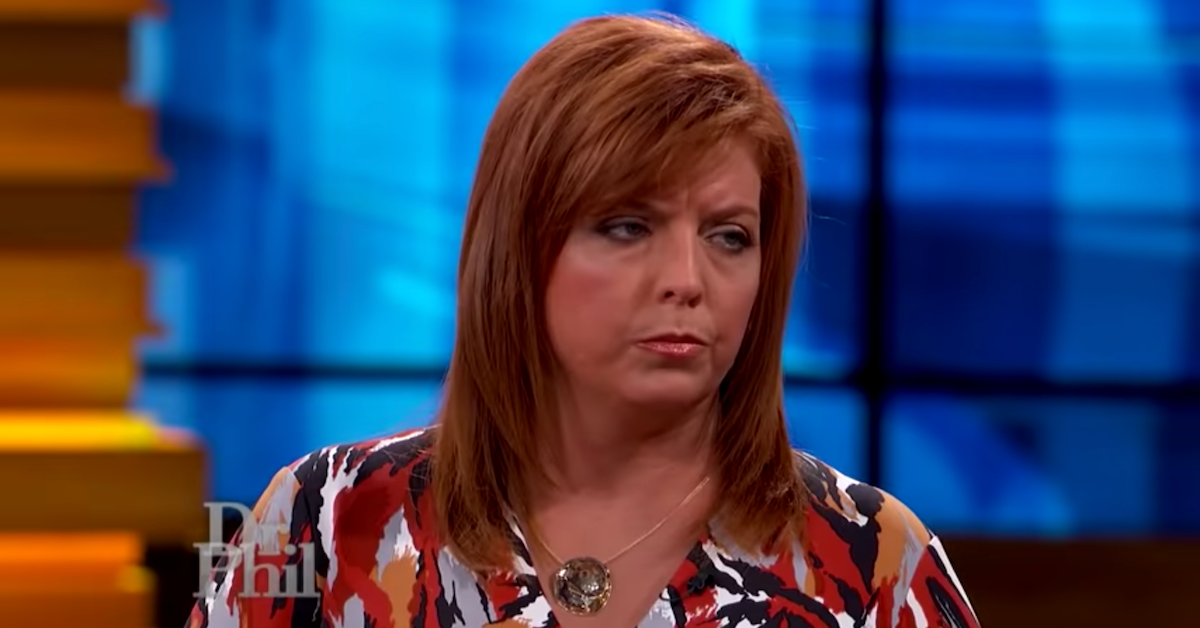 Article continues below advertisement
While she was interrogated, Moulton failed two polygraphs regarding Kyron's whereabouts.
In 2012, Kyron's mom, Desiree Young, sued Moulton for $10 million for kidnapping her son. A judge denied the motion for the lawsuit.
In the years since Kyron went missing, Moulton has had several run-ins with the law. After appearing on Dr. Phil in July of 2016, she was arrested for stealing a gun from her roommate. In December of 2016, she was arrested again for driving a stolen vehicle.
Moulton has also been linked to a 1990 murder-for-hire plot by an ex-boyfriend, but she has never officially been charged in the case. She has also denied any and all involvement in her stepson's disappearance.
Unfortunately, while Kyron's case is still actively investigated, it's still unclear what exactly happened to him on that fateful June day in 2010.