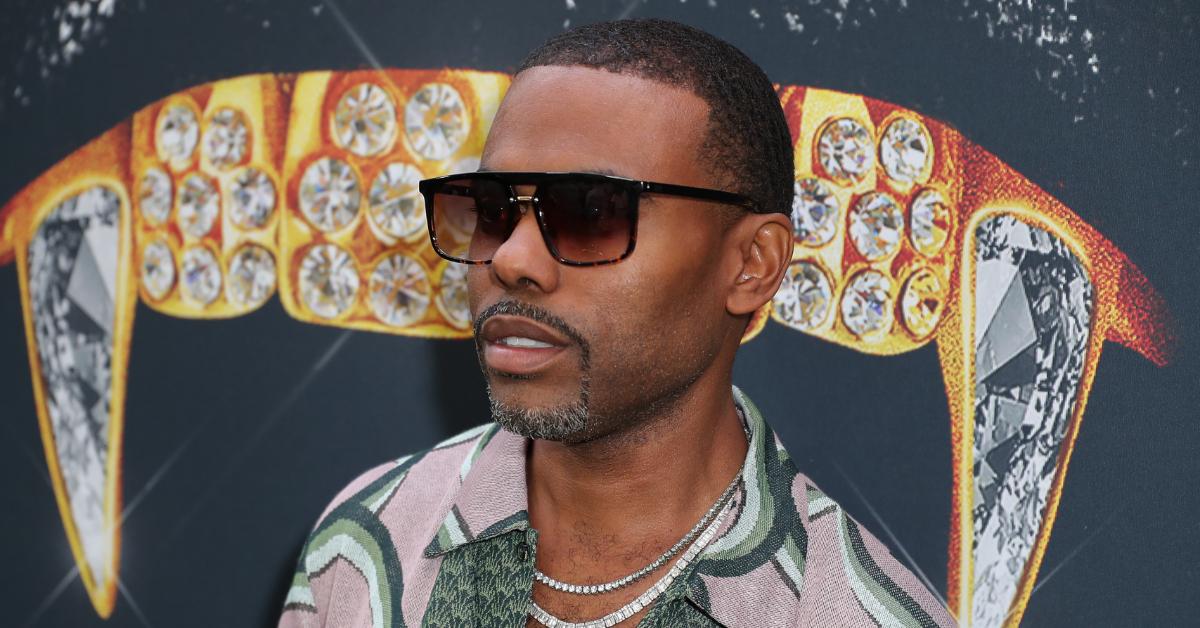 Lil Duval Was Airlifted to the Hospital After Sustaining Multiple Injuries in the Bahamas
Ever since he first emerged on the scene back in 2005, Lil Duval has been steadily building a following of devout fans who love him for his comedic mannerisms, signature voice, and stage presence. In the time since his early days on BET, Lil Duval has truly blossomed into one of America's most famous comedy acts.
Article continues below advertisement
However, the most recent reason why Lil Duval made headlines had nothing to do with his ability to make people laugh. Instead, it appears as though the star suffered some serious injuries that resulted in him being hospitalized. So, what happened to Lil Duval? Let's unpack the known details as they currently stand.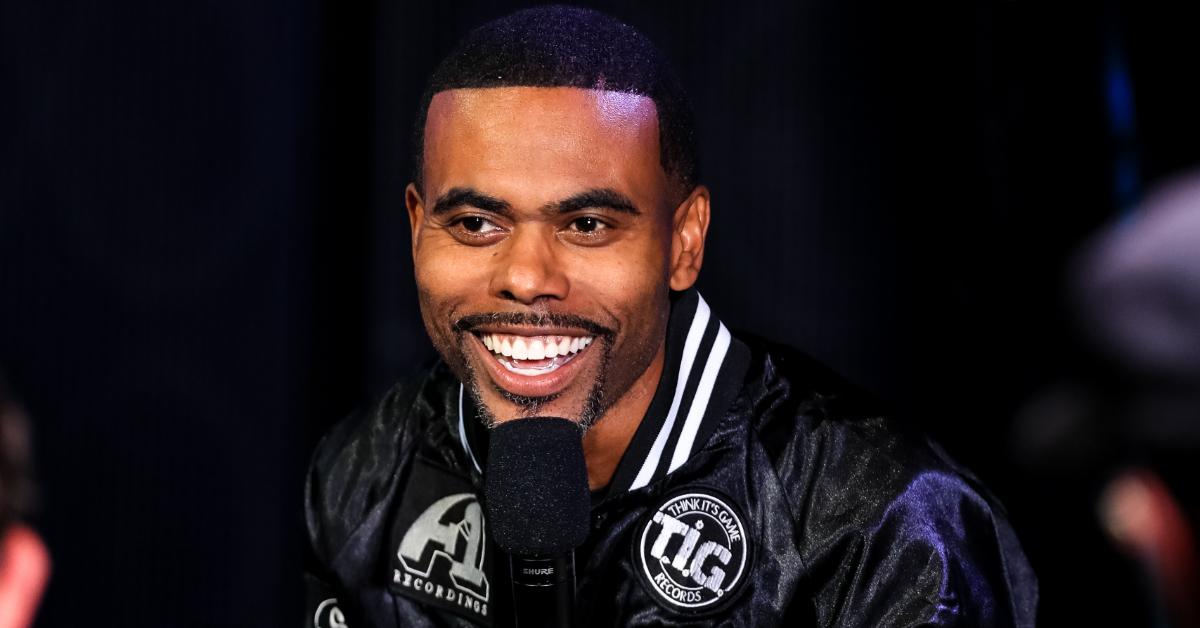 Article continues below advertisement
What happened to Lil Duval?
In late July 2022, Lil Duval, whose real name is Roland Powell, was on vacation in the Bahamas when a tragic situation struck. He was apparently riding an off-road vehicle around the island when he was hit by a car. The comedian sustained a broken hip and other injuries that forced him to be airlifted to the nearest hospital in Nassau.
"Somebody hit me in they car while I was on my four-wheeler. Now my leg broke and I gotta get flown over to Nassau and have surgery," he wrote on Instagram at the time of the accident alongside a video of him bandaged up and being wheeled on a stretcher.
He then clarified in a later post that it was indeed his hip that was broken, not his leg. Other snapshots included doctors drilling into his leg in an attempt to remedy his injuries as well as Lil Duval resting at the hospital.
Article continues below advertisement
Per ABC affiliate WPLG of Miami, Lil Duval was transferred again, this time stateside. He was brought to Jackson Memorial Hospital in South Florida to receive the rest of his treatment.
Although The Royal Bahama Police Force did not issue a statement on the accident at the time it occurred, the comedian gave fans a bit more insight via his Twitter, where he has shared constant updates on his condition over time.
Article continues below advertisement
"I ain't got no internal bleeding the doctor said that amazing being that I got hit by a car going full speed," he wrote in one post. That was followed shortly after by a tweet that read, "Just got out of surgery. I'm good … I think."
Lil Duval then confirmed that he had his hip replaced by cracking some jokes on Twitter. "I think they missed and put a football player hip on me. Cuz it feels way too heavy for my lil bitty a-- body," he wrote alongside several laughing emojis.
It seems as though the pain of it all was really getting to him too. "Man stuff they used to numb my arm during surgery wearing off, now I can feel it and boy this s--t hurt," he shared.
Article continues below advertisement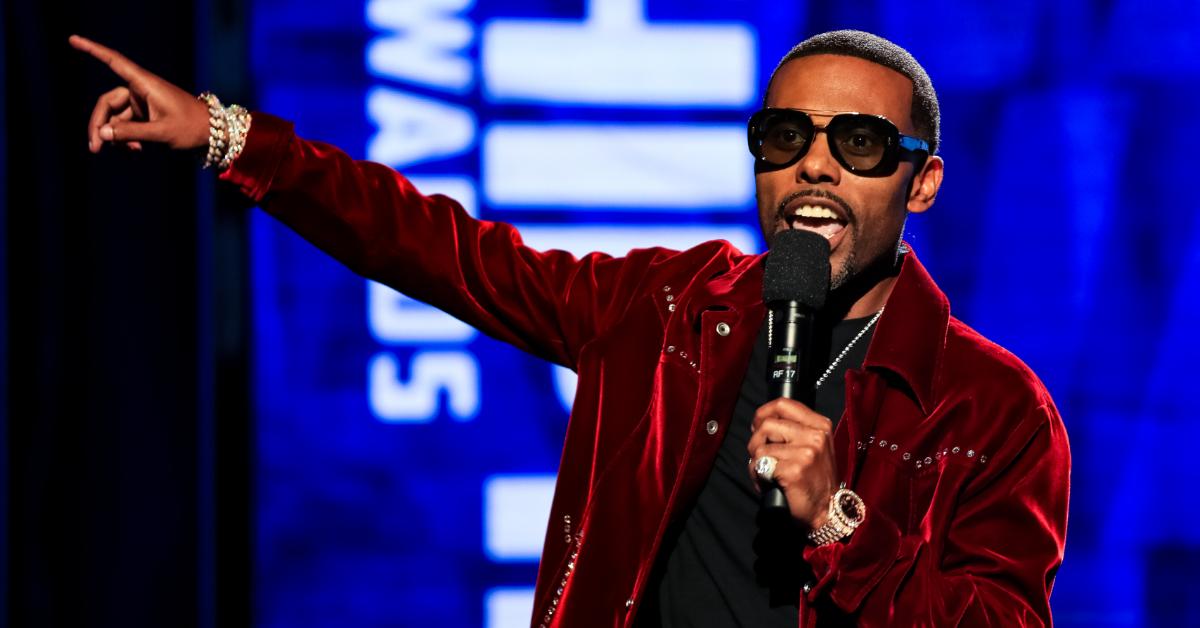 As a result of his injuries and the ensuing surgeries, it appears as though Lil Duval was given a wheelchair to get around during his recovery. This was confirmed when the star tweeted, "You don't realize how important an open bathroom is until you're handicapped. The house I'm renting bathroom so small only one person can fit in it at a time. The wheelchair [is] too wide for the door entry."
As of the time of writing it appears as though Lil Duval is still in a wheelchair. He has not updated fans with any other information about his recovery in weeks.
Our thoughts are with Lil Duval as he continues to work through this unfortunate situation.