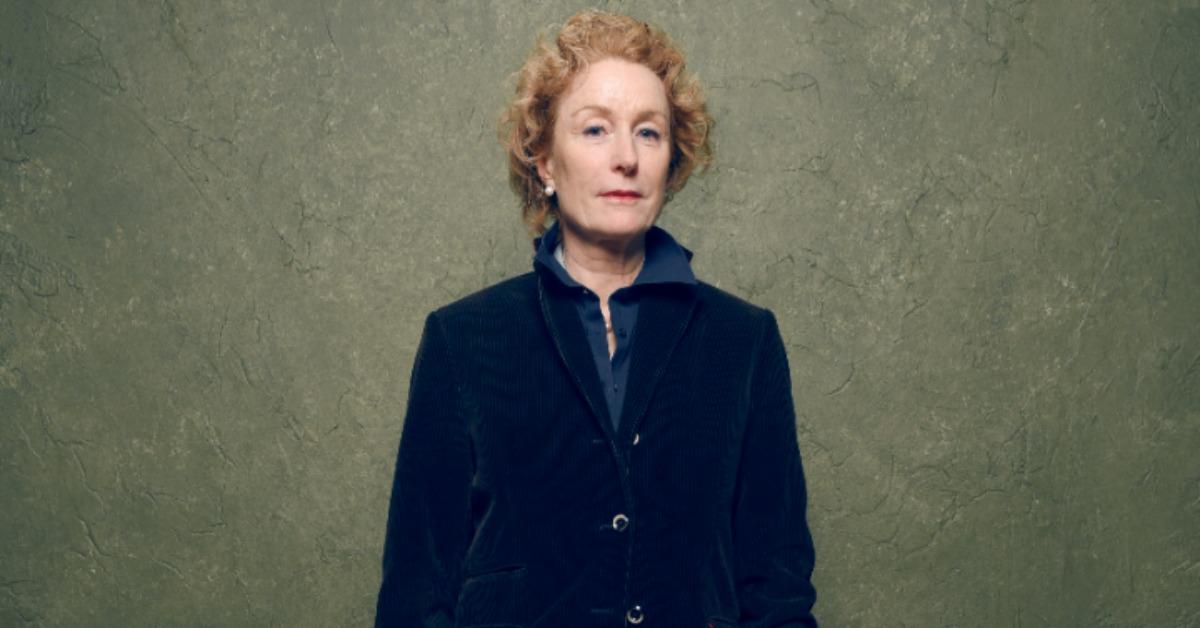 Actor Lisa Banes Died Tragically While Visiting New York City
Throughout her roles in the likes of films such as Gone Girl and Cocktail, Lisa Banes endeared herself to millions as an actress with some serious pedigree. Even beyond that, her other roles, public persona, and overall demeanor made her a larger-than-life character for most of her career.
Article continues below advertisement
Unfortunately, the 65-year-old star fell victim to a tragic circumstance while in New York City, resulting in her death 10 days later. So, what exactly happened to Lisa, and what are all the known details surrounding her passing? Here's what we know so far.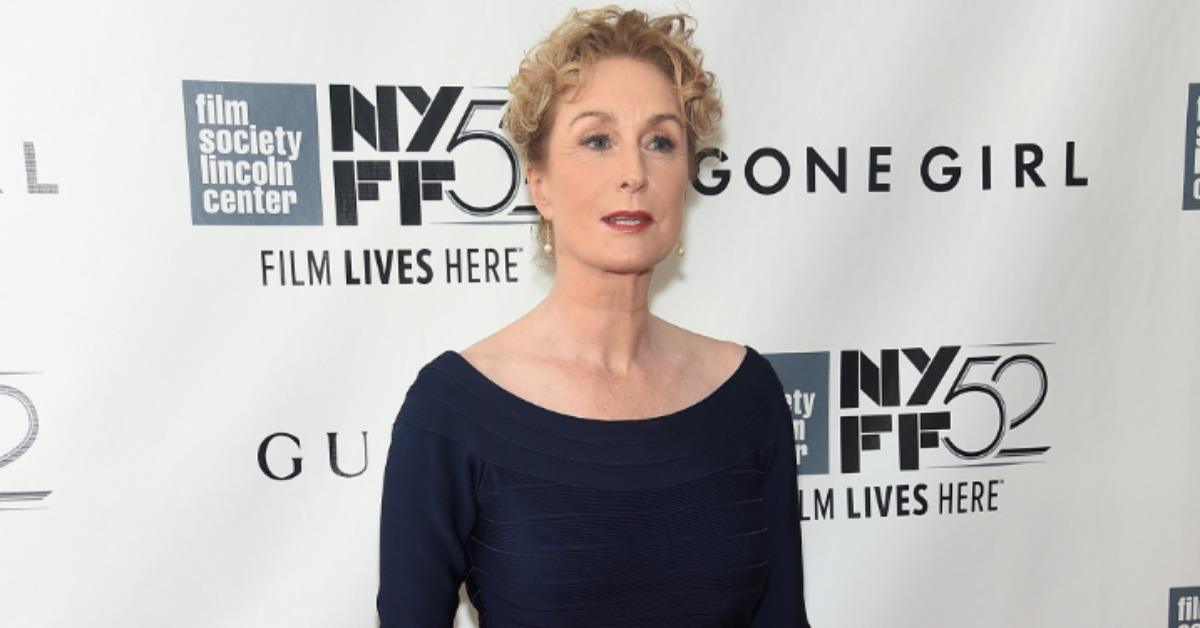 Article continues below advertisement
What was Lisa Banes' cause of death? She was struck by a vehicle in New York City.
On June 4, 2021, Lisa was in the Upper West Side of New York City right by Lincoln Center. She was on her way to the Julliard School, her alma mater, crossing Amsterdam Ave. when she was struck by either a scooter or motorcycle.
The driver fled the scene of the crime. The vehicle in question was described as having a red and black paint job.
On August 6, 2021, NBC New York reported that the alleged hit-and-run perpetrator had been arrested. 26-year-old Brian Boyd was charged with failing to yield to a pedestrian and leaving the scene of a deadly accident.
Article continues below advertisement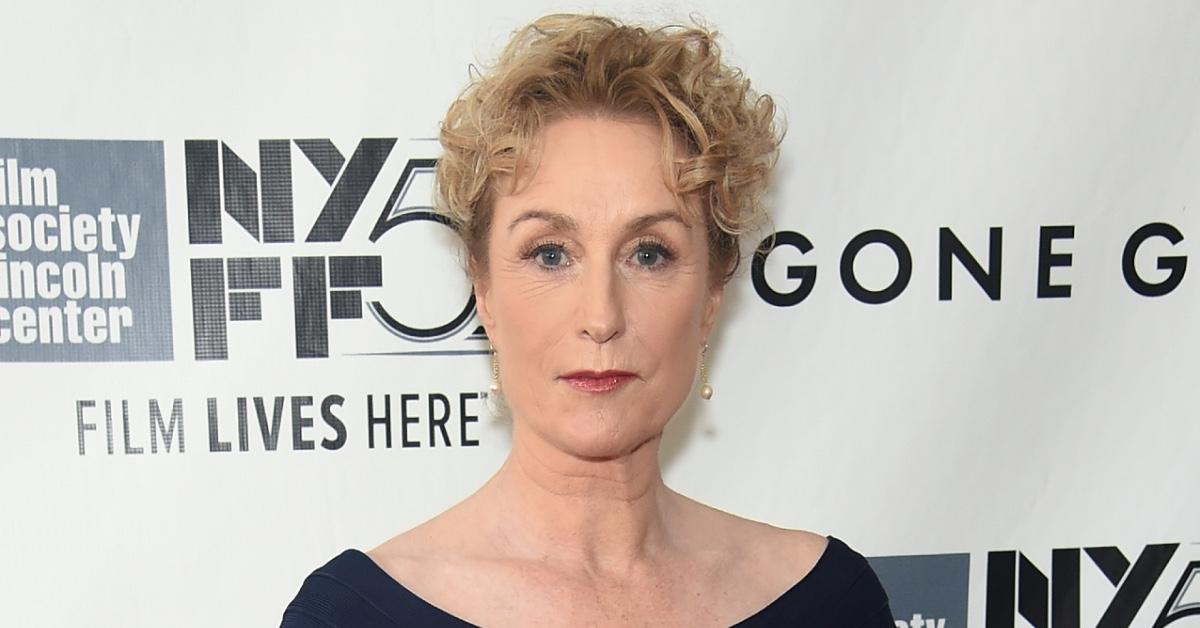 Lisa had been residing in Los Angeles for some years, and her fateful trip to Uptown Manhattan was actually her first time back in the Big Apple since the COVID-19 pandemic began. When she was struck by the vehicle, the star suffered a massive brain injury that she was unable to recover from, and she died just 10 days after the accident at Mount Sinai Morningside hospital.
Article continues below advertisement
Her manager, David Williams, spoke to NBC about his emotions in the wake of her death, sharing, "We are heartsick over Lisa's tragic and senseless passing. She was a woman of great spirit, kindness, and generosity and dedicated to her work, whether on stage or in front of a camera, and even more so to her wife, family, and friends. We were blessed to have had her in our lives."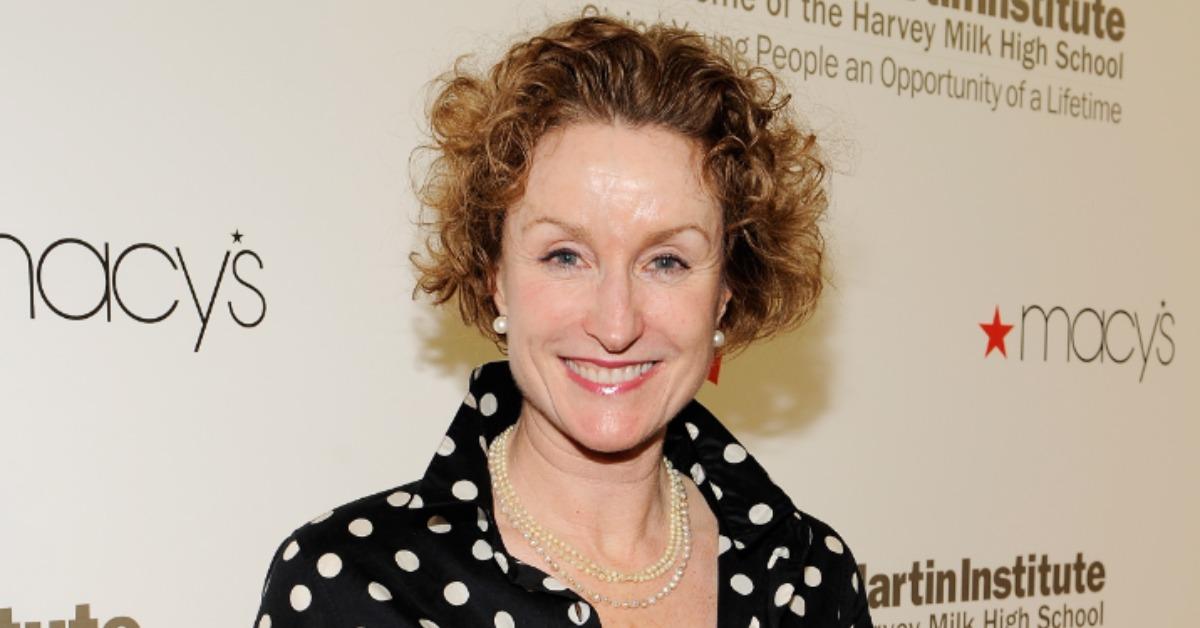 Article continues below advertisement
Lisa's role in 'Gone Girl' brought her name to the attention of millions of fans worldwide.
One of the most famous roles that Lisa played in during her illustrious career was that of Marybeth Elliot on Gone Girl. The 2014 film has already become somewhat of a classic, and Lisa shined amidst the dark plotline following a disappearance that rocks an entire town. The film, which also stars the likes of Ben Affleck and Rosamund Pike, has also been very well received by critics over the years since it released.
With a 79 percent rating on Metacritic, an 87 percent from Rotten Tomatoes, and an 8.1/10 from IMDB, it's clear that both critics and fans alike love the mysterious film, which was an integral part of Lisa's later career.
Beyond Gone Girl, Lisa also starred in countless other famous films over the years. This includes projects such as A Cure for Wellness, Young Guns, and The Strongest Man.
As of right now, no details have been shared with regard to funeral proceedings.