What Happened to Lisa on 'Six Feet Under' Is Baffling Netflix Viewers Too
'Six Feet Under' arriving on Netflix means new viewers can figure out what happened to Lisa Kimmel-Fisher, Nate Fisher's wife played by Lili Taylor.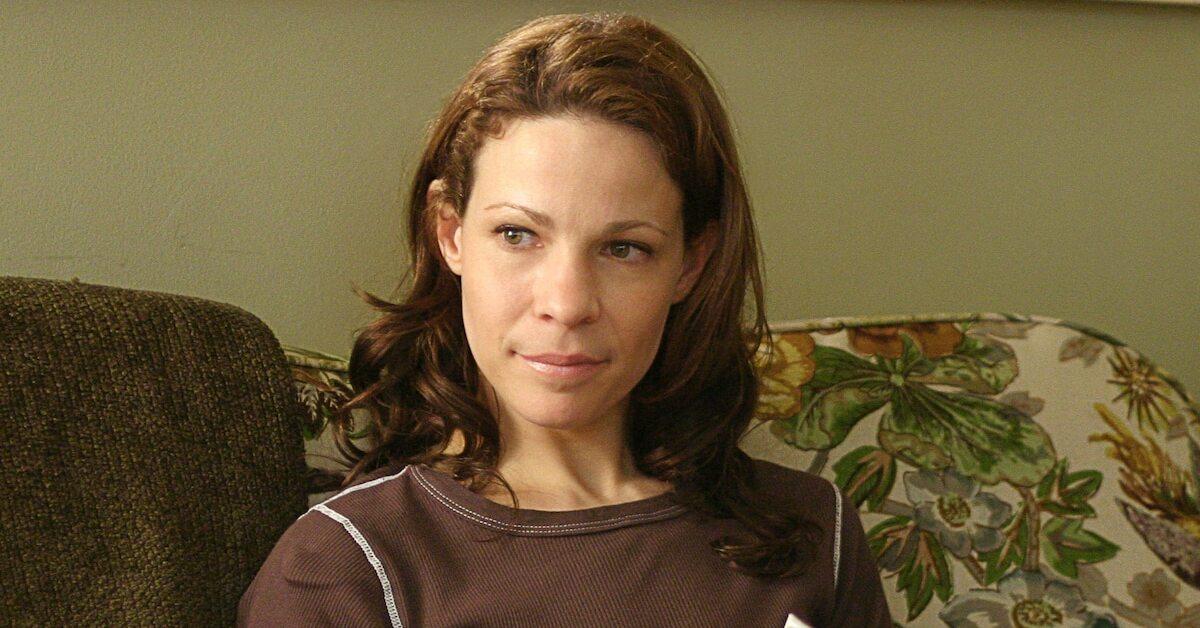 The Gist:
Six Feet Under has arrived on Netflix, but a key character's fate is still confusing fans.
Lisa Kimmel-Fisher's death shocked many viewers.
Lisa's relationship with her husband led to a surprising plot twist and very few definite answers.
Article continues below advertisement
Spoiler alert: This article contains major spoilers for Six Feet Under, now streaming on Netflix.
HBO's hit series Six Feet Under has arrived on Netflix, enabling a new audience to discover the morbidly dramatic adventures of the Fisher family and their loved ones. Alan Ball's black comedy lasted for four seasons and won numerous awards, introducing viewers to numerous memorable characters along the way.
One such character was Lisa Kimmel-Fisher, introduced in Season 2, Episode 4, "Driving Mr. Mossback." Nate Fisher's old friend became an even bigger part of his life, with Lili Taylor playing the role in more than two dozen episodes. But Lisa's fate surprised viewers both old and new, with many still unclear about what happened to Lisa.
Continue reading to find out who Lisa was in Six Feet Under and why her fate was so perplexing to audiences.
Article continues below advertisement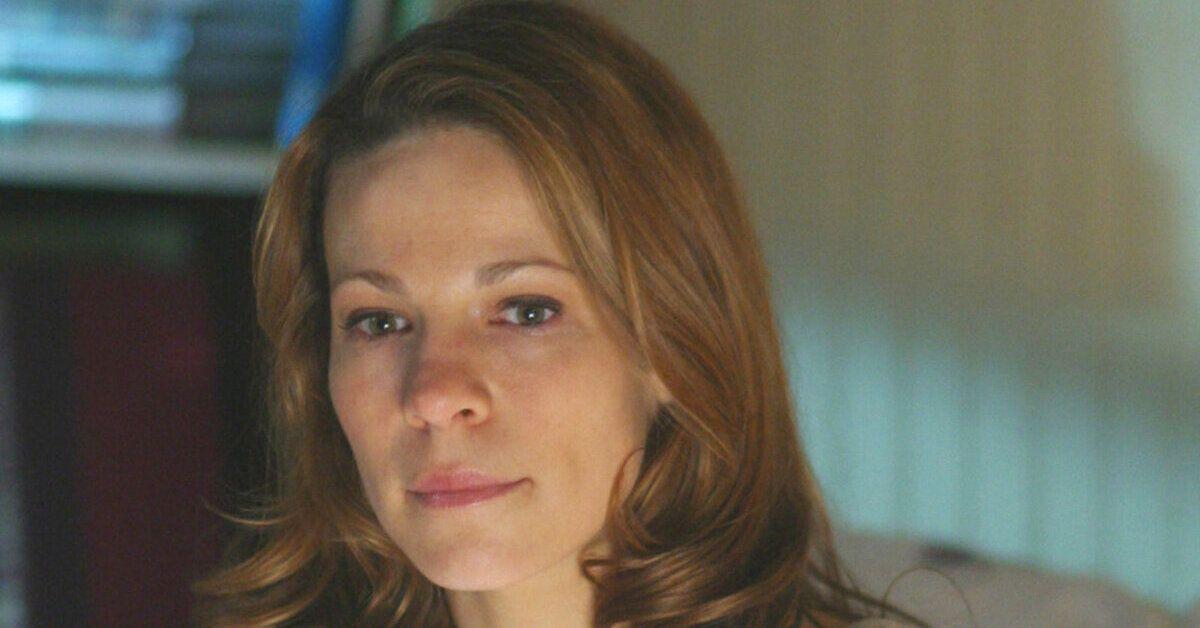 Lisa and Nate's turbulent relationship led to a surprising 'Six Feet Under' plot twist.
Lisa initially had a "friends with benefits" relationship with Nate; the two slept together intermittently. Lisa was far more interested in Nate than he was in her. Six Feet Under implied that he had previously gotten Lisa pregnant, but she aborted the pregnancy.
However, when Nate sees Lisa at a grocery store in Season 2, Episode 9, "Someone Else's Eyes," he discovers that she's expecting his child a second time — having become pregnant when they reconnected five episodes earlier.
Article continues below advertisement
In the season's penultimate episode, Lisa gives birth to her and Nate's daughter Maya Fisher. The Season 3 premiere, "Perfect Circles," reveals that the two have married. But like most Six Feet Under relationships, their marriage is messy and complicated.
After episodes of fighting, Lisa goes missing in Season 3, Episode 10, "Everyone Leaves." Police inform Nate they have found Lisa dead in the Season 3 finale. But how did her body wind up on the beach?
Article continues below advertisement
Lisa's death remained a mystery for most of 'Six Feet Under' Season 4.
Alhough Lisa was buried in the Six Feet Under Season 4 premiere, it took the HBO series a full season to explain what had led up to her demise. The season finale "Untitled" revealed that Lisa had been with her brother-in-law Hoyt on the beach when she died.
Hoyt had been having an affair with Lisa, and the beach was where they would meet. When confronted by Nate, Hoyt admitted to the affair. Initially, he suggested that Lisa had taken her own life due to Lisa and Nate's marital problems.
However, Nate wasn't convinced. "She might leave me, but she would never leave Maya," he declared.
A tearful Hoyt never explicitly confessed to killing Lisa, but the fact that he took his own life moments later in front of Nate and his own wife Barbara heavily implied that Hoyt murdered Lisa on the beach. Six Feet Under left the specifics of Lisa's death vague, even when she came back as a recurring vision in Seasons 4 and 5.
Article continues below advertisement
Audiences have continued to debate the specifics of Lisa's death to this day, wanting to know what led up to Hoyt killing her and how exactly the tragic situation unfolded. Given the reveal of the infidelity, the general belief is that Lisa either wanted to end the affair or tell Nate about it and that pushed Hoyt over the edge.
But Lisa's death remains something of a Six Feet Under mystery — giving viewers just enough to stun them, then letting them draw their own sad conclusions.
Lili Taylor was nominated for the Outstanding Guest Actress in a Drama Series Emmy Award for her portrayal of Lisa Kimmel-Fisher, and has since continued to expand her already impressive film and TV career.
Netflix subscribers can also catch her in the streamer's horror series Chambers where she played the recurring role of Ruth Pezim, and her other credits include American Crime and Outer Range.
Six Feet Under is now streaming on Netflix.