LostNUnbound Used to Be a Popular Figure in the 'NBA 2K' Community — What Happened?
What happened to LostNUnbound? The YouTuber became embroiled in the "sweatshop controversy" in 2016. Many believe it ended up costing him his career.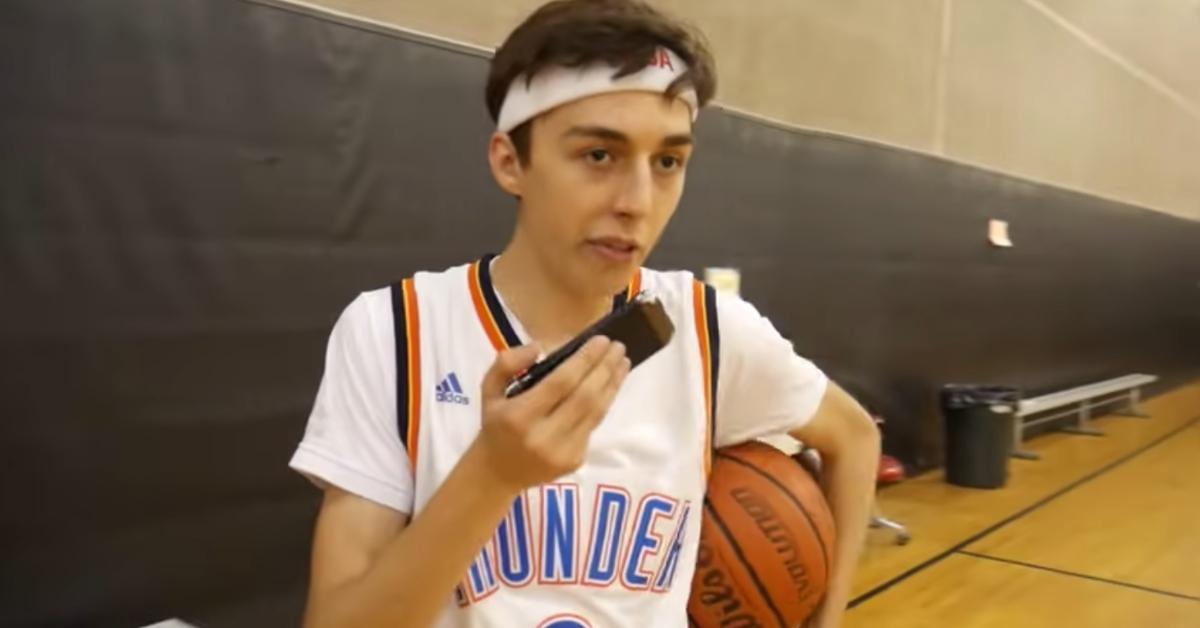 On April 20, 2020, LostNUnbound posted "7 Greatest Freaks of Nature in NBA History," an almost 14-minutes-long video that racked up more than 600,000 views and counting.
The YouTuber mysteriously vanished from the social media platform shortly afterward, leaving an unprecedented number of fan theories in his wake. So, what happened to LostNUnbound? Here's what the fandom has to say.
Article continues below advertisement
In 2016, LostNUnbound became embroiled in the so-called "sweatshop controversy."
LostNUnbound (aka Gregory Fuller) launched his channel on June 7, 2011, and it didn't take long for him to obtain popularity within the NBA 2K community and far beyond. His unique observations and witty commentary offered many fans a form of escapism. So, why did he disappear?
Article continues below advertisement
Many believe that the so-called "sweatshop controversy" in 2016 led to the premature ending of LostNUnbound's years-long YouTube career. Reportedly, LostNUnbound was reluctant to pay minimum wage to at least one of his editors, which triggered a public backlash.
"LostNUnbound was extremely heartless and disrespectful to almost all the people who worked with him," a YouTuber named Phantuums claims at the beginning of a 2019 video titled "How LostNUnbound Got Kicked From the 2K Community."
According to Phantuums, the scandal kicked off when an editor named Prince Prodigy uploaded a video detailing his experiences with working for LostNUnbound.
Article continues below advertisement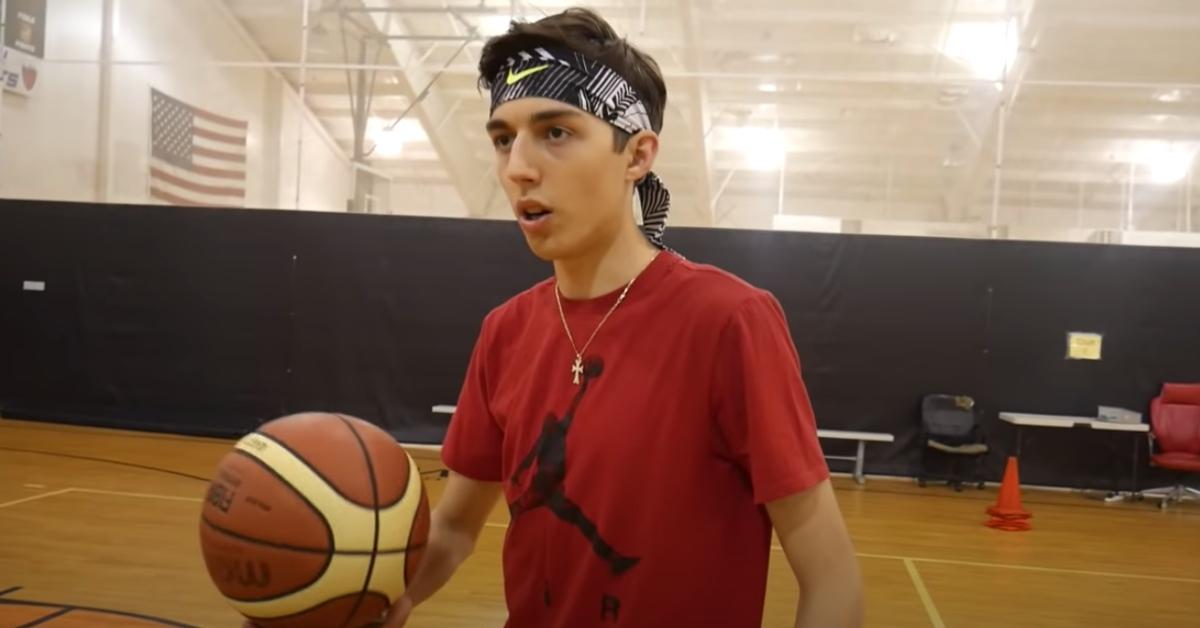 "Does your grandma pay your bills?" LostNUnbound reportedly asked a collaborator.
In the now-deleted video, Prince Prodigy reportedly said that LostNUnbound was a demanding boss with no concern for his personal circumstances. As he said, the work relationship reached its nadir when LostNUnbound strongly discouraged him from taking a day off when his grandmother fell ill.
Article continues below advertisement
"There is one incident that I remember clear as day. My grandma had an accident and ended up breaking her hip. [...] I asked him for the day off. His response was 'Does your grandma pay your bills?'" Prince Prodigy alleged in the clip cited by Phantuums.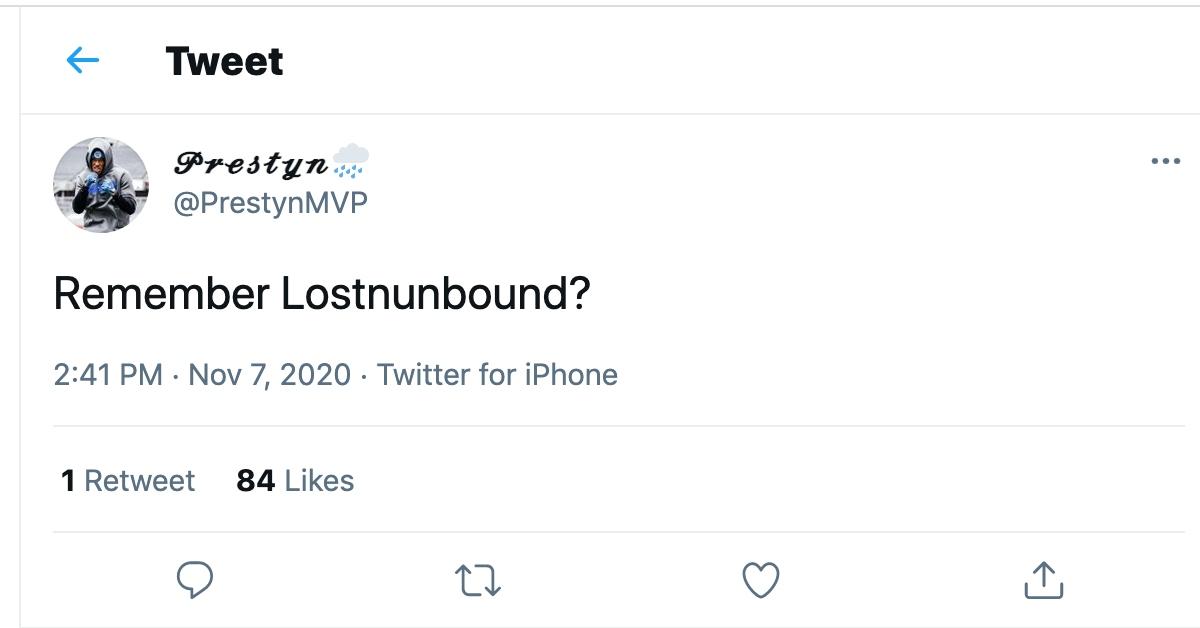 Article continues below advertisement
According to Phantuums, Prince Prodigy's confession propelled other editors and creatives to share their horror stories. It is frequently remarked that several others came forward around the same time, though their uploads couldn't be found at this time.
"In late 2016, there was an accusation about LostNUnbound saying that he did not make his videos plus he did not pay his editors the amount of money he made," said another YouTuber named D1Verified.
Some claim that LostNUnbound comes from a privileged background, which would make his ostensible lack of empathy and insistence on consistently underpaying his collaborators even more problematic.
Article continues below advertisement
LostNUnbound continued to upload videos after the "sweatshop controversy."
Several YouTubers cut ties with LostNUnbound in light of the allegations. Many of his old followers believe that the "sweatshop controversy" was the main reason behind his mysterious disappearance from YouTube.
The fan theory doesn't fully explain why LostNUnbound would have stuck around for around three years after he got canceled by the NBA 2K community, however. A YouTuber named FlightMikeTV previously claimed that LostNUnbound may have given up on his channel because he wanted to try his hands at something new.