YouTube Will Soon Test a Plan to Hide Video Dislike Counts from Viewers
YouTube is looking into hiding the dislike count from users on the platform, but is the company considering removing the 'dislike' button completely?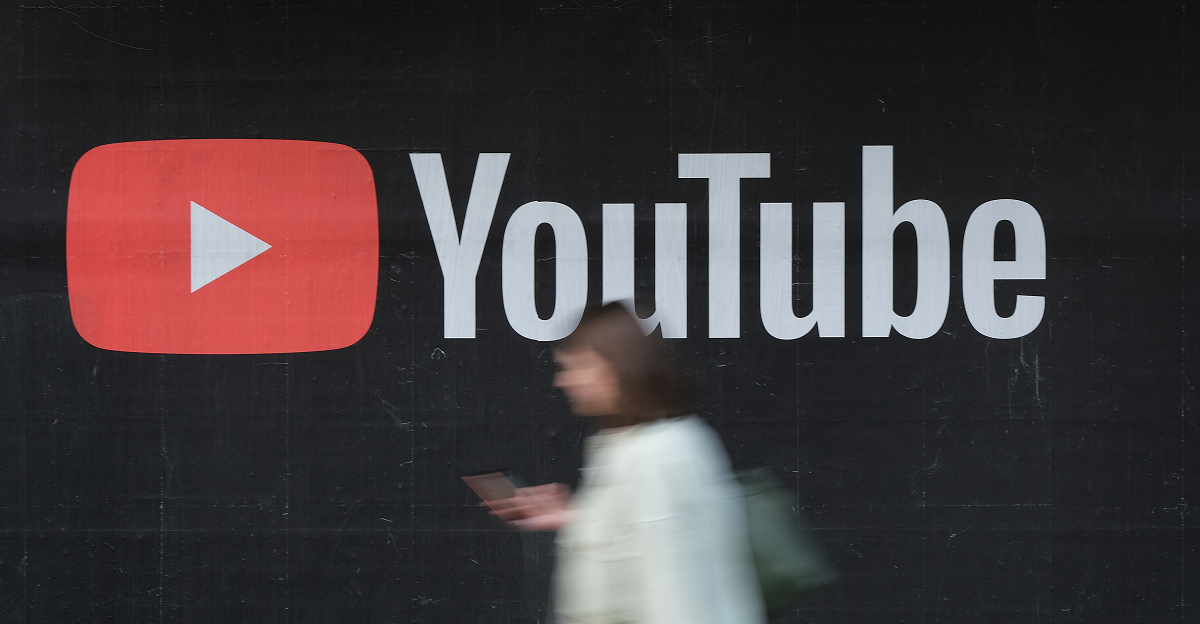 Things are changing on YouTube. The company announced on March 31 that it would be testing a change to its platform that would remove the dislike count from videos. The company described the change as a "small experiment" that will feature a few different changes in design. Given the announcement, some wondered whether YouTube was going to get rid of the "dislike" button altogether.
Article continues below advertisement
Is YouTube removing the 'dislike' button?
Although the experiment will involve removing dislike counts from public view, YouTube has said that none of its changes in design will involve removing the "dislike" button from the platform. Instead, when a user dislikes a video, that count will be hidden from public view, and will presumably just help YouTube's algorithm better understand user preferences.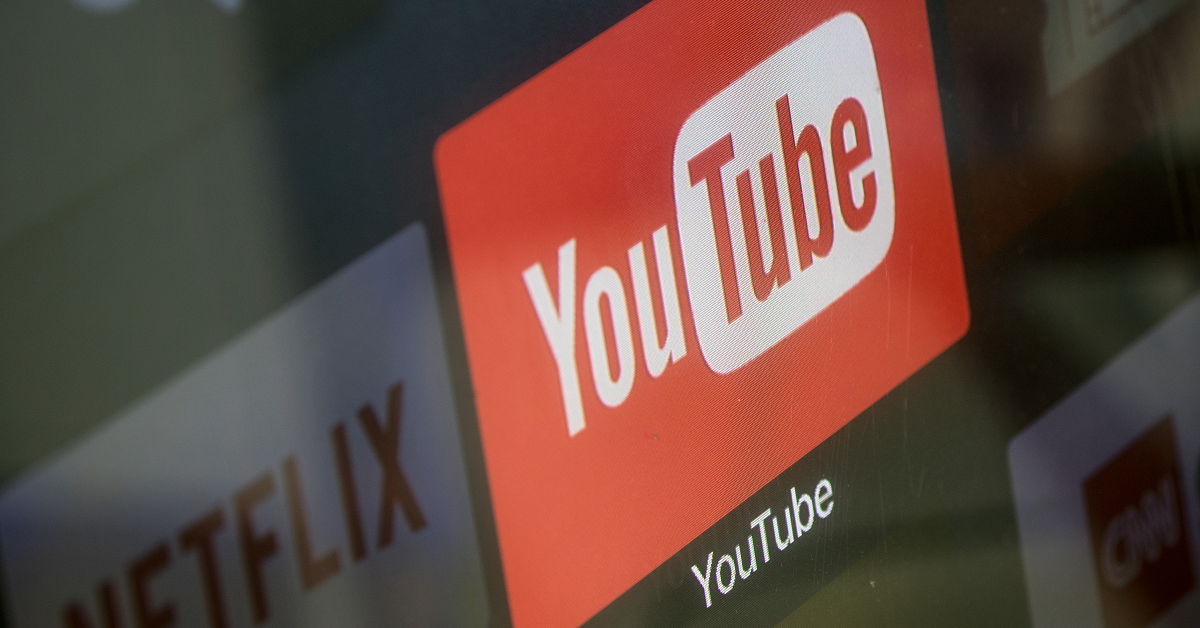 Article continues below advertisement
Creators will also continue to have access to dislike counts, which presumably will help to drive the decisions they make about their own content. The idea is not to get rid of dislikes altogether. Instead, YouTube explained in a community post that the goal of hiding the dislike counts from the public is to improve the well-being of the platform's creators.
"We've heard from creators that the public dislike counts can impact their well-being and may motivate a targeted campaign of dislikes on a creator's video," the announcement explains. "So, we're testing designs that don't include the visible like or dislike count in an effort to balance improving the creator experience, while still making sure viewer feedback is accounted for and shared with the creator."
Article continues below advertisement
Dislike counts can help drive users away from spam.
Although the dislike count can be a negative for content creators, it can be useful in helping viewers determine which videos are worth their time. Videos with high dislike counts often contain spam or are not correctly labeled. It seems YouTube may be weighing whether the added value that the dislike count provides for users is worth the pain that it's already caused for creators.
Article continues below advertisement
In announcing the change, YouTube posted an example of one design that they would be testing as part of this experiment. In the photo they shared, the "dislike" button is still available, but instead of a number underneath it, it simply says the word "Dislike."
Users won't have any control over whether they are part of this test.
YouTube also stated that users won't have any individual control over whether they are able to see the dislike count during this period. If they cannot, they'll be asked to provide feedback on how they feel about that change.
At this time, YouTube is not committed to removing the dislike count permanently. Instead, the feedback from this experiment will help them to determine whether that's an appropriate next step.
The feedback will also help the platform to decide the best way to change the design, and what timeframe the change should be rolled out over. It may seem like a tiny design change, but on a platform with as many users as YouTube, every little change has an enormous ripple effect.