Lud Foe's Mysterious Disapperance Had Fans Concerned — Here's an Update on the Chicago Rapper
Chicago rapper Lud Foe disappeared following the release of his 2020 album 'Guns Up Funds Up'. Here's the truth about what happened to him ...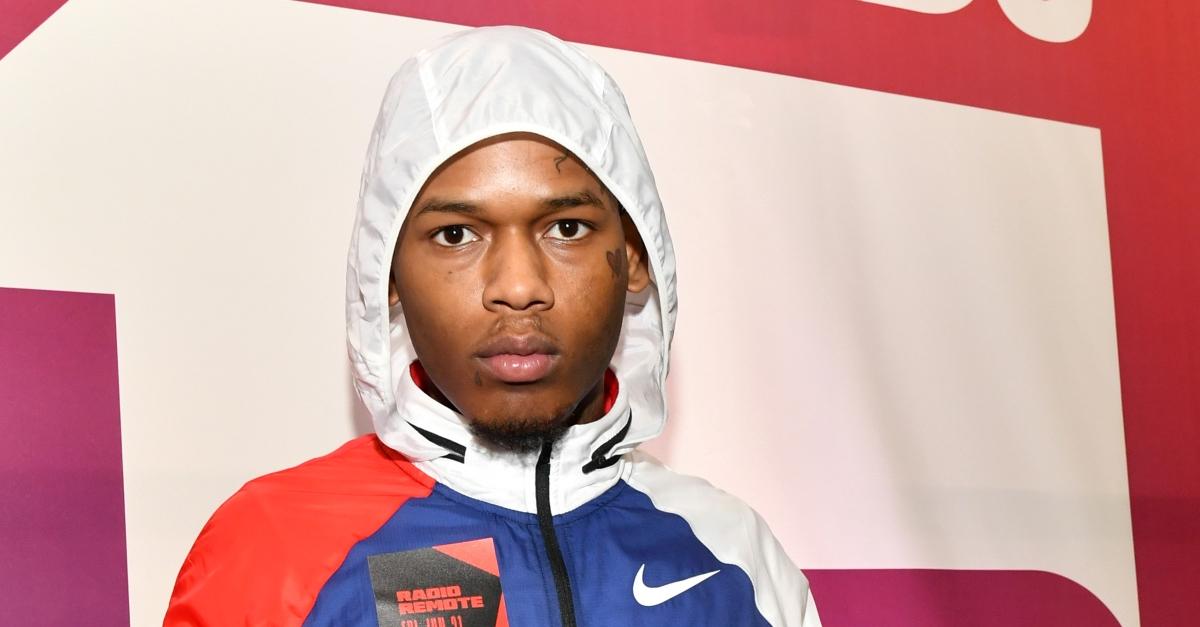 While Common and Kanye West may have put Chicago on the map, it's drill music that has the Midwest in a chokehold now. Chief Keef is one of the rappers credited for pioneering the genre in the 2010s. Since then, Chicago rappers like G Herbo, Polo G, and Lil Durk have become the leaders of the new school.
Article continues below advertisement
Along with the aforementioned recording artists, Lud Foe is also among the most beloved drill rappers in the industry. However, he hasn't dropped any music since Guns Up Funds Up came out in 2020. Now, fans are wondering — what happened to Lud Foe and where is he now? Here's the truth.
Article continues below advertisement
What happened to Chicago rapper Lud Foe? Details on the 'Recurperate' artist's disappearance.
Not long after Lud Foe released Guns Up, he deleted all of his photos from Instagram. Years later, he's yet to return to social media. Despite fans' concerns that something happened to the rapper, it looks like he's just taking a break from the spotlight.
This isn't the first time the rapper has caused concern among fans. In 2017, he was involved in a life-threatening car accident. In an interview with Vlad TV, he opened up about what went down.
"I was leaving the bowling alley — Hillside bowling alley," he recalled. "It was about 3:00 in the morning but it was a lot of us. But we all had split up and we was leaving."
According to the rapper, on his way home, he was run off the road by a truck driver. Amid the crash, his car flipped nine times and he was ejected from the back window.
Article continues below advertisement
"The truck got away but they rushed me to the hospital and s---. I woke up I woke up in the hospital bed," he added. The doctors then informed him that he had broken his jaw and a few ribs.
Much like fellow Chicago rapper Kanye West, Lud had to have his mouth wired shut after the wreck. Thankfully, he's recovered since then. So, if Lud Foe is doing fine, where's the new music? Read on to find out what he's doing now.
Article continues below advertisement
So, what's Lud Foe up to now?
Lud has maintained a low profile, but, he has made appearances on social media on YSN Stewie's page. It's unclear when and if Lud Foe will make a comeback. Until then, fans are impatiently waiting for him to drop new music.