Lil Durk Was Rushed to the Hospital — Here's an Update on the Rapper's Health!
Lil Durk was rushed to the hospital during his 'Sorry for the Drought' tour. Is he OK? Here's an update on the status of the rapper's health!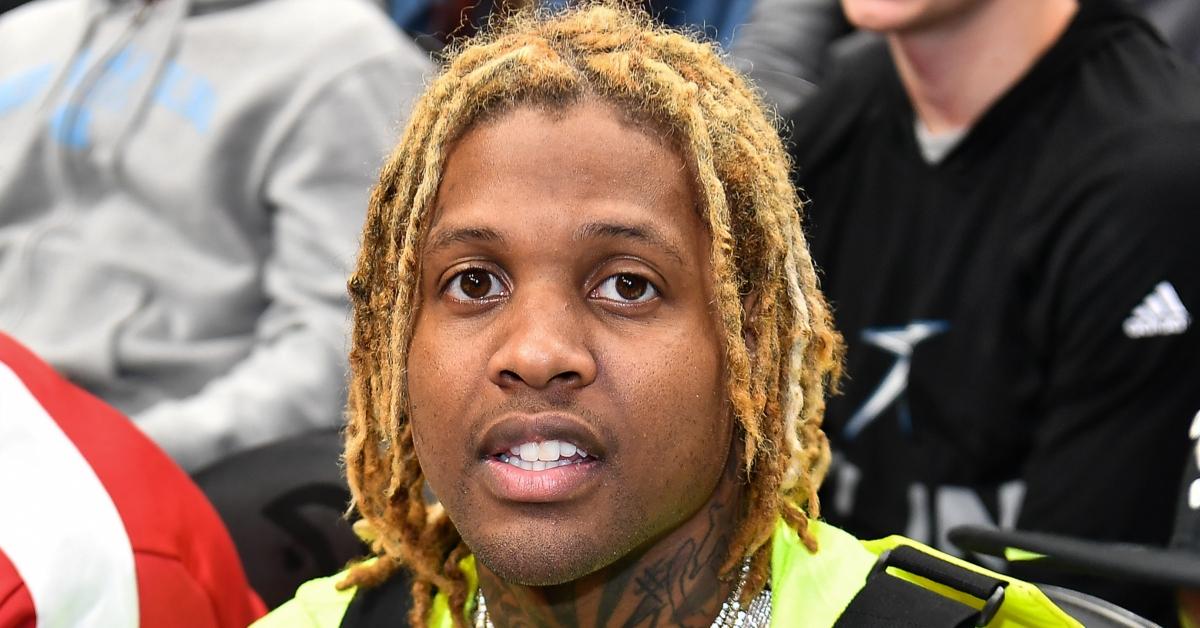 Chicago-born rapper Lil Durk's rise to fame has been nothing short of an emotional rollercoaster. Although Durk has gained massive popularity across the globe, his success didn't come without challenges. From his legal troubles to the deaths of his cousin, manager, brother, and labelmate, King Von, the chart-topping recording artist hasn't exactly had it easy.
Nevertheless, he persists in dropping hits.
Article continues below advertisement
However, in July 2023, he shocked fans with an announcement that he was taking a step back from the rap game. The news came not long after he was rushed to the hospital. So, is he OK? Here's a health update …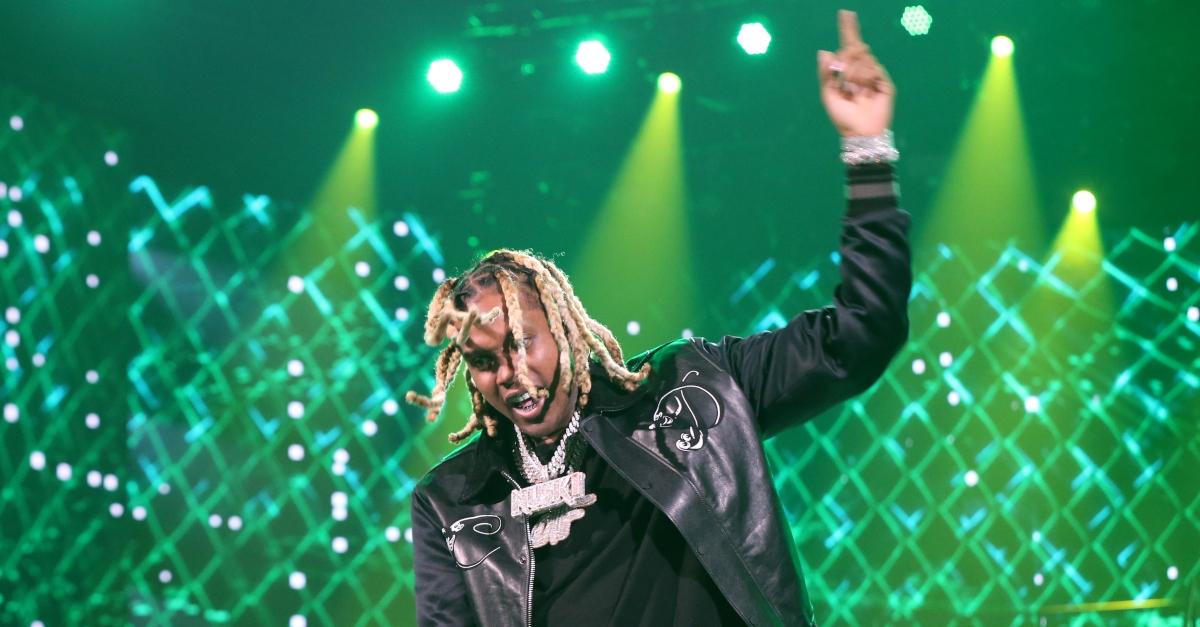 Article continues below advertisement
What happened to Lil Durk? The 'All My Life' rapper was hospitalized — here's a health update.
News broke that Lil Durk was being released from the hospital on July 12.
An insider shared that Durk was under the weather during his "Sorry for the Drought" tour. Upon visiting the hospital for a check-up, he was admitted for dehydration and exhaustion. Per TMZ, Durk had been hospitalized for a week before he was free to go. The outlet spoke to the rapper, who shared an update with fans.
"My fans mean everything to me, you're the reason why I do this," the rapper told TMZ. "I was looking forward to touching all of my European fans, performing this week(end), attending the ESPYs, and more but after performing and traveling daily I've become severely dehydrated and advised by my doctors not to travel due to exhaustion."
"Once I get my full energy back, it's back to business which I'm looking forward to," he added.
Article continues below advertisement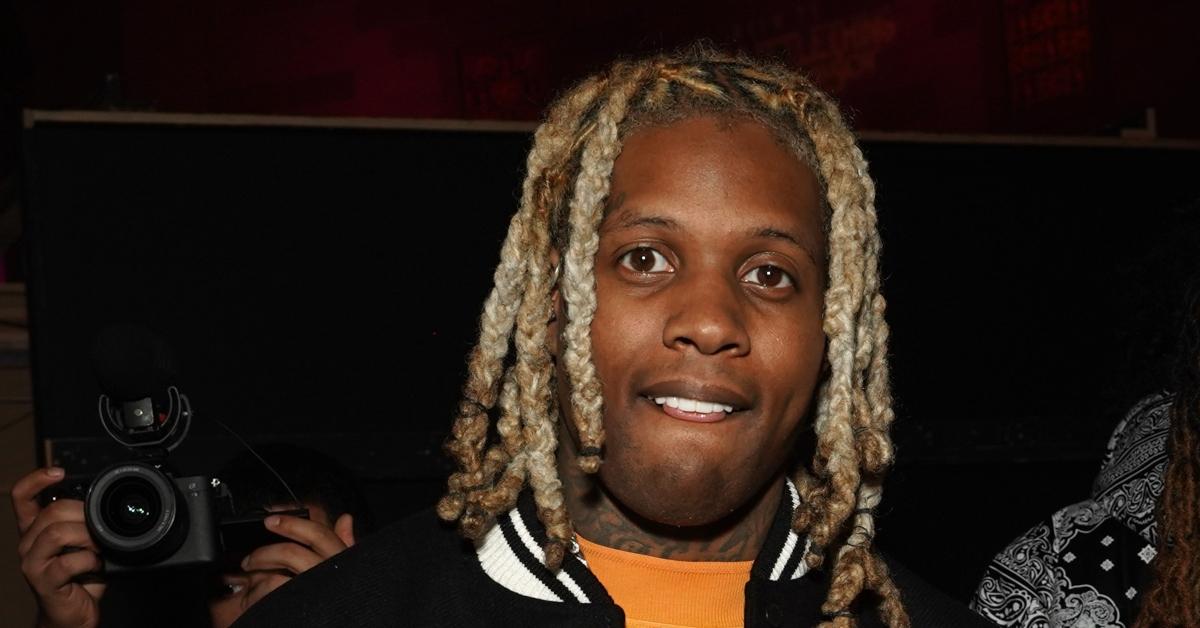 Durk's hospitalization comes only months after he sustained an injury at Lolapalooza. He was performing "Back in Blood" when an explosion of smoke covered the stage and burned his face. Despite the incident, the rapper finished his set.
Later, he took to social media to reveal that he was taking "a break" to "focus on his health."
"I finished my performance yesterday for my fans. Appreciate y'all," the rapper captioned an Instagram post.
All in all, it looks like the rapper's gonna be OK. We're all wishing Durk a speedy recovery!