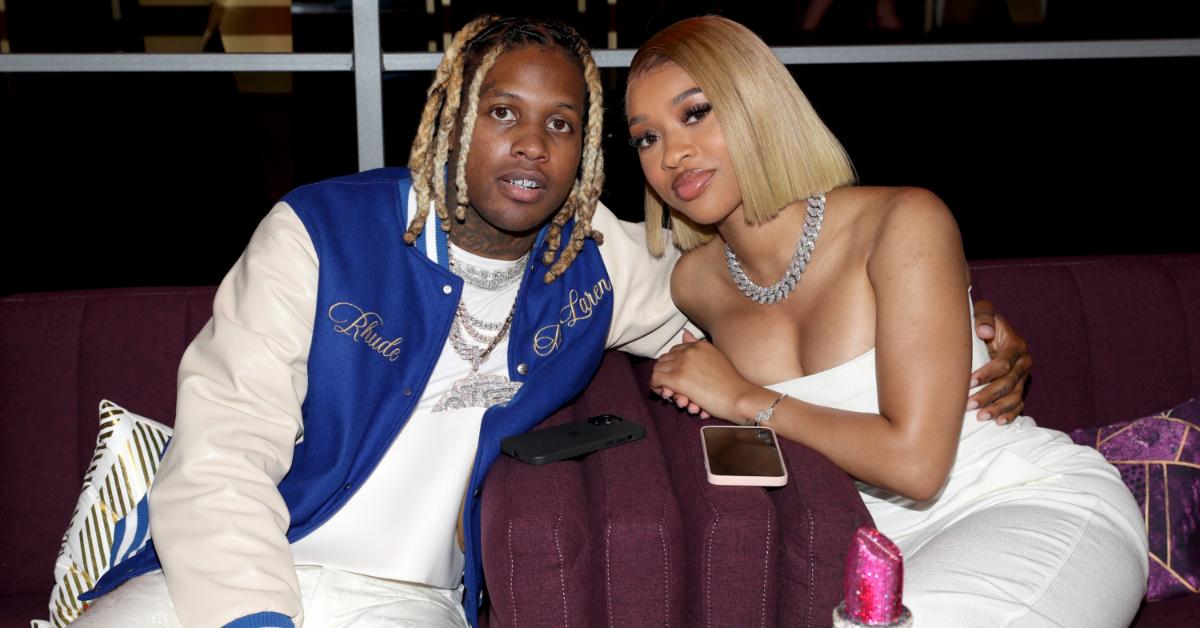 Lil Durk and India Royale's Years-Long on-and-off Relationship Has Come to an End
It's understandably difficult to keep up with who's dating who in the world of hip-hop, but two names who have been, for better or worse, tied to one another for the better part of the last half-decade have been Lil Durk and India Royale. The two have had an on-and-off relationship for years now which has included a proposal as well as a child, but it seems their romance has come to an end (again).
Article continues below advertisement
Indeed, Lil Durk and India are no more, but what happened between them? Why did Lil Durk and India break up? Keep reading for all of the known details as they currently stand.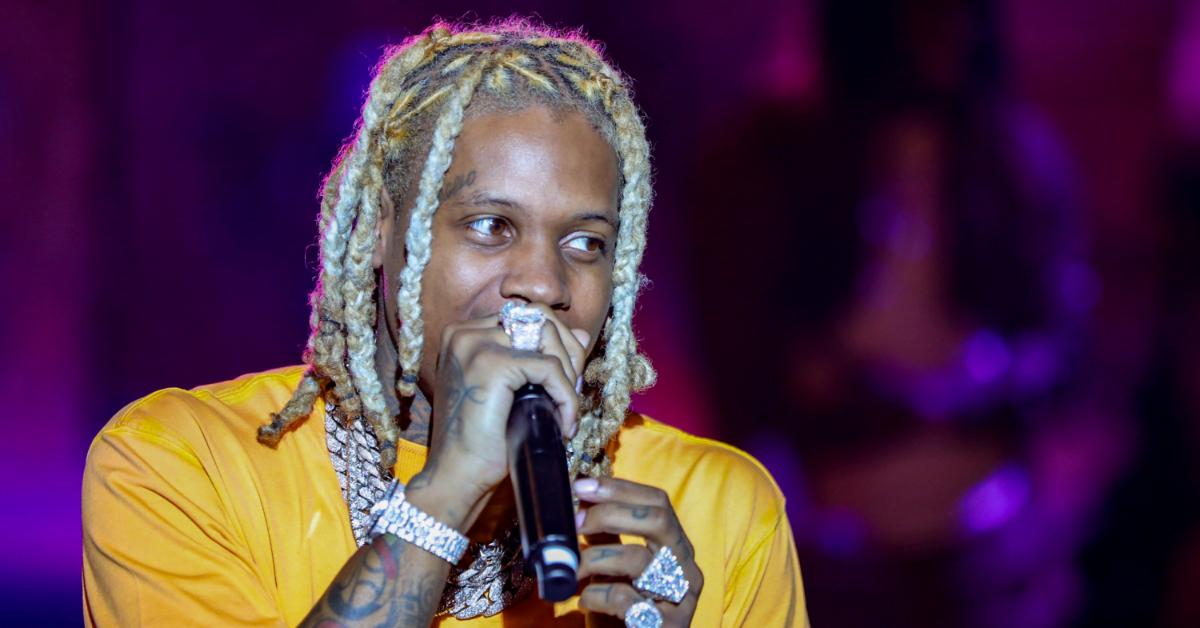 Article continues below advertisement
Why did Lil Durk and India Royale break up?
It appears as though problems in Lil Durk and India's relationship started becoming publicly visible back in September 2022. At the time, rumors were swirling that the two had called it quits, with cheating being suggested as the reasoning. Although the rumors have never been confirmed and Lil Durk didn't directly address the split at the time, the performer seemed to debunk the breakup rumors when he wrote in a since-expired Instagram story: "That [cat emoji] mines 4ever welcome to death row b***h."
Less than a half hour later, India posted her own now-expired Instagram story with simply a cap emoji, suggesting that Lil Durk was lying in saying that he still is a part of her life. The star also unfollowed the rapper on the platform, making her message that she was done with him very clear.
This was followed by India tweeting on Sept. 11, 2022, that she is a "free agent."
Article continues below advertisement
A few months of quiet went by before Lil Durk took to his Instagram story on Valentine's Day 2023 to write, "Happy Valentine's Day to the wonderful woman that made me a man. I love you @indiaroyale." India wasn't too happy with his comments though, tweeting, "People really do not respect boundaries at all. I try my best to be respectful and not put on a show but people don't respect my choices. Let it go."
Article continues below advertisement
The rapper came back again on March 11, 2023, to write, "I want one more son, then I'm done," with a smiley face emoji. "IDK when or how but I do."
Fans thought Lil Durk was suggesting that he wanted another child with India, but that same day she confirmed once again on Twitter that she is and has been single for some time.
Despite India making it clear that she's done with Lil Durk, it doesn't seem like the rapper is giving up yet. On that same day, he re-posted a video of a fight on his Instagram story with the caption "Catch y'all in her comments ima break them jaws."
Article continues below advertisement
The next day, Lil Durk shared what may be his longest message about India yet to his Instagram story for her birthday. There, he wrote, "She not dumb" to address India's trolls and then broke down how their relationship ended.
"I f---ed up. She played a small part. She is really a good girl who live[s] life. I am a good guy, good husband," he shared. "I just never listened to her pain back when she was pregnant with Willow in the belly."
Speaking to India directly, he wrote, "So, I ain't perfect. But I am perfect for you. I love you, and I am all ears whenever we get back into a relationship. You saved my life with you, Willow, and big Sky; out of all my kids you was there. Don't attack her. She is the best in the world. I didn't do her wrong. I just kept her from the world."
India did not respond to the Chicago MC's most recent emotional admission.