"What Happened to Virgil" Pays Homage to One of the Most Impactful Modern Designers Ever
What is the meaning behind Lil Durk's track "What Happened to Virgil"? Unpacking the tragic story behind the hit song off of his latest album.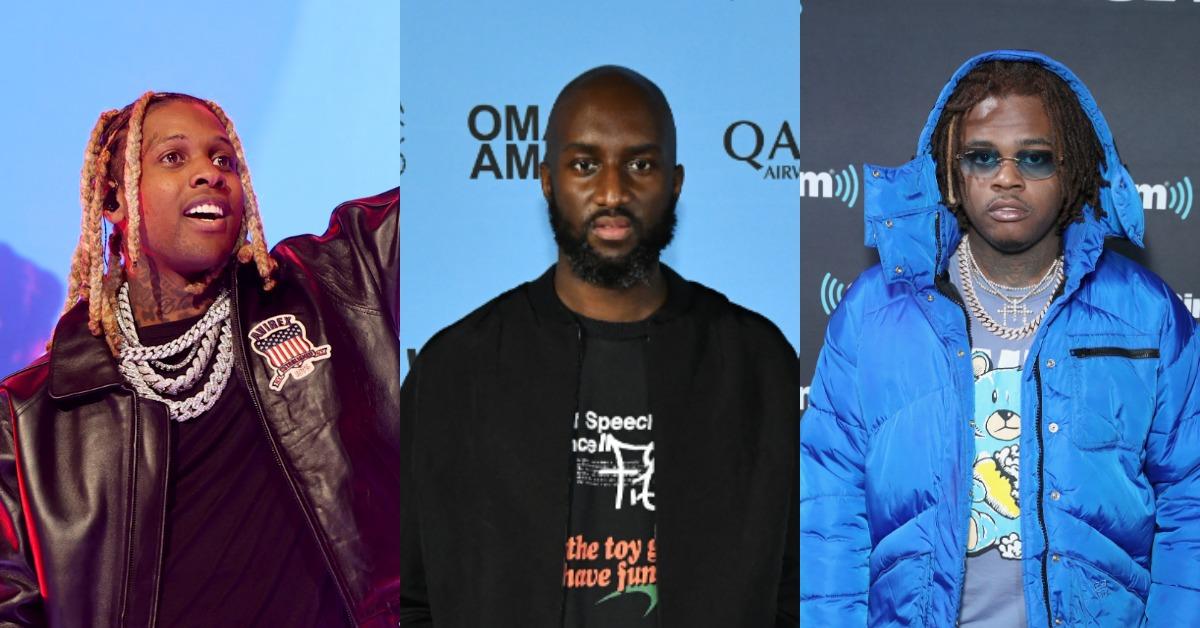 Over the last decade, Lil Durk has been steadily rising in the ranks of hip-hop's biggest players. The Chicago native succeeds at captivating millions of listeners with his signature singing voice and stark recollections of his troubled past, and in doing so has carved his own lane in the industry, catching the attention of some of its biggest stars such as Drake and Kanye West.
Article continues below advertisement
However, it's his most recent collaboration with fellow rapper Gunna, "What Happened to Virgil," that has truly become one of the most viral moments of his career. The song is a bonafide hit, but behind its catchy lyrics and beat is the story of one of pop culture's most important figureheads and his untimely death. So, what exactly happened to Virgil?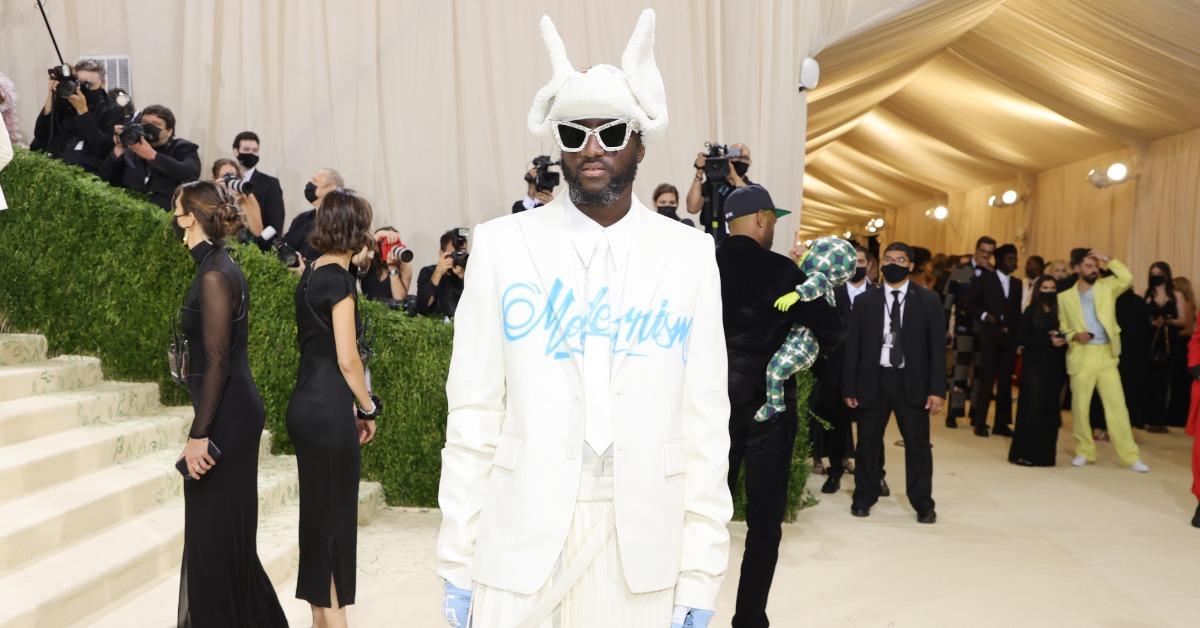 Article continues below advertisement
What is the meaning of "What Happened to Virgil"?
Aside from bearing all of the usual trademarks of a Lil Durk song, "What Happened to Virgil" pays a very specific homage to someone both he and Gunna were very close with: the late fashion designer Virgil Abloh. The Off-White brand founder and Louis Vuitton Men's Creative Director sadly passed away on Nov. 28, 2021, at the age of 41 after years of living with a rare form of cancer.
Throughout the song, Lil Durk and Gunna repeatedly sing, "What happened to Virgil?" and make comments such as, "I wish my brother had made it out surgery," and "I be up thinkin', that s--t do be hurtin' me." According to an Instagram post on Virgil's official page from the day that he died, the designer "battled a rare, aggressive form of cancer: cardiac angiosarcoma."
Article continues below advertisement
It continues, "He chose to endure his battle privately since his diagnosis in 2019, undergoing numerous challenging treatments, all while helming several significant institutions that span fashion, art, and culture."
Speaking to his career ethos, it notes, "Virgil was driven by his dedication to his craft and to his mission to open doors for others and create pathways for greater equality in art and design."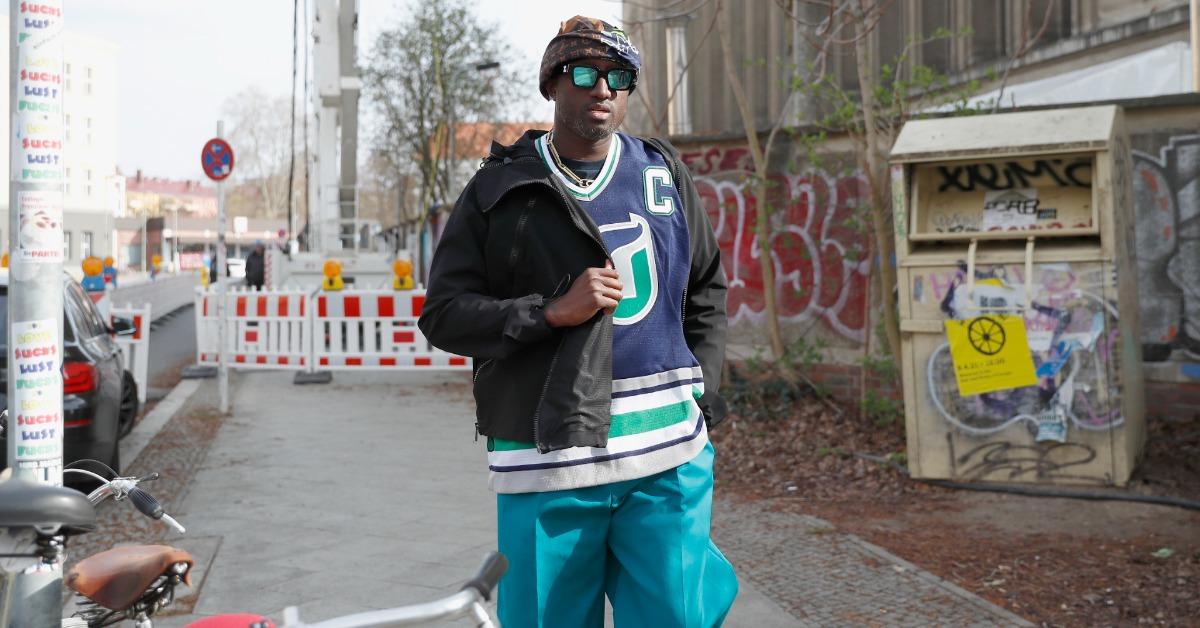 Article continues below advertisement
The music video for "What Happened to Virgil" pays homage to Virgil Abloh as well.
If you thought that Lil Durk and Gunna reminiscing about their late friend ended with the song title and a few lyrics, think again. The recently released music video for "What Happened to Virgil" is a lively tribute to the late designer. The Lyrical Lemonade-helmed production takes place on a recreation of Virgil's most recent Louis Vuitton runway, complete with cartoonish oversized houses and various other large props.
For those who aren't already aware, Virgil's impact on culture and fashion over the last decade is immeasurable. Through work with the likes of Been Trill, Kanye West, Pyrex, Off-White, Louis Vuitton, Nike, Moët & Chandon, Rimowa, Mercedes-Benz, Evian, and a slew of other major brands, Virgil left his signature design cues all over the modern world.
Thanks to his profound impact, he has already undoubtedly gone down in history as one of the most important modern designers ever.