Rapper Gunna Gave a Breakdown of What "Pushin P" Means in His New Song of the Same Name
Hip-hop is full of terminology that isn't always easy to distinguish on first glance. So, what exactly does Gunna mean when he says "pushin p"?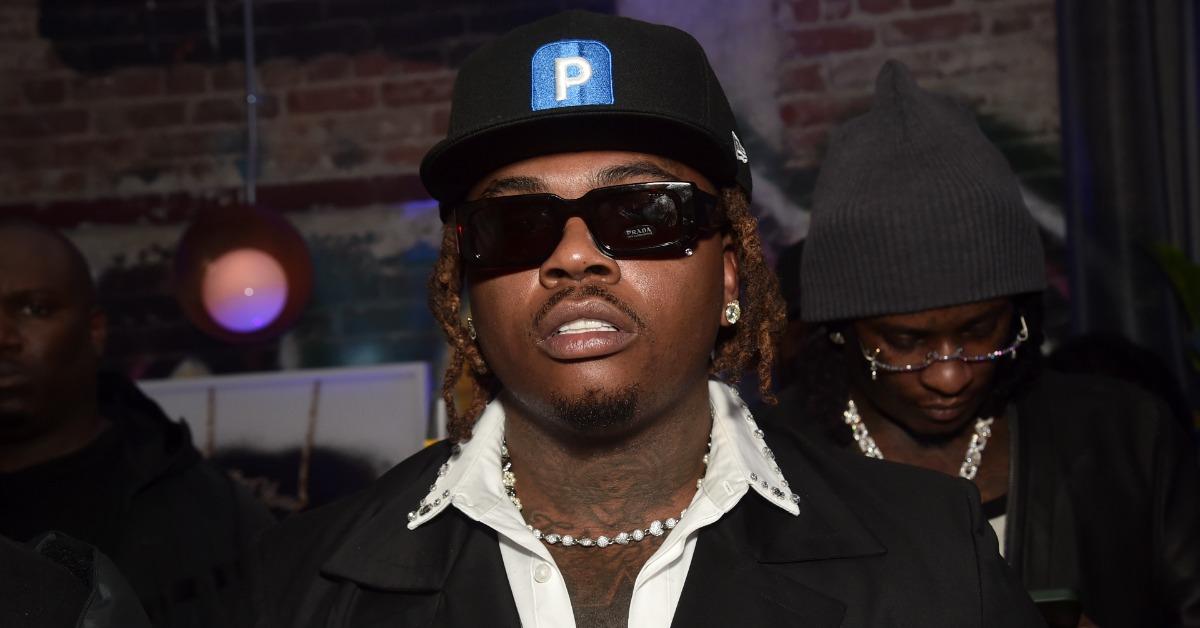 Hip-hop fans were blessed on Jan. 7, 2022, when Atlanta rapper Gunna dropped his highly-anticipated full-length album "DS4EVER." The project, which features album artwork done by renowned sculptor Daniel Arsham, is chock-full of other famous names and is already making waves online and on the radio.
Article continues below advertisement
One track that seems to be getting a lot of attention from "DS4EVER" is "Pushin P," the collaboration between Gunna and fellow Atlanta stars Future and Young Thug. Fans may not actually be aware of what the song's title actually means. Keep reading for all of the known details on the definition of "Pushin P," according to the man who wrote it and those close to him.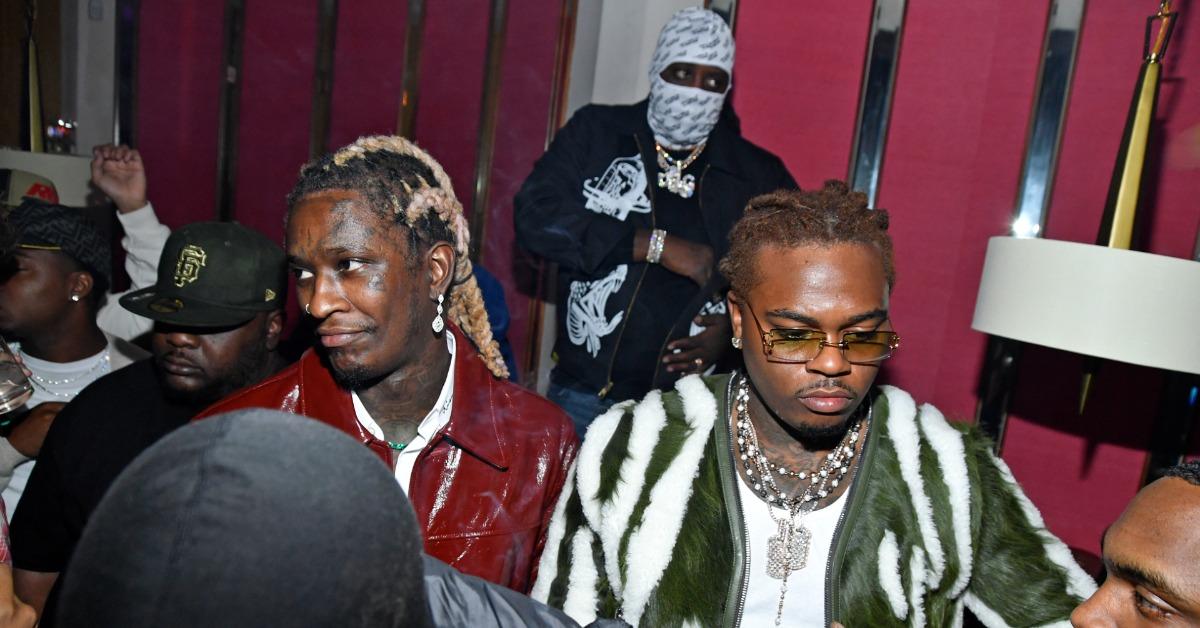 Article continues below advertisement
What does "Pushin P" actually mean?
It's understandable that the phrase "Pushin P" has already taken off in pop culture. Like many other phrases coined by rappers, it's short, easily memorable, and carries certain energy behind it. For those who may not be immediately aware of what it means, worry not as Gunna himself addressed the question not too long ago.
In an Instagram Live video right after "DS4EVER" came out, Gunna gave some context into what he, Young Thug, and Future meant when they referred to "Pushin P."
"They talking about what's tea? Nah, what's P. I took out a PPP loan for this," the rapper said. "OK, I'm pushing P-P-P-P-P. You feel me. You gotta Push P. So this is Pushin P, when you backyard and the inside and outside. That's P. You pushing P."
Article continues below advertisement
"When you go to rent in these things, you Kickin P. When you go to on the Catch and spending your hard-earned, you Pushin P," he continued. "P don't just mean Playa. P also mean paper too. You could be pushing this P with paper too."
If you're still a bit confused, we don't blame you. Luckily, Gunna then gave some situational examples that further contextualized the proper use of the phrase.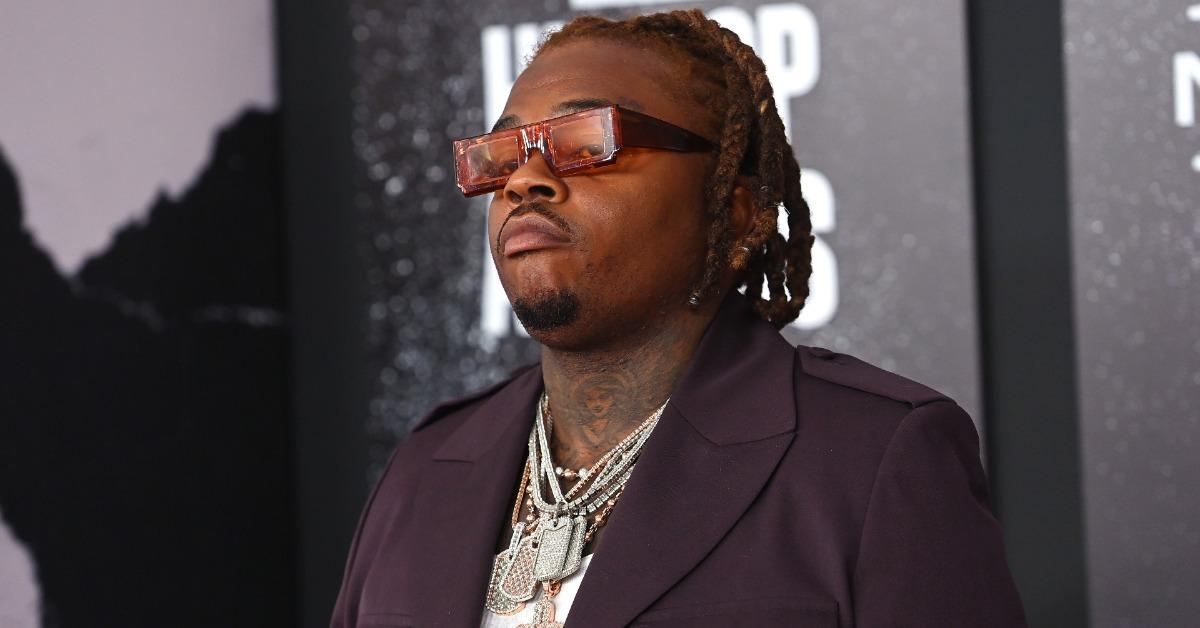 Article continues below advertisement
In one of a series of tweets, he wrote, "Being loyal is definitely P." He also said, "Now … putting your people in position is P."
From what we gather, it seems that the term is just a general descriptive one used to exemplify anyone who is doing rather well in life and taking care of themselves and their loved ones in all of the right ways.
Regardless of which variation Gunna mentioned that you use for your own personal interpretation of "Pushin P," the phrase has gone pretty viral on social media. On top of that, fans have just been sharing how much they love the three-way collaborative effort.
"'Pushin P,' '25k Jacket,' 'Thought I Was Playin,' real rap is restored," wrote one enthusiastic fan.
"No clue what 'Pushin P' mean but I be doing that s--t," shared another.