Roots Co-Founder Malik B. Is Dead at the Age of 47, and the Band Is Mourning Him
Malik B., who co-founded The Roots and was with the band through the '90s, has died, but many fans are wondering exactly what happened to the rapper.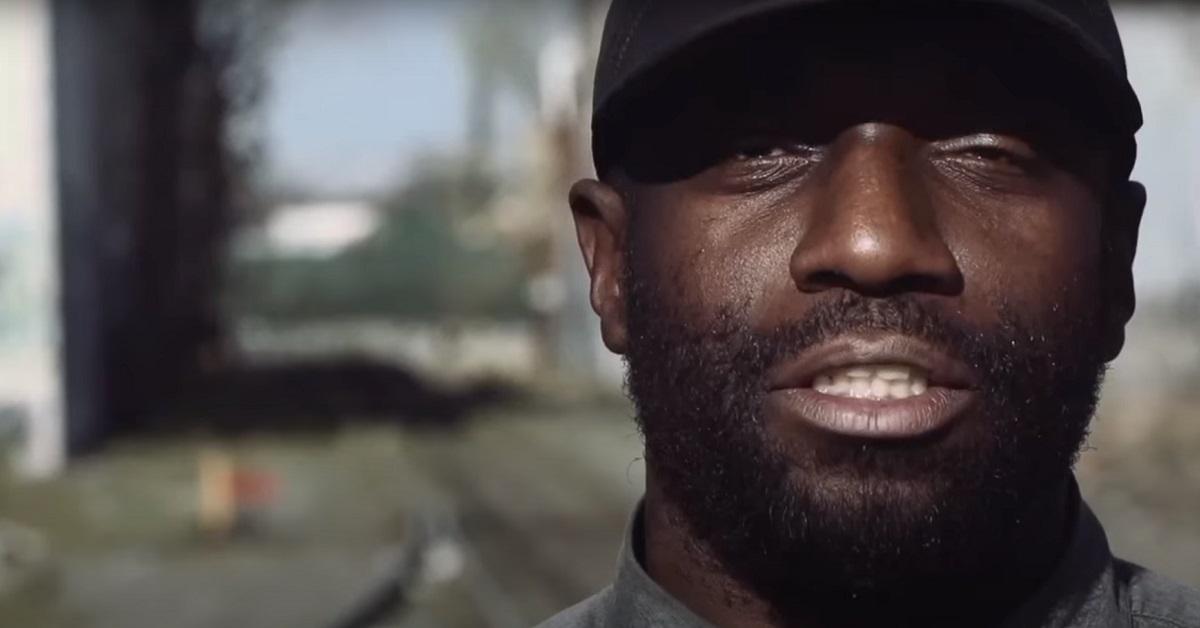 One of the original co-founders of The Roots has died. Malik B., whose full name was Malik Abdul Basit, died at the age of 47, according to posts on The Roots social media accounts. Following the news of his death, many of the rapper's fans are wondering what led him to pass away so early in his life.
Article continues below advertisement
What was Malik B.'s cause of death?
Although the statements on The Roots' social media accounts acknowledged Malik's passing, they were not clear about what his cause of death was. More details on his death are likely to come in the days ahead. For now, they ask that their former collaborator be remembered for his talent and his devotion to his faith.
"We regretfully inform you of the passing of our beloved brother and long time Roots member Malik Abdul Basit," the statement read.
Article continues below advertisement
"May he be remembered for his devotion to Islam and innovation as one of the most gifted MCs of all time," the statement continued. "We ask that you please respect his family in our time of mourning."
Malik was a founding member of the group when it first formed in Philadelphia and was with the group until 1999 when he decided to leave because of tension in the band.
Why did Malik B. leave The Roots?
The tension that led Malik to leave The Roots was detailed in the song "Water," which was written by Tariq "Black Thought" Trotter. In the song, Tariq raps about Malik's ongoing struggles with addiction, which ultimately led him to leave the band. After his departure, Malik produced solo music, and was also featured on a number of Roots songs in spite of his decision to leave.
Article continues below advertisement
Figures throughout hip-hop are remembering Malik B. and his legacy.
"RIP Malik B. Black Thought always received the most love, but Malik offered a Phife-caliber counterweight on those first few Roots albums. Bringing staccato fury and militance," one user wrote.
"A perfect balance and why fans listened from Michigan to Switzerland." Other fans described the variety of ways in which Malik had paved the way for much of the music we know and love today.
Article continues below advertisement
His bandmates also chimed in with remembrances. "We made a name and carved a lane together where there was none. We ressurected [sic] a city from the ashes, put it on our backs and called it Illadelph," Black Thought wrote in the caption of a photo of himself along with Malik and Questlove. "Your steel sharpened my steel as I watched you create cadences from the ether and set them free into the universe to become poetic law, making the English language your b---h."
"My beloved brother M-illitant. I can only hope to have made you as proud as you made me. The world just lost a real one. May Allah pardon you, forgive your sins and grant you the highest level of paradise."
Questlove also chimed in remembering his former bandmate, telling a story about a time Malik had helped him up his fragrance game before they were internationally famous.