The Sad Reality of What Happened to Matt From 'Storm Chasers'
'Storm Chasers' brought '90s action flick 'Twister' to reality TV. Longtime fans want to know: whatever happened to Matt from the show?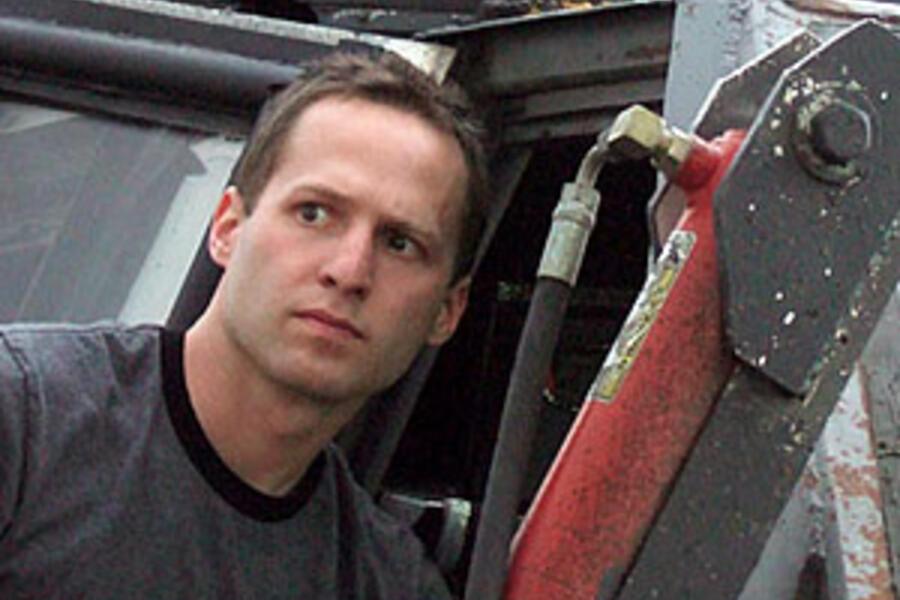 The Discovery Channel's got a long tradition of taking "extreme" occupations and turning them into reality TV series. Deadliest Catch is a pretty great example of this. Heck, they even had a show called, Extreme Jobs with Green Beret and professional cage fighter Tim Kennedy that went through a laundry list of vocations that were all sorts of radical.
Storm Chasers is definitely up there with wild jobs, and longtime fans of the show are wondering what happened to Matt Hughes from the program.
Article continues below advertisement
'Storm Chasers' has clocked in a lot of cast members deaths.
It's no secret that chasing storms is dangerous business, and three individuals who were featured on the program met their demises after getting caught up in tornadoes. Tim and Paul Samaras, and Carl Young were all unfortunately killed by the 2013 El Reno Tornado which they were researching for TWISTEX, a tornado research team.
Tim and Carl were meteorologists for TWISTEX and Tim's 24-year-old son, Paul, functioned as the group's photographer.
The El Reno Tornado was the widest one ever recorded. It managed to generate a subvortex, which can function at higher wind speeds than the tornado itself, reaching 175 miles per hour in some cases. This instance was the first time a meteorologist or researcher was ever killed by a tornado. Their deaths only further added more controversy to the growing debate about the validity of "storm chasing" methodologies.
Article continues below advertisement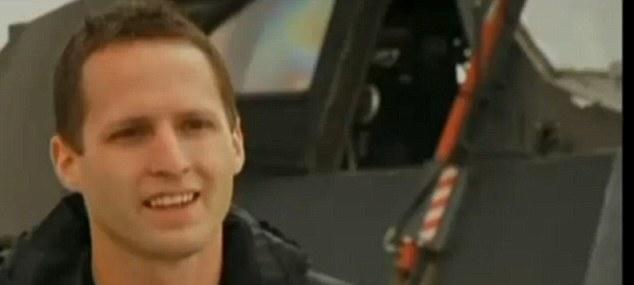 What happened to Matt on 'Storm Chasers'?
Sadly, Matt is another cast member of the show who had his life cut short in 2010, however his death wasn't directly related to his work. Matt was a meteorologist who worked for KAKE-TV, a local ABC news affiliate operating out of Wichita, Kansas. He was only 30 years old when he passed away and left behind a wife, Kendra, and two children: sons Collin and Hunter.
Article continues below advertisement
How did Matt from 'Storm Chasers' die?
Unbeknownst to not only fans from the show but Matt's closest friends and colleagues, the Discovery star had struggled with depression for a very long time.
He attempted to take his own life and spent several days in intensive care before ultimately succumbing to his injuries. He was found hanging in his Wichita, Kansas home.
Article continues below advertisement
Although the news of Matt's death occurred before his final appearance on Storm Chasers ever aired, it wasn't until "Dedication" was broadcast that most fans learned of his passing.
The installment featured Matt in a leading role, taking the helm on a major tornado chase. The entire episode was dedicated to the researcher, who was extremely passionate about his line of work and a big fan favorite on the program.
Article continues below advertisement
Sadly, other cast members on the show also passed away, in addition to Paul, Tim, Carl, and Matt. Andy Gabrielson had died in a traffic accident in 2012, and Herb Stein lost his battle with cancer in 2016. Joel Taylor, while vacationing on a cruise ship in Puerto Rico in 2018, died from a drug overdose.
Discovery had canceled the program after its 5th season on Jan. 21, 2012, which wasn't without controversy.
Article continues below advertisement
Some meteorologists were conflicted about the series' cancellation. Some felt that the Discovery program had done a great job of enlightening the public on the nature of tornado research.
Others felt that the show was "misleading" and led people to believe that they could safely get near tornadoes, which might encourage some folks to drive at a tornado instead of doing their best to avoid them.
Article continues below advertisement
There aren't any plans to bring Storm Chasers back to the Discovery Channel's lineup, but any tornado chasing enthusiasts have their fair share of conventions to go to to get their weather-hunting fix. Just not ChaserCon, however, as the annual event has recently thrown in the towel after 22 years.